Vladimir Vladimirovich Putin had a monster year in 2013, gaining some unlikely allies after showing the world his chutzpah. Let's see how the Russian President wooed these groups and how he could disappoint his fresh admirers in 2014.
1.
Supporters of Snowden, Assange, Manning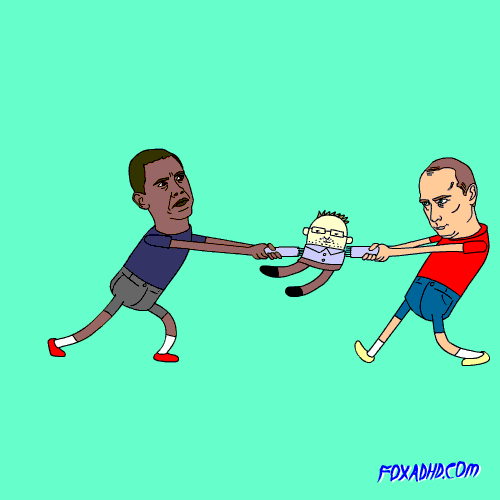 2.
Homophobes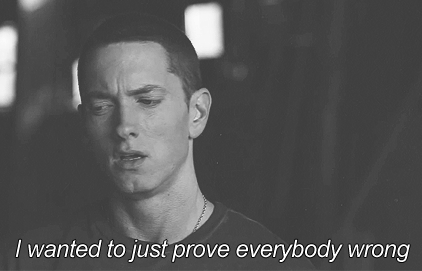 3.
America haters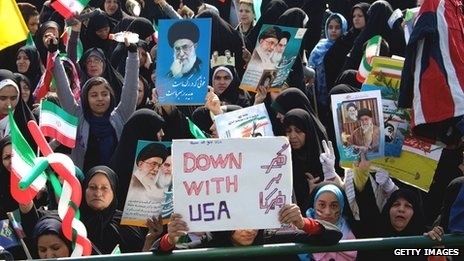 4.
Religious believers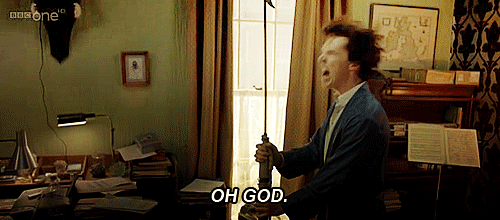 5.
U.S. Conservatives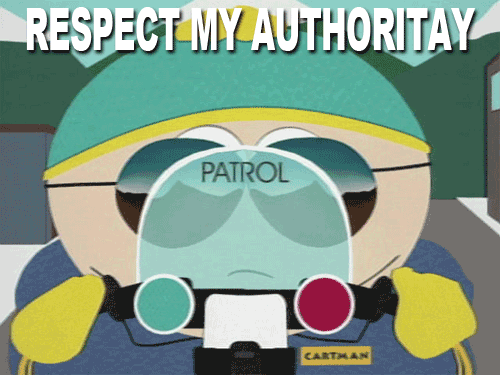 6.
Soviet nostalgists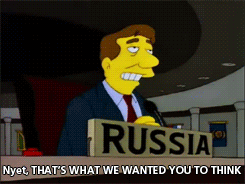 7.
Tyrants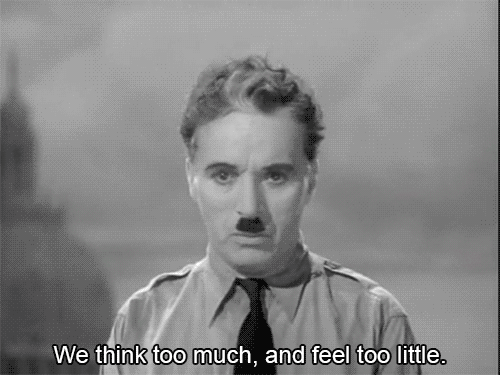 This post was created by a member of BuzzFeed Community, where anyone can post awesome lists and creations.
Learn more
or
post your buzz!