HBO

Via Thinkstock

Via Thinkstock
We Know Which "Game Of Thrones" Character You Don't Like Based On Your Zodiac
You got:

Cersei Lannister
She's manipulative, arrogant, and the way she treats Tyrion disgusts you.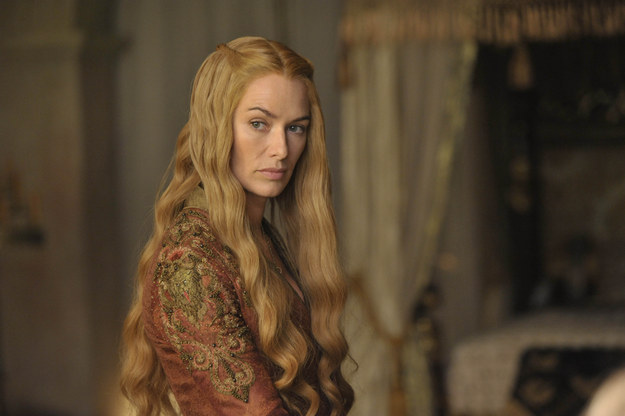 Catelyn, it all happened because of her. Too naïve, too impulsive. Plus, she was too mean to Jon.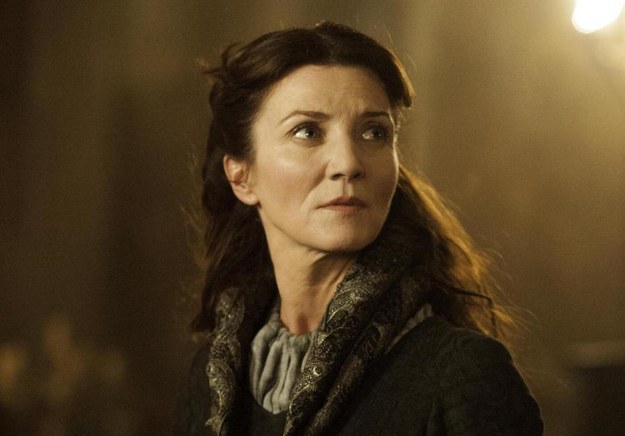 You got:

Stannis Baratheon
He used blood magic to kill his brother and then he sacrificed his daughter. What's next?!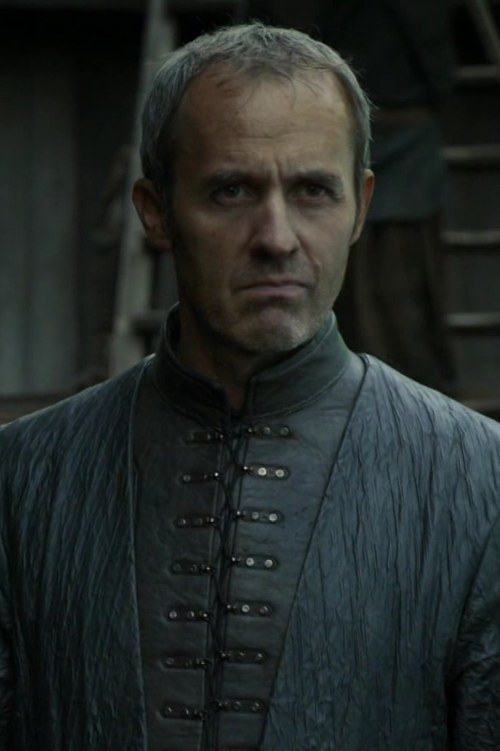 Where should we begin? She seduced Stannis and also convinced him that burning people alive (his family included) would allow him to sit on the Iron Thone. Girl, are you OK?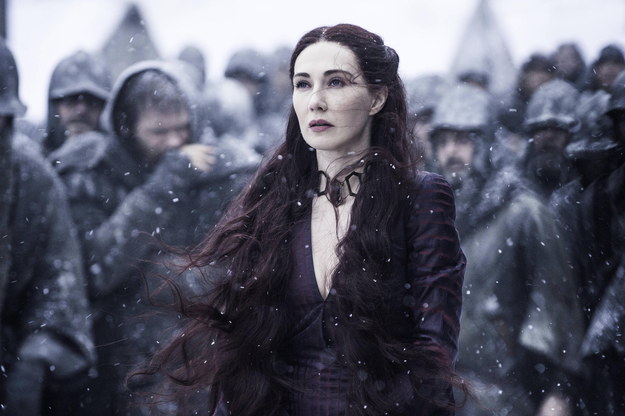 He raped and murdered Elia, then killed her kids and killed Oberyn. We will never forget.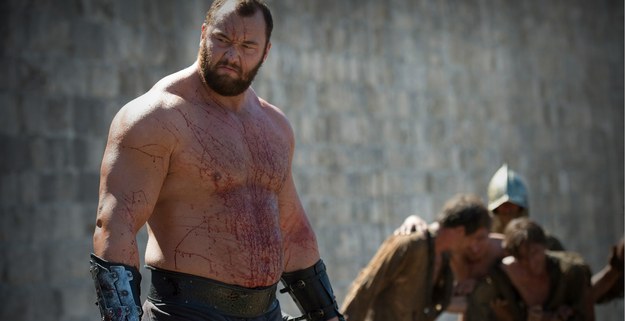 A greedy liar who treated Tyrion even worse than Cersei did.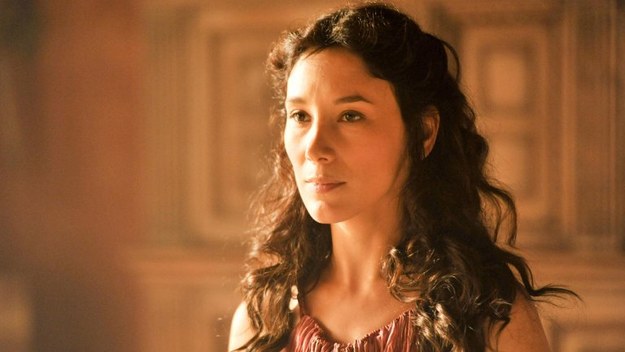 This guy is probably the worst. There's nothing more to say.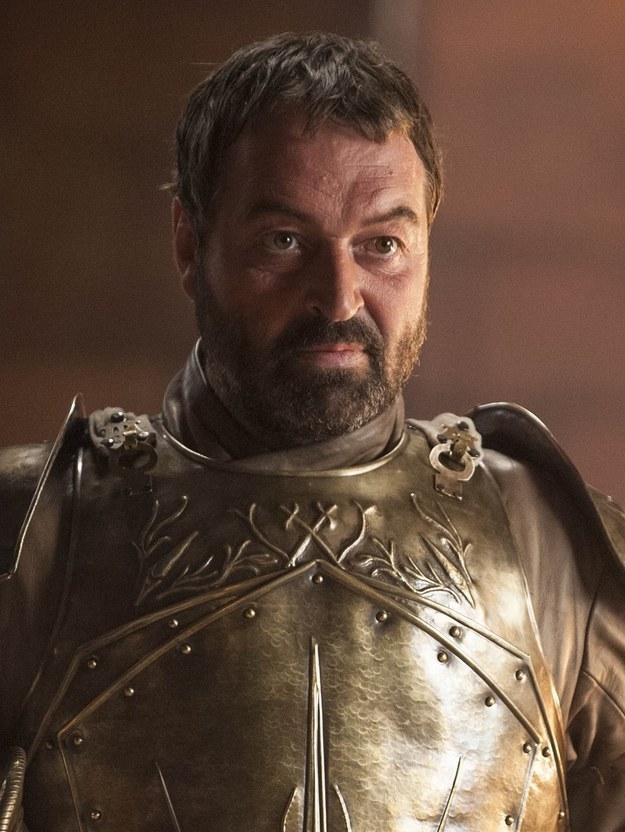 He's a traitor, a murderer, and a psychopath.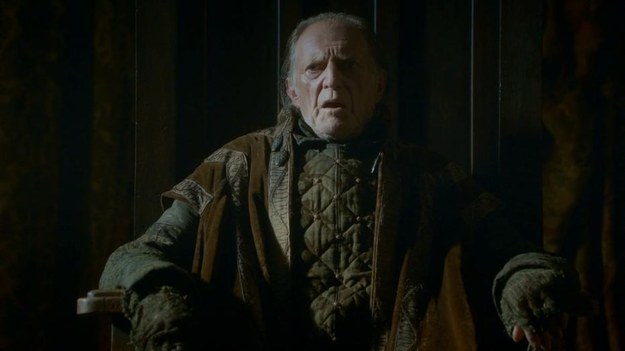 You got:

Joffrey Baratheon
*Joffrey Lannister actually* Here, Joffrey, taste this wine, it's so good it'll leave you breathless.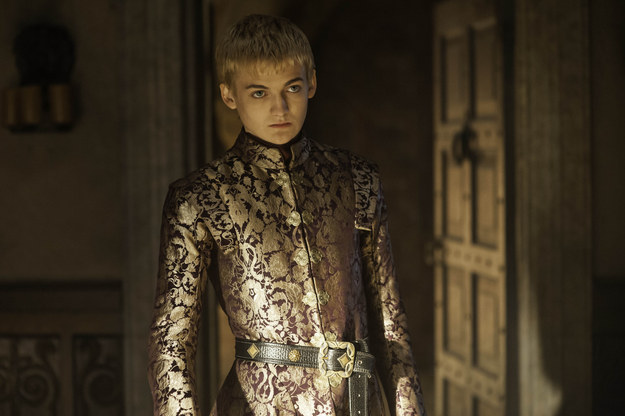 She's completely crazy, she's jealous, greedy and possessive.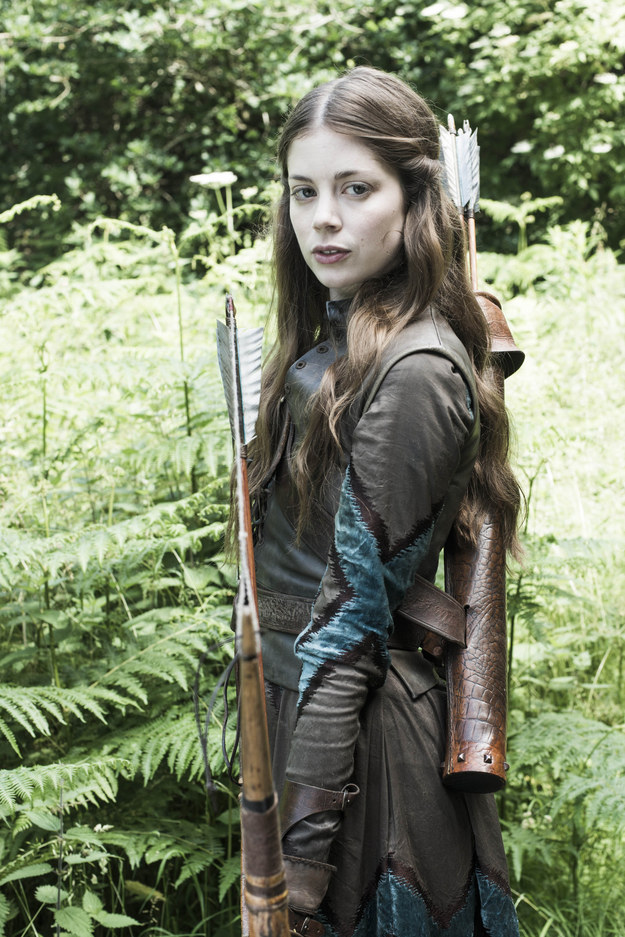 This kid is guilty of a terrible crime and we will never forgive him.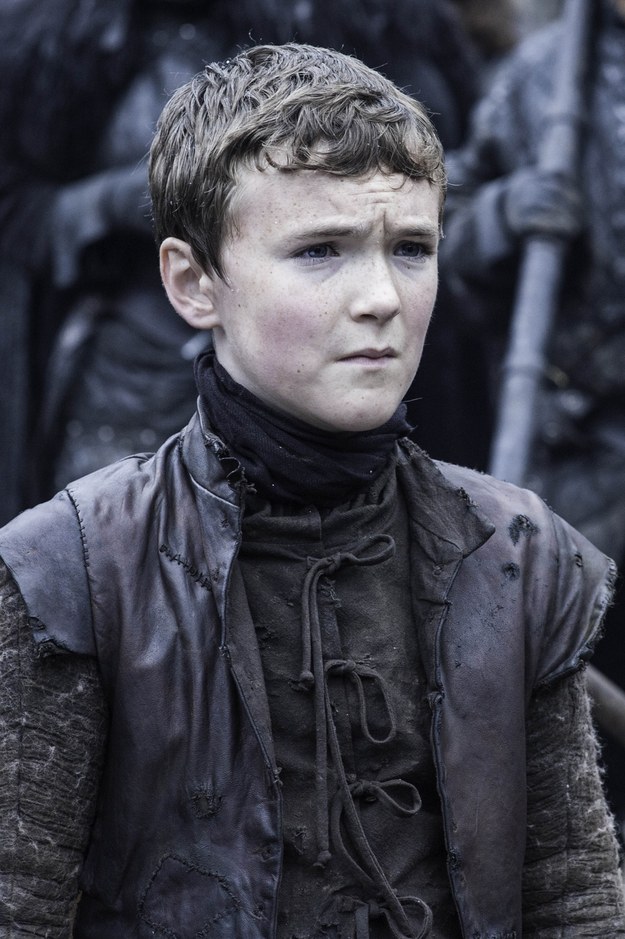 You got:

Ramsay Snow (not Bolton)
Fifty shades of Snow — he's what nightmares are made of, and he's the definition of "hell."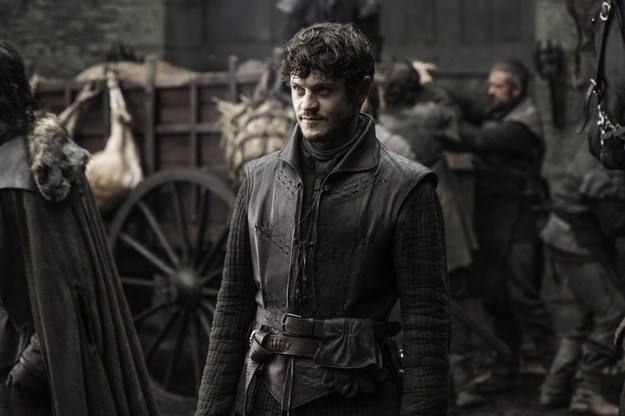 This post was created by a member of BuzzFeed Community, where anyone can post awesome lists and creations.
Learn more
or
post your buzz!