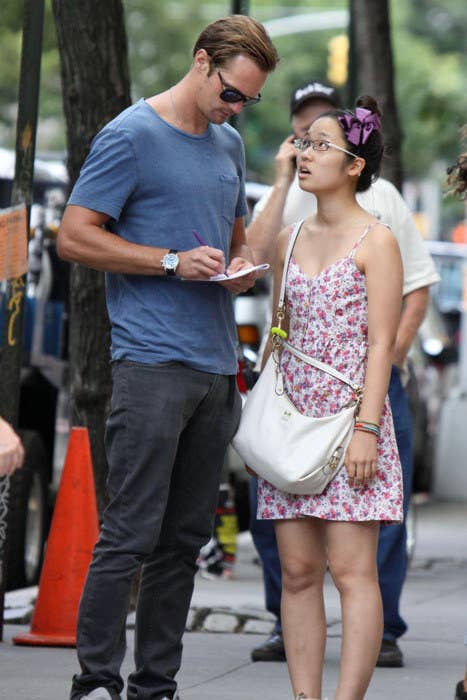 Let's start slowly.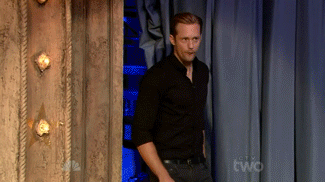 The only one who should sit on the Iron Throne.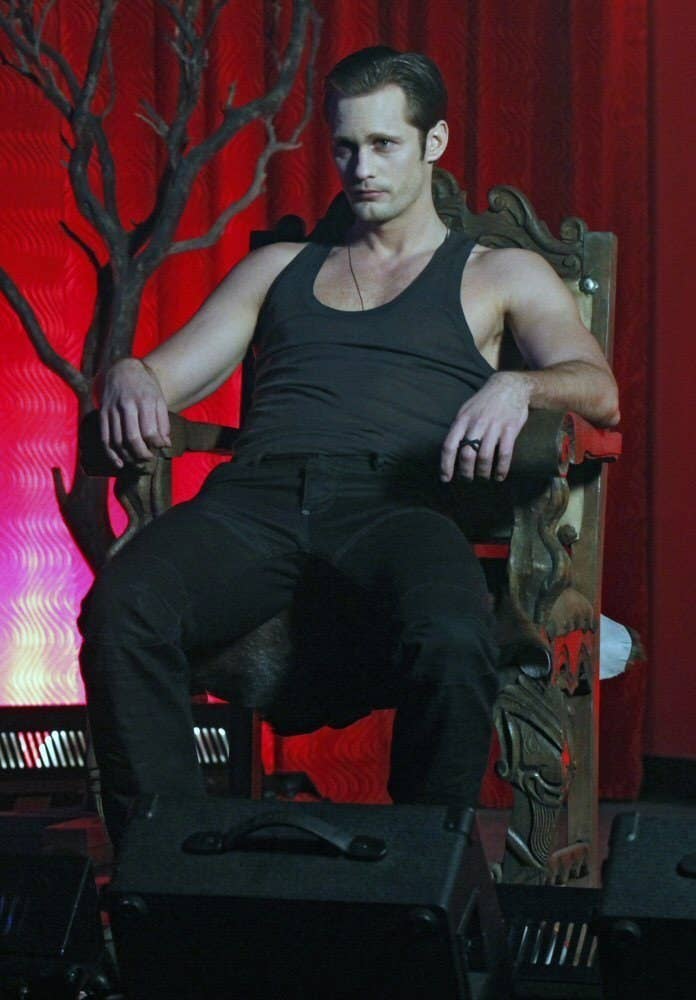 He's so adorable when he laughs!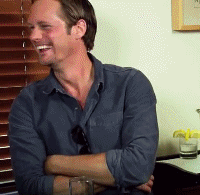 He's more adorable when he's laughing with his brother Gustaf!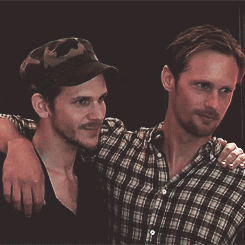 And he's so humble...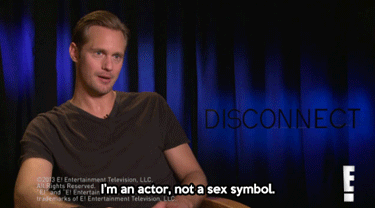 He is really funny!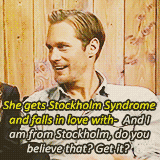 Our hearts melted when he lost his memory in True Blood.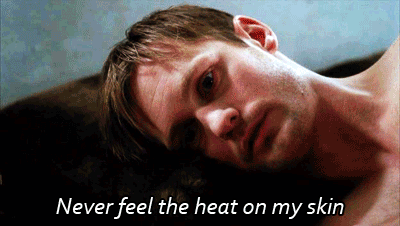 And we watched Gaga's "Paparazzi" 10'000 times because of him.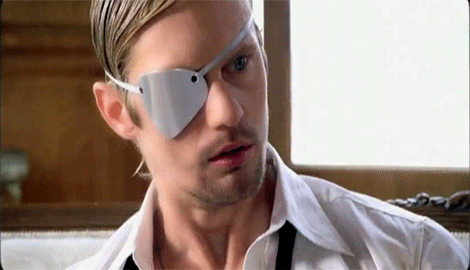 We all dream about it.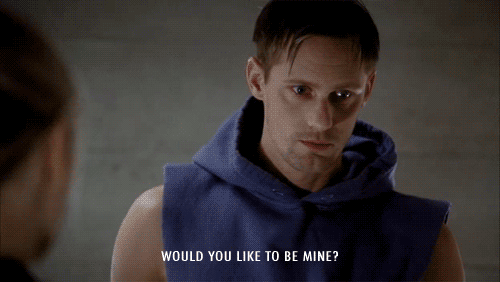 The only acceptable duckface.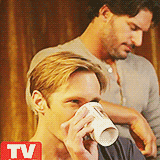 He looks hot with a beard!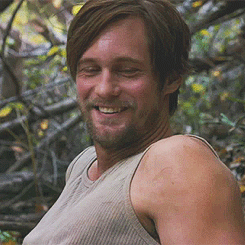 He's even hotter with long hair.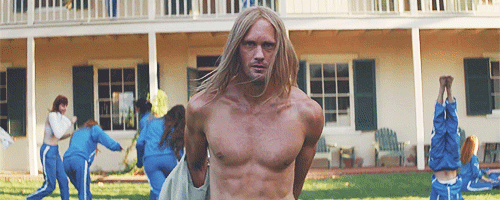 He looks hot no matter what.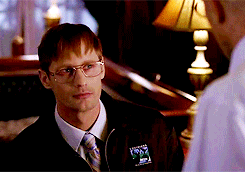 Even when he's waiting to cross the street, he still looks hot AF.
You're still holding on? Prepare yourself...we're entering the Red Skarsgasm Zone now.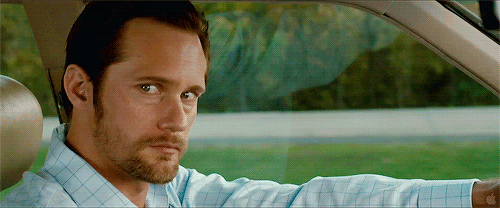 RIGHT IN OUR SOULS!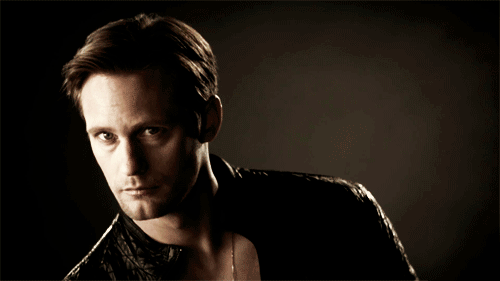 Ever wonder how he looks in a military uniform?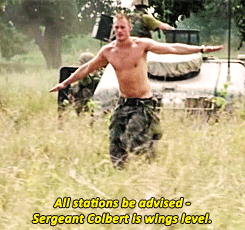 He looks so HOT your eyes are starting to burn!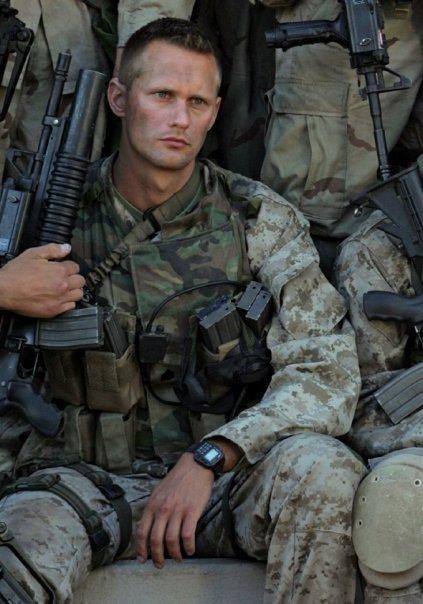 And your heart's beating faster.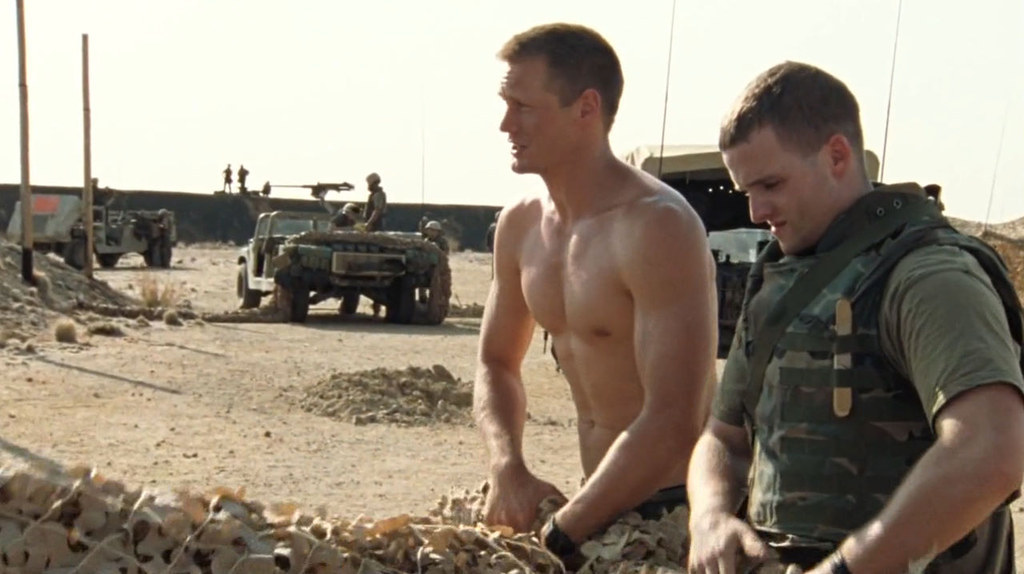 He's bloody sexy.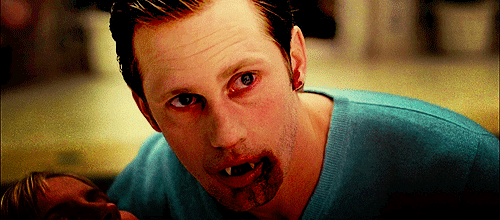 Look at the way he's squashing this ball.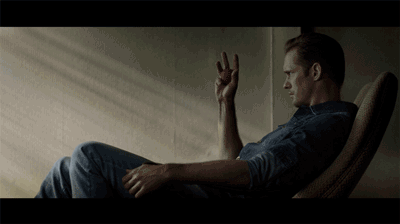 You're feeling it, right?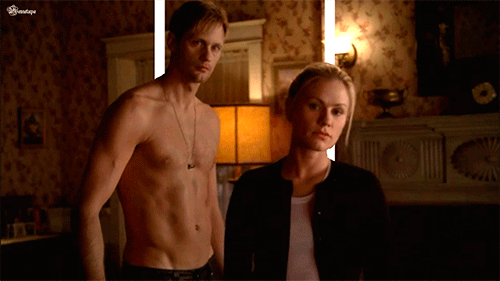 Oh yes, you are feeling it.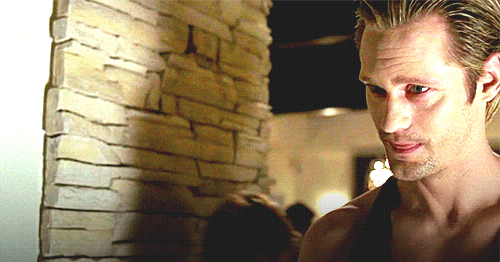 Yum!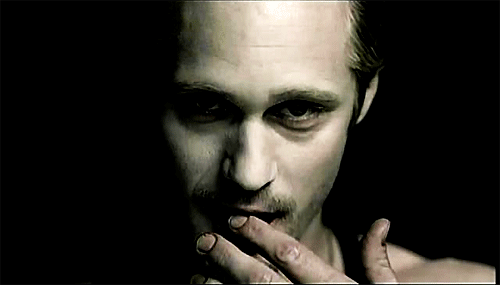 He's hotter than the sun!
If it's too much for you, you'll feel better if you take an ICE bath...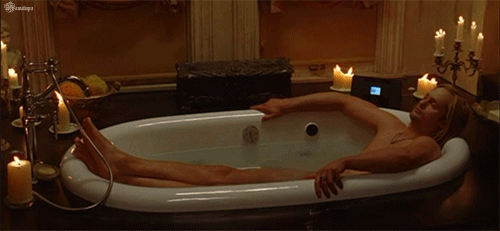 And if you're not into bath...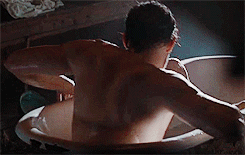 You can have a COLD shower!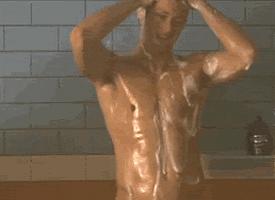 Here's a picture...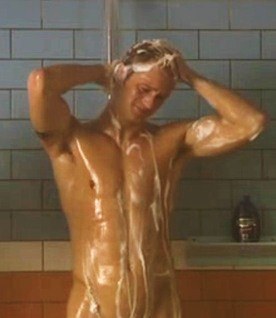 Or maybe you prefer being washed by Alex himself?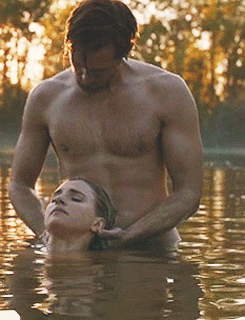 Here's another point of view.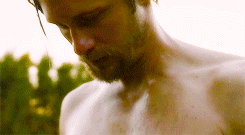 He took this funny and sexy photo on the NORTH POLE!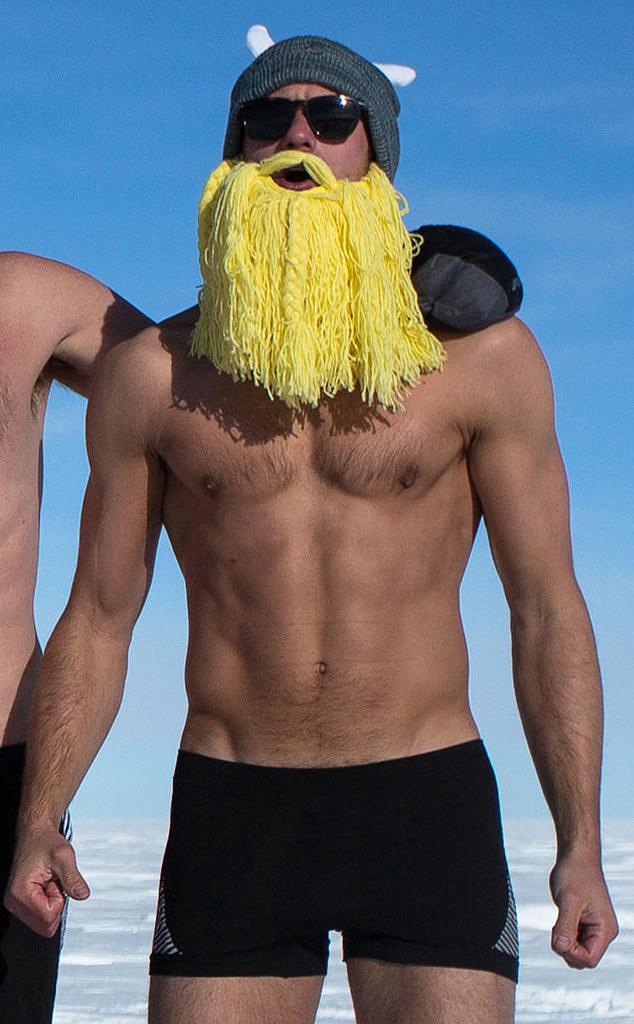 And he did a great photoshoot for the Rolling Stone magazine.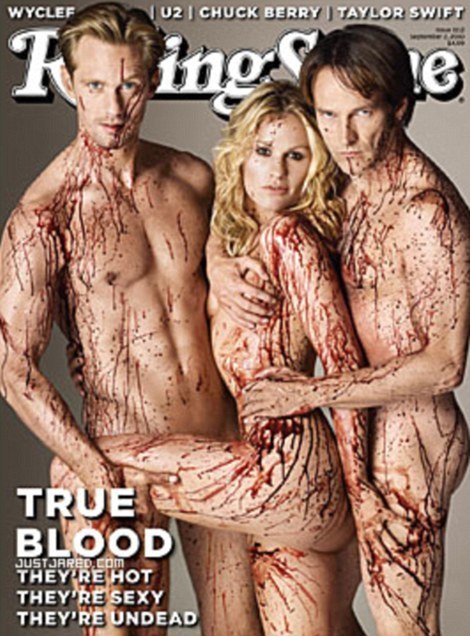 He's really close to Anna Paquin and Stephen Moyer.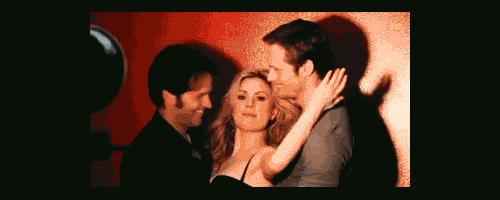 He's so gorgeous it hurts!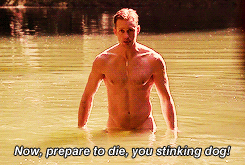 He enjoys reading a good book, under the sunlight and completely ~NAKED~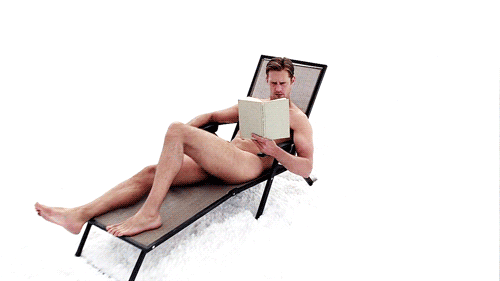 And he would kiss you like THIS!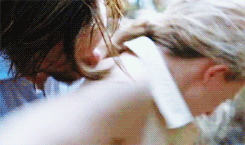 And like this!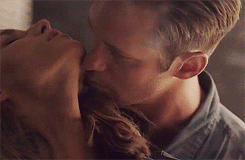 You're still okay?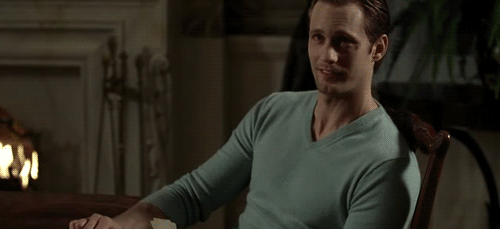 Because we're not!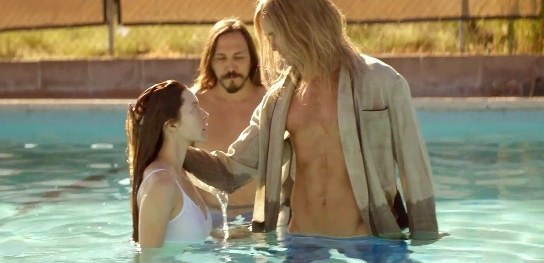 But we'll stay strong (or try at least)...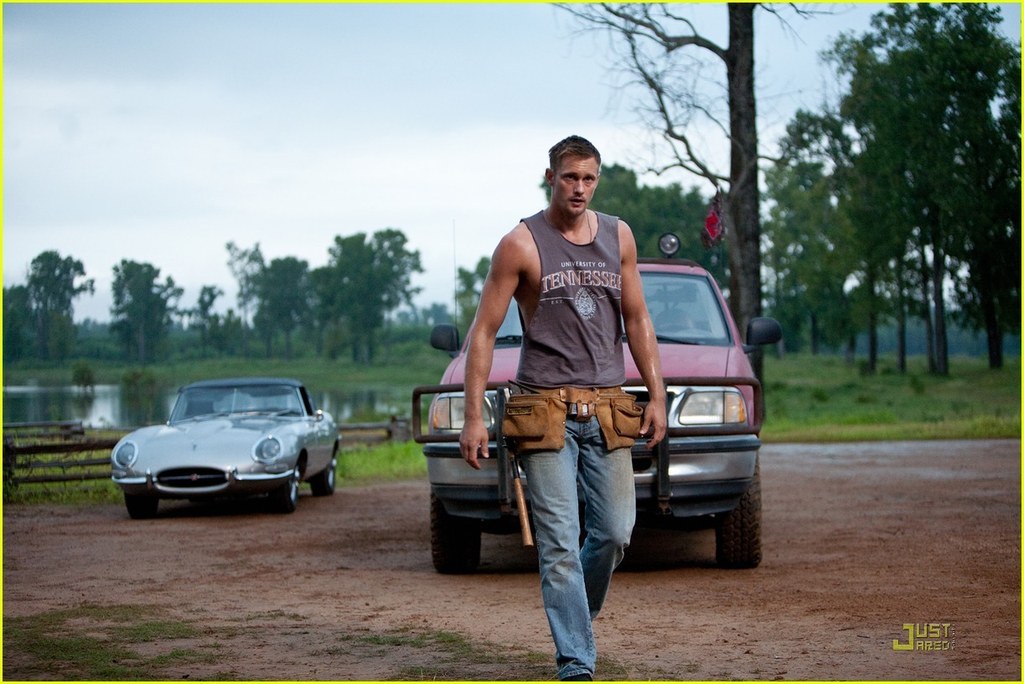 And we'll keep on dreaming about this wonderful man!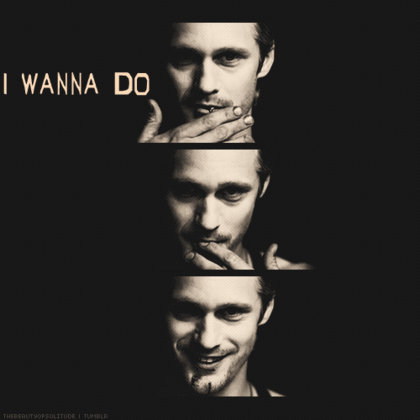 Oops. Something went wrong. Please try again later
Looks like we are having a problem on the server.
So, did you make it without having a multiple Skargasm attack?
Actually, he's not that hot.