1.
You probably looked like this when you were a baby: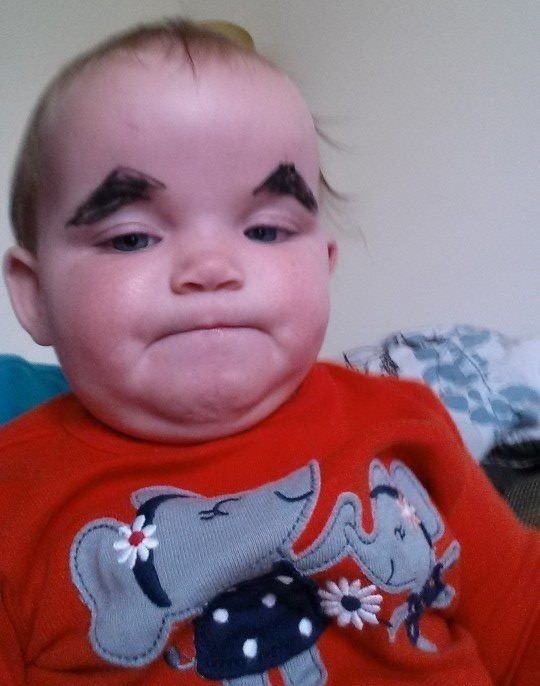 2.
Puberty was an... interesting... experience.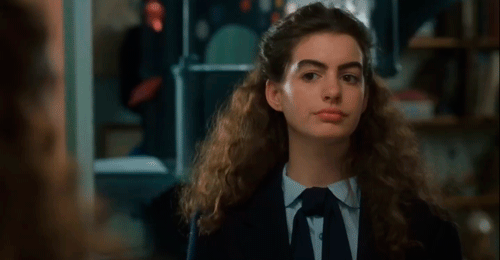 3.
Because when you were a teen, all you wanted to do was to get rid of your brows — but your mom forbade such an act.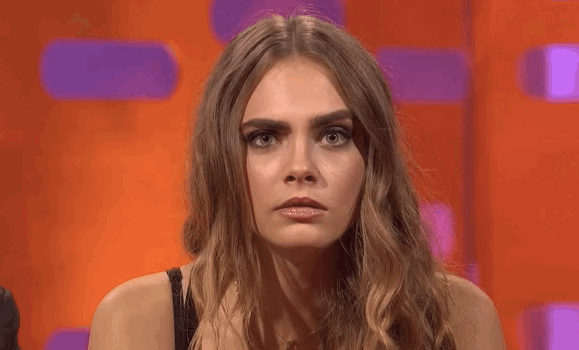 4.
And it felt like everyone was always making fun of you.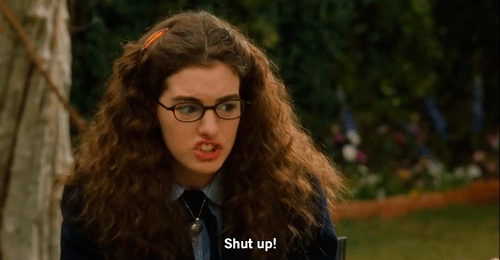 5.
They've always grown back so quickly, you need to pluck them multiple times a week.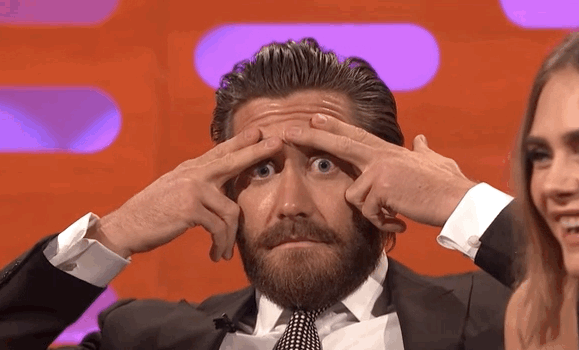 6.
And if you don't pluck them, you feel like you're turning into a werewolf.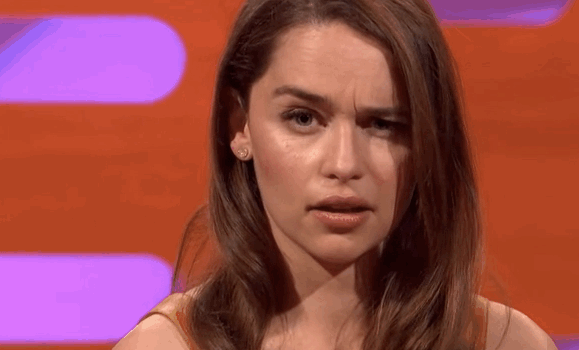 7.
Sometimes, you're positive that more you pluck, the more — and the faster — they grow.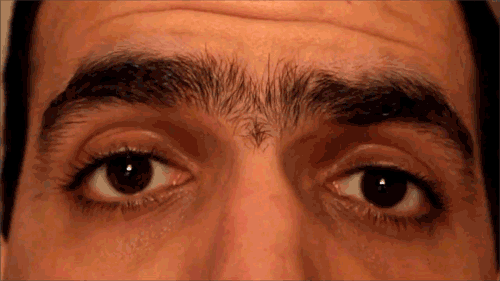 8.
And for some reason, they start to grow on your goddamn forehead.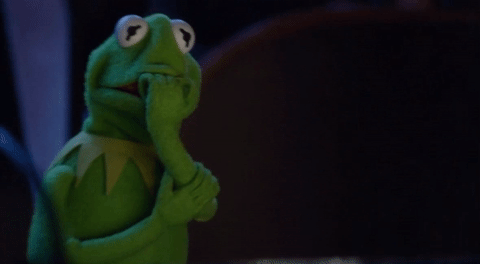 9.
You hate when people ask if your brows are real.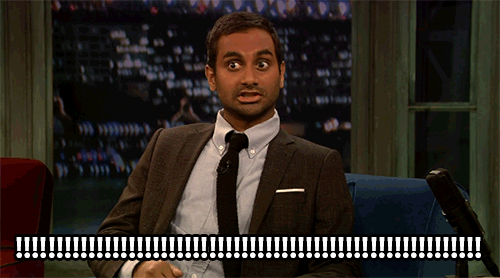 10.
People who say that thick eyebrows are only for men annoy you the most.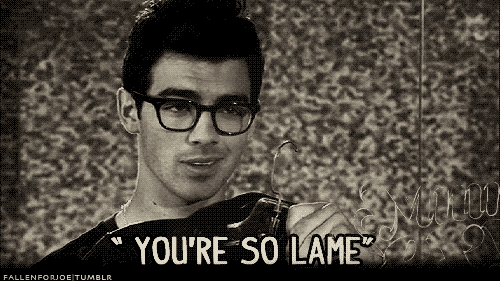 11.
You immediately feel connected to people who also have thick eyebrows.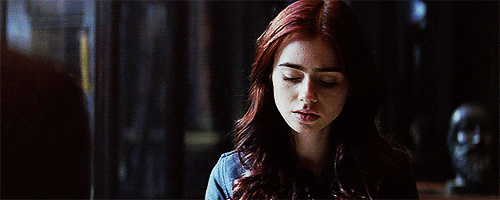 12.
Frida Kahlo is kinda your hero.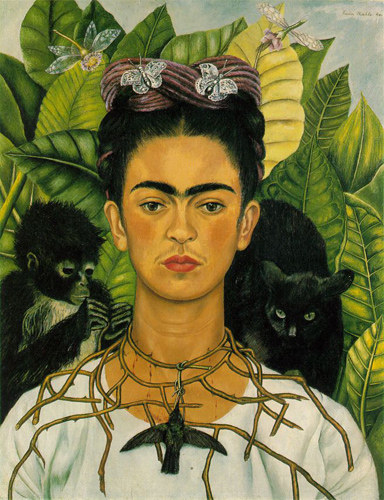 13.
Some people think you just want to be part of a "trend."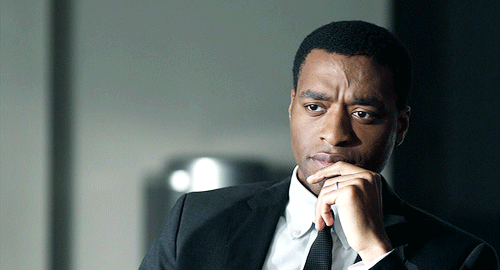 14.
The truth is, you love your eyebrows and the are a part of your personality.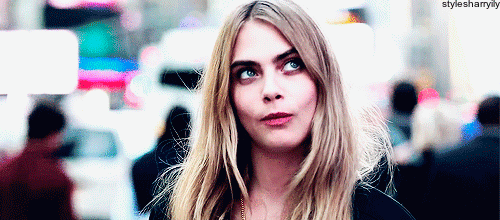 15.
You love them, and you're thankful you didn't succumb to the over-plucking trend.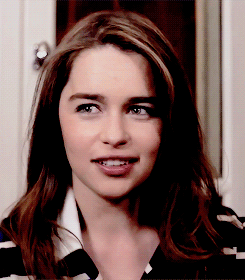 16.
And now that you've got those natural thick brows, you walk around effortlessly like the royalty you are. 💁
This post was created by a member of BuzzFeed Community, where anyone can post awesome lists and creations.
Learn more
or
post your buzz!