Getty Images

Grilled cheese sandwiches
How Many Of These Things Do You Eat With Ketchup?
Wowwwww okay, looks like we've got the ketchup police over here!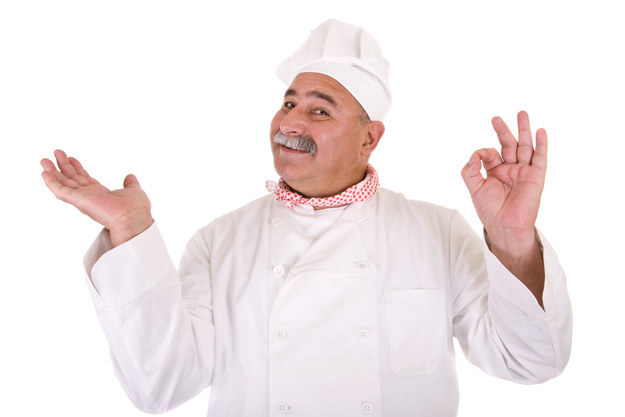 It's all about balance, and you've got it.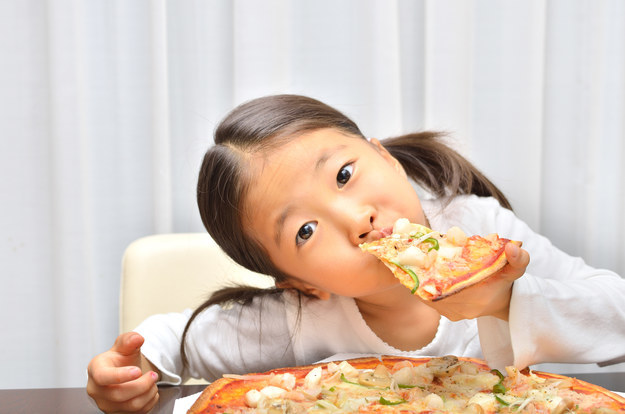 Good god, you are a definite ketchup fiend. More power to you and your serious lycopene intake.