1.
She has amazing taste in music.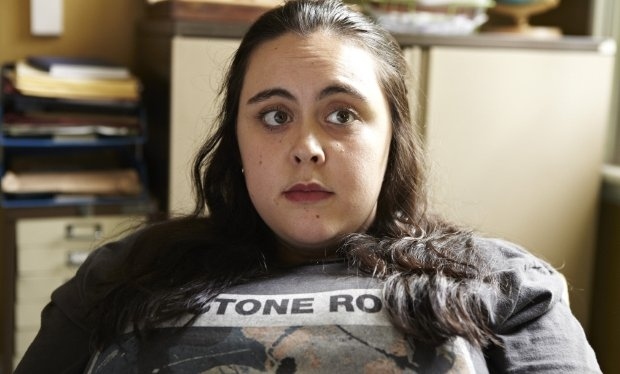 2.
She also has top notch celebrity crushes.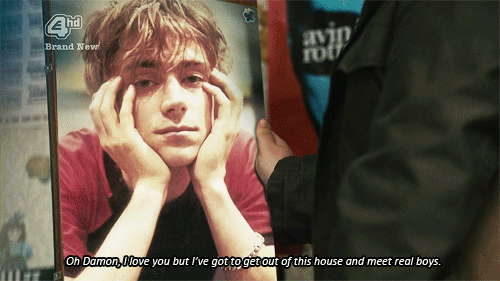 3.
She has good taste in boys in real life too. Meet Archie...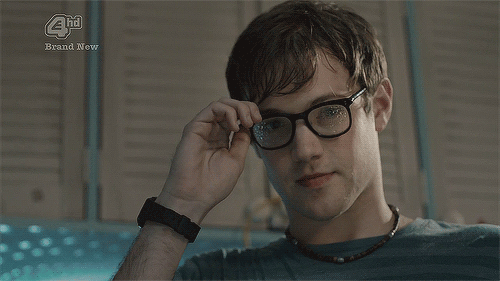 4.
...And Finn.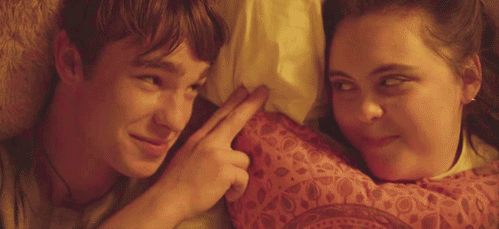 5.
Pretty much all her friends are awesome too.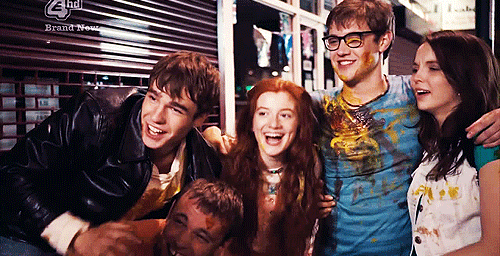 6.
She knows how to party.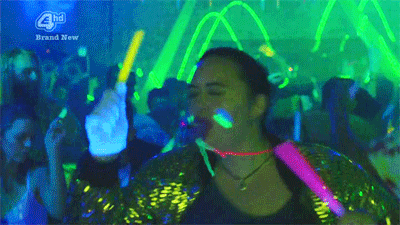 7.
And she can handle her alcohol.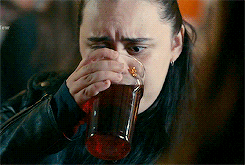 8.
She secretly wants to be Wonder Woman too.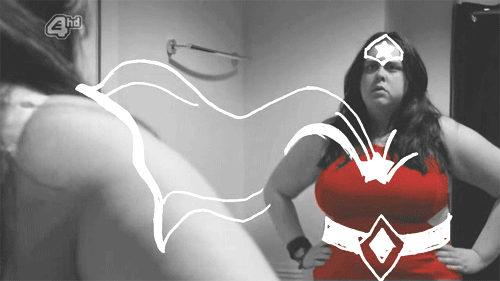 9.
She knows exactly what she wants from the opposite sex.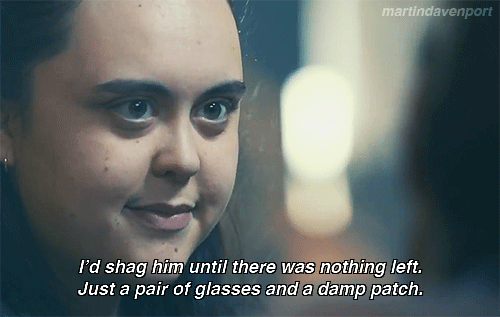 10.
She looks weirdly hot in a hospital gown.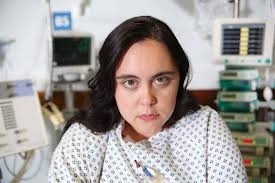 11.
She has a diverse range of idols.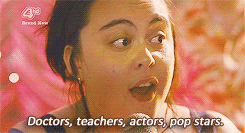 12.
She has an excellent line in put-downs.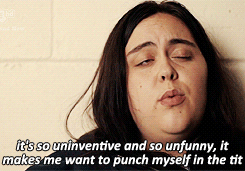 13.
Basically, she isn't afraid to speak her mind.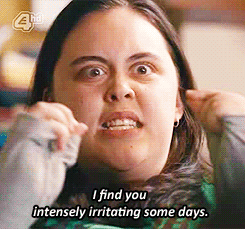 14.
Like everyone, she has bad days...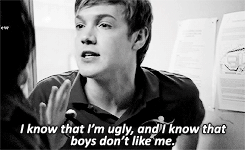 15.
...But she know's how awesome she really is.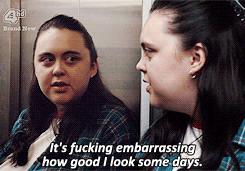 This post was created by a member of BuzzFeed Community, where anyone can post awesome lists and creations.
Learn more
or
post your buzz!