This Woman Can't Believe She Is Seeing A Whole Beyoncé And It Is Deeply Relatable
Everyone who's ever met Beyoncé.
Last night Beyoncé, Jay-Z, and Blue Ivy made an appearance at the Grammys.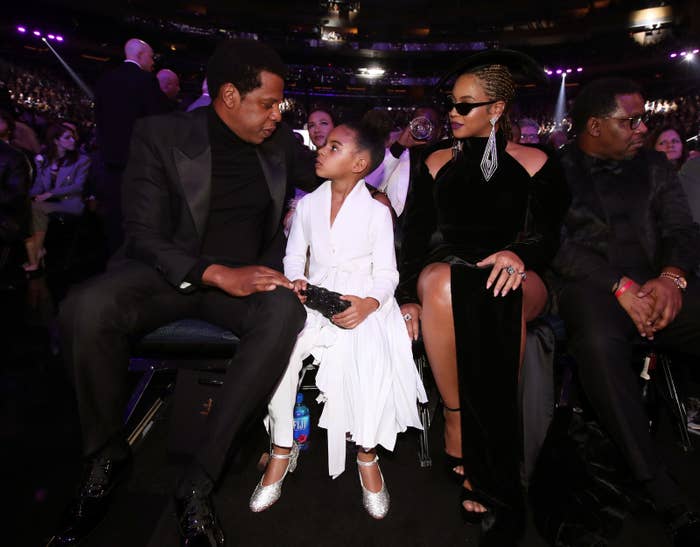 Beyoncé dropped some pre-Grammy looks on the 'gram, which had us shook...especially a pic starring this lady on the right.
Her epic reaction may take you back to this iconic New York/Tiffany Pollard moment.
Except this is probably the best moment in time ever captured.
A+
Of course, things took a strange turn when the meme reached Britain.
For those who don't know, Peggy Mitchell was a fictional character from the UK soap EastEnders, who was played by Barbara Windsor. Peggy was basically a legend who owned a pub and was not one to mess with.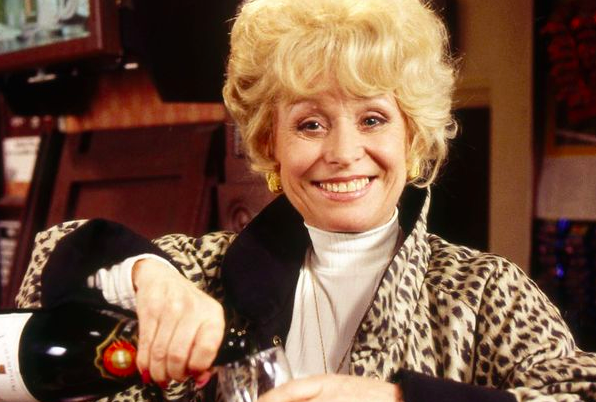 But I don't think even Peggy would have the balls to say that to Bey.