This is 19-year-old Emily Palmer from Wiltshire, southwest England, who is currently doing an apprenticeship in business administration. She's the author of a book on mental health for small children called Scrambled Heads.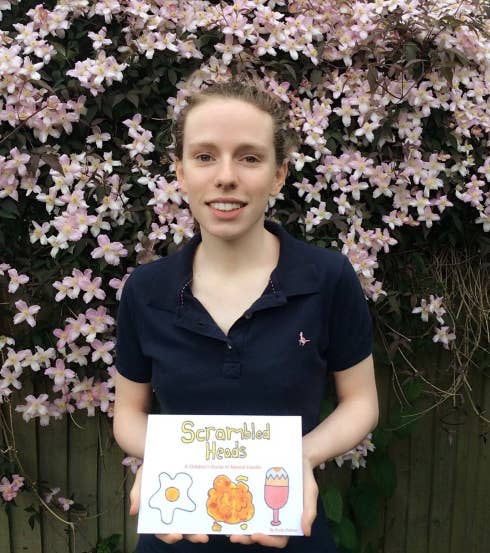 "I decided to write the book after my own experiences with mental health," Palmer told BuzzFeed News. "Having battled with anxiety and anorexia nervosa, I wanted to use my own experiences to encourage conversations on such an important topic."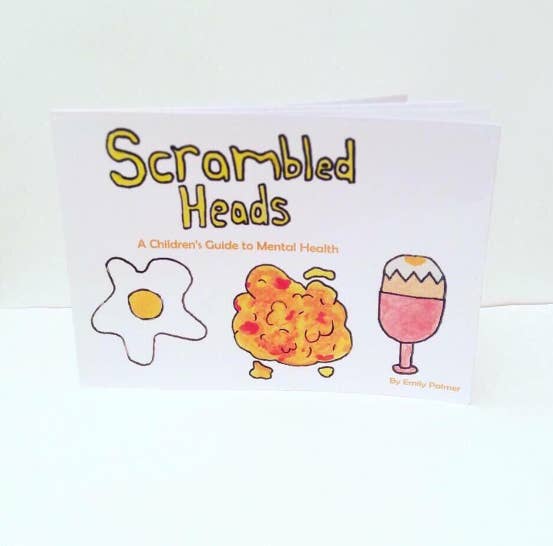 The book is an easy guide for small children to learn about different types of mental health illnesses, what they may look like, and how to get support. Palmer was really keen to get Scrambled Heads on the shelves as she hasn't seen anything like it before.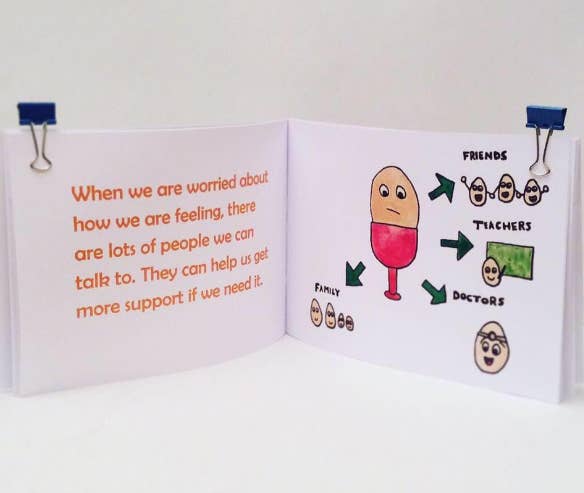 "I hope Scrambled Heads can bridge a gap in the education of mental health with children," Palmer said. "I hope it encourages families to get talking with their children about mental health, so children know what mental health is and feel like they can ask for help, if and when they need it."
She added: "I was nervous about the reaction and if people would support it." So far the book has sold more than 600 copies and has received a flood of positive reviews. This child dressed as her favourite character from Scrambled Heads for World Book Day.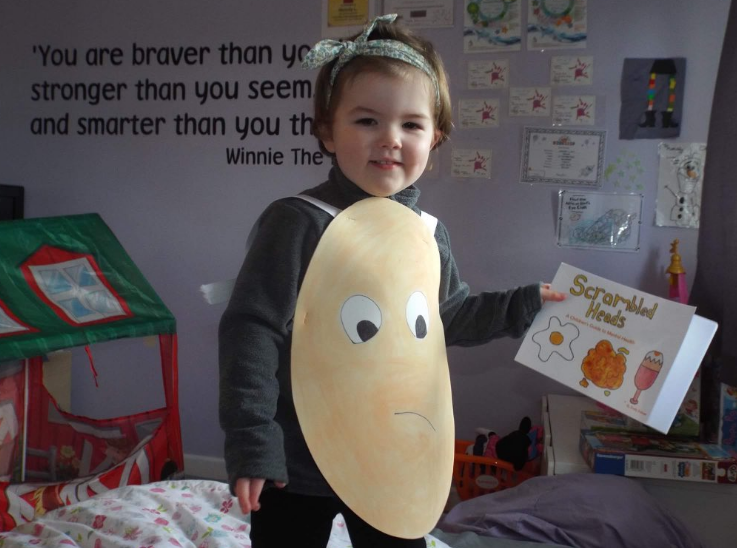 If you need information on depression on anxiety or want to talk, you can call the Mind Infoline on 0300 123 3383 (9am–6pm) if you're in the UK.