A guy has carried out a Photoshop experiment on a W Magazine cover that suggests Zendaya Coleman and Willow Smith were made to look whiter.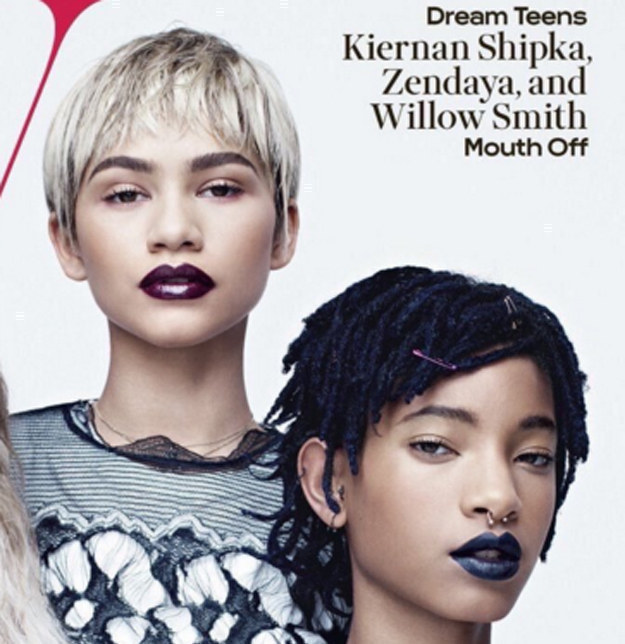 The picture was created by Jumah Eid, 20, who's well-known on Twitter as the creator of @SuperHeroFeed.
Eid told BuzzFeed News: "I know for a fact that magazines like to take the little representation minorities have in the mainstream media and wash it. Sometimes you need to put pictures side by side to really notice it. It only really takes like three minutes for me. Three minutes can show exactly what people are doing to these pictures."
To create the picture, Eid used a sample picture of the black actors and re edited it in Photoshop.
People are totally not here for the original cover.
This isn't the first time a magazine has been called out for using photoshop to alter Zendaya's appearance.
Jumah said he will "definitely be making more" re-edits in the future. He said, "There's a demand for it."
W Magazine had not responded to multiple requests for comment at the time of publication.