This is Aaron Sylvester, a 34-year-old entrepreneur who is currently setting up a small fair trade chocolate business in Grenada. He is from west London.
For Father's Day, Sylvester has written about the importance of dispelling stereotypes surrounding black fathers. He worked alongside photographers Jess Hope and Kiran Bhamra Cox to bring the post to life.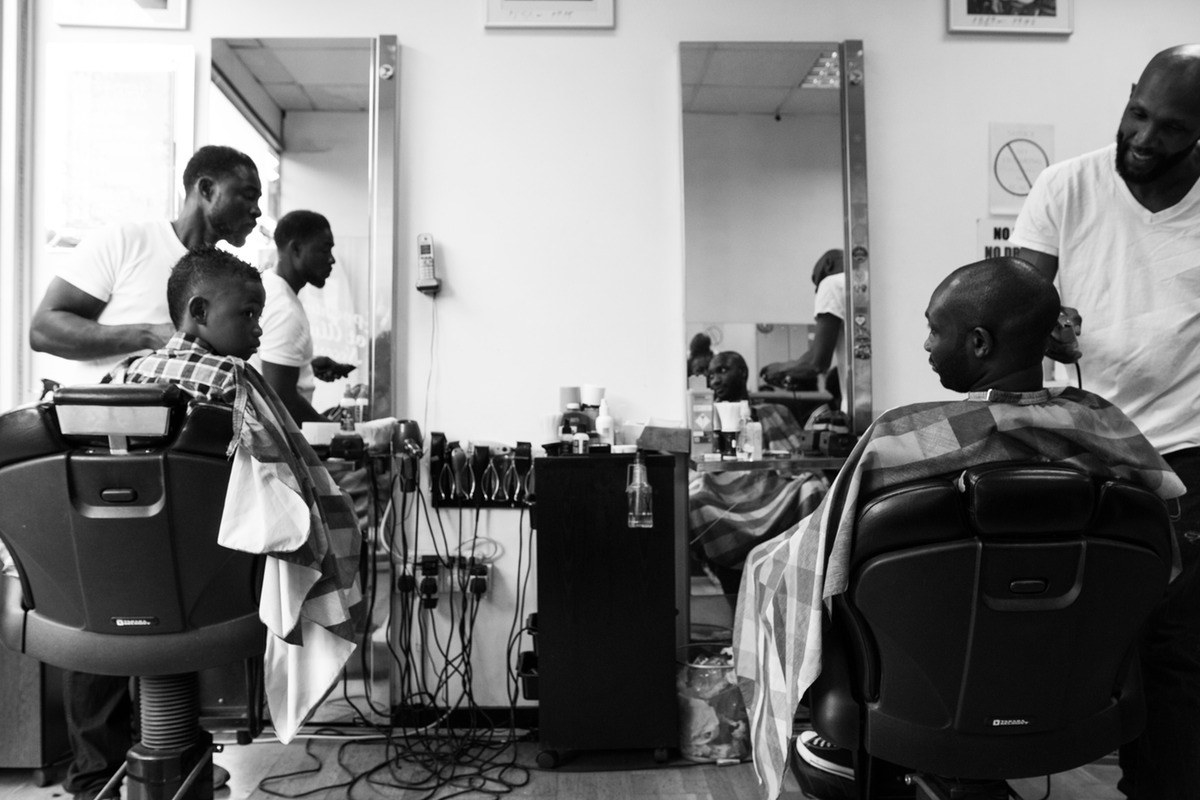 He worked with the photographers to take pictures of the positive role models among the black men he sees around him, which include his friends and family. The images were taken around the UK. He told BuzzFeed News these men are "great dads, who are doing their thing".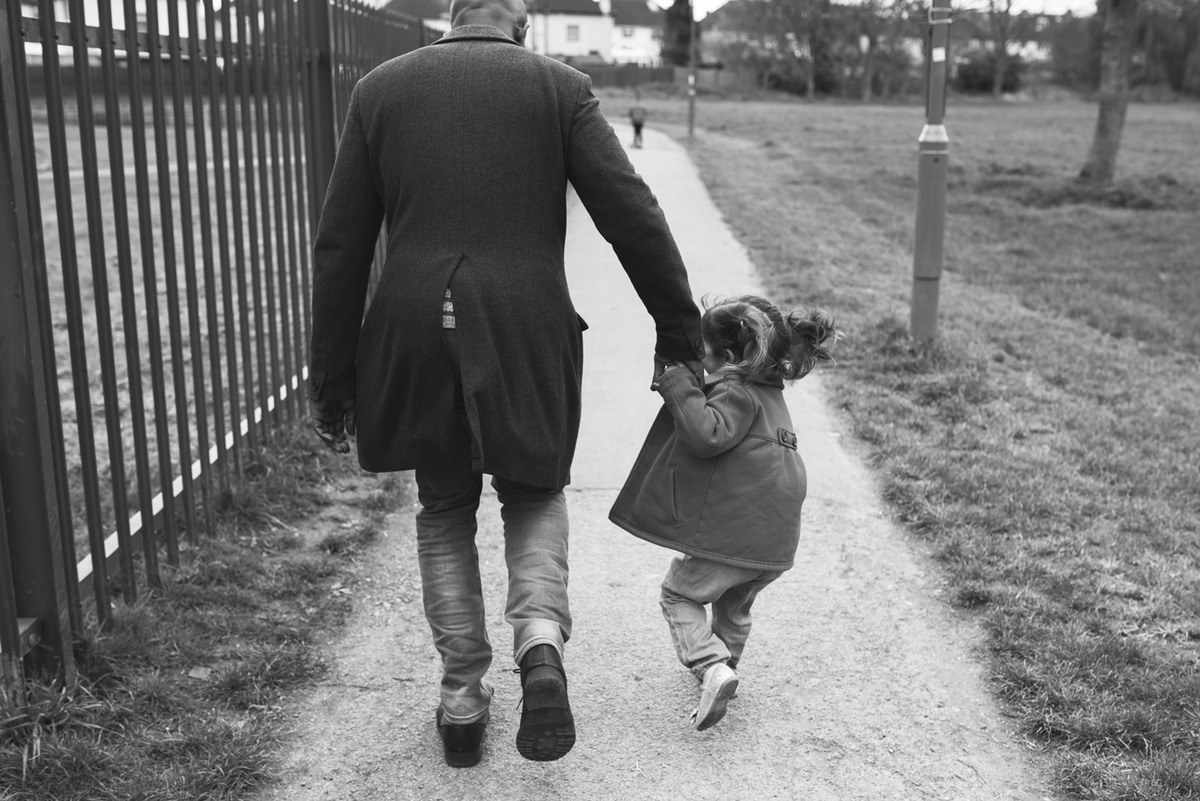 Sylvester said he was a baby when his dad was murdered, and that growing up without a father meant he struggled to "be a man". A lack of a father figure can "build up issues" with young men, he added.
In his accompanying article, called "Dad: the forgotten parent?
- New Black Stereotype", he wrote male role models in his household were "thin on the ground". He said that although he is not a father himself, he feels like a surrogate father to his close family and friends around him.
He explained that the images are in black and white because "it takes away any distractions." He will release the original pictures on the New Black Stereotype Instagram account on Father's Day itself.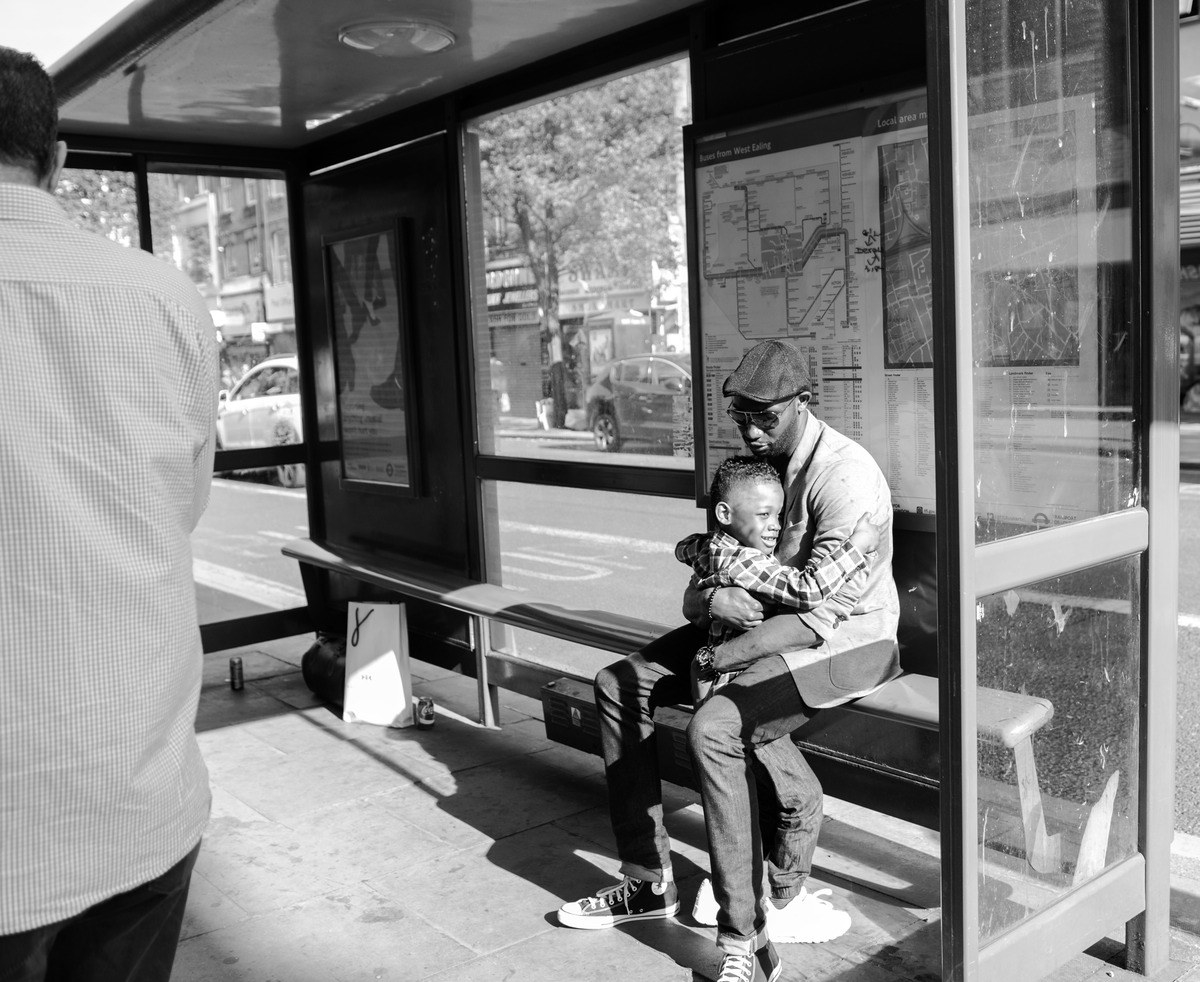 The article is the second in a new series of connected posts.
The first post is called "New Black Stereotype: - What do you see?" which is about shedding a positive light on black men, something Sylvester says he rarely sees. He gathered friends and colleagues whose occupations range from lawyers to editors to wear dapper suits in Greenwich University.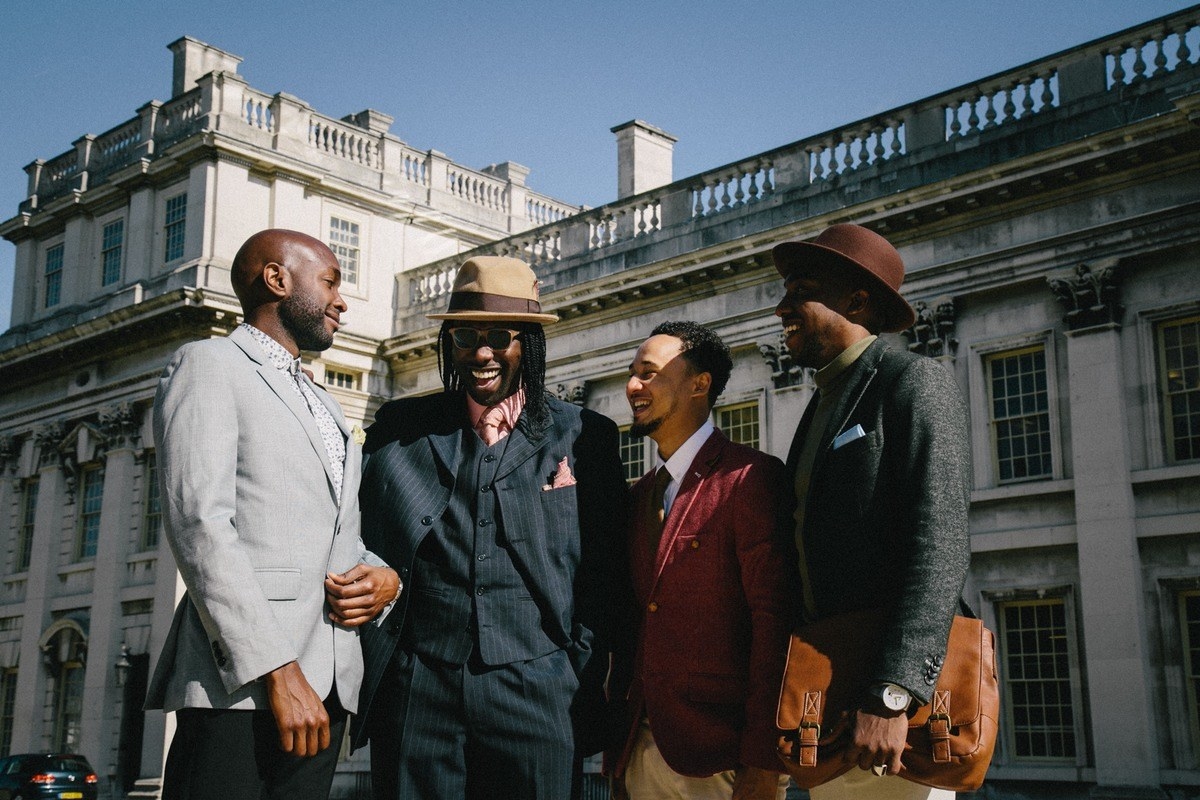 It was all inspired by a post Sylvester saw on Blavity on a similar theme. He said "I saw this when people were being killed in America, during... #BlackLivesMatter. This was the only positive imagery I saw of black men at the time. I wanted to do a London version," he explained.
He created the second series because he felt "[Black] men aren't represented at all in the media, especially on Father's Day."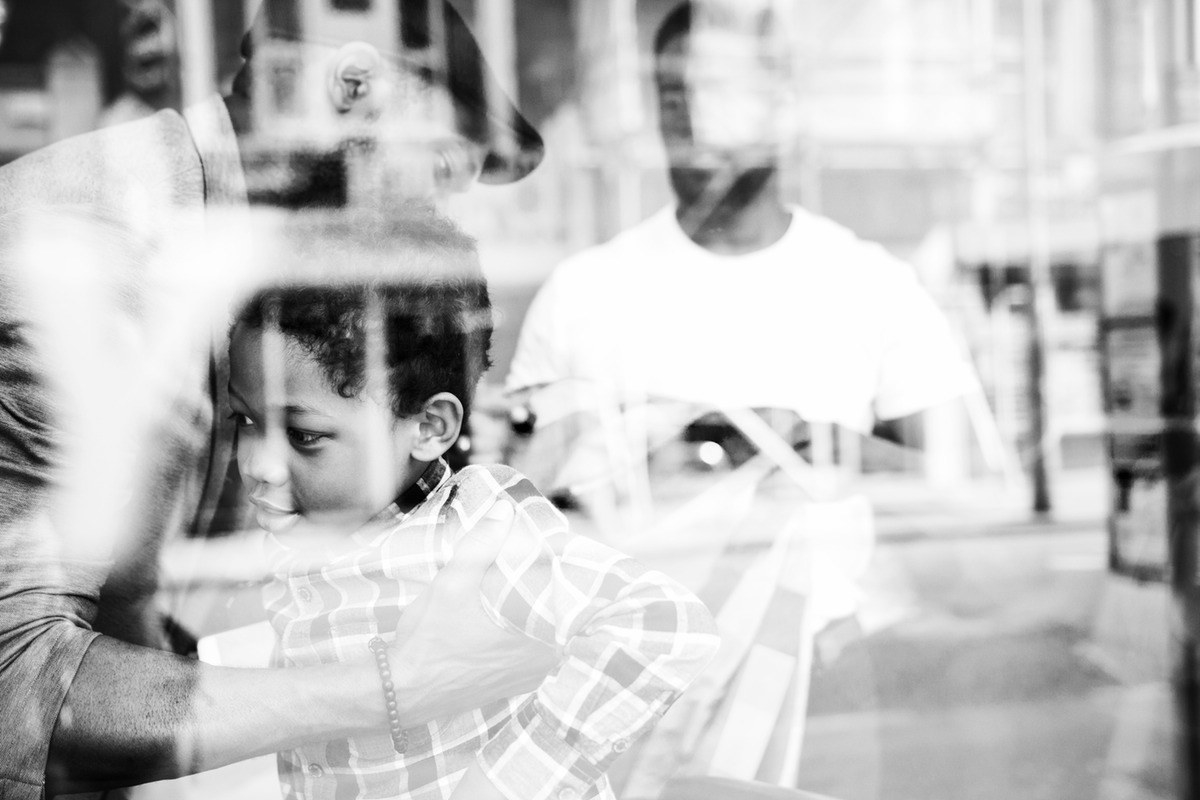 The entrepreneur said shops don't cater for Father's Day as much as they do Mother's Day. He said: "I rarely see black men being that vocal… around that time [Father's day]."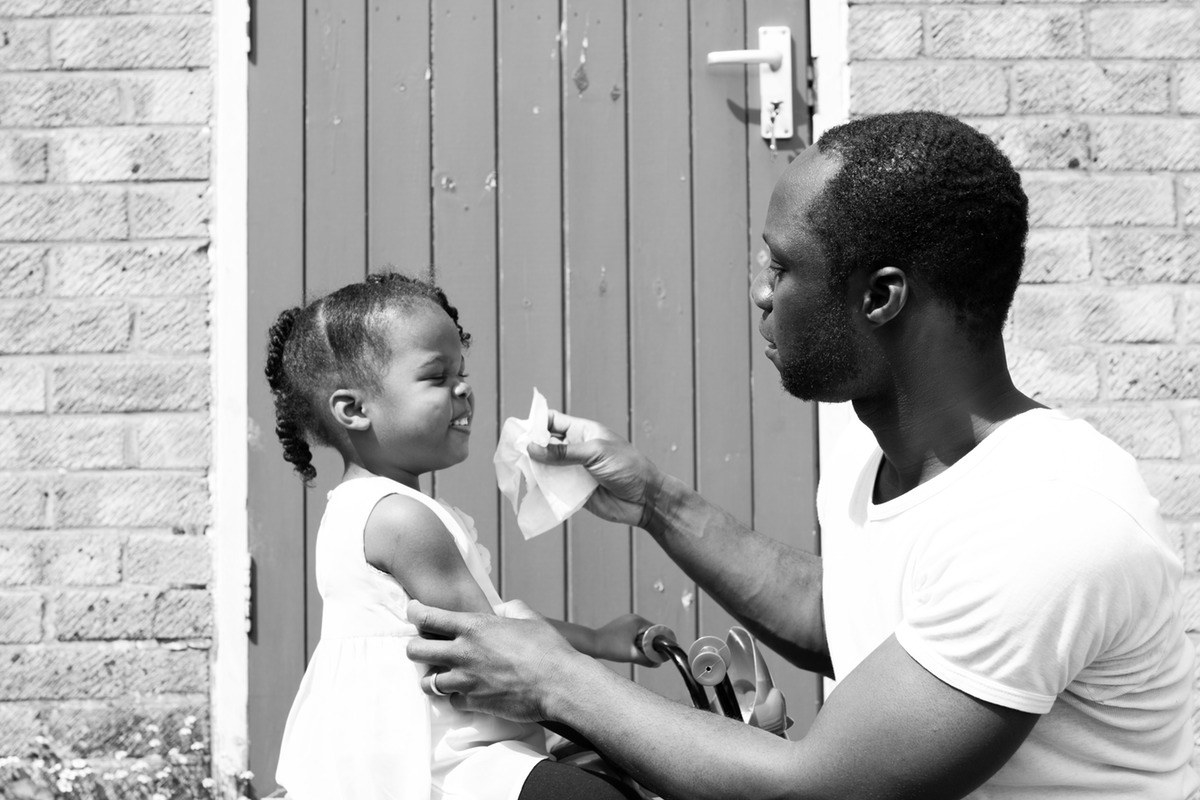 "That might be down to the men themselves or the media not shedding light on men of colour in generally," he explained.