So there's this new meme where you have to zoom into a picture and follow the instructions in order to find the hidden message.
It's best that you view this post on your phone or set your desktop to like 300%.
Some of the messages have been really cute.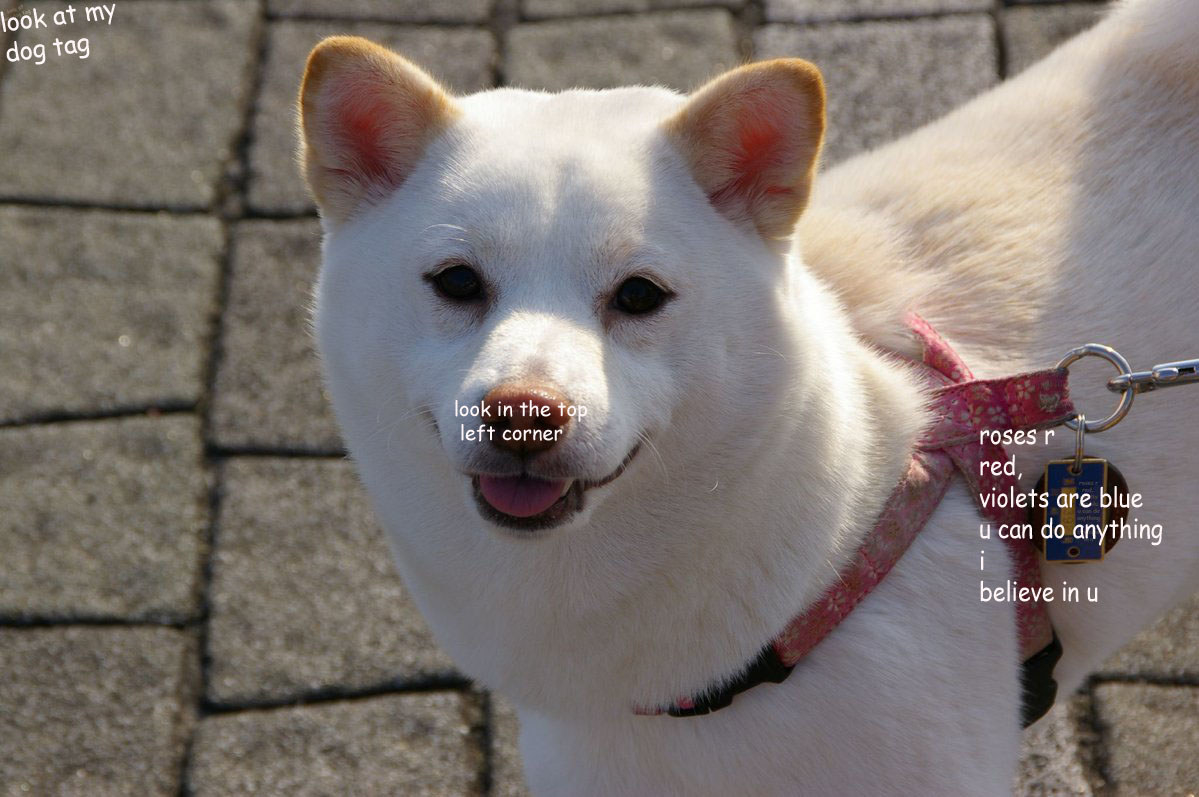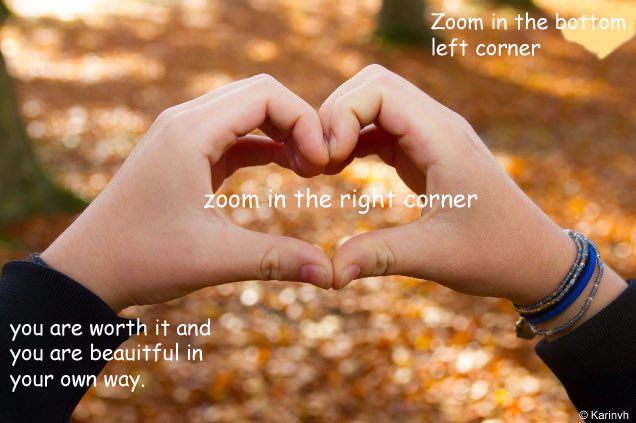 Because sometimes the internet can be very pure. 😊
Some, however, are quite shady.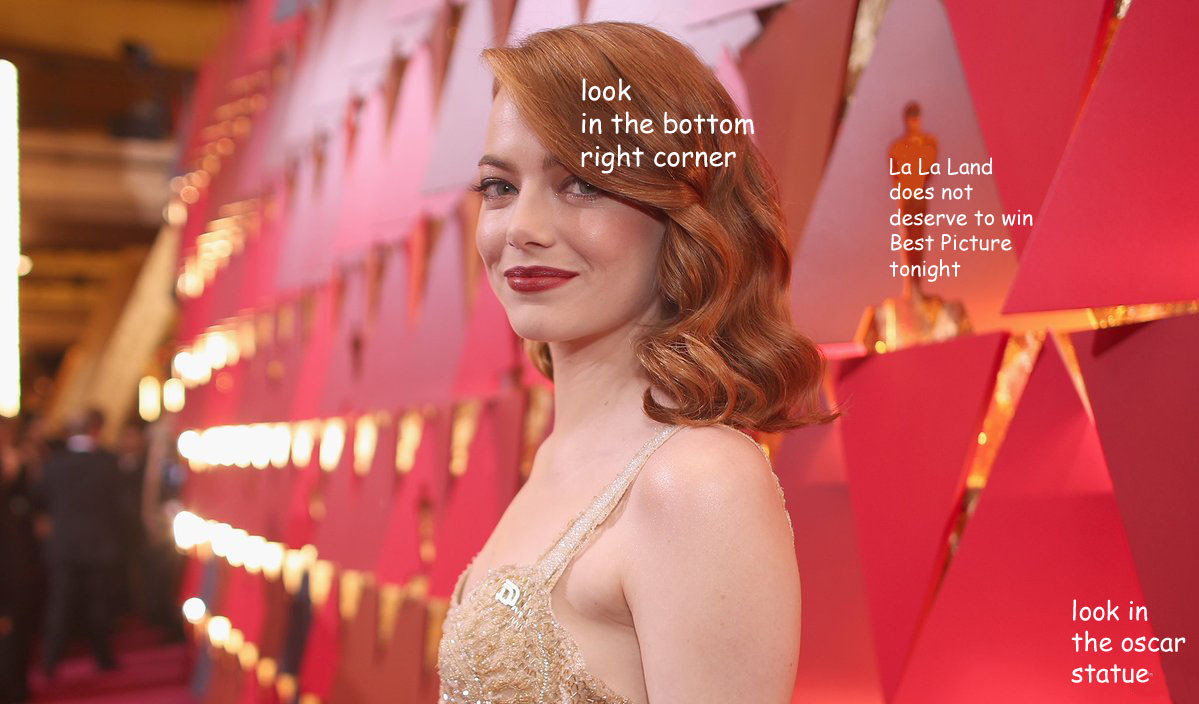 Others have used the meme to compliment themselves. 💅
Most are just savage.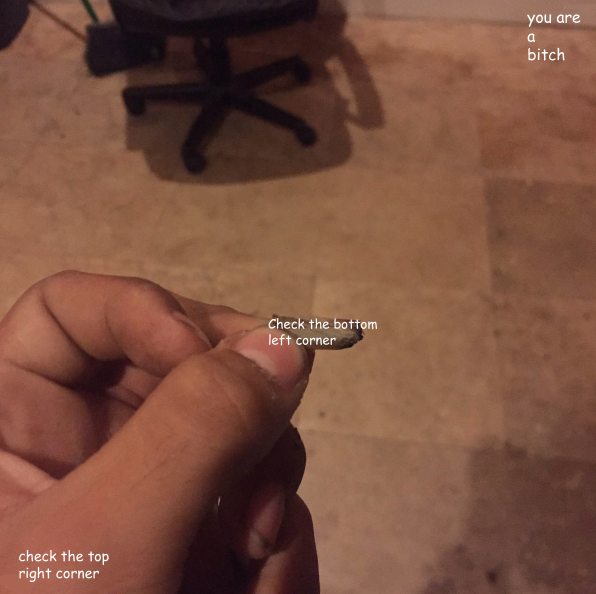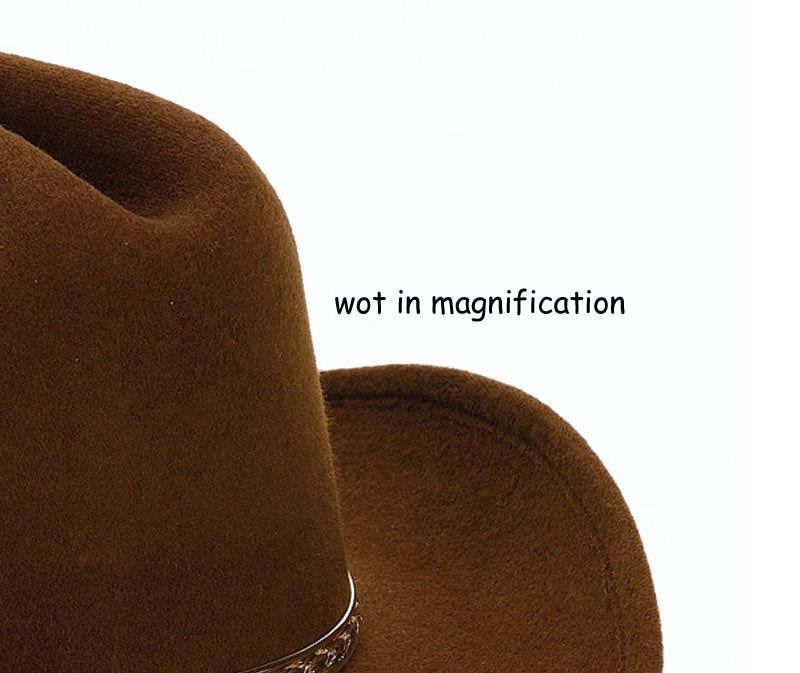 All in all, you've definitely wasted your time going through these.