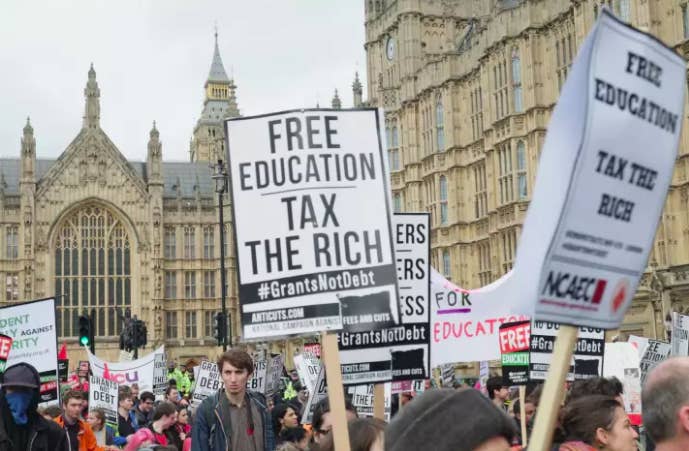 Disadvantaged students from the UK are more than three times more likely to live at home while attending university than their more affluent counterparts, new research from the Sutton Trust reveals today.
The prevalence of "commuter students" is identified in the report Home and Away by Michael Donnelly and Sol Gamsu from the University of Bath. The report looks at which students leave home and which don't, as well as how far different groups travel.
Student mobility is a major factor in the higher education access gap, as students' access to the best universities can be limited by the distance, while those living at home may miss out on wider university activities that improve their networks and life skills.
A majority (56%) of young people go to university less than 55 miles from home, the report shows. Over three times more students from the lowest social class group commute from home than those in the top class group, and former state school pupils are two and a half times more likely to live at home compared with those who went to a private school.
In an attempt to close the gap in student mobility, the Sutton Trust wants the government's new post-18 funding review to consider reintroducing maintenance grants and means-tested fees.

Ethnicity is also a key factor in patterns of mobility: British Pakistani and British Bangladeshi students are six times more likely than white students to live at home and study locally. This trend has increased since the 2012 tuition fee increase in England, the report says.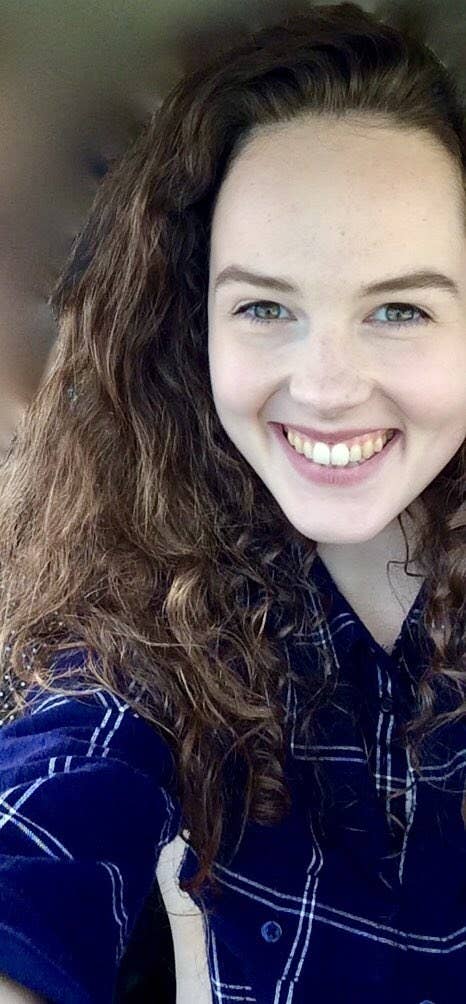 Kit Danks is one of many students who live with their parents because of the "skyrocketing" cost of living on campus.
The 20-year-old student from Bournemouth studies journalism at Bournemouth University. Danks told BuzzFeed News that she lives 30 minutes from university by car, approximately 18 miles.
Danks, who considers herself middle class, said one of the main reasons she chose Bournemouth and not the other unconditional offers she received was because it would allow her to commute from home.
"My original plan had always been to stay at home because the rent in Bournemouth per month is way too high for me to afford based on the maintenance loan I get, and it's a busy course, so I don't have the time to hold down a part-time job and keep my grades up."
Her maintenance loan just about covers her petrol and books, she said.

Danks said she was hoping to move into student accommodation for her second year but "looking at the rent prices", she said, "it's far too high – the average was £360 to £400 a month".
"I do like living at home but I'd like to experience the independence of moving out and growing up, living with friends. It's a shame that I won't be able to do that until I have a full-time job when I finish university," she continued. "Sometimes I feel like I am missing out on the university experience. I do not get invited out enough because I'd have to stay at someone's house. I can't just walk back to my own house because it's half an hour away by car, let alone walking."
However, Danks said she is grateful to live at home, where her parents support her financially. "Some of my friends at university are struggling from week to week just to get food on top of paying for books and print stuff for projects. I've seen people struggle with how high the rents are."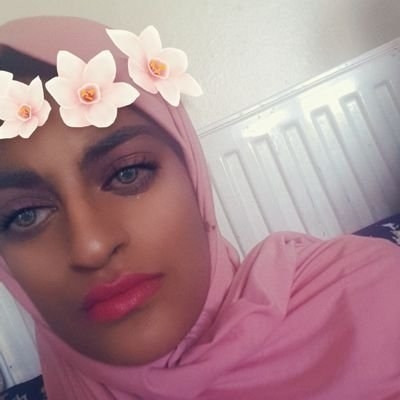 Twenty-year-old Taiba Qayyum from Bradford told BuzzFeed News she lived in student accommodation for her first year at Huddersfield University.
"At first commuting was a little annoying," Qayyum said. "I hated travelling an hour or more – depending on traffic – a day for lectures. I have timetables, classes each day so you can tell how frustrating it must get."
Qayyum, who considers herself working class and is among the first generation of her British-Pakistani family to attend university, said that commuting isn't damaging her studies, but it is having an impact on the social side of university. "Joining societies and interacting with other students is a little difficult. Most societies meet up in the evening around 7pm onwards. After a full day of lectures and seminars, it's really tiring to make these meetings."
Sir Peter Lampl, founder and chairman of the Sutton Trust and chairman of the Education Endowment Foundation, said: "Our research shows that disadvantaged students are over three times more likely to live at home while attending university than their more advantaged peers. This has become more pronounced for some groups since the introduction of tuition fees of £9,000 per year in 2012, meaning that for students living at home access to the most selective universities is limited. They are likely to miss out on wider university activities that improve their essential life skills."
He continued: "In light of these findings the Sutton Trust is calling for selective universities to reserve a proportion of places for local low and moderate-income students as well as the reintroduction of maintenance grants and the introduction of means-tested tuition fees.
"Home or away, every student deserves access to the best higher educational opportunities. Getting this right has an important role in social mobility."
Dr Michael Donnelly, lecturer and ESRC Future Research Leader at the University of Bath's Department of Education, said: "The traditional view of what it means to go away to university, moving out and far away, is very much the preserve of white, middle-class. and privately educated young people from the south of England. These differences represent a consistent and growing divide in higher education experiences.
"Whilst moving away is not for everyone, some of the most disadvantaged young people could be being prevented from accessing new opportunities and social networks further afield, or developing important life skills through living independently – further damaging chances for social mobility."