Meet Alex Aiono, a 20-year-old singer from Arizona. He's a YouTuber who records covers of popular songs and shares them with his 900,000-plus subscribers.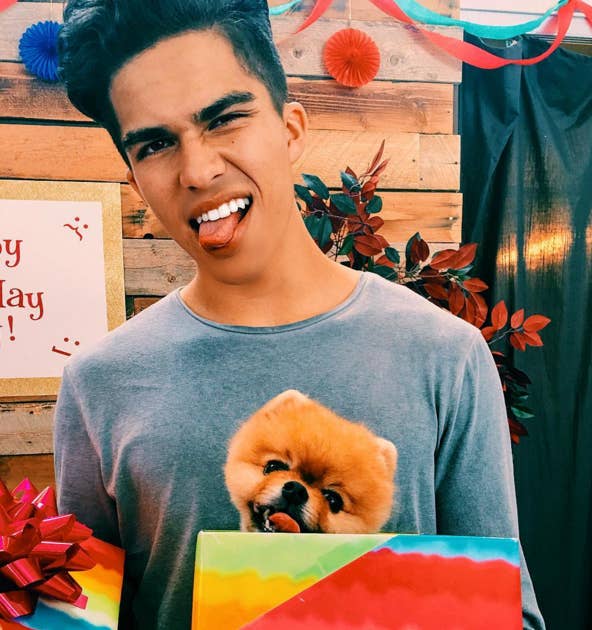 His latest cover, of Drake's "One Dance", mixes the track with a popular Latin pop song, "Hasta el Amanecer" by Nicky Jam. It's received a lot of love, and has had over 4 million views. Aiono told BuzzFeed News, "I thought it would be tight to sing something in Spanish. Nicky Jam is the man."
Yesterday, a tweet sharing the video of Aiono's Drake cover went viral, with over 80,000 retweets so far.
And as Aiono's cover has blown up, it's become clear that people have a lot of ~feelings~ about his version...
...and they're making their love for Aiono, and his cover, very clear.
Some people have even joked that they have their wedding gowns ready.
People are especially loving the part of his cover when he flips the song and sings in Spanish...
...and many are saying they prefer Aiono's version to Drake's original.
Drake better watch out. 👀
Aiono told BuzzFeed News, that he loves all his supporters.
Please never stop doing covers, Alex <3