Today is Thursday 18 August and it's also A-level results day. It's the moment students across the UK find out whether their grades were high enough to get into university.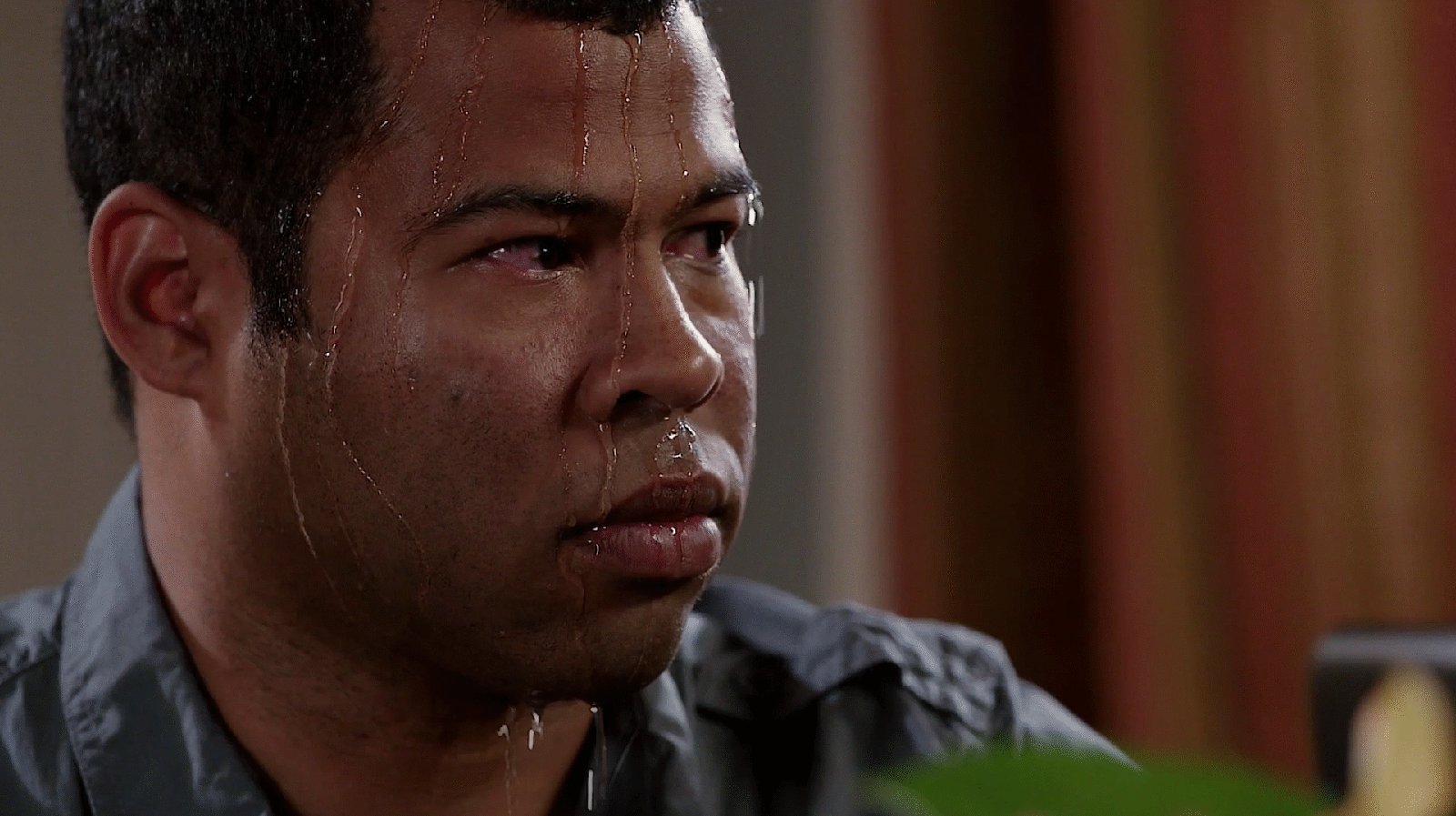 It's also the day an east London sixth form, Brampton Manor Academy, sent Twitter into overdrive because its students did so bloody well.
👏
Now people want to send their future kids to Brampton Manor.
The headteacher of Brampton Manor, Dayo Olukoshi, told BuzzFeed News there was nothing in the water there except "a real determination to achieve".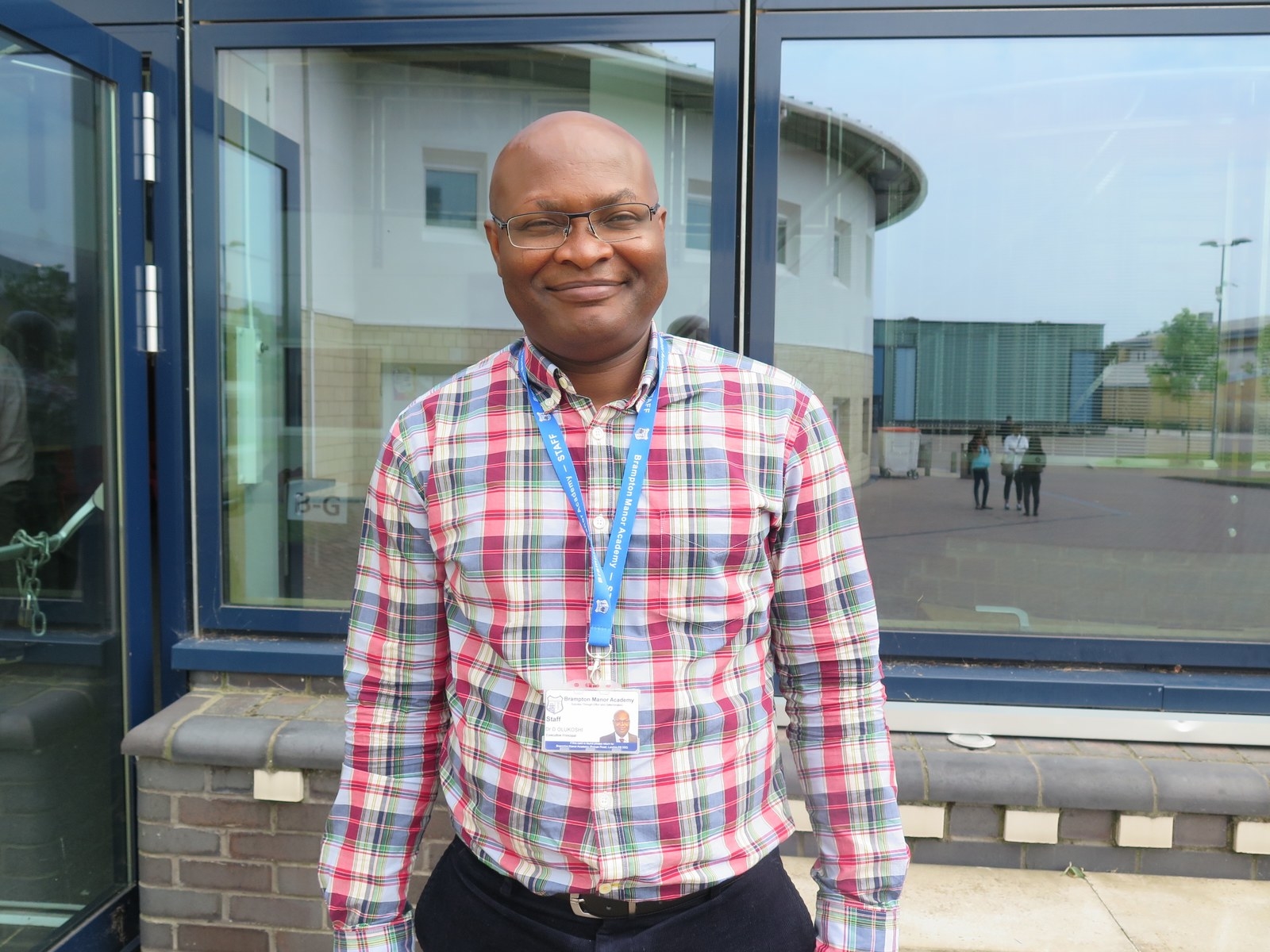 Olukoshi wasn't aware the school was going viral on Twitter until BuzzFeed News told him. He said: "This is delightful. There is no magic here. Just hard work."
He said 96% of his students received A-C grades. "Just over 50% got A*-A grades," he added, before praising Brampton Manor students for being "absolutely amazing".
"The only limit to success is their own self-belief," he said. Olukoshi says the staff at Brampton Manor truly believe the "students can achieve anything".
Brampton Manor student Lutfha Amin collected her results today and received four A grades. She told BuzzFeed News it was crazy her school was trending on Twitter, especially because it's just a state school.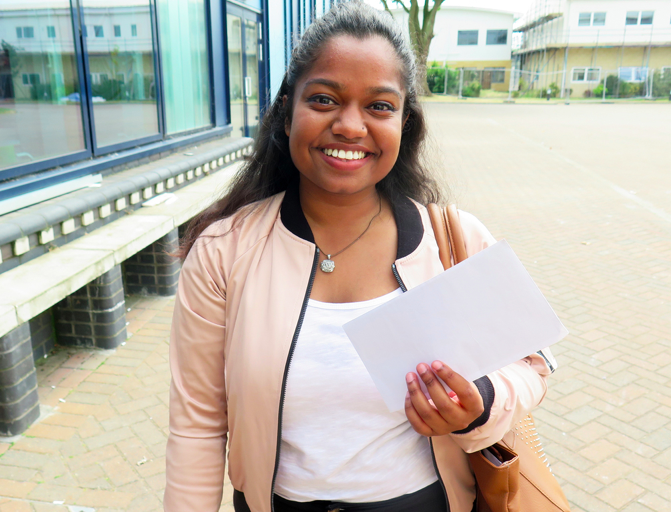 The 17-year-old from east London said she was "over the moon" with her results and will be celebrating later with a cheeky Nando's.
Many people posted lovely tweets about the school.
Meanwhile others are still adamant that their offspring will attend the school.
Overall people are just proud of the students.
👏