This is little 2-year-old superstar Aurora Cairo – also known as Rory – and her mother, Kayla Moore, and father, Javon Cairo, who are both 23. They're from Seguin, Texas.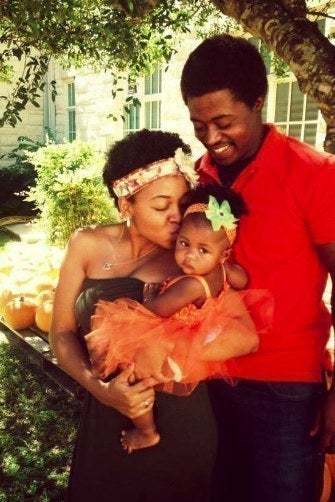 Moore told BuzzFeed News that Rory was born with a birth defect called fibular hemimelia. She said that when she was five months pregnant, "A specialist confirmed during a sonogram that the right leg wasn't developing." Months later, she said, "Rory had her little foot amputated. She had no complications and she had great doctors taking care of her."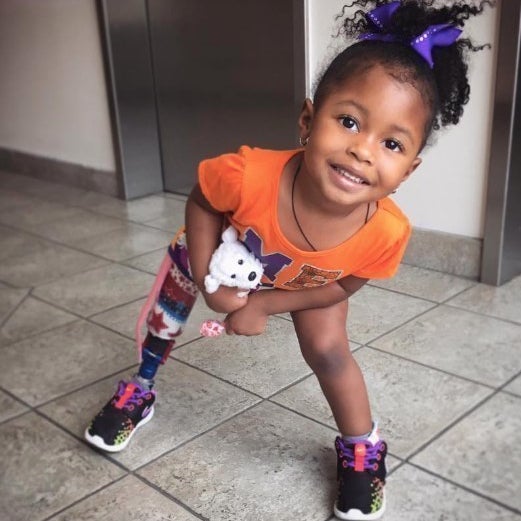 Last month Moore shared Rory's amazing progress on AmputeeUSA's Facebook page. People are really loving the fact that Rory won first place in a running competition. Moore said: "Rory is doing great. The program is mainly about participating with others that have disabilities and physical disabilities, so really everyone wins."
There was also a massive flood of comments about what a cutie Rory is!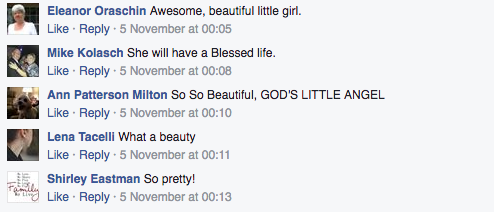 Last week the AmputeeUSA post of Rory went pretty viral on Instagram and was shared on many accounts such as Afropunk, healthy_hair_journey, and LA rapper The Game's Instagram account, where it picked up over 143,000 likes.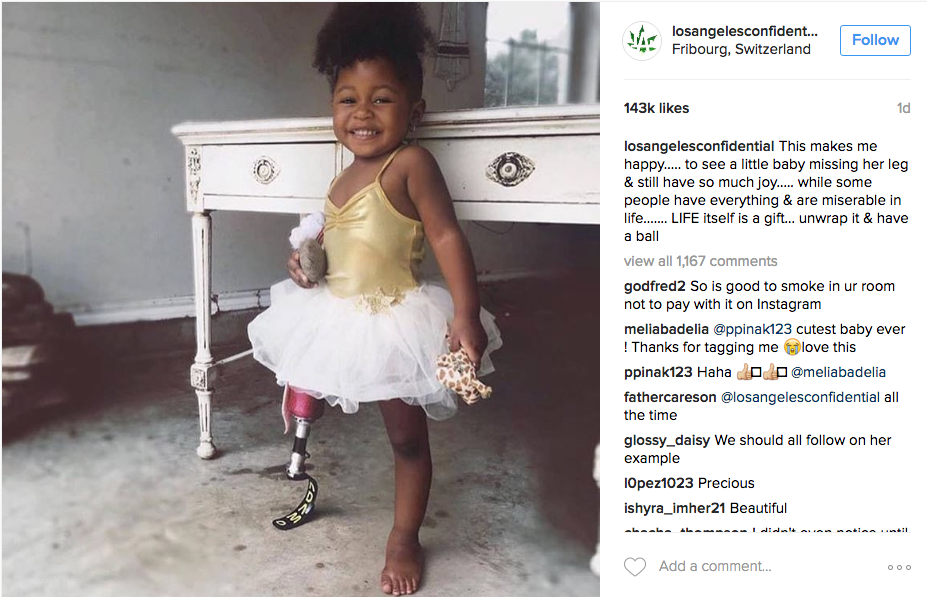 Moore said: "Rory going mega viral and inspiring numerous people is truly a blessing. To know that there are people that admire her beauty, enjoy her happiness, and love praising her progress, is very uplifting."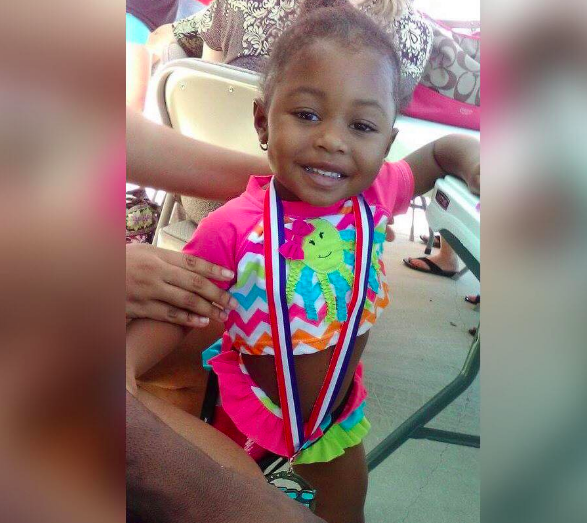 People have described little Rory as an "inspiration".


One Instagram user said that Rory's determination makes them "grateful for every little thing".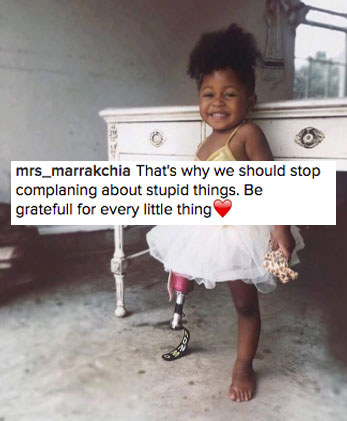 Moore said: "Rory strives to do her best whether it's physical therapy, learning, or being adventurous. We have endless faith that she'll achieve anything she puts her mind to, because her spirit is ambitious, courageous, and upbeat."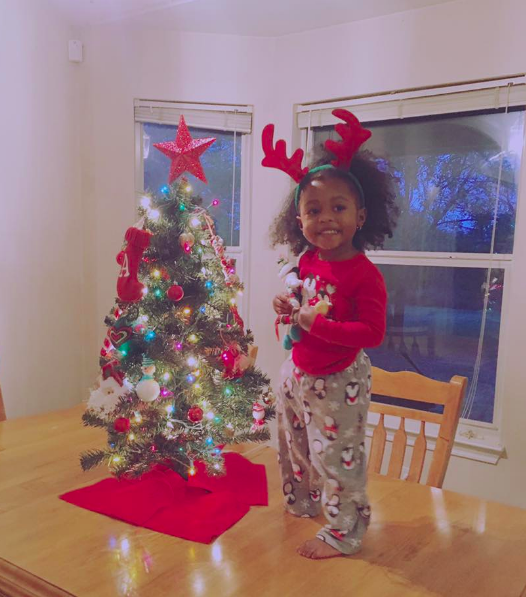 Keep on shining, Rory. 🌟