Fifteen-year-old Olivia Campbell, one of the 22 victims killed at the Manchester concert attack last Monday, was a huge fan of John Legend's music, and sang his massive hit "All Of Me" at a talent show.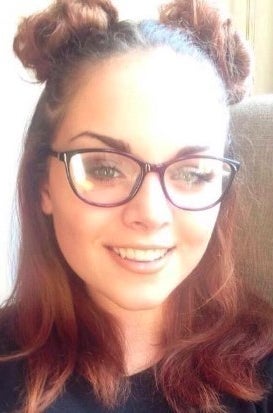 Speaking on Good Morning Britain on Monday, Legend sent his condolences to Olivia's parents and told them that he was moved after watching her performance of "All Of Me".
"I can't imagine the pain you are going through. I have a young daughter and I can imagine the feeling you must have to go through right now to have to bury your own daughter," the singer said.
"I understand she was a fan of my music and she sang my song 'All of Me' for a talent show, and that it was played at her memorial service, and I want to thank you for playing the song and let you know that I was so moved by your daughter's performance of the song,
"I want to send you as much love from far away, and as much sympathy and condolences I can send you. I know it won't make up for the loss you're feeling right now, but any love we can send, I want to send you right now. Wish you the best. Take care."
"Amazing," Olivia's stepdad Paul Hodgson said after viewing the short video from the singer. "Our little girl is looking down saying 'I've done it, I've done it'."
Olivia's mum, Charlotte Campbell, told the show her daughter had always wanted them to get married. Charlotte said she and Hodgson now planned to wed in Olivia's memory.