This is 18-year-old Alexa Rowland from Atlanta and her ever-so-faboulous 70-year-old grandmother Ana Lorena, who lives in Costa Rica.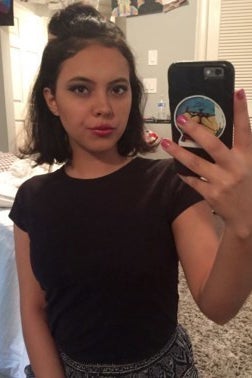 Rowland told BuzzFeed News that because her abuela lives so far away, they stay in contact through iMessage. She said they mostly exchange pictures of their family.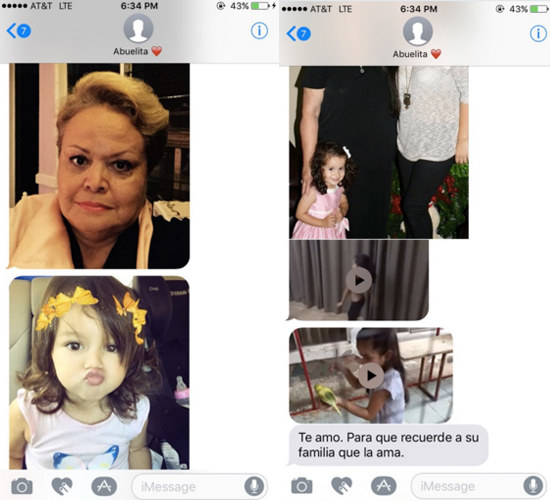 Last Saturday Rowland randomly received some particularly "precious" pictures from her grandmother. "She casually sent me those photos without saying much – haha," she said.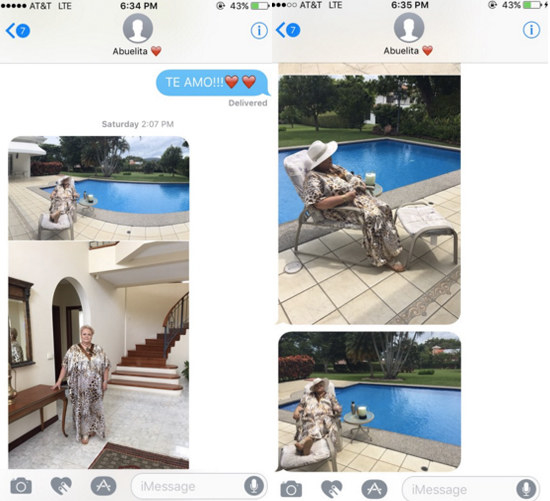 Rowland said her abuela is "such a sweetheart❤️. She loves looking and feeling fabulous so we always go shopping together".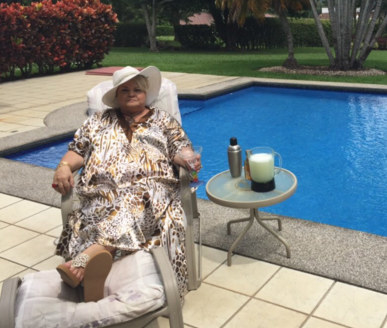 "When she goes out you know she's looking like a 10!" she added.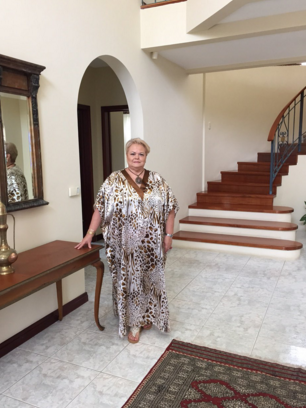 "I just thought she looked too precious not to share with my followers," Rowland said. She added it "felt really awesome" when her tweet received over 26,000 retweets and 77,000 likes. Although she said Ana Lorena had no idea she was going viral.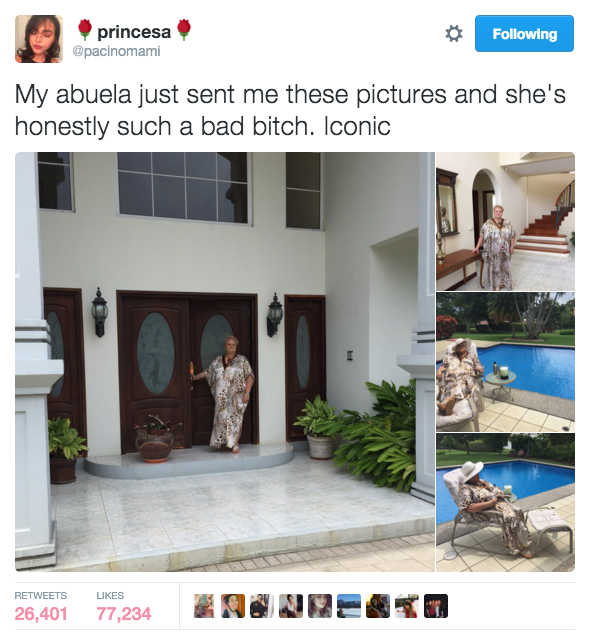 "My abuela doesn't realise how popular she's gotten!" When Ana Lorena was told that everyone was loving her glam on Twitter, Rowland said, "She couldn't stop smiling.... She was like what? Me?"
People are really, really loving Ana Lorena's slay.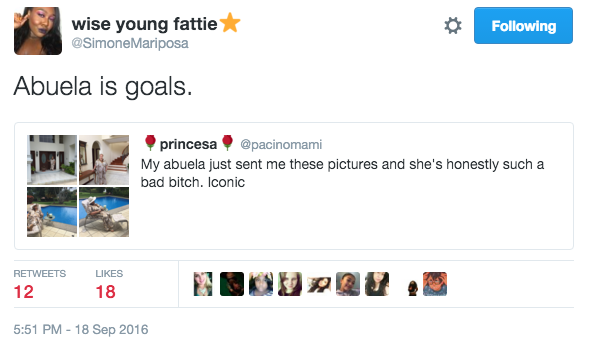 "She's serving Joanne the Scammer looks and everyone seems to love it," Rowland said.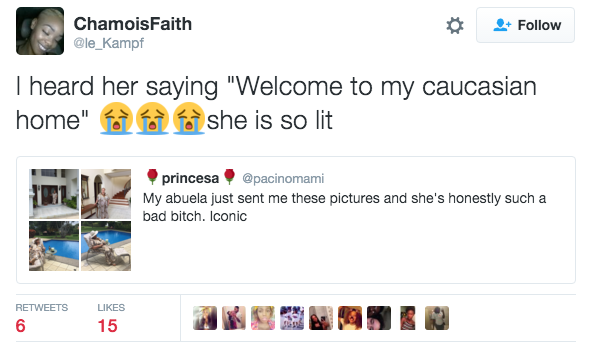 Ana Lorena = goals.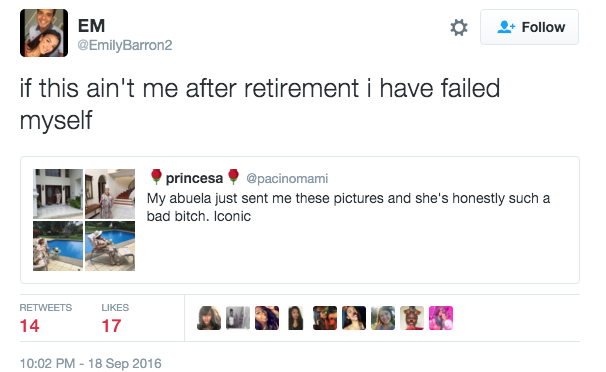 "She motivates me to look my best and has helped me through a lot," Rowland added. "She just radiates confidence and positivity. I feel like everybody needs an abuelita like mine in their life." ❤️❤️❤️