So it's quite hard to know where to start with this, but an incredible video of Winnie-the-Pooh dancing to Pitbull's "Hotel Room Service" has been circulating on Twitter.
And people have turned the video into a massive meme.
The original video by an Italian 3D animation studio was posted to YouTube in 2015 and showed Winnie dancing to a remixed version of "Gangnam Style".
People really love it.
And literally cannot stop watching it.
They are hooked!
The best bit is that someone's created a Twitter account dedicated to the meme, which tweets Winnie dancing to requested songs.
It's basically one stone-cold banger after another.
Amazing.
Admittedly, some people find the video quite scary.
It might be because Winnie appears to have no eyebrows in the video.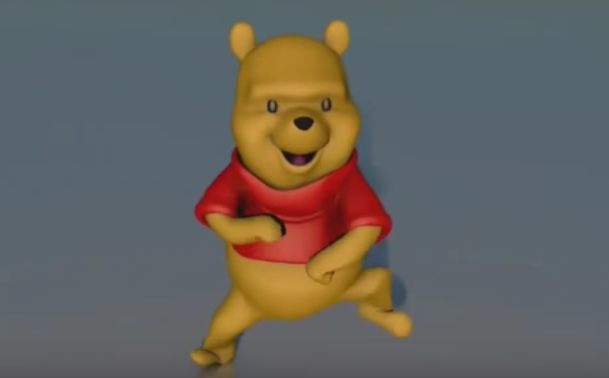 But the majority of people are enjoying Winnie's dance moves and are calling it the best thing that's happened to 2017.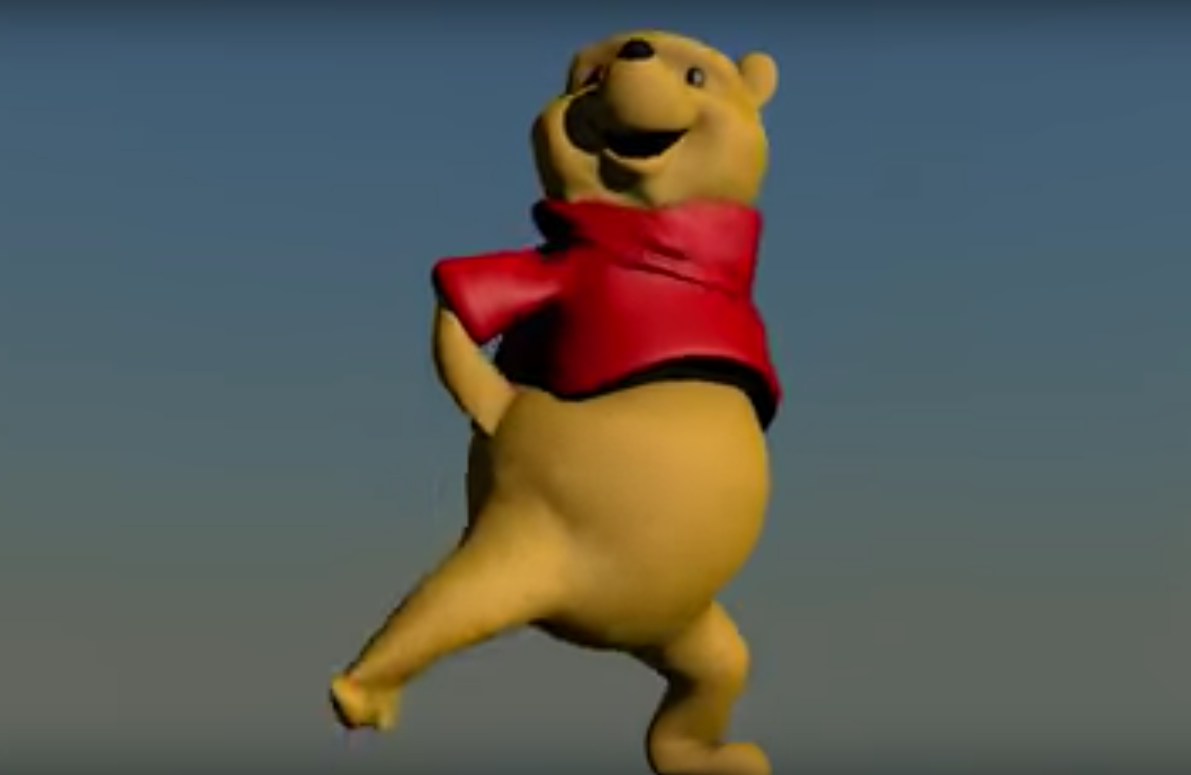 And the memes keep rolling.
Some are political:
And some are more celebratory:
💛❤️
Looks like there are no comments yet.
Be the first to comment!