Last week, pageant bosses announced Zara Holland had been stripped of her Miss Great Britain crown after she had sex on the ITV show Love Island.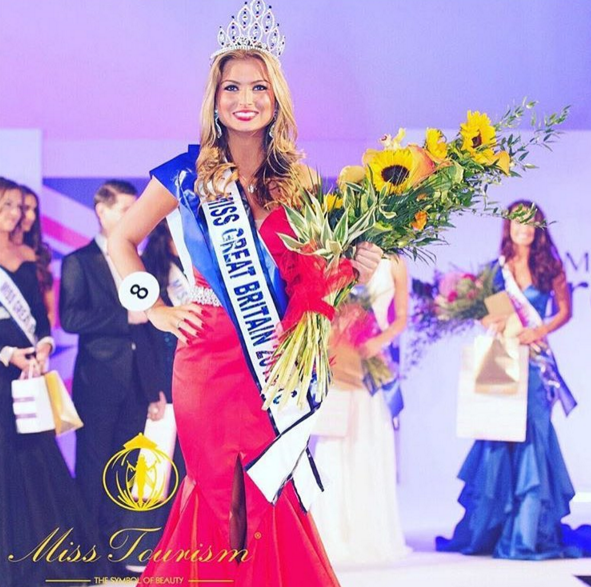 Afterwards, many people accused the beauty pageant of being "sexist" and "old-fashioned", including Love Island's presenter, Caroline Flack.
Holland has since left the show as her mother is unwell and has now criticised the pageant for its decision.
In an interview with The Sun, Holland said the Miss Great Britain organisers gave her a written letter of permission to participate in Love Island, and didn't outline any rules.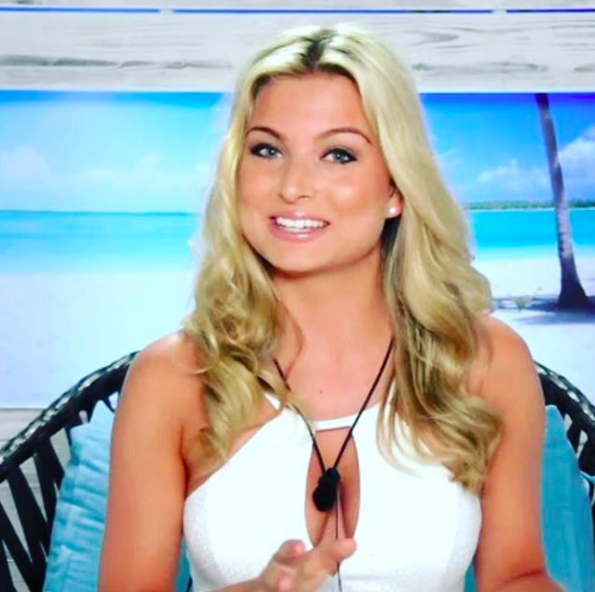 "I am very disappointed. I haven't committed a crime," Holland said. "There is nothing wrong with having sex on TV. Miss Great Britain did not tell me I couldn't have sex on the show."
She described the pageant's decision to remove her title as "horrific". The 20 year-old boutique owner explained that she didn't feel "pressured" in any way to engage in any activities while she was on the show.
Holland said she channelled "so much time and effort" into her Miss Great Britain brand. "All of the things Miss Great Britain claims to stand for have been used against me," she said.
On Tuesday night's episode of Love Island, former pageant winner Sophie Gradon addressed the situation. "Life shouldn't be about judging. [People] have to accept the simple fact women like to have sex," Gradon said.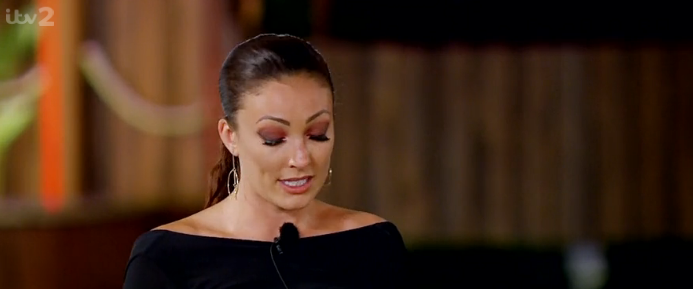 Gradon was Miss Great Britain 2009 and Miss Newcastle 2008. She said Holland is "a young woman who hasn't harmed anyone. It's time people move forward from their old-fashioned ways."
The removal of Holland's title prompted outrage, and a petition calling for her crown to be returned has been signed over 17,000 times.
Many people continue to support Holland and hope the pageant bosses change their mind.