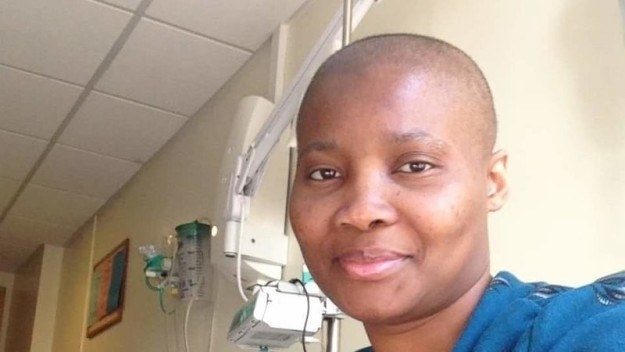 A woman who needed lifesaving cancer treatment has successfully received the care she needed after the Home Office U-turned on a decision to prevent her sister from travelling to the UK to act as a donor.
In October 2016, British resident May Brown, who is married to an ex-soldier and has a 1-year-old daughter, was diagnosed with an acute myeloid leukaemia.
May, 23, from Dorset, was told her only chance of survival would be stem cell treatment. Her 26-year-old sister Martha Williams, who lives in Nigeria, was found to be a perfect match but her visa application to come to Britain was rejected. In its decision, the Home Office said it was "not satisfied" that Williams, a schoolteacher, was "a genuine visitor and will leave the UK at the end of [her] visit".
After pressure from public campaign groups and an online petition that gained over 60,000 signatures, the Home Office reversed its decision, allowing William to enter the country and giving Brown a chance of survival.
On 30 January 2017, Williams attended an appointment at King's College Hospital NHS Foundation Trust in London and successfully donated her stem cells. On the same day, Brown received the treatment.
Brown said: "This opportunity has given me a second chance at life; enabling me to go back to being a mother to my beautiful daughter. I will forever be grateful to the great British public for the support they gave during my appeal and to London-based blood cancer charity ACLT, for the tremendous support and love they have shown me. They truly have gone over and above for my family and me."
Beverley De-Gale, who co-founded the ACLT in 1996 after her late son Daniel was diagnosed with leukaemia, said: "May's appeal is probably one of the most challenging campaigns our small charity has managed in the last 20-plus years. We've been working closely with May since August last year to ensure the outcome; Martha being in the UK to donate stem cells to her sister became a reality. It feels surreal that it has now happened, despite the many hurdles we faced."
A month after the treatment, the charity told BuzzFeed News Brown is on the road to recovery.
De-Gale added: "It is still early days for May, however we wish her all the best as she starts a new chapter in her life."