A Syrian Refugee Who Dreamed Of Rebuilding His Country Is One Of First Victims Of The Grenfell Tower Fire To Be Named
Mohammad Alhajali, 23, was studying civil engineering and dreamed of going back to Syria to rebuild it, his friend told BuzzFeed News.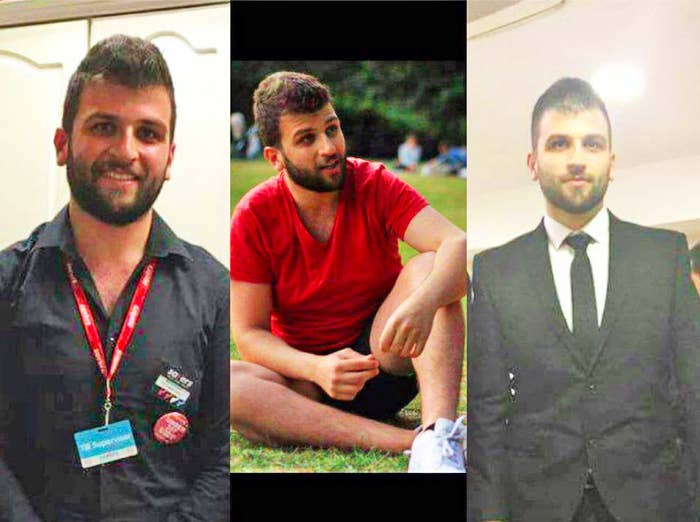 A refugee from Syria has been named as one of the first victims of the Grenfell Tower fire.
Mohammad Alhajali, 23, had been in the UK since 2014, a friend told BuzzFeed News.

He was studying civil engineering at the University of West London and dreamed of returning to Syria to rebuild it, said Abdulaziz Almash.
Almash, who said he was informed of his friend's death by police, told BuzzFeed News that Alhajali was "absolutely a great and passionate individual".

Alhajali's brother Omar is understood to have been rescued from the 14th floor of Grenfell Tower.
He was treated in hospital but in a heartbreaking interview with the BBC outside the tower, Omar said: "They were pushing us... I couldn't see anything... They were pushing us, I thought they were pushing all of us. I couldn't talk. I can't even see.


"I went outside. I called him [Mohammad], I said 'where are you?', He said 'I'm in the fire', I said 'Why didn't you come?' 'They brought us outside.'"

Omar continued: "He said 'no one brought me outside'. He said 'Why did you leave me?'" Omar then broke down in tears.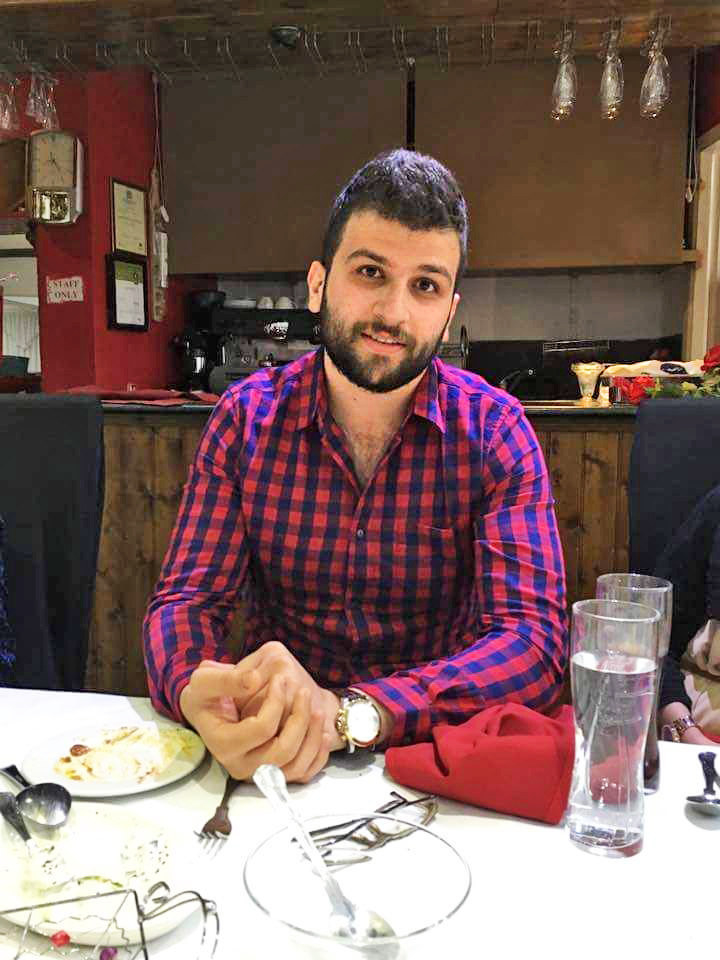 Alhajali and Almash were both in the Syria Solidarity Campaign. Almash said of his friend: "He was full of life, and his dream was one day to go back and rebuild Syria but look he is not here anymore. It's tragic."
Many people paid tribute to Alhajali on Facebook.

The University of West London told BuzzFeed News in a statement that it was "shocked and saddened" by Alhajali's death.

The university confirmed he had been in the fourth year of a foundation degree in civil and environmental engineering and said: "Our thoughts and deepest sympathies are with his family and friends. ... We will be working with all staff and students affected to support them at this difficult time.
The university added that it was aware of a "number of students living in or near to Grenfell Tower" and said it was reaching out to those students to confirm their safety and to offer assistance.
Seventeen people are known to have died in the fire, which broke out in the early hours of Wednesday morning, but police have warned that the death toll is likely to rise as firefighters continue to conduct detailed searches of the tower's upper levels.

PM Theresa May ordered a full public inquiry of the disaster on Thursday.