A German woman called James O'Brien's LBC radio show in tears on Tuesday as she recalled the xenophobic abuse she said she has received since it was announced the UK had voted to leave the EU.
The caller, who said her name was Karen, told O'Brien she moved to the UK in 1973 alongside her late husband, who was a GP.
Through sobs, Karen told O'Brien that dog excrement had been thrown at her window and that people she knows have said they don't want to be friends with her any more.
"I haven't been out the house in three days because I don't know what to do," she said. "I live in a middle-class area and the people who are doing it [making her feel unwelcome] are middle-class pensioners. I don't understand what is going on."
Karen said that since the Brexit vote, people have made her feel like she needs to "go back to Germany", but added that she no longer had friends there. "I'm so scared," she added. "I don't know what's going to happen next."
The woman said she had contacted the Citizens Advice Bureau, who she claims told her that she should "understand people are frustrated".
She also told the radio host about another incident she had heard of: "My friend Rosemary has a grandson who was beaten up because he has a foreign grandma."
O'Brien reassured Karen, saying: "You're going to be alright."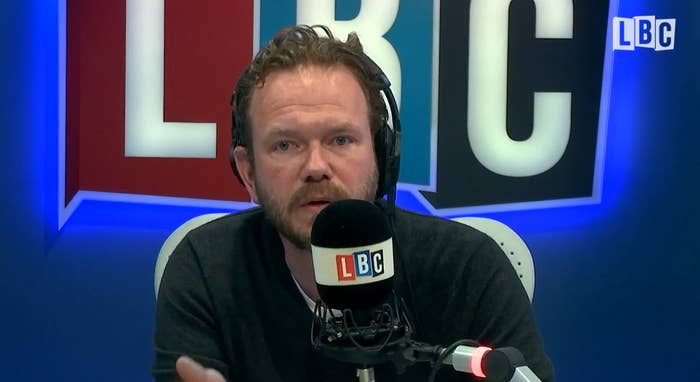 "This is 10 to 15% of the population," he said. "At the moment they are right in your face. It feels like there are loads more of them than there actually are."
The LBC presenter added: "A huge majority of people in this country, however people have voted on Thursday, are alongside you. They are your true neighbours."
Simon Woolley, the director of Operation Black Vote, was also on the show. He said: "It breaks my heart to hear this woman has been subjected to such nastiness."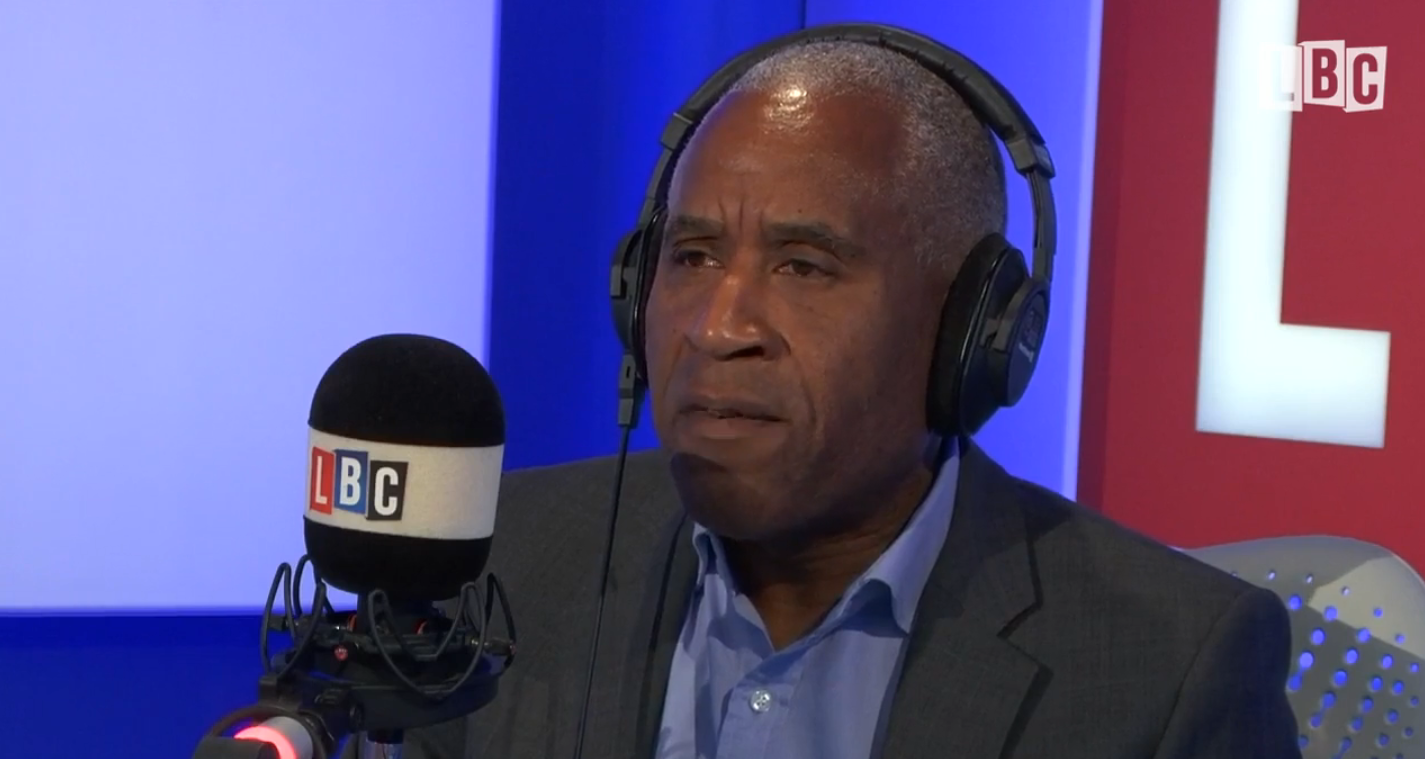 Woolley, a former commissioner at the Equality and Human Rights Commission, expressed concern that incidents such as the one Karen faced have become "normalised".
He urged LBC's producers to ensure Karen was given support.
Listen to the call in full here:
Since Karen's phone call, a number of people have tweeted in solidarity.
One user described Karen's call as "harrowing".
Another said her story hit close to home.