1.
Waiting all week for it.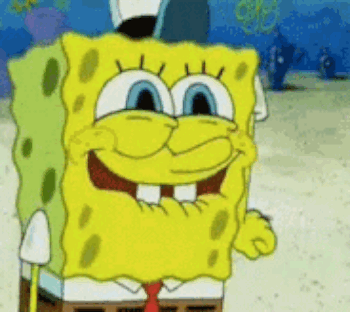 2.
When it's finally that time of week.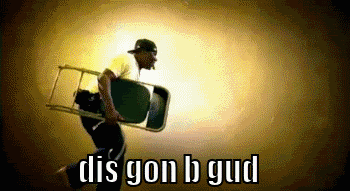 3.
OMG. I am instantly tense.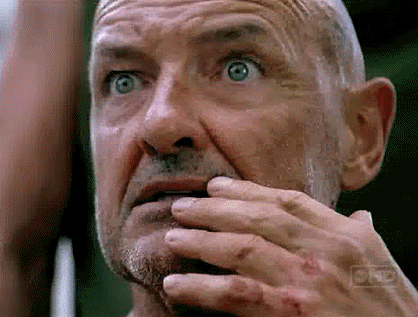 4.
Okay, now I am grossed out. I was scared and now I'm grossed out.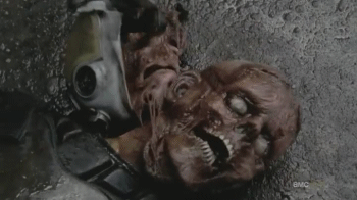 5.
Realising for the 50 millionth time how much you love Daryl.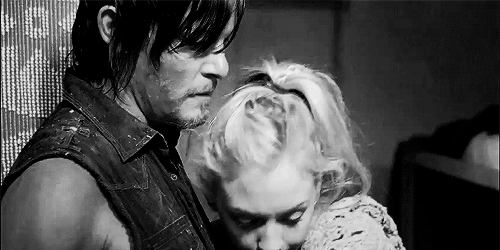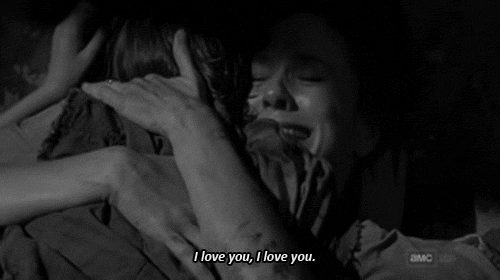 6.
When there's a reunion.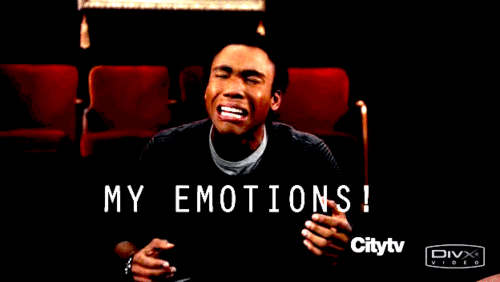 7.
When a major character dies.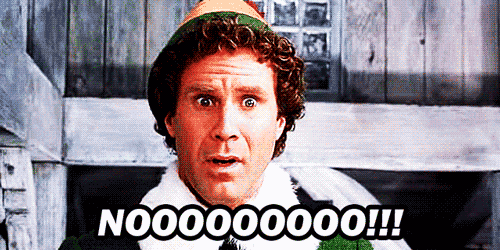 8.
Followed by...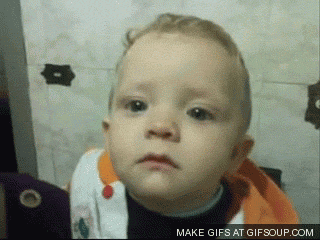 9.
PLOT TWIST!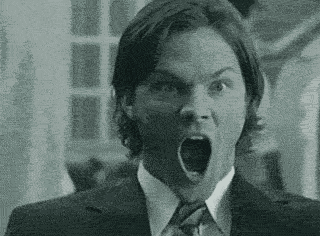 10.
That feeling you get from watching people kick ass.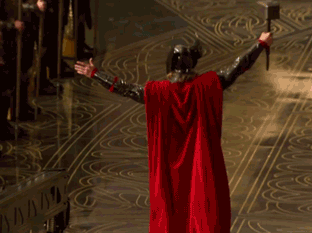 11.
The intense hatred you experience when someone tries to mess with Rick's homies.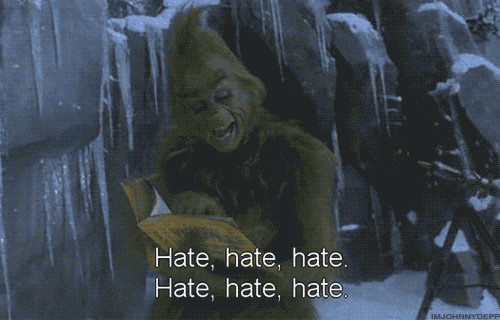 12.
There is often shouting at the TV.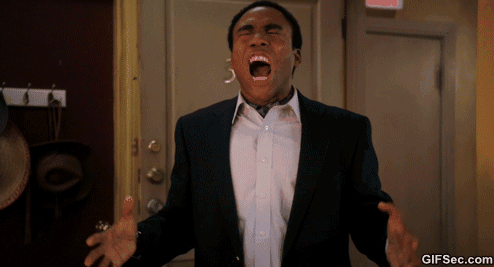 13.
At some point you'll get annoyed at Carl.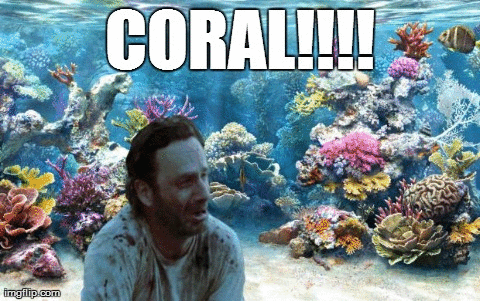 14.
A new character is introduced. Suspicion and distrust sets in.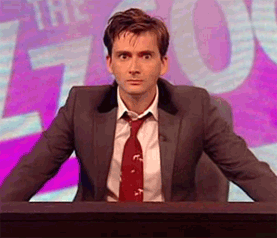 15.
Sometimes you feel grateful for having running water and bags of Doritos readily available in your life.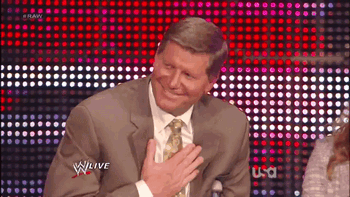 16.
Many, many "YEAH! FUCK YOU!" moments.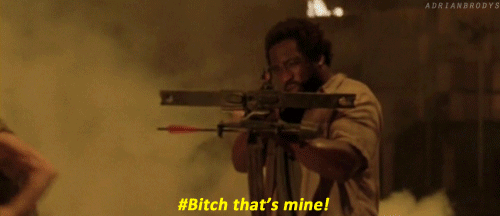 17.
When the episode finishes.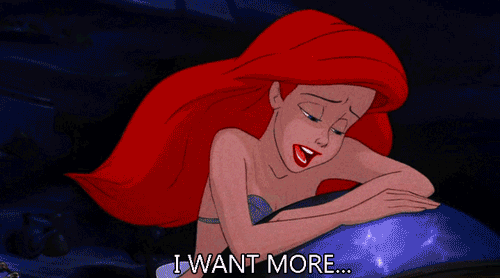 18.
Feverishly googling and tweeting for episode gossip.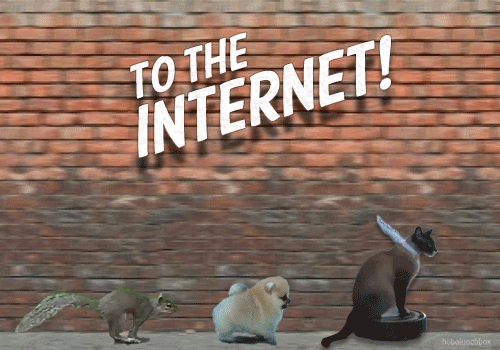 19.
Watching it again because it's so. damn. good.