2021 is here at last. You know what that means? Time for a refresh!
So why not take this as an opportunity to ditch the old — starting with your toothbrush (trust me, it's time). Allow me to introduce the Philips Sonicare Expertclean electric toothbrush.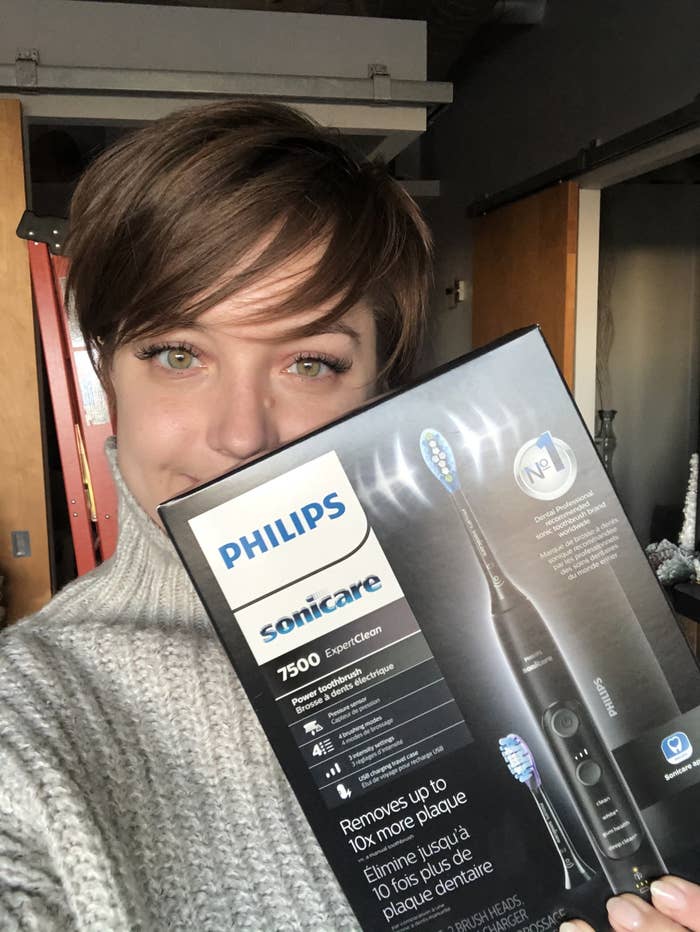 TBH, where do I even start with this thing? It's lighter than other electric toothbrushes I've tried, and is equipped with so many features, I get that just-left-the-dentist feeling EVERY👏SINGLE👏TIME👏 I use it.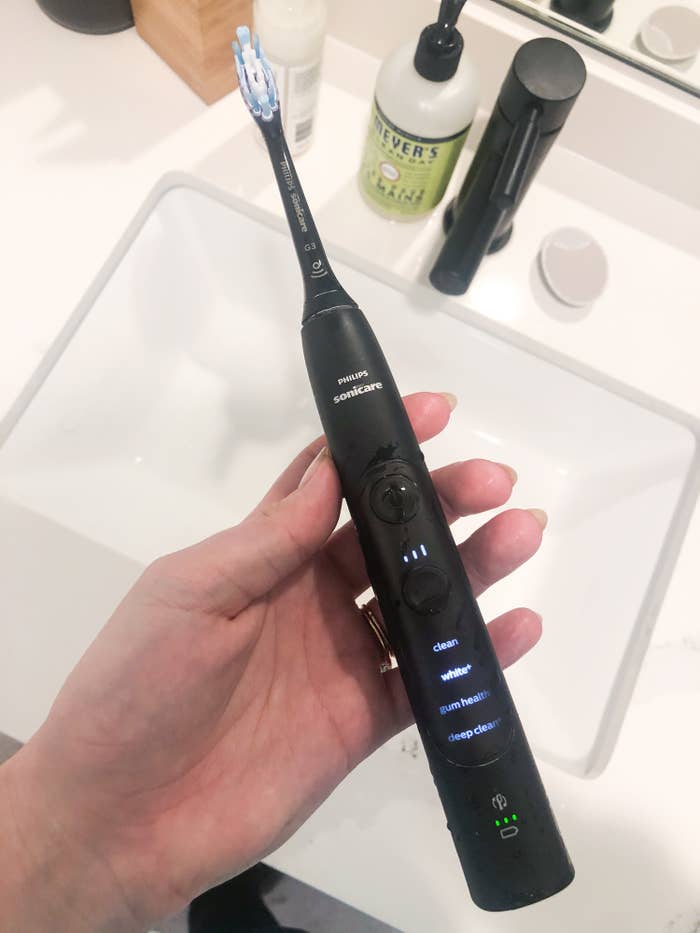 Now, I know what you're thinking. Can it really be that good? Do you really NEED all these modes and settings?
The answer is a resounding YES, and here's why:
Firstly, it's equipped with a handy pressure sensor that'll let you know when you're brushing too hard. Why is this important? Because gums, like our coastlines, erode over time and brushing too hard can speed up the process.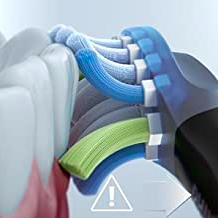 Already have sensitive teeth? No worries! With three brushing intensity settings to choose from, you'll be able to get all the gunk from between your fangs, without aggravating your mouth in the process.
What if I told you that the Philips Sonicare toothbrush has four different cleaning settings, so it's pretty much like getting four brushes in one?
Depending on the setting, the brush vibrates at different intervals to let you know when it's time to move onto another section of your mouth. Now no matter how groggy you are, every tooth will still get treated to major TLC.
Guess what? We're still not done.
The brand has a pretty wide selection of brush heads that are designed for all kinds of dental concerns. My partner and I got the ones geared at gum health, which are slimmer and have soft silicone edges that won't irritate your mouth.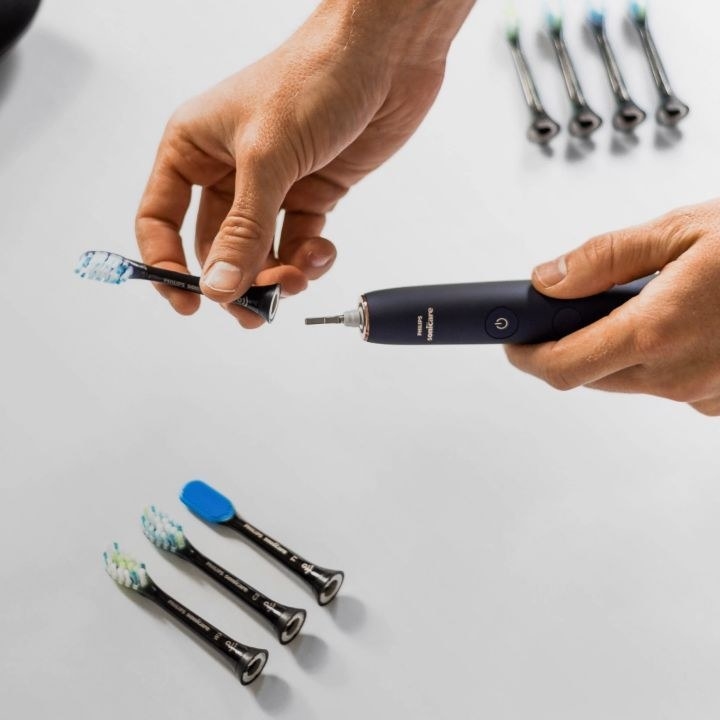 Speaking of which, the Philips Sonicare brush will even tell you when it's time to replace the head, so you have one less thing to worry about.
This magical little tool also comes with a USB-rechargeable case that'll help you stay powered up on the go.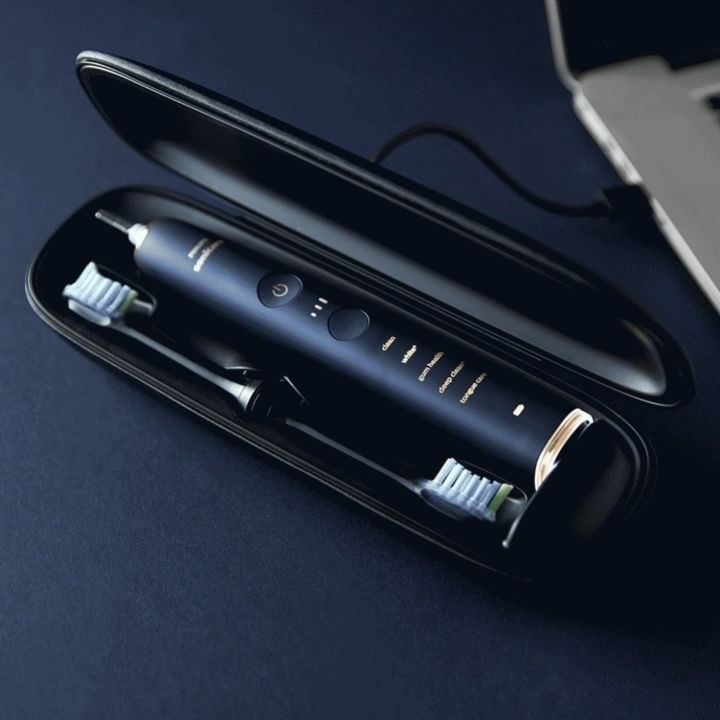 If you're the kind of person who takes dental health seriously, you'll also love that it has a companion app to help you make the most of your new toothbrush. It'll not only track your progress, but also show you where you might need a lil' improvement (like gentler or more frequent brushing).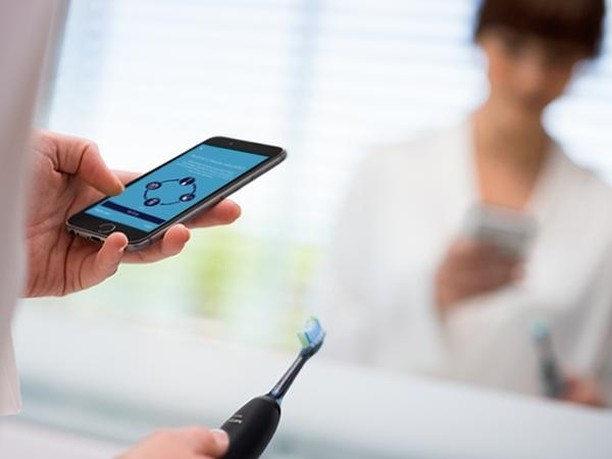 But you don't have to just take my word for it. Reviewers say it leaves their chompers looking and feeling like they just got a professional cleaning, which is a huge win IMO.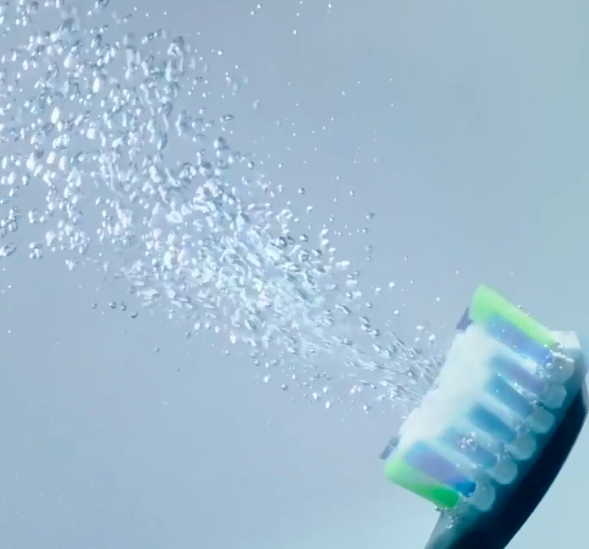 So, let's recap: Long battery life, slim and comfy brush heads, personalized settings, replacement reminders, progress tracking *takes deep breath* AND (probably most importantly) it feels frickin' great on your teeth.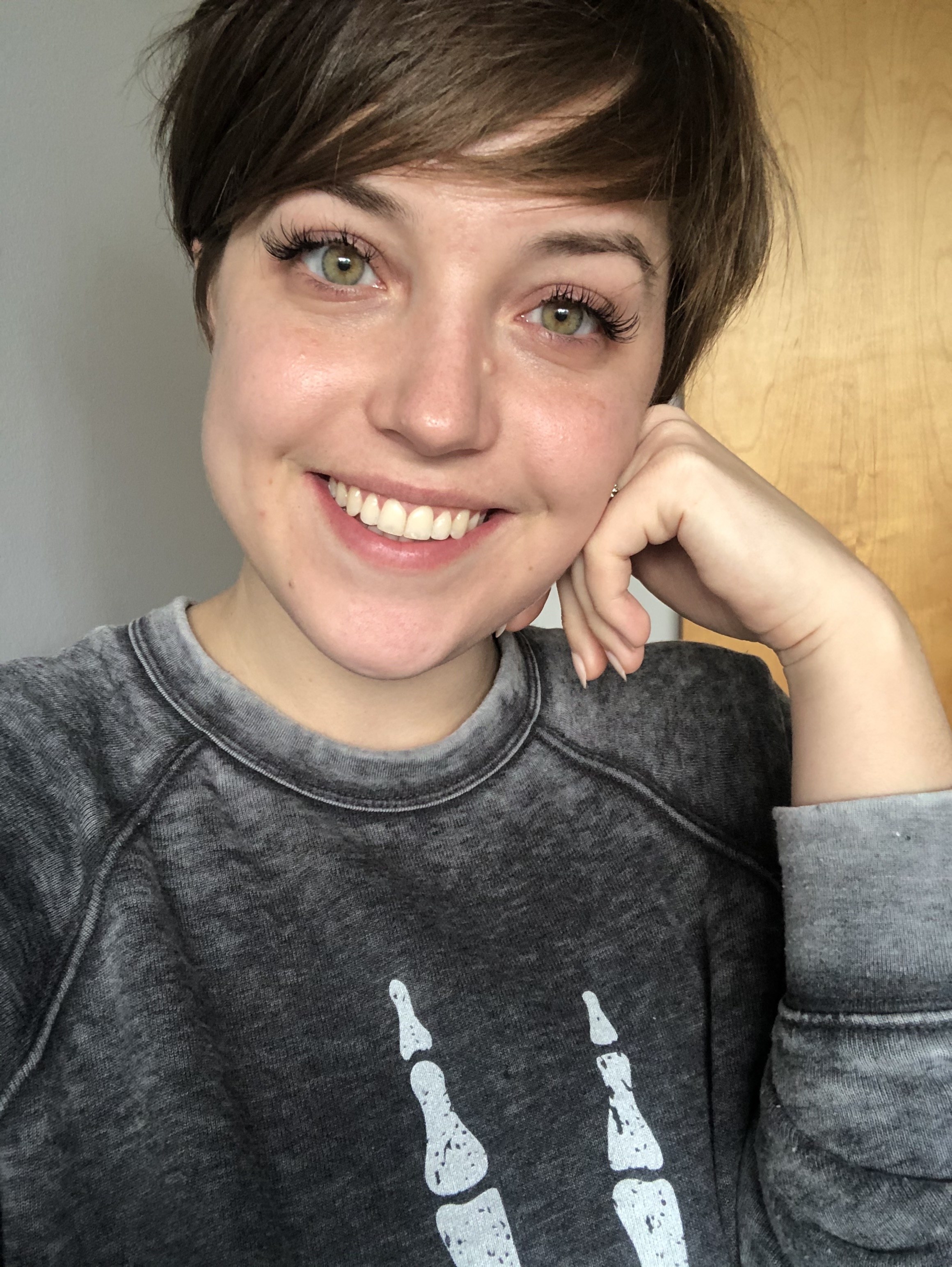 And now for the best part: The Philips Sonicare Expertclean electric toothbrush is on sale right now for $179.95, instead of the usual $229.99. So if you're thinking of upgrading your dental routine, now's the time!