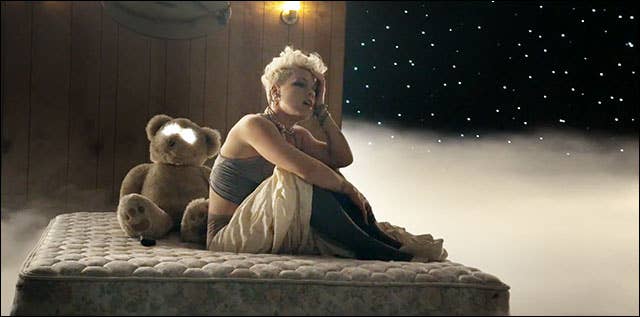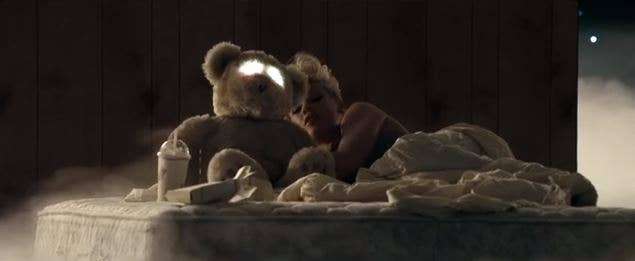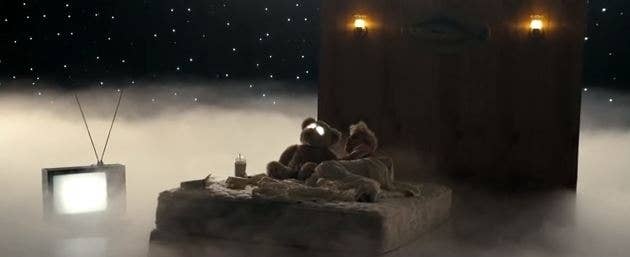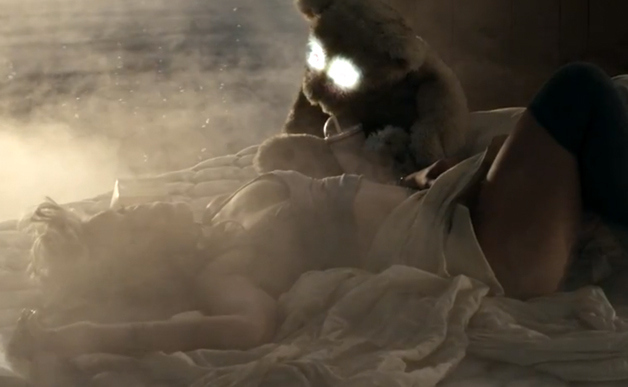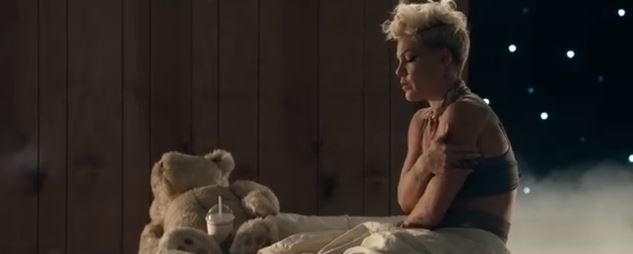 We've seen creepy Teddy Bears before.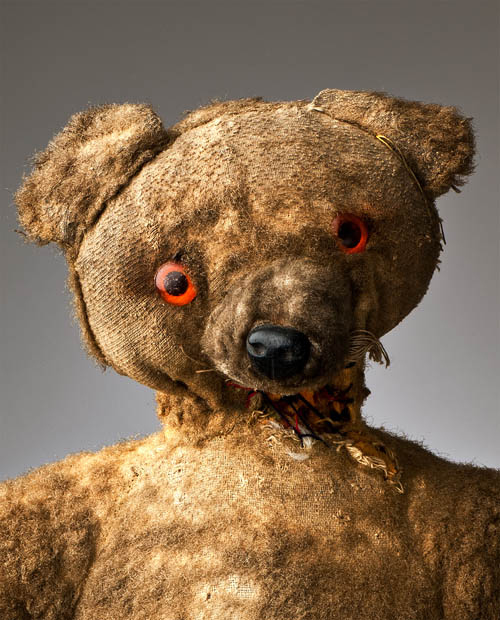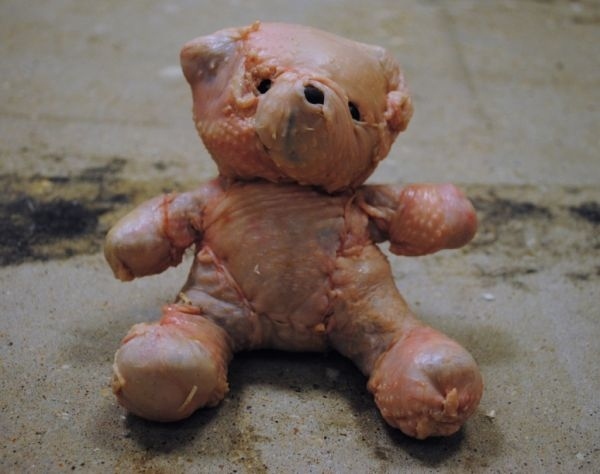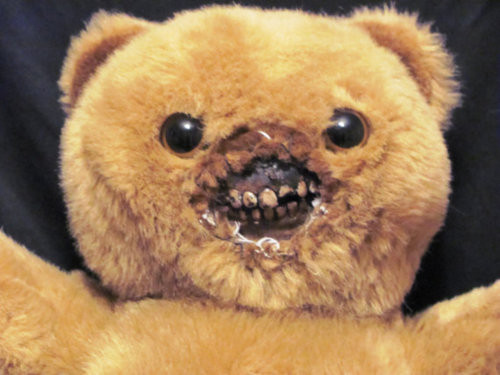 This bear is staring into our SOUL.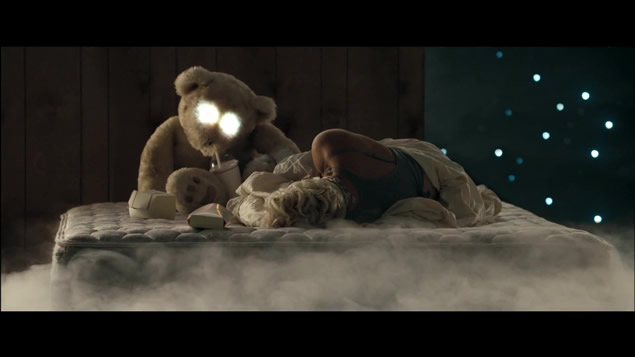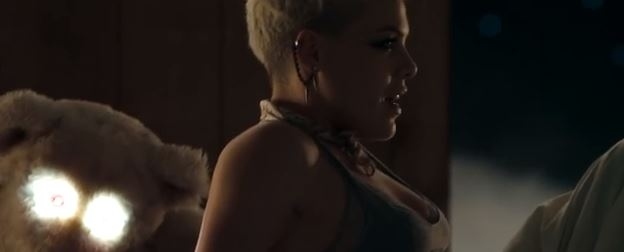 Still not over Boston Dynamics' Big Dog and WildCat.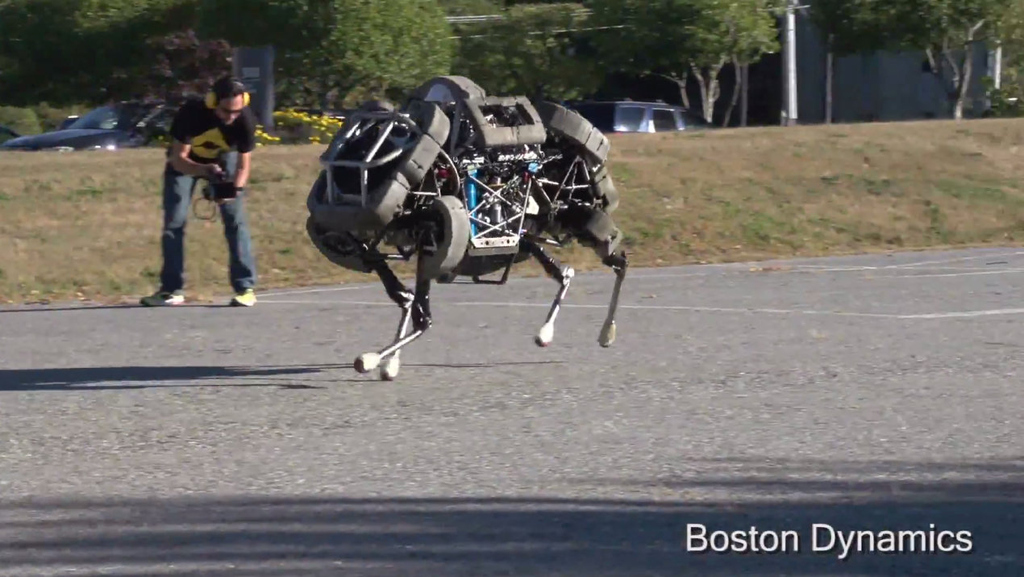 And now this...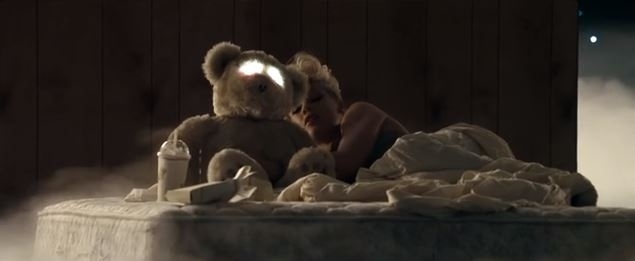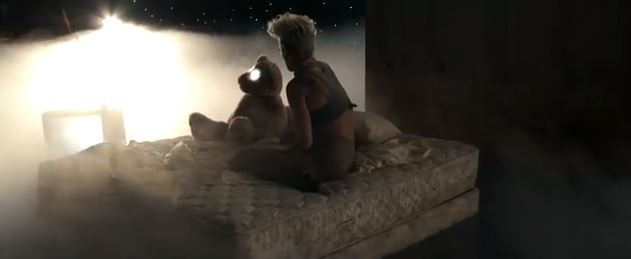 This Bear is NOT your friend!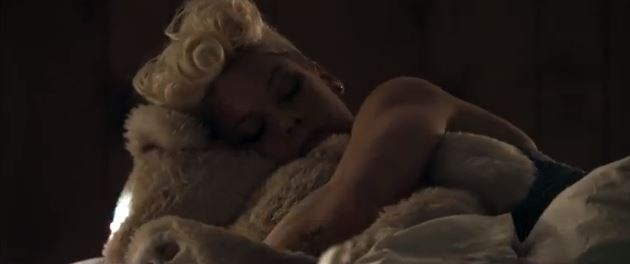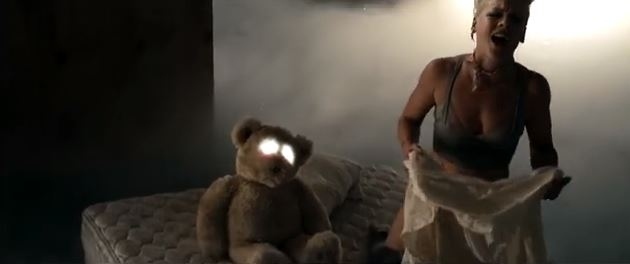 Let's remember teddy bears we like.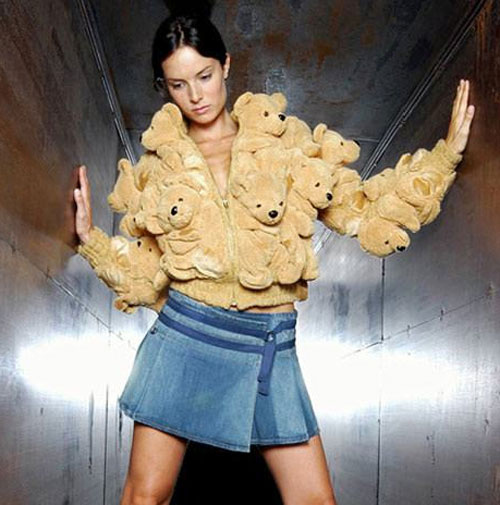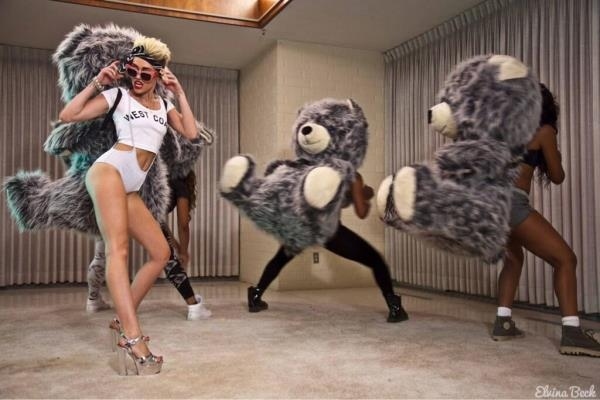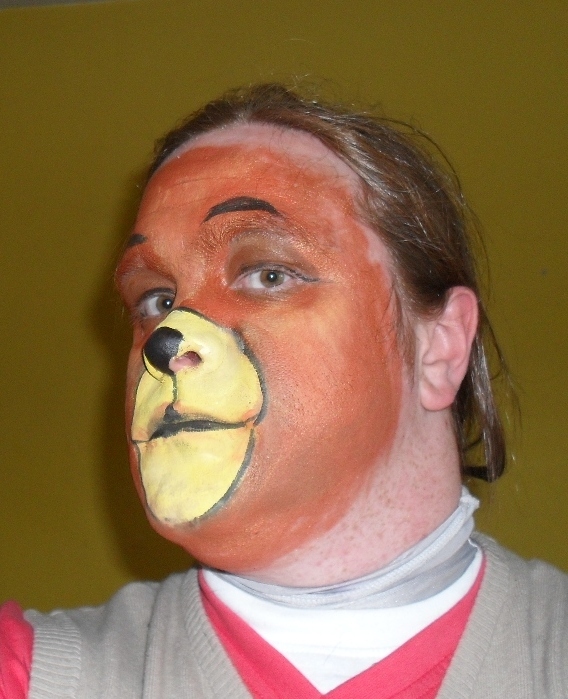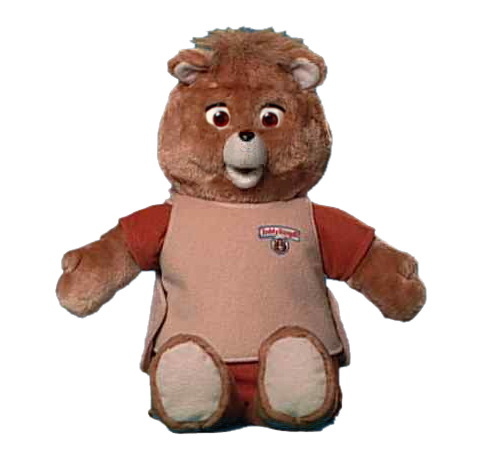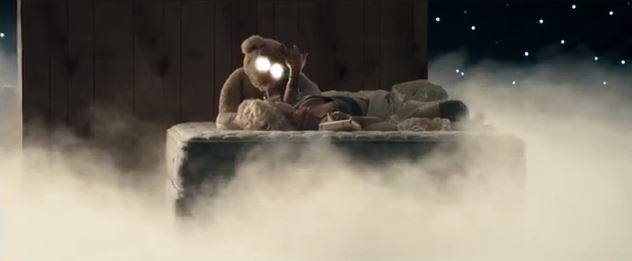 He's back!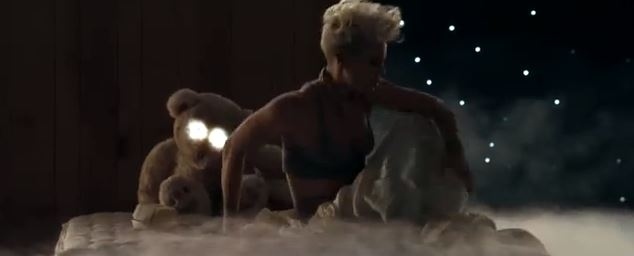 Watch The Full Video Here.
And Watch Vicky & Lysander on Youtube!!!