Dear Kim(berly),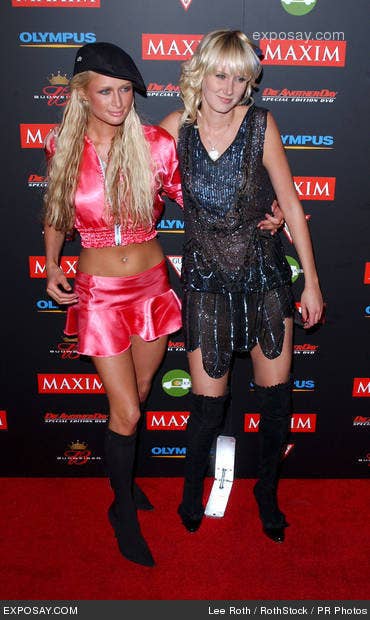 Dearest Paris,
Totally pissed at you.
Love,
KimBallz
Kim,
Pissed cuz yull never be me? Probably.
Fake Love,
Paris
Paris,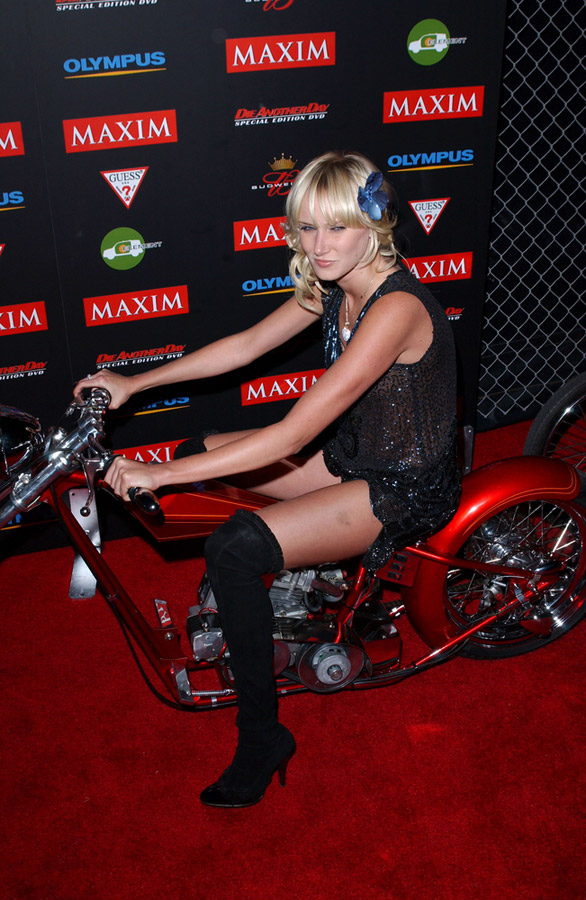 Dear Kimbo,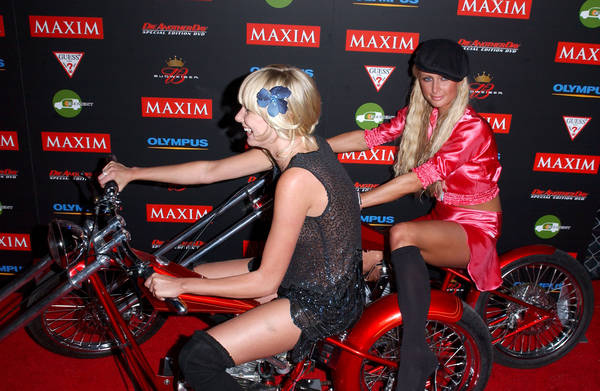 Dear Paris,
You kicked me off the motorcycle. I fell. I was so pissed I couldn't even get on the stripper pole inside. Now I have even more bruises on my body than normal.
Photo and video evidence attached.
Ugh.
Kimmy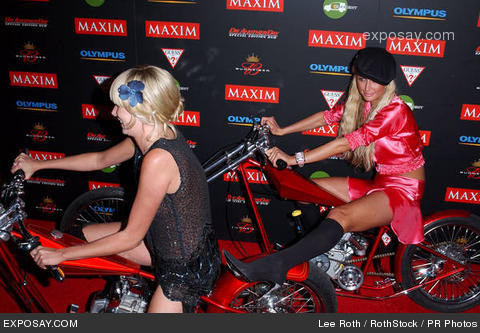 Dear Kimmmmmm,
I love you always. That was NOT my fault. Tanning Later?
Look at how pissed Nicole is. She'll never be anything.
XOXO,
Paris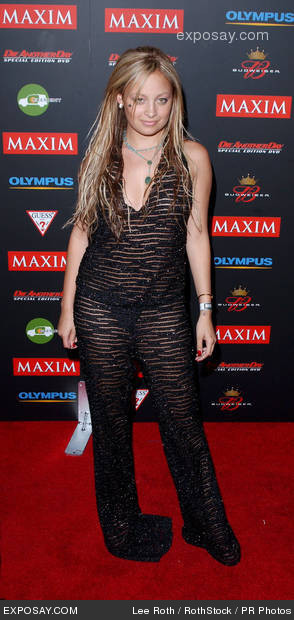 Paris My Love,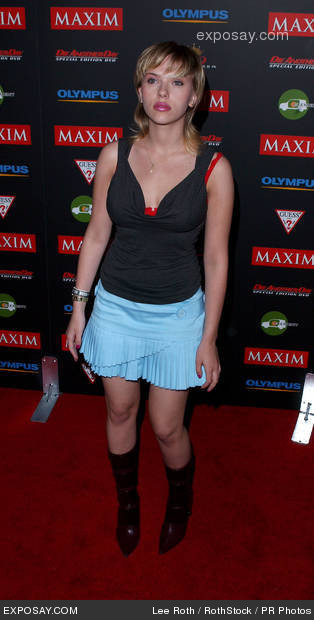 Dear Kim,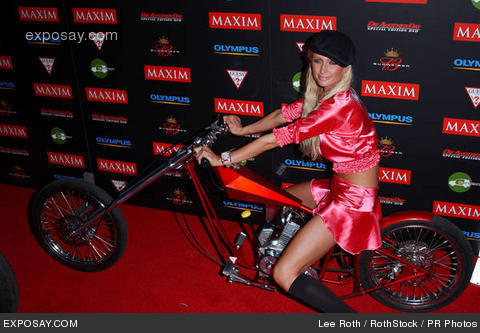 Dear Paris,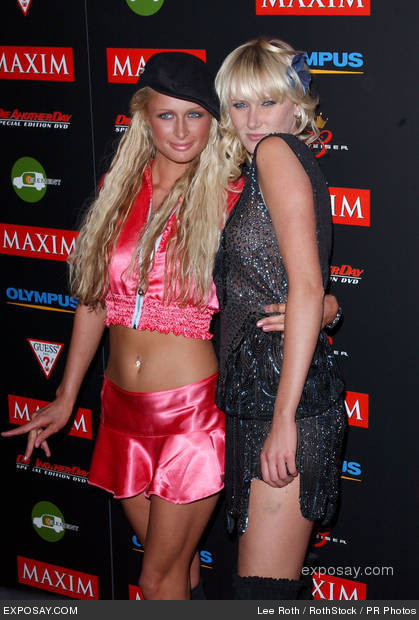 Happy Valentines Day.
Love,
Vicky & Lysander
Subscribe on Youtube!
This post was created by a member of BuzzFeed Community, where anyone can post awesome lists and creations.
Learn more
or
post your buzz!