Look at you Brit, you know how to have fun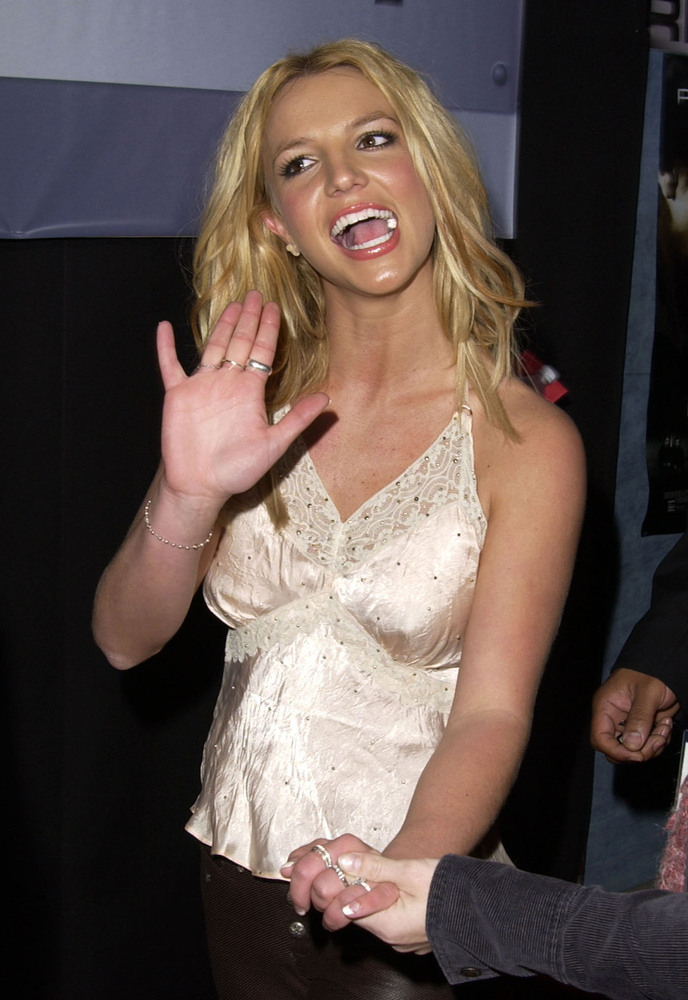 You coordinate your gum with your outfits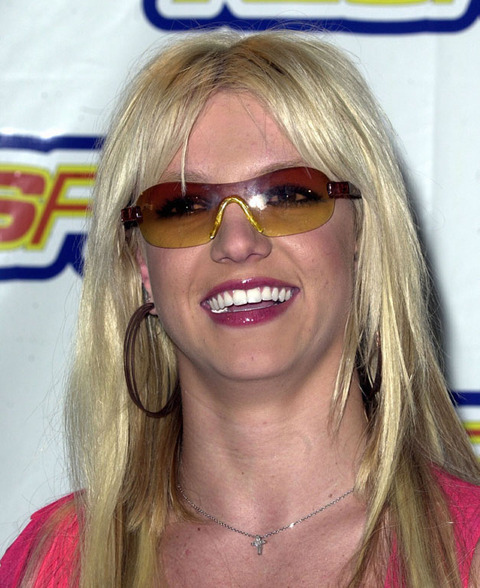 Blue chew with hot pink faux fur - Brilliant!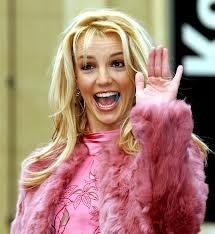 You bring it along on dates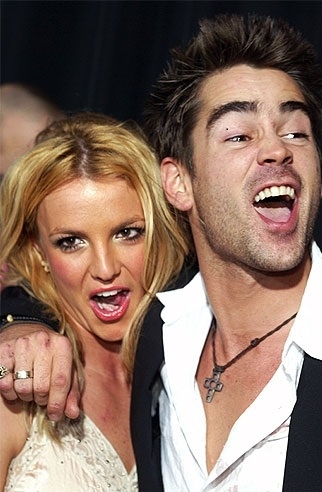 It helps you keep calm under pressure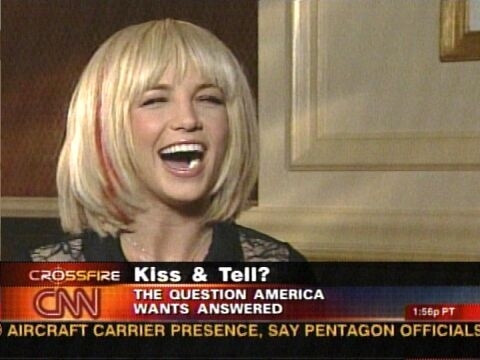 You use it as a shield from the pesky paparazzi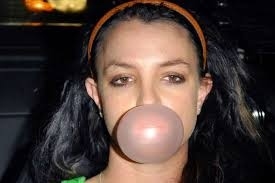 Britney passin through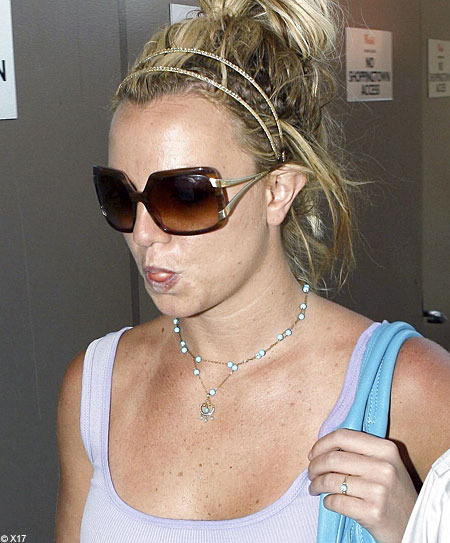 I'd love a piece, yes!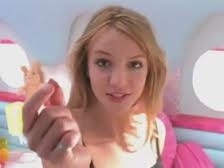 Other celebs can't help but copy...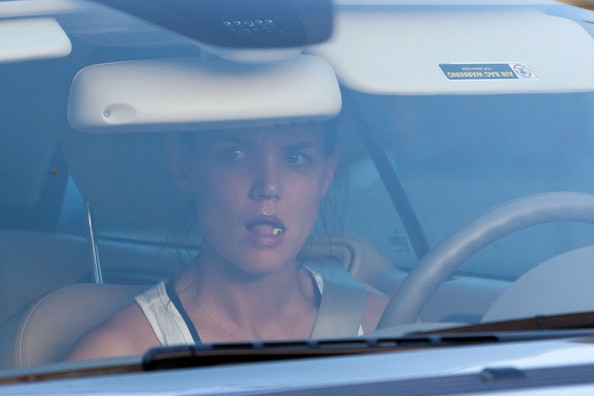 This isn't a crutch is it?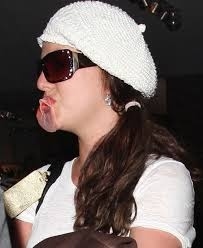 Gimme the gum, Brit!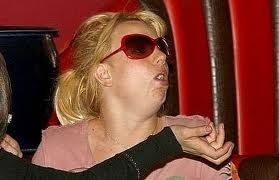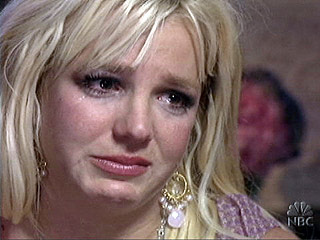 Ok, you can have it back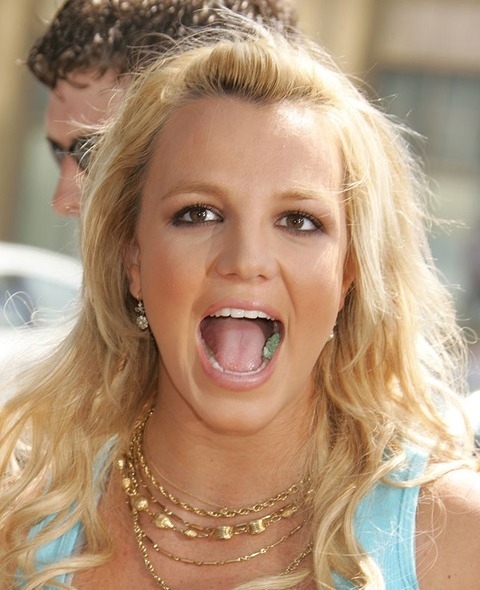 We're cool, right?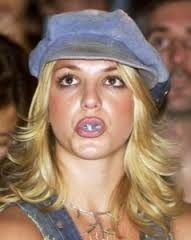 YAY!!!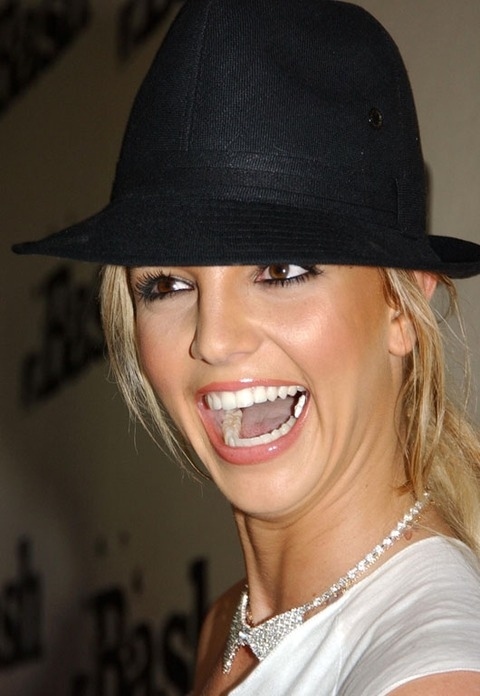 Love ya! Talk soon!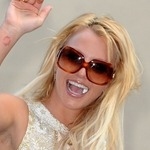 This post was created by a member of BuzzFeed Community, where anyone can post awesome lists and creations.
Learn more
or
post your buzz!