This is a personal, non-sponsored post by a member of BuzzFeed's ad content team.
12 Tips To Change Up Your Routine For The Better
Routines are *double thumbs up emoji*, but you deserve a little wiggle room!
Hello, and welcome to 2020! It's not just a brand-new year, it's a brand-new DECADE!
The new year is often about starting new routines or improving current ones (and that's great!), but routines can get, well...routine.
So this year, why not think about some ways to change things up in your day-to-day, even just ever so slightly? If you're coming up empty, here's some inspo!
1.
Put a teeny twist on your mornings.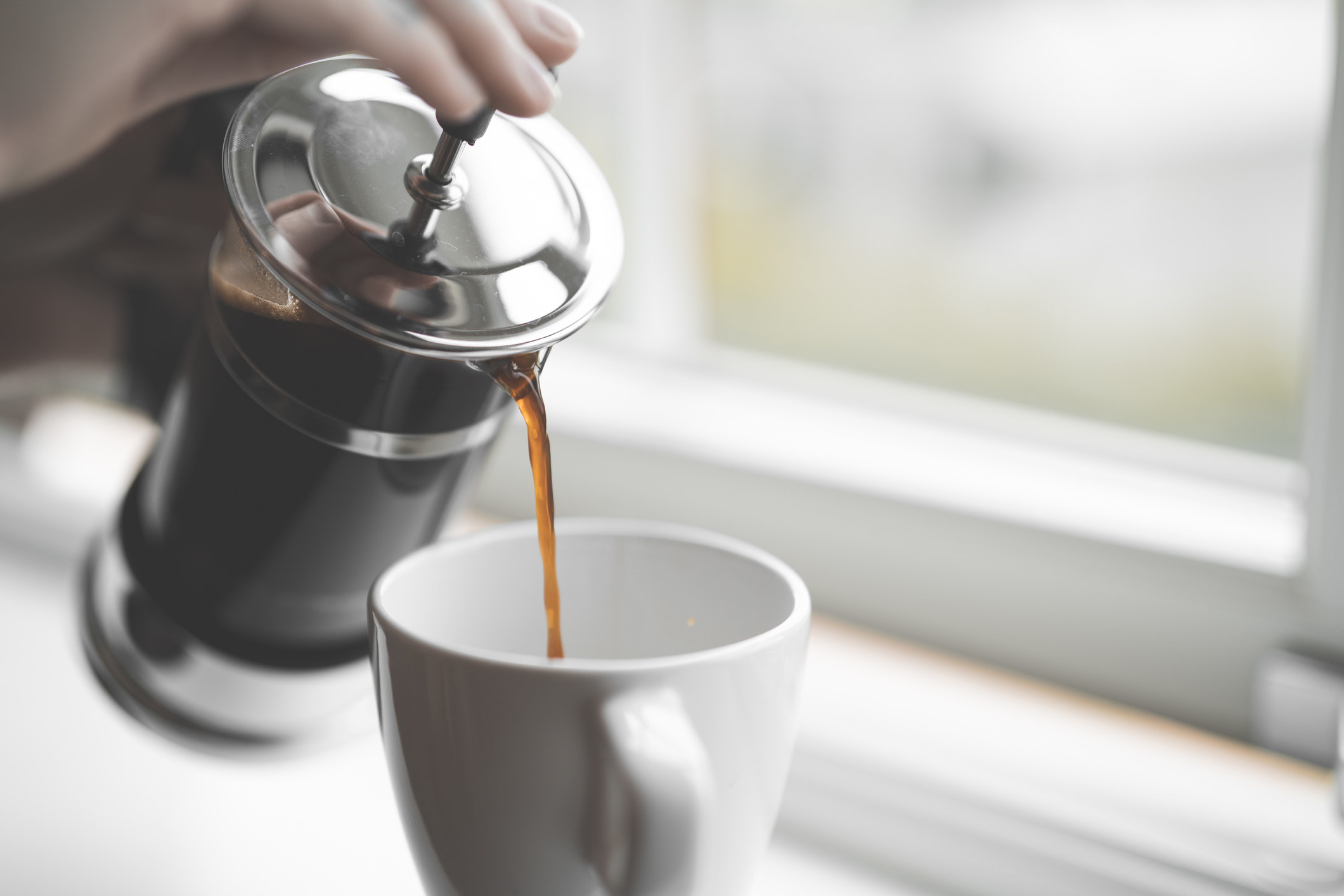 2.
Add something new to your ~lewk~.
3.
Rekindle an old relationship.
4.
Commit to just a little less screen time.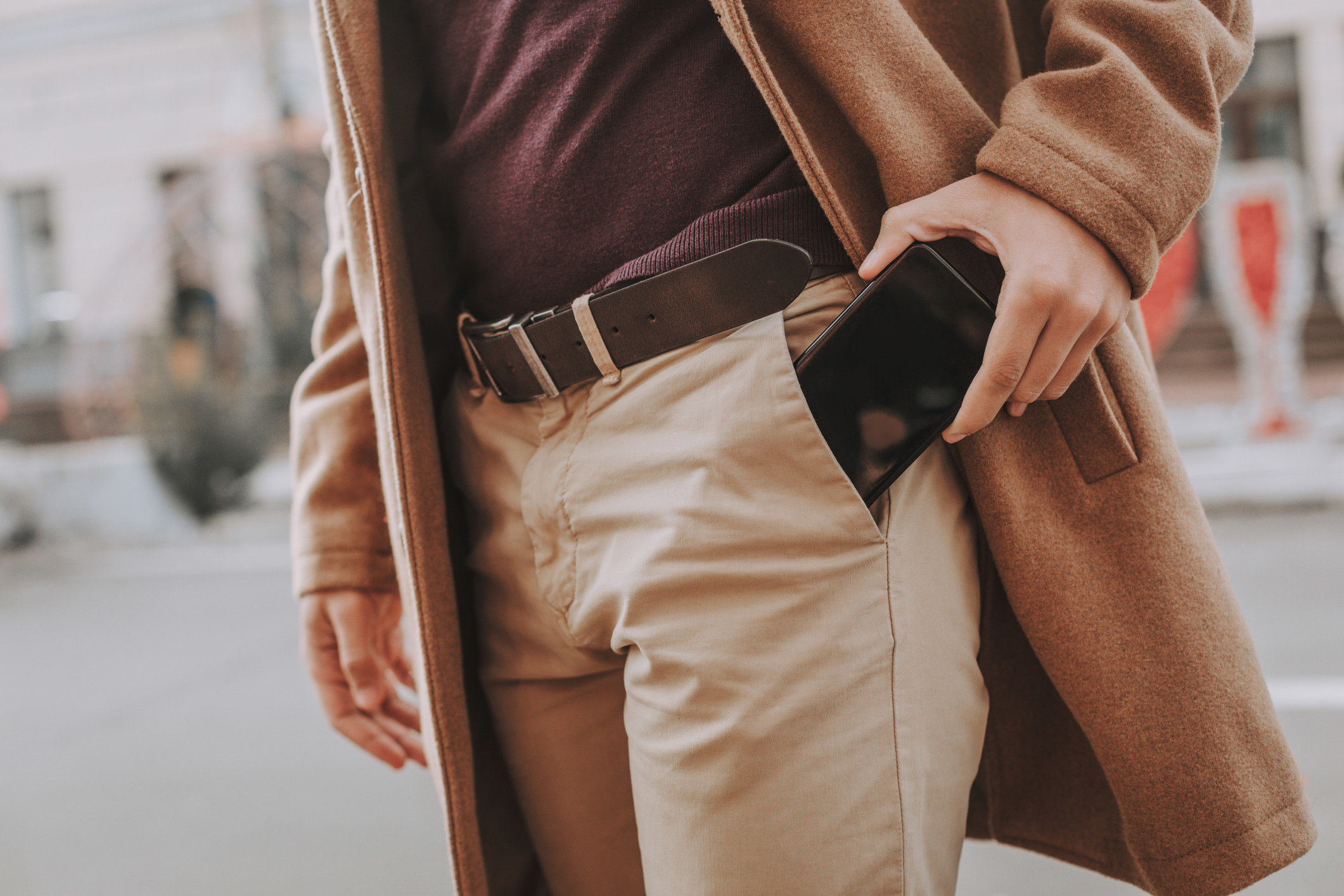 5.
Find a different way to move your body.
6.
Part with something (or things) you really don't use or need.
7.
Take yourself out for a date.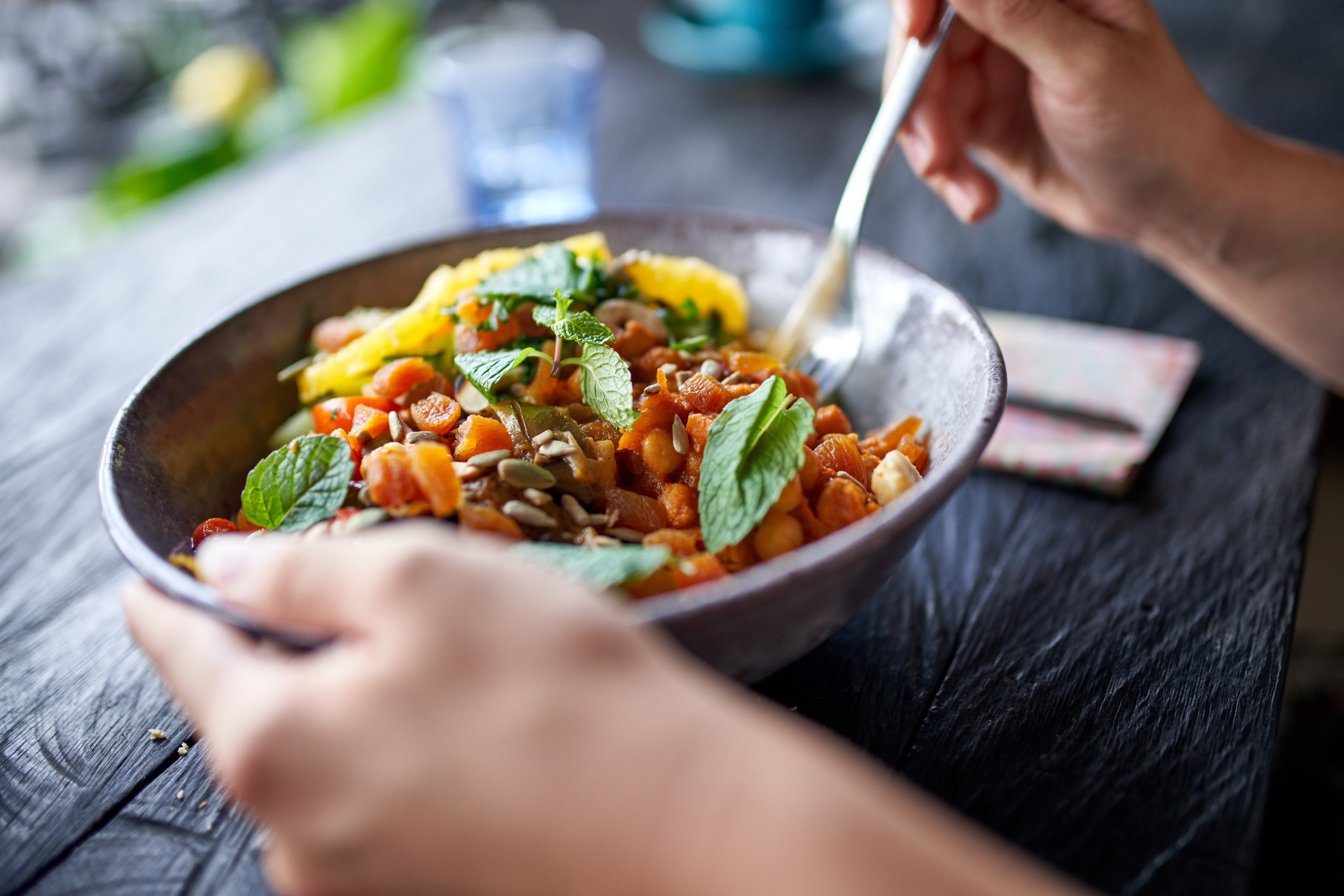 8.
Say yes to something you would normally pass on.
9.
And say no to something you would typically agree to (but don't actually want!).
10.
Make time to play.
11.
Indulge your inner explorer.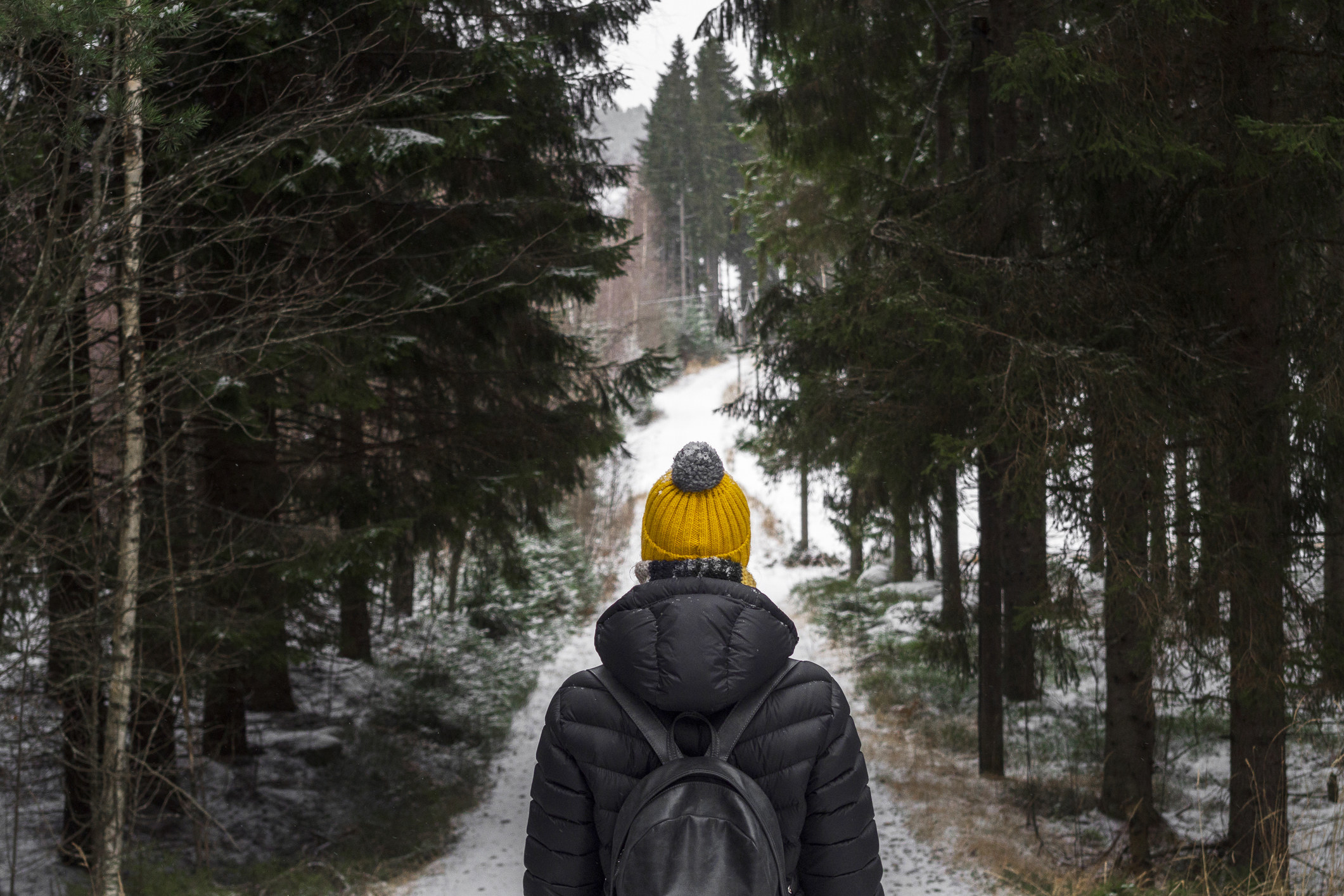 12.
Finally, prioritize checking in with yourself.