1.
She can be currently seen on Broadway playing the lead in the stage adaptation of Breakfast at Tiffany's.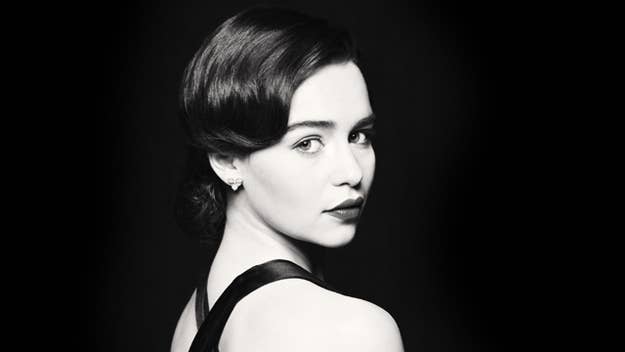 2.
She's a Khaleesi.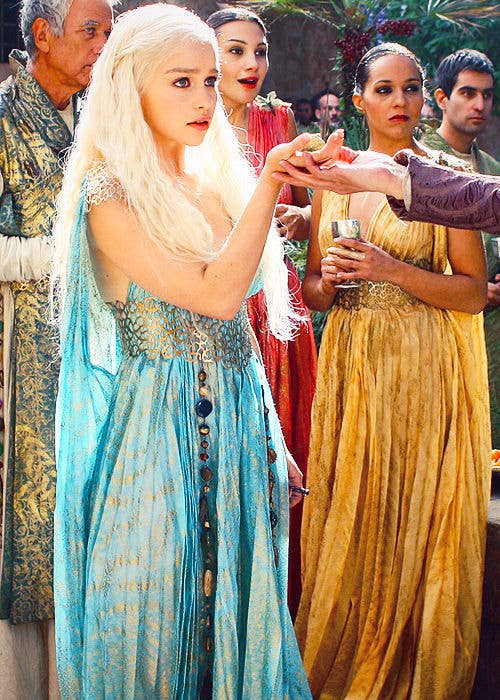 3.
She loves that her character's feminine side is expressed not with sexuality but with inner stength.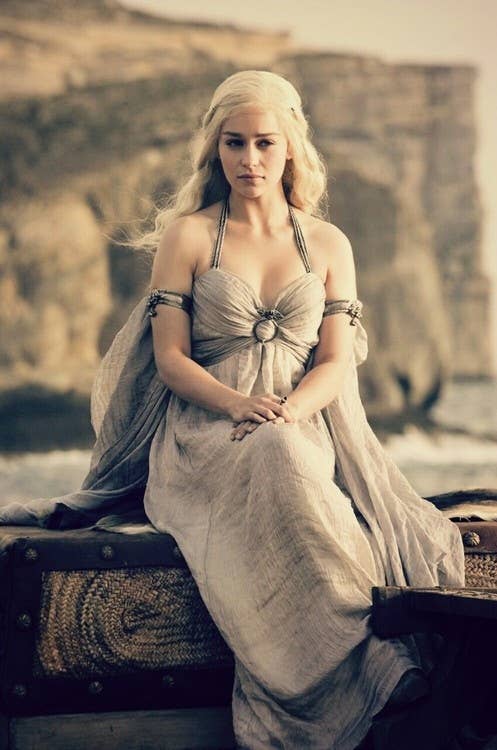 5.
She is single & no longer dating Seth Macfarlane.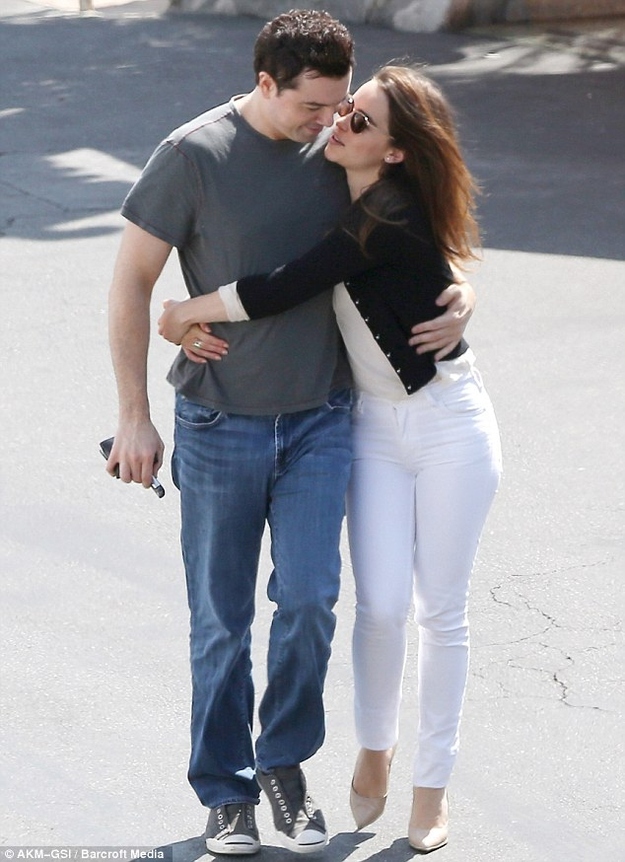 6.
She's a musician.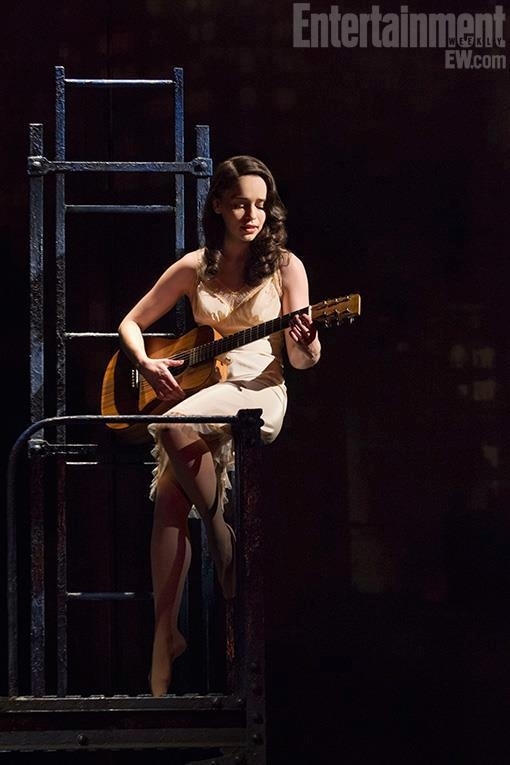 7.
In addition to being a Mother of Dragons, she can also add Mother of Cats to her resume.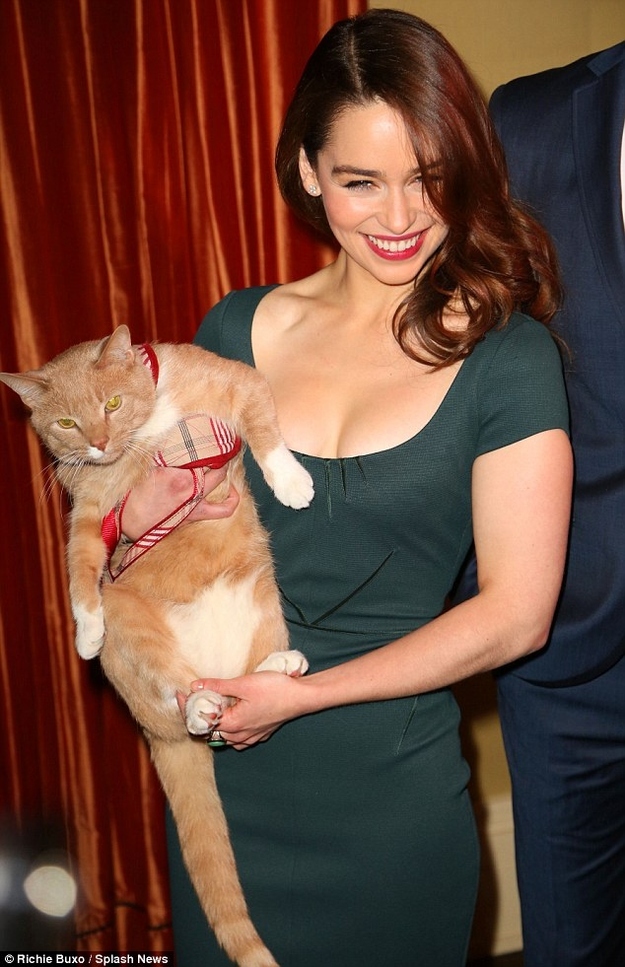 8.
She is emotionally invested in her wig.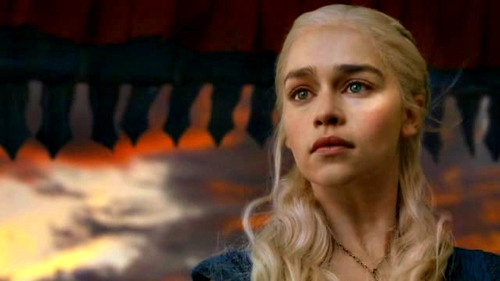 9.
HER FACE.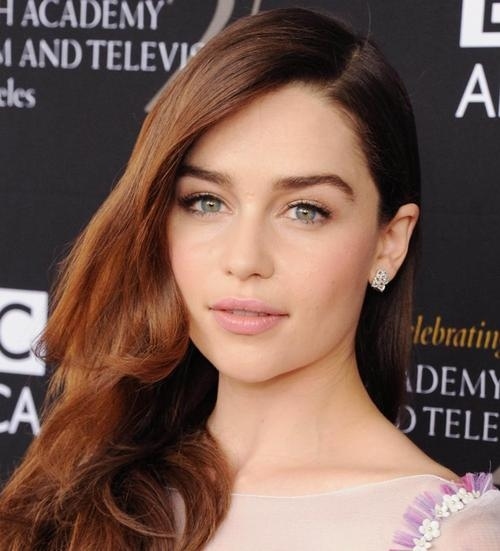 No, really though.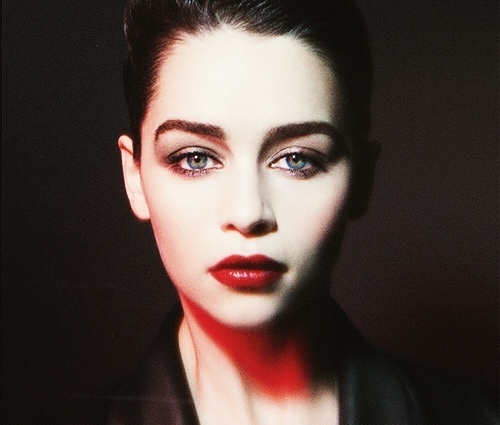 That's enough, Emilia.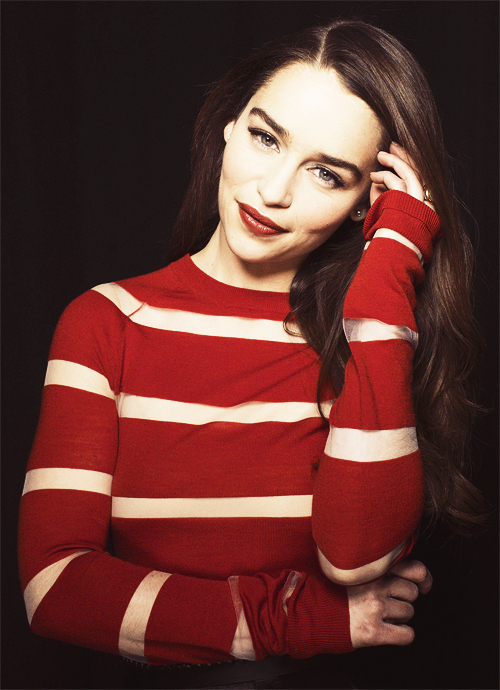 10.
She is the most badass mom on TV.
Emilia Clarke feelings are healthy, normal feelings - embrace them!