Haven't there been times when you were watching a Bollywood movie and realised that you know exactly how it's going to end? Some classic tropes have been overused SO much in Hindi films, that it's time to call them out! I am doing so because these cliches act as crutches to pass off lazy writing and acting, making the audience the fool in the process.
1.
Slow-mo entries for the hero.
2.
Actresses being used as good-looking props.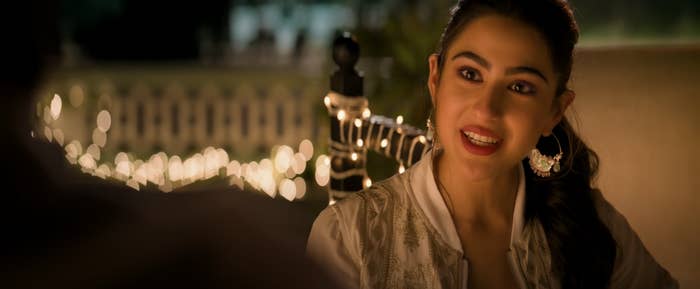 3.
(Mis)Representing modern Indian women.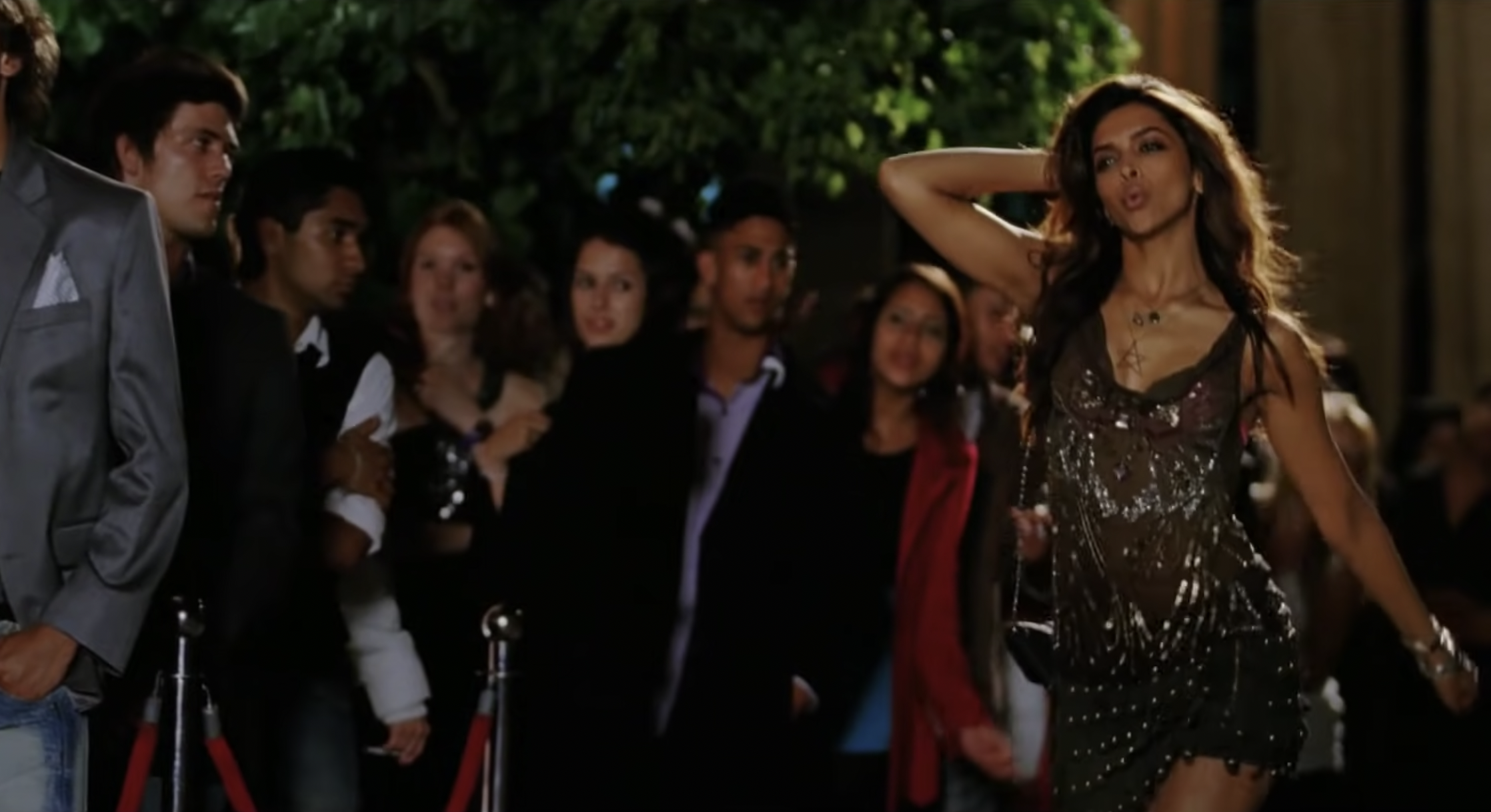 4.
EVERYONE knows how to dance and sing!
5.
No closure to the storylines of supporting casts.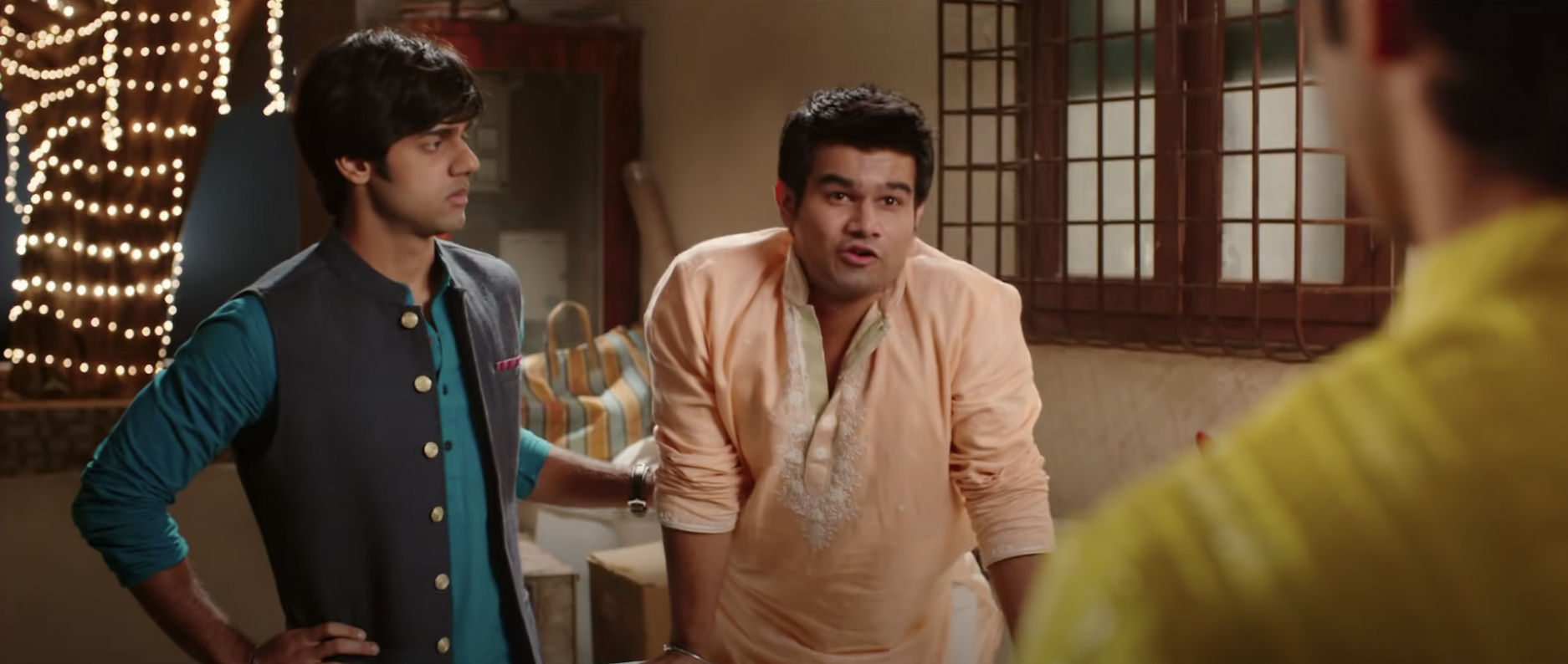 6.
Inserting a romantic interest for the lead when that makes no difference to the plot.
7.
Over-exposition through dialogues by the supporting cast.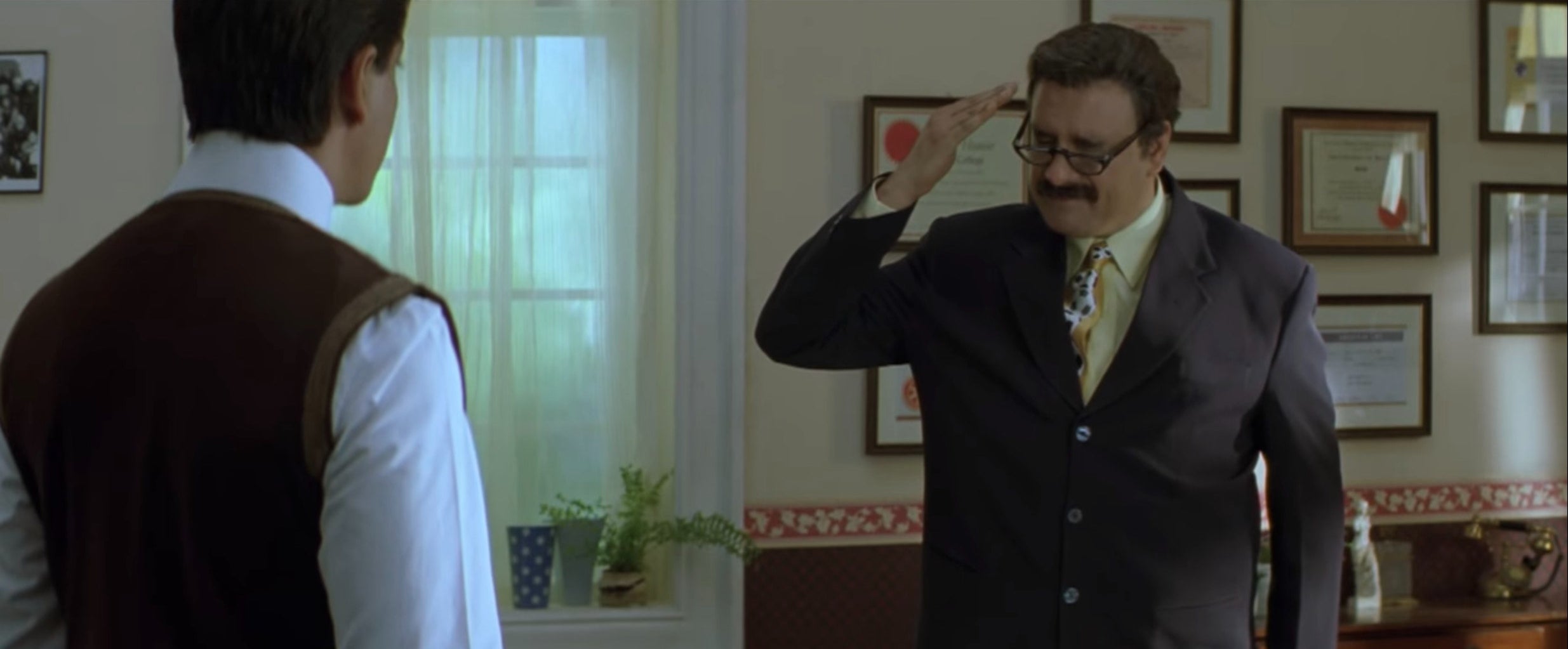 8.
(Much) Older male actors romancing actresses half their age.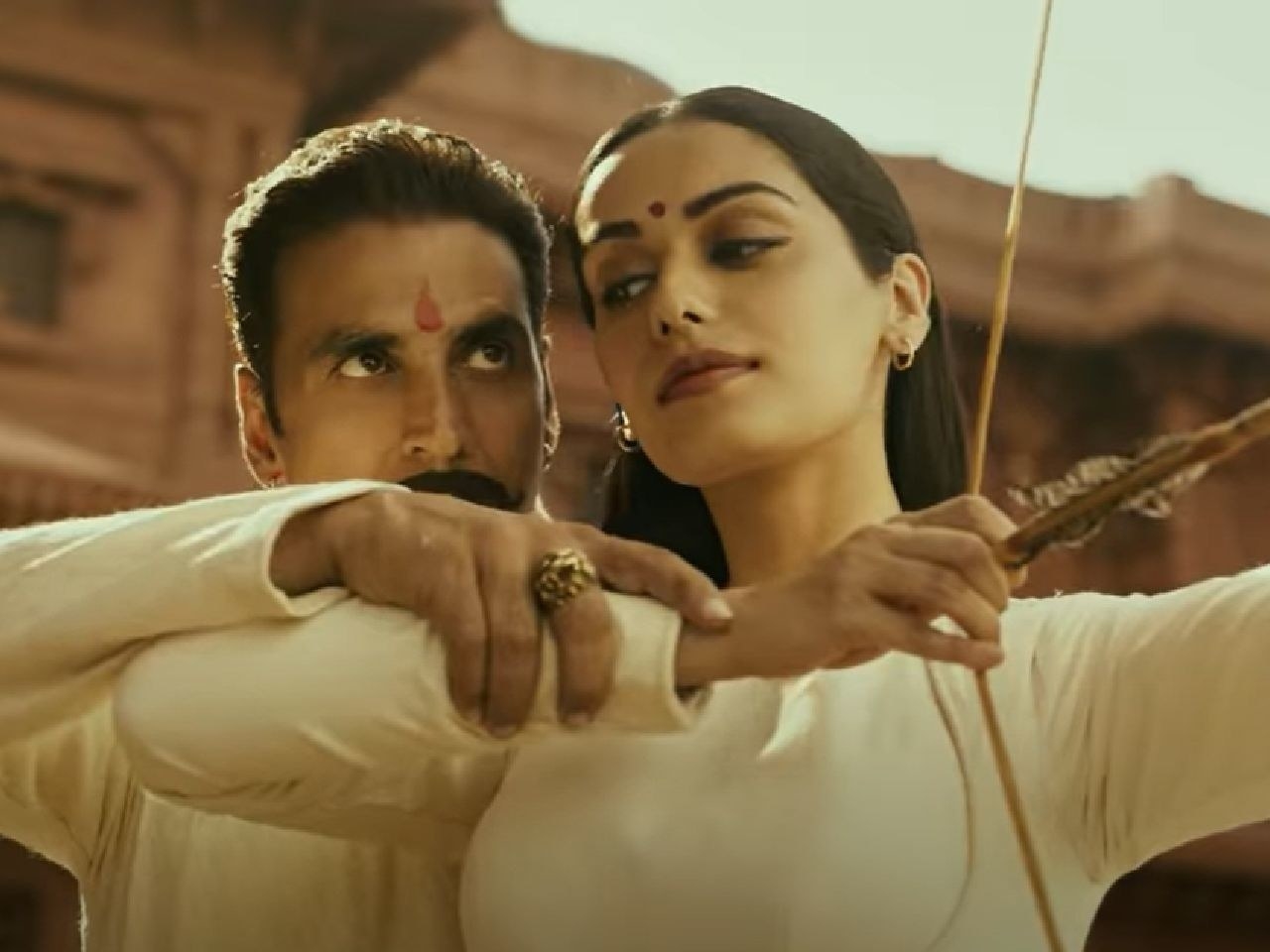 9.
Ridiculous action sequences.
10.
Stereotypical regional representations.
11.
Only hinting at psychological illnesses.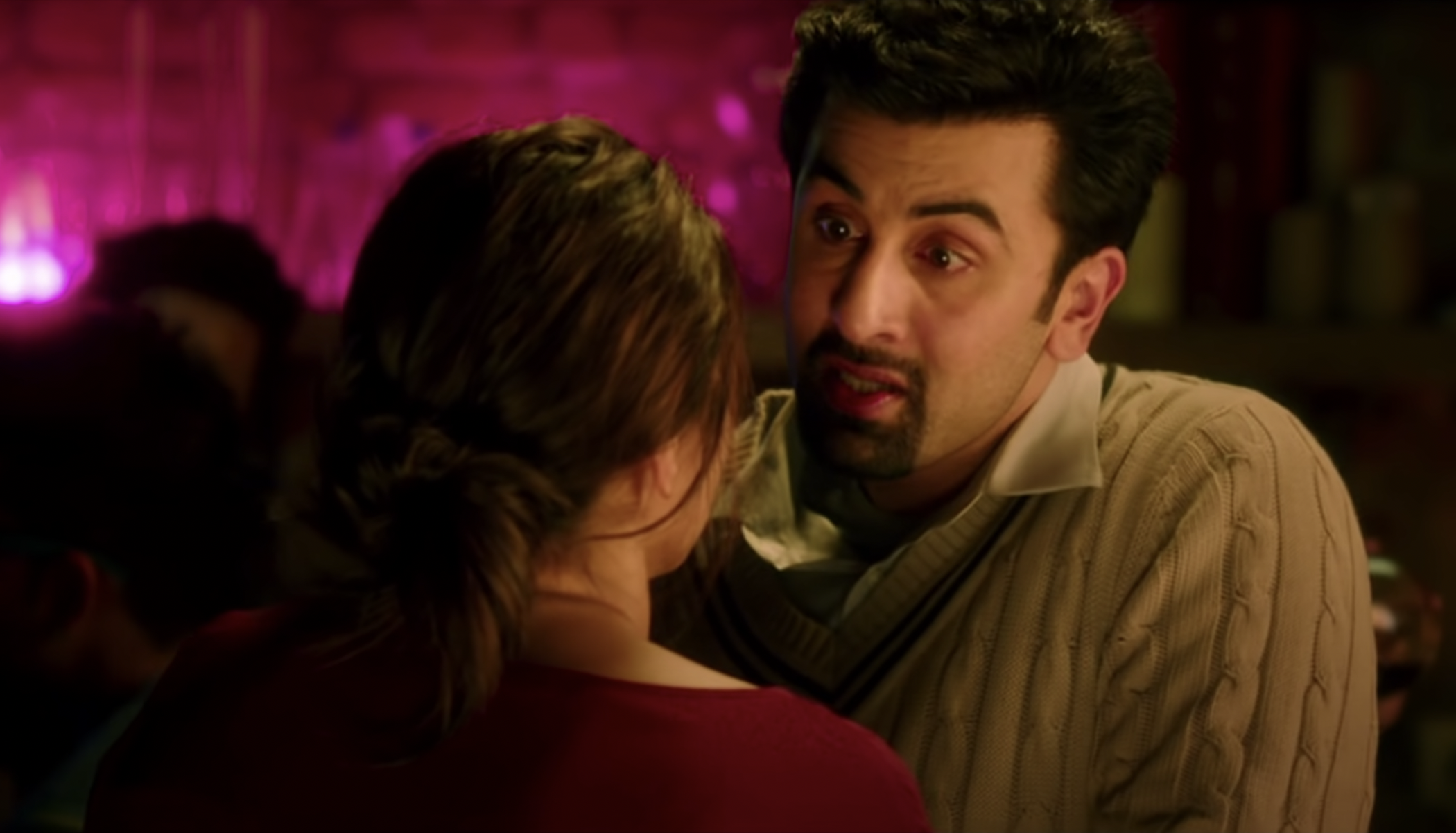 12.
Transformation montages.
13.
Female leads who look perfect AT ALL TIMES!
14.
Unrealistically buff male bodies.
15.
And finally, the makeover!