Justin Theroux and Jennifer Aniston may have ended their marriage, but that doesn't mean they don't root for each other.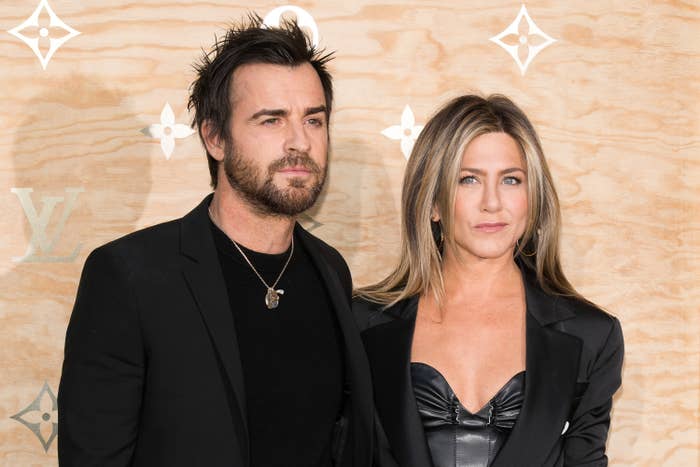 On Tuesday, Justin celebrated his 50th birthday, and Jennifer shouted out her ex-husband on her Instagram story.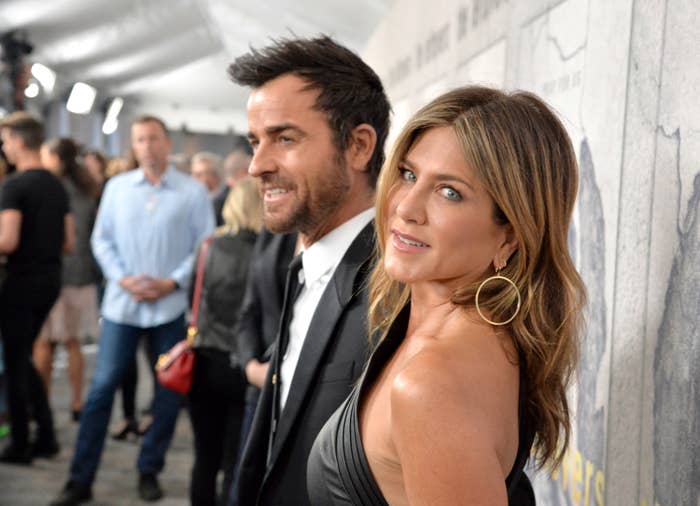 Jennifer posted a picture of Justin with the caption "Happy birthday JT."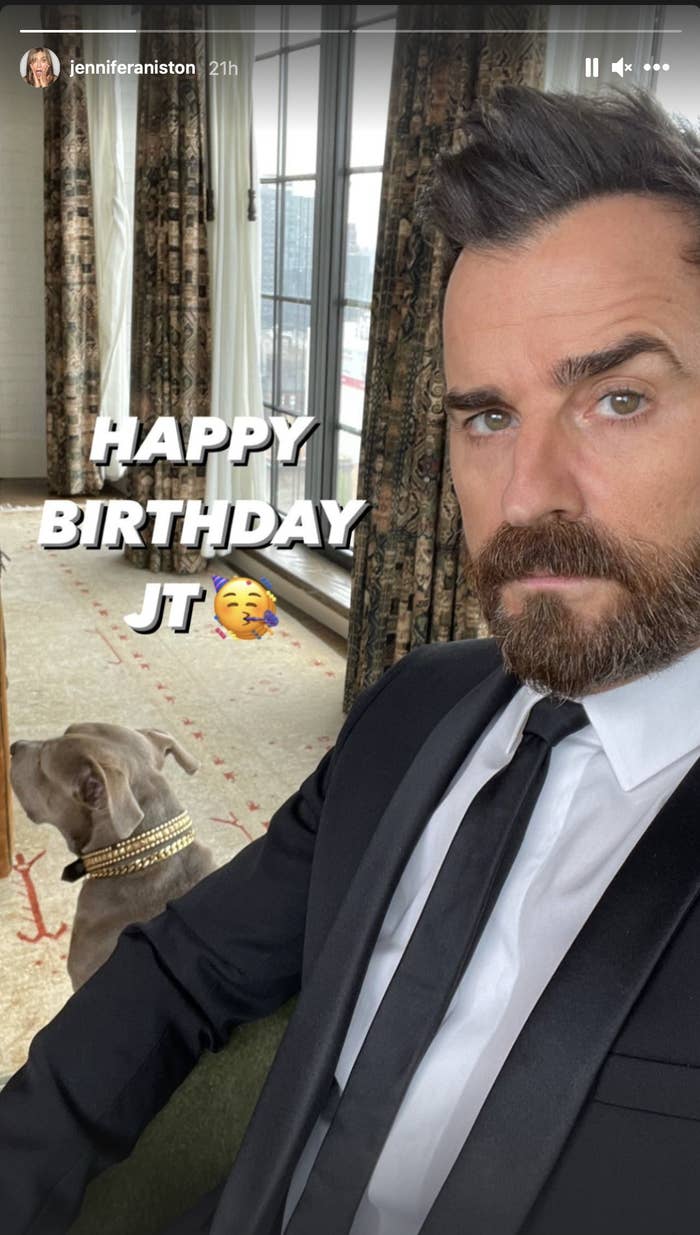 But then, the Friends star posted a second photo of her former flame, and it just happened to be a shirtless pic.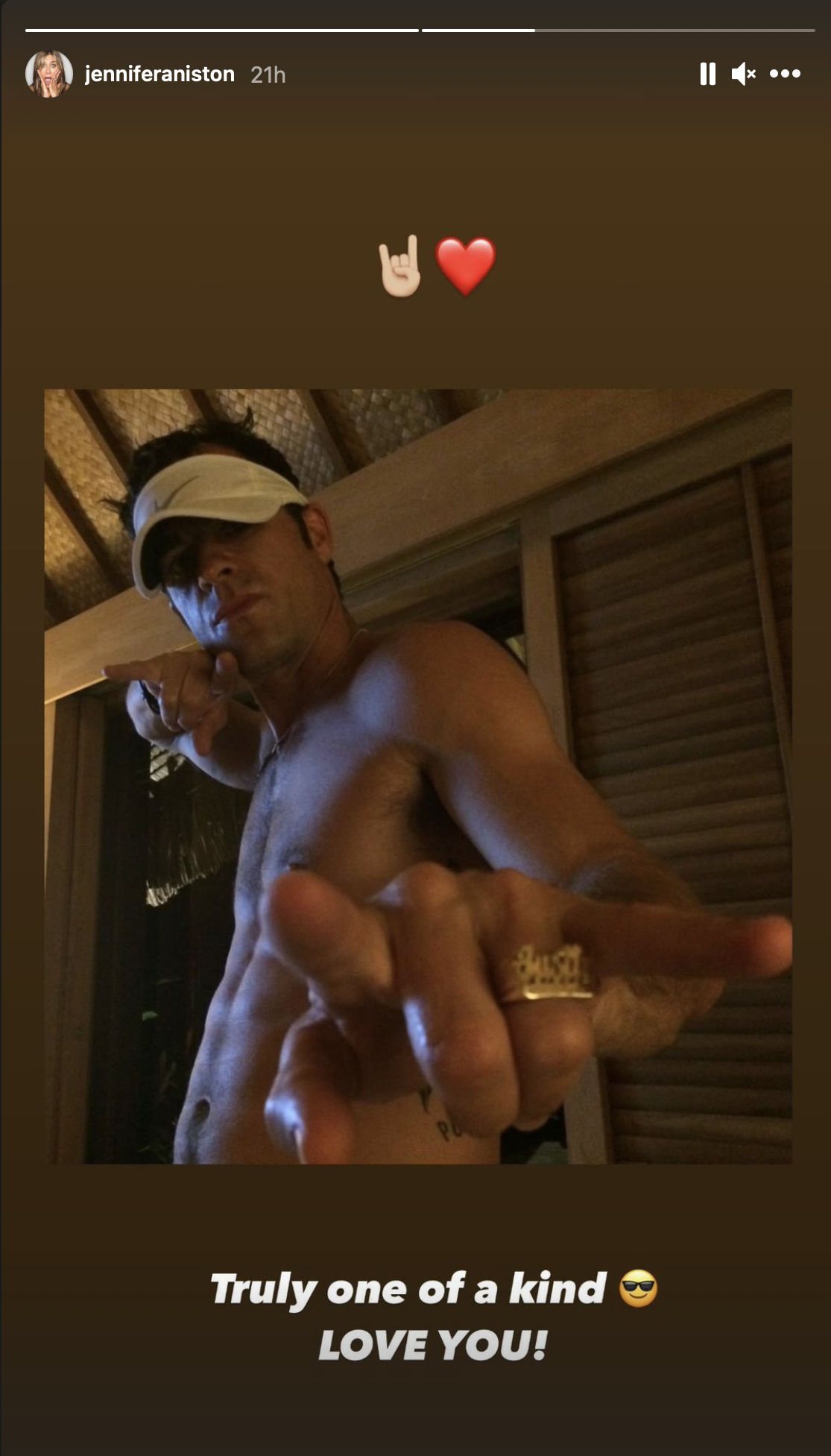 "Truly one of a kind," she said. "Love you!"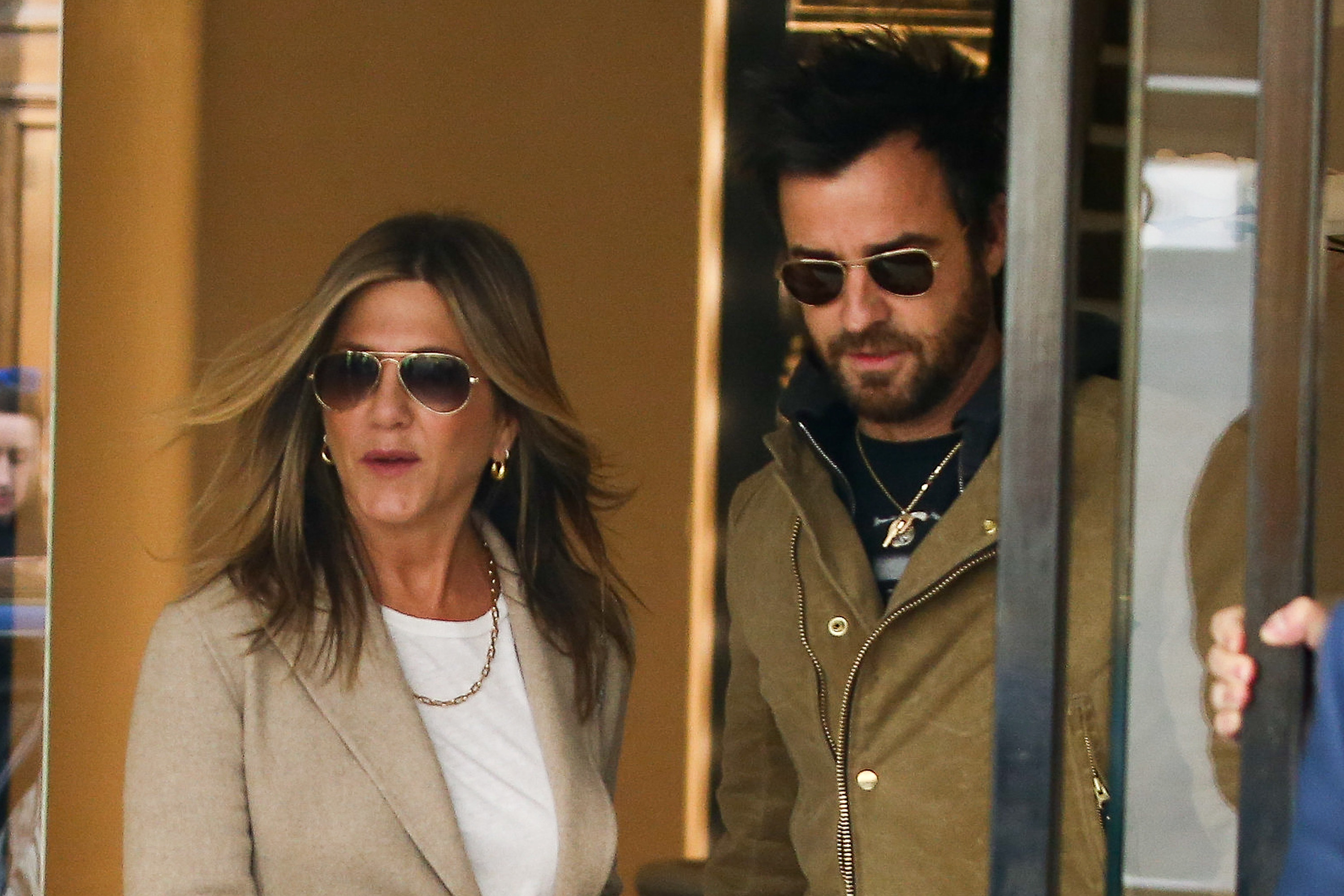 "Like it or not, we didn't have that dramatic split, and we love each other," he said. "I'm sincere when I say that I cherish our friendship. We can not be together and still bring each other joy and friendship. Also, she makes me laugh very, very hard. She's a hilarious person. It would be a loss if we weren't in contact, for me personally. And I'd like to think the same for her."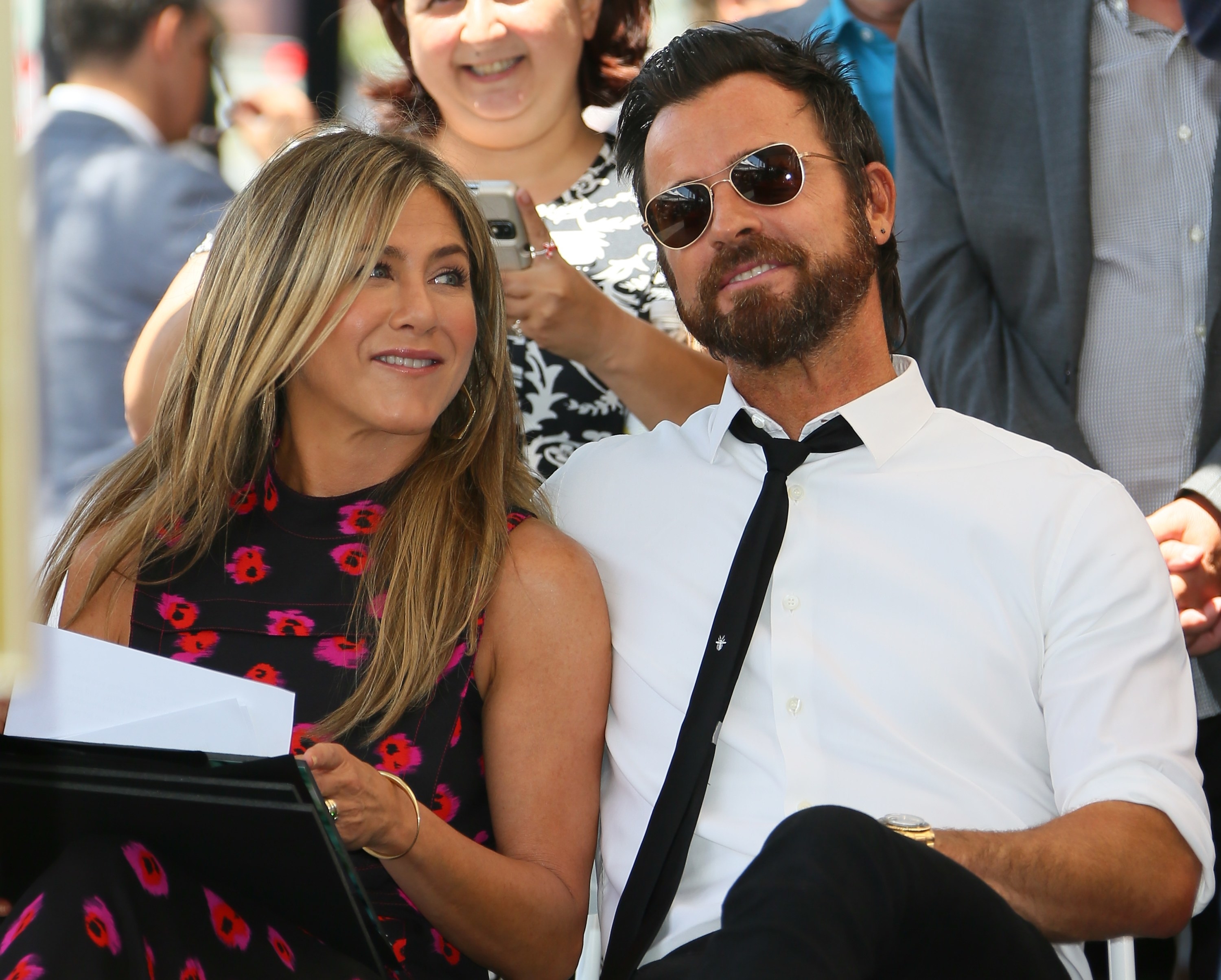 It's nice to see a Hollywood former couple keeping it friendly!