I didn't think it was possible, but there is someone on this earth who walks among us and doesn't know who Rihanna is.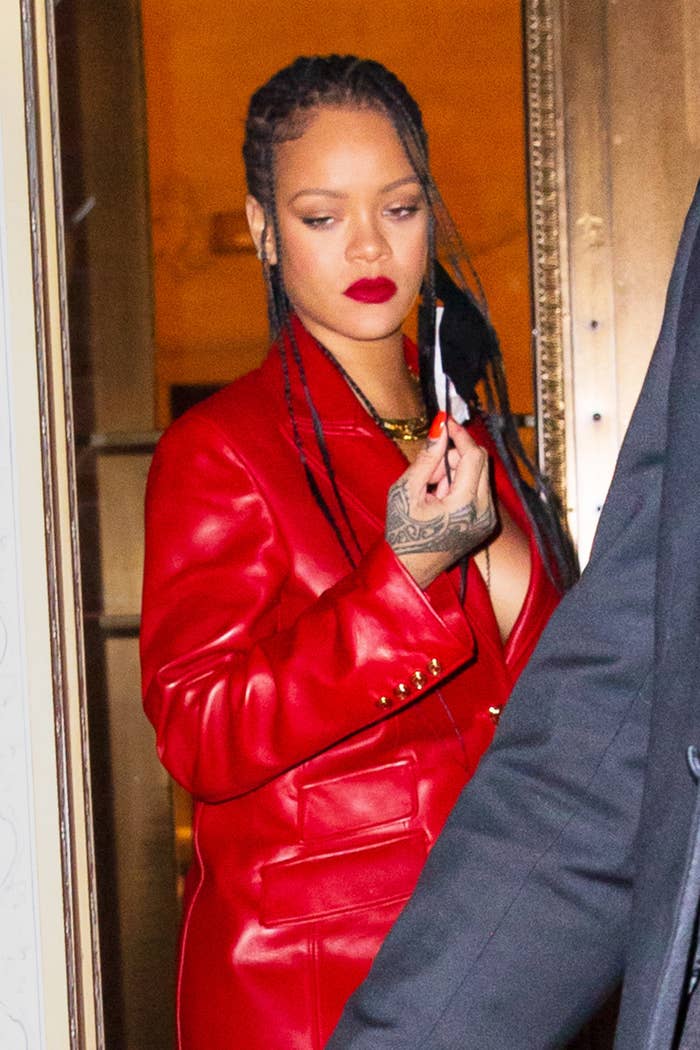 The queen herself showed up to an event with boyfriend A$AP Rocky and was asked to provide identification. And there is video proof.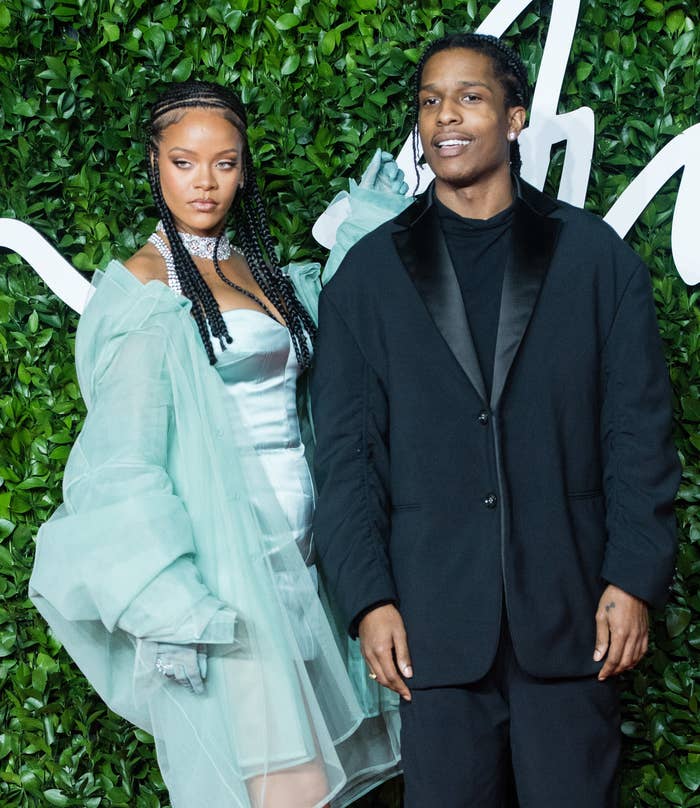 A Twitter user posted footage of the encounter, and you can clearly see the "Umbrella" singer having to identify herself for the bouncer.
The biggest offense for me is that he did a nonchalant shrug after others tried to inform him of who the Bajan beauty was.
I mean, she only has 14 No. 1 singles, 9 Grammys, and has toured the world. NBD.
On behalf of everyone in the world, I would like to offer my sincerest apologies to Rihanna. Keep on shining, queen.