Regé-Jean Page captured the hearts of the world when he played the Duke of Hastings in the hit Netflix show Bridgerton.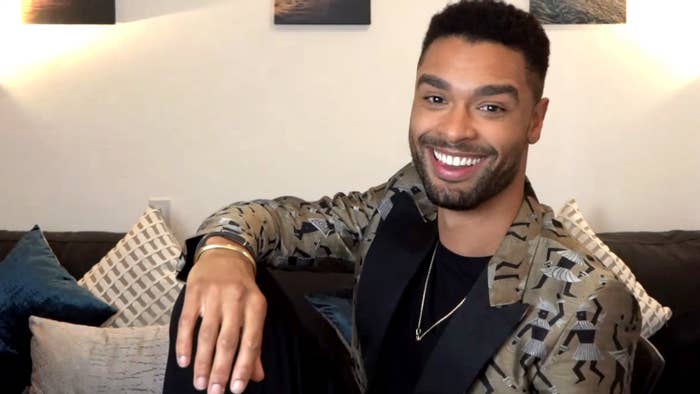 Although the actor won't be reprising his role for the second season, he spoke with GQ about the experience and how he feels his character helped uplift his community.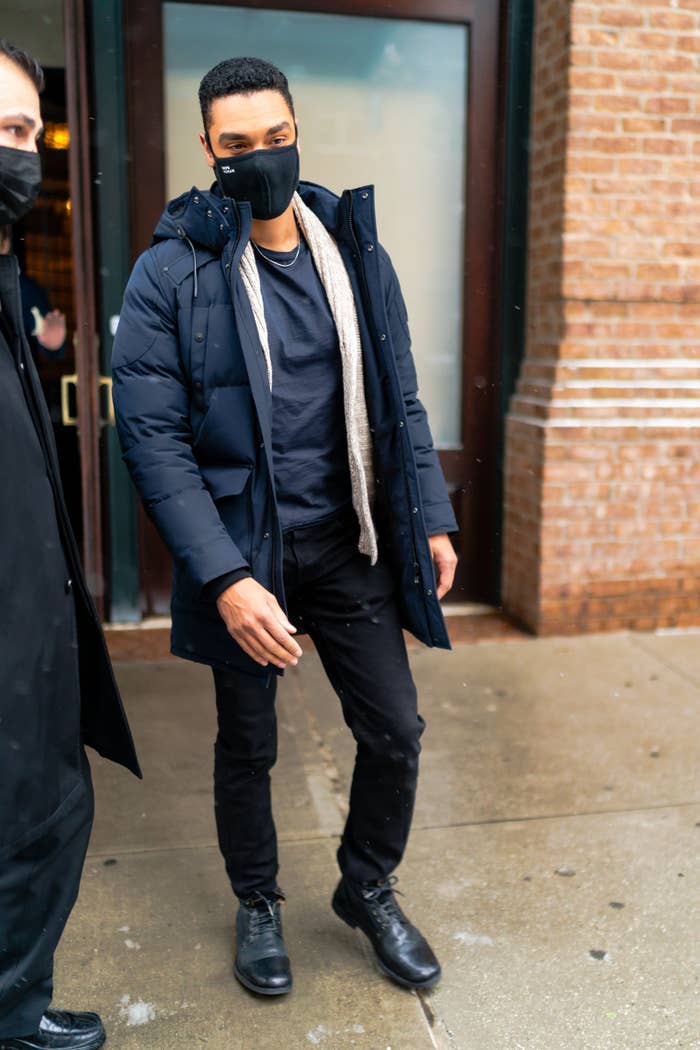 Being a Black man in a period piece usually comes with more than a few caveats, but Regé-Jean remarked on his ability to change the narrative.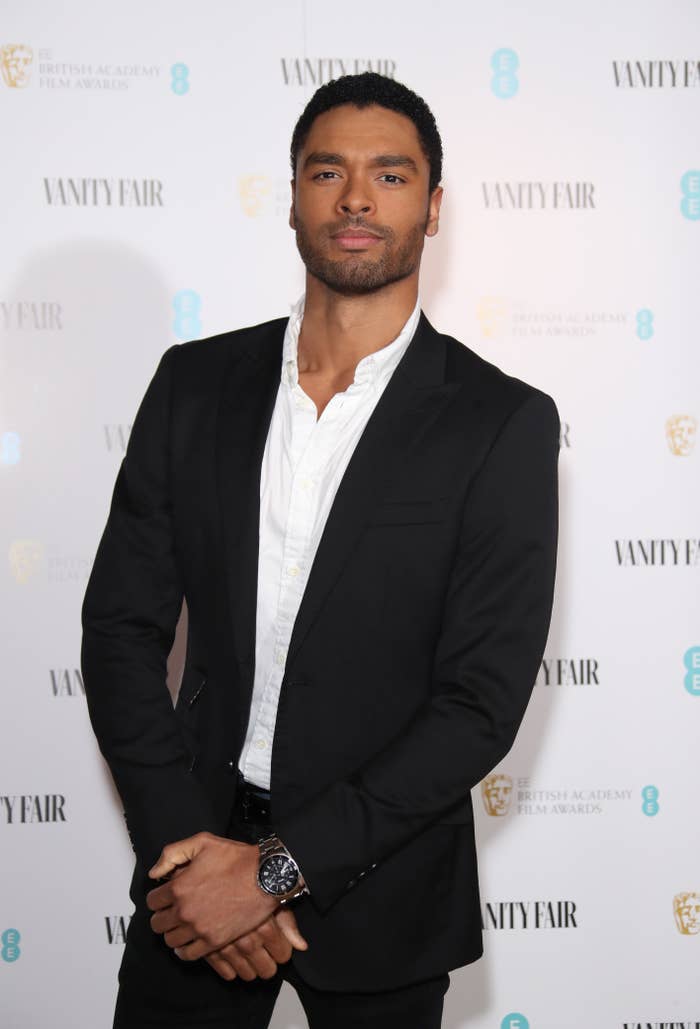 "I think it becomes very obvious who was excluded from the game previously," he shared when speaking about whiteness being evident in many period shows and movies. "It just became vaguely ludicrous that it was such an issue before. You know, 'How will this work?' Um, we'll do the acting!"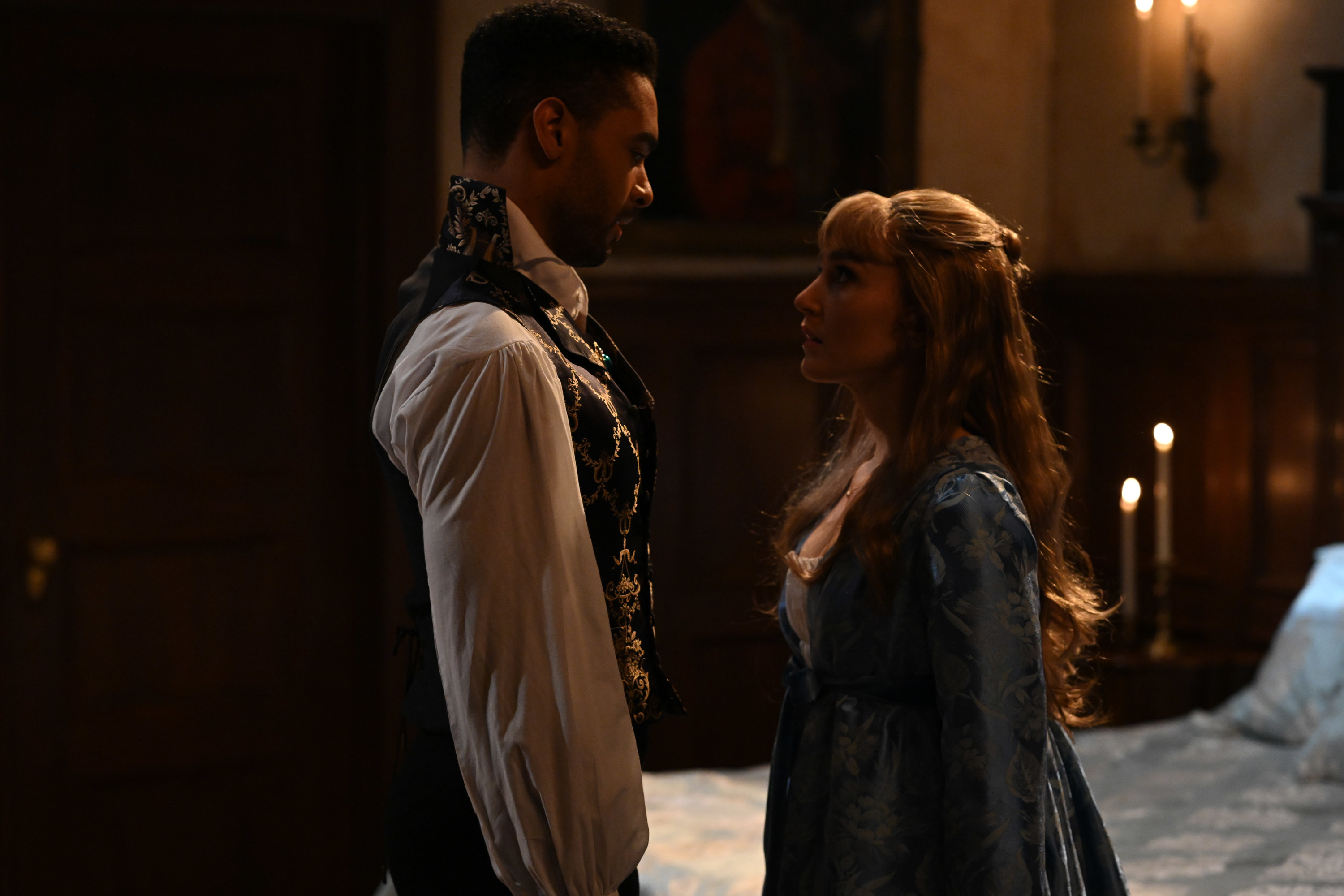 One of the reasons it was so important for his character's entrance into the show to be on a horse was because it painted him as a three-dimensional character in the story.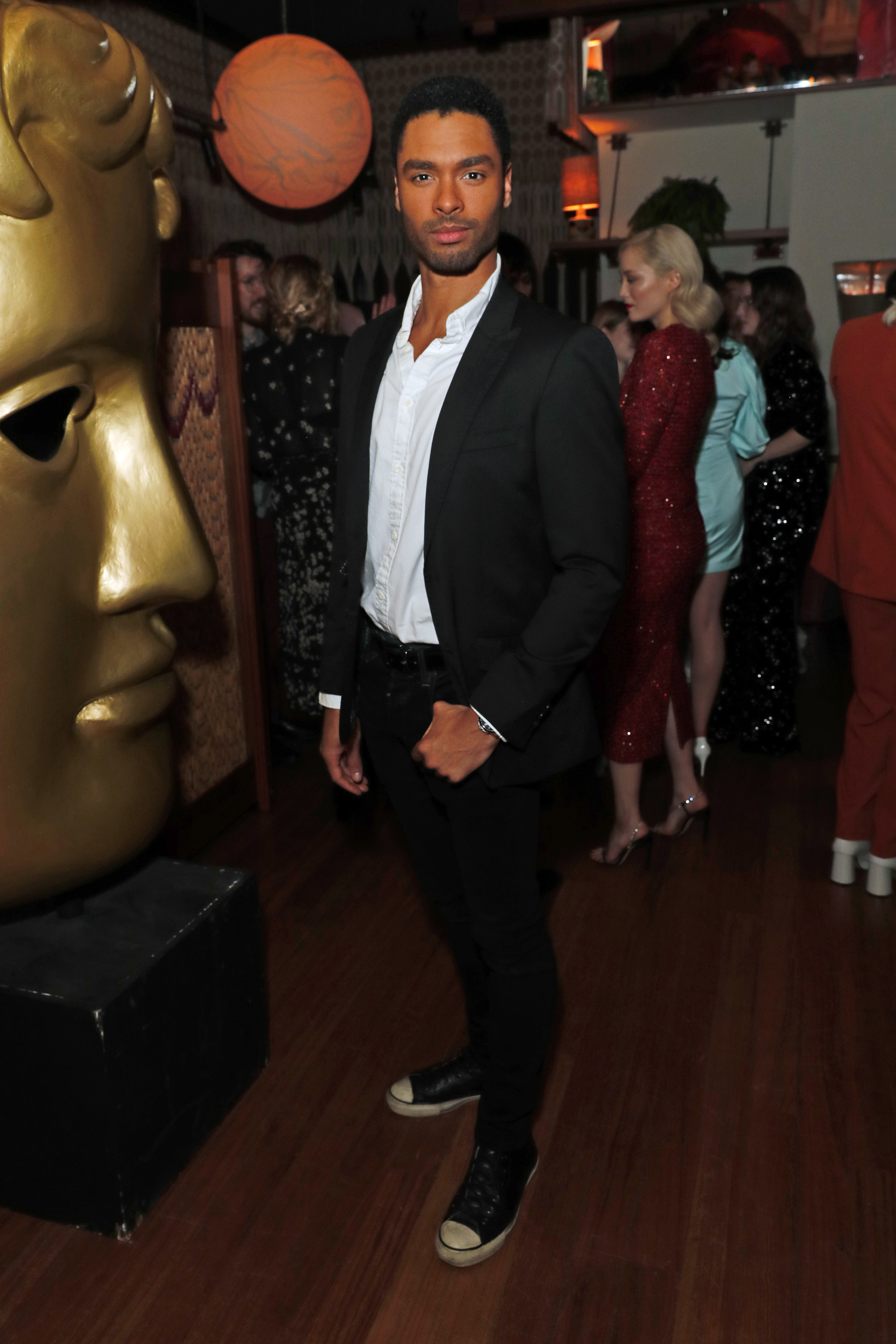 "Being on a horse is literally lifting people into a position of aspiration, power, possibility, and agency that they've not been afforded before," he explained. "That's what's ridiculous. That we are not creative enough in the creative industries — that's the failure. But the second you start doing that? It's like, 'This is so easy!' Yes, it is, so keep doing that."
While one of his favorite parts of getting to participate in the show was how he furthered the conversation for Black artists, it was his many sex scenes that got people really talking.
How does he feel about becoming an overnight heartthrob?
"Like a side dish, really," he explained. "The meal remains the same...and sometimes the side might complement it and sometimes you might over-dress the salad...and it's just about knowing what the side dish is...and you have to be wise about what sauces you allow in the meal."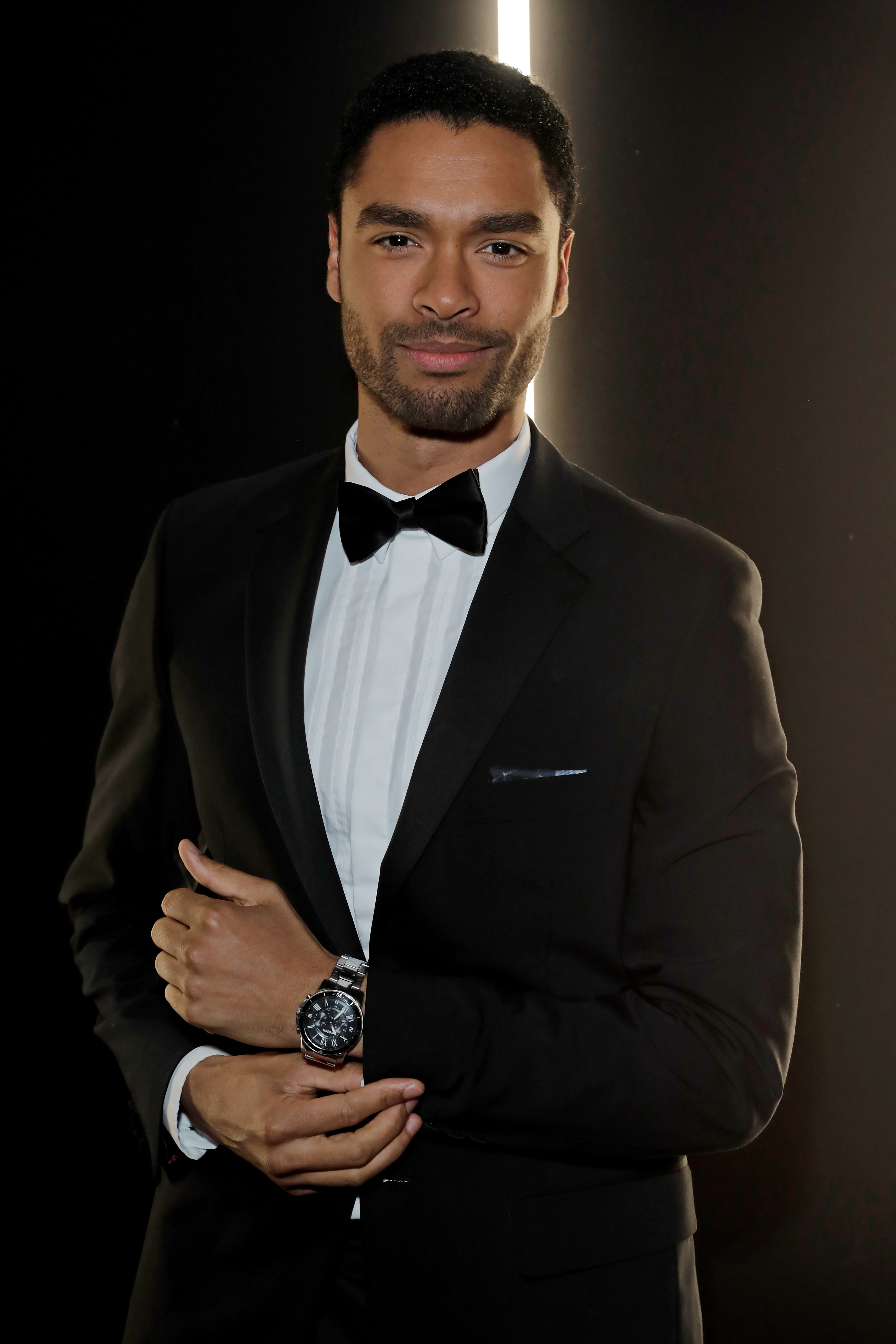 That kind of makes sense, since he's a certified snack!
As for his relationship with the show, all good things must come to an end, including being a part of the group chat.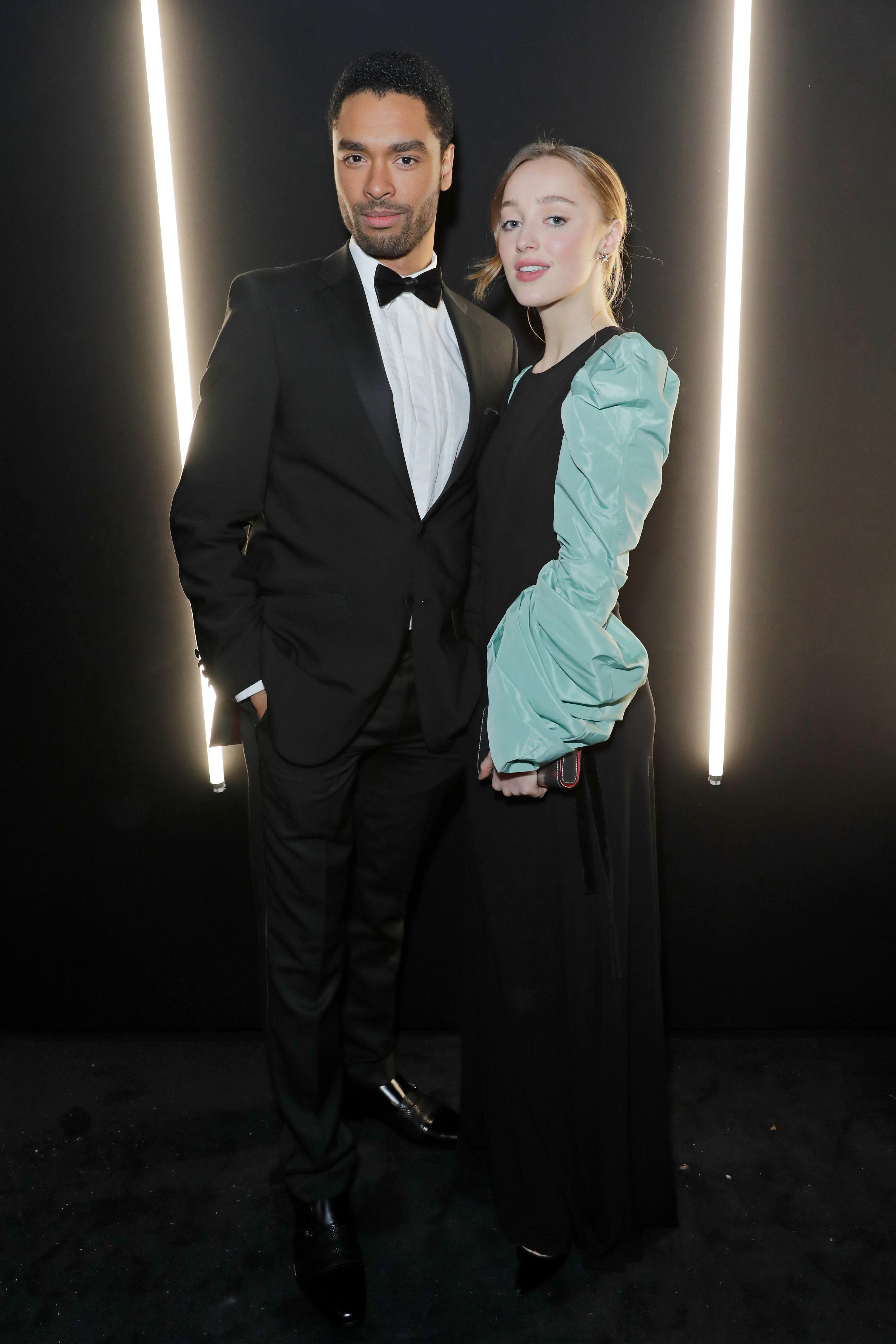 "No, the universe has expanded. So I'm no longer in it," he said about the chat. "I respectfully exited. I didn't want to put them in an awkward situation where they had to kick me out."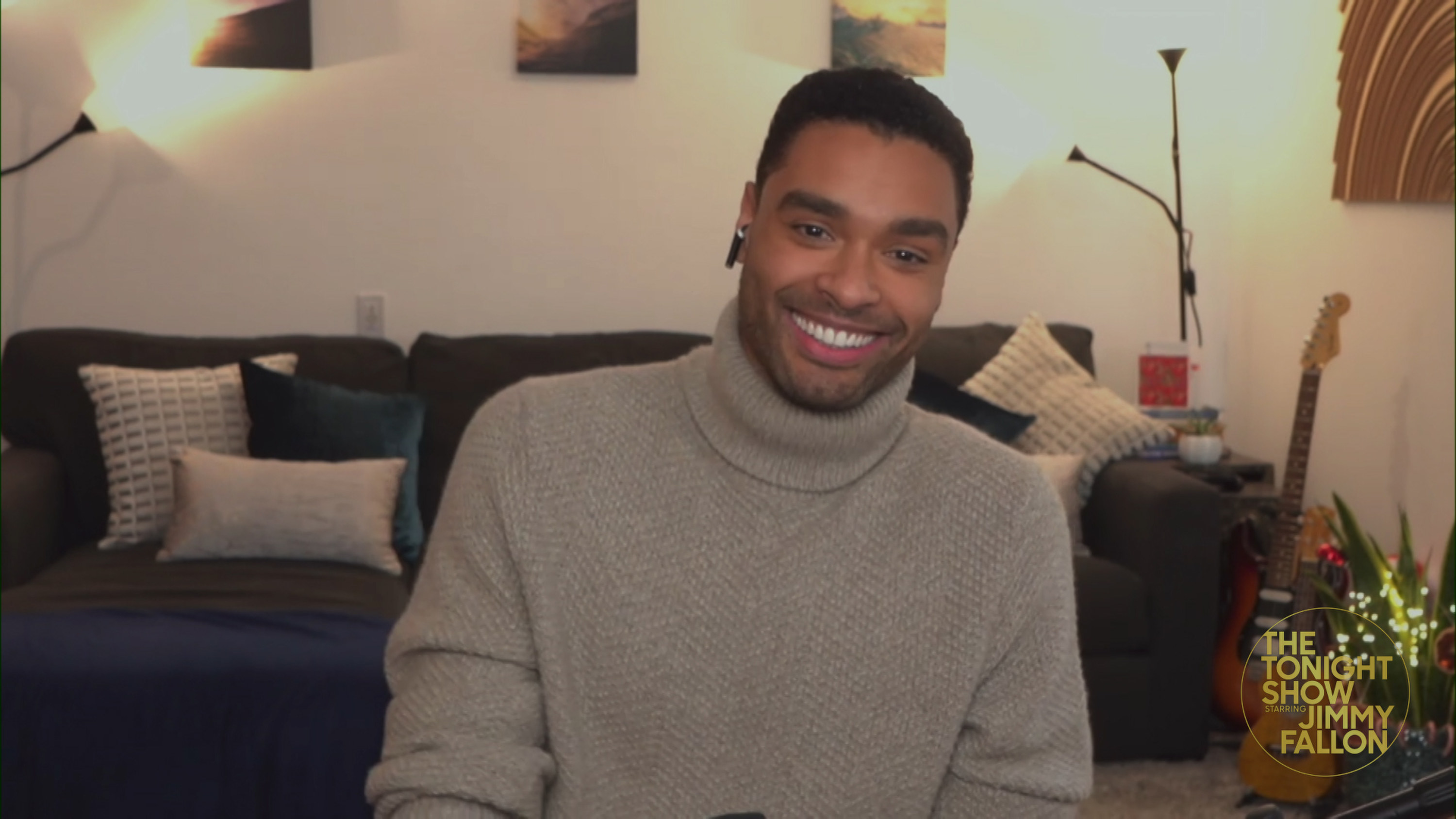 If it makes you feel any better, Regé-Jean, you're welcome in my group chat any day!