Pete Davidson And I Are Both Annoyed That Timothée Chalamet Is So Attractive And Talented
Honestly, Timothée has way too much going for him.
Timothée Chalamet can do no wrong! Except for when it comes to everything that he does right.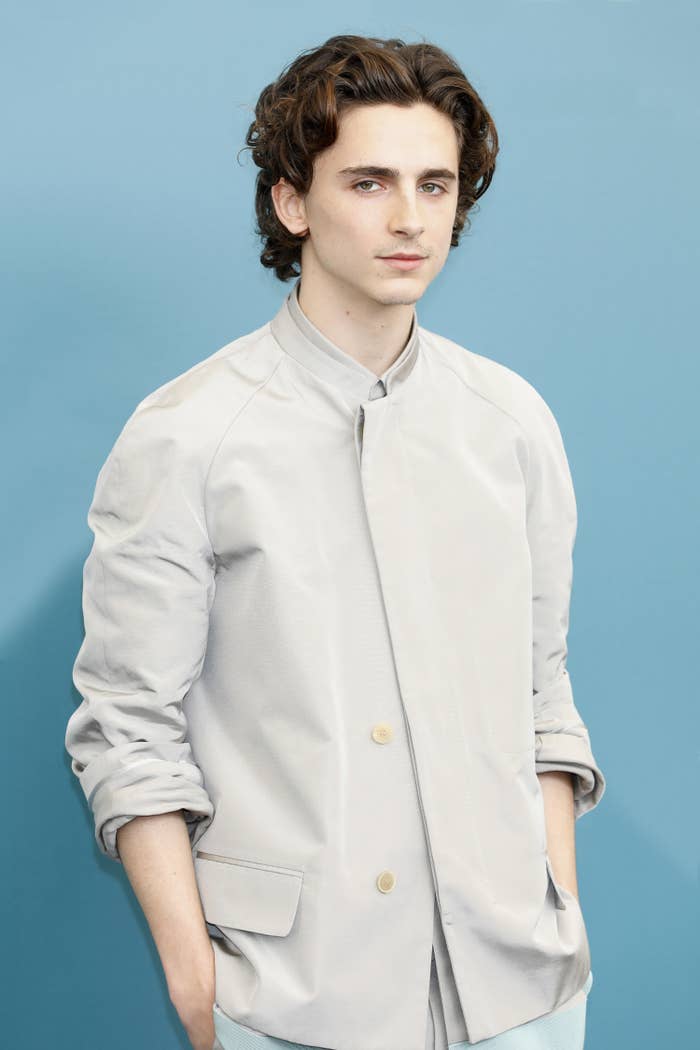 The young actor is talented, successful and delightful as hell. Yes, I thought I was the only one mildly annoyed by his lack of imperfection, but it turns out Pete Davidson agrees with me!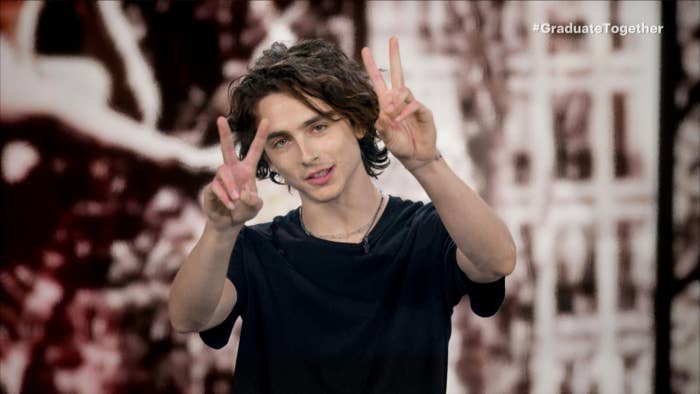 The Saturday Night Live star opened to Gold Derby about his experience working with Timothée on a December 2020 episode of SNL.
"It's annoying because he's really attractive and talented," he joked about working with the Call Me By Your Name actor.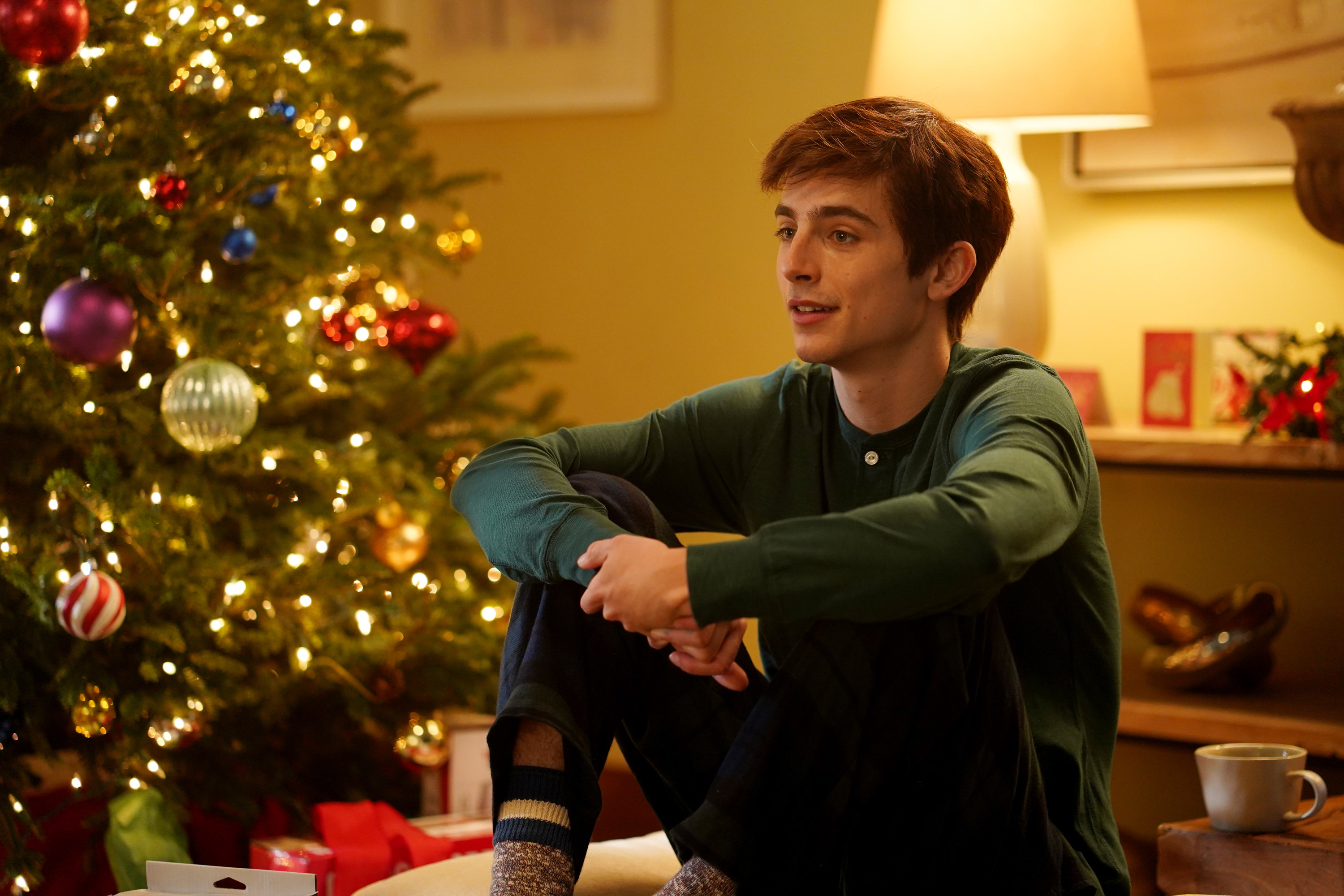 "Usually you're only allowed one, like I am. And I don't know which one it is," Pete shared. "It's debatable on both sides."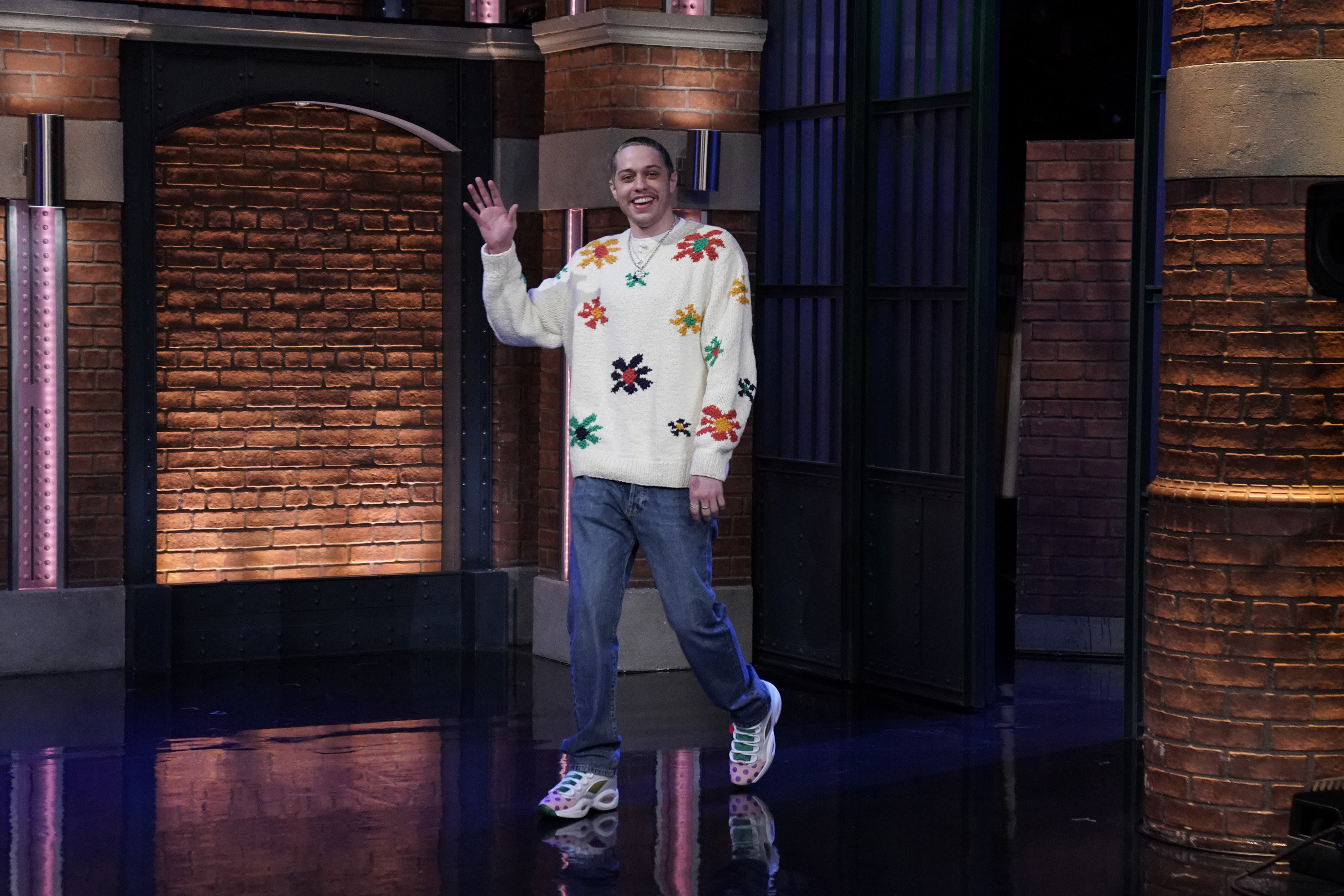 The pair starred together in a now viral sketch that has spawned hundreds of TikToks and memes.
"He's just one of those people that you're like, 'What the fuck is up with this kid?'" Pete said. "Then you meet him and you're like, 'Oh yeah, I get it. Charming, nice, talented – OK I get it.'"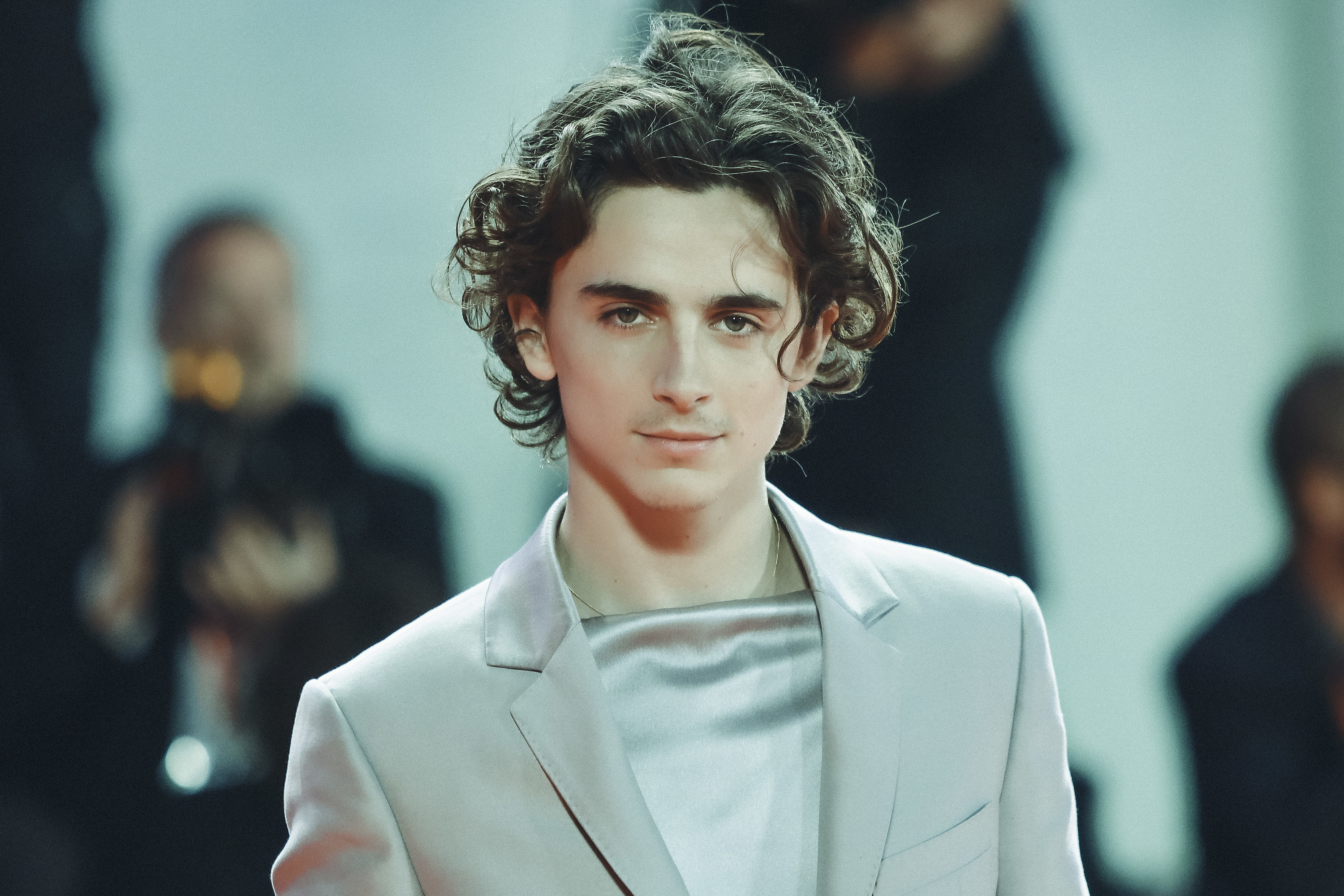 Ugh. He's charming too? Well, I guess, long live the reign of Timothée Chalamet.