It looks like the Sex and the City reboot has officially found its new Samantha...kind of.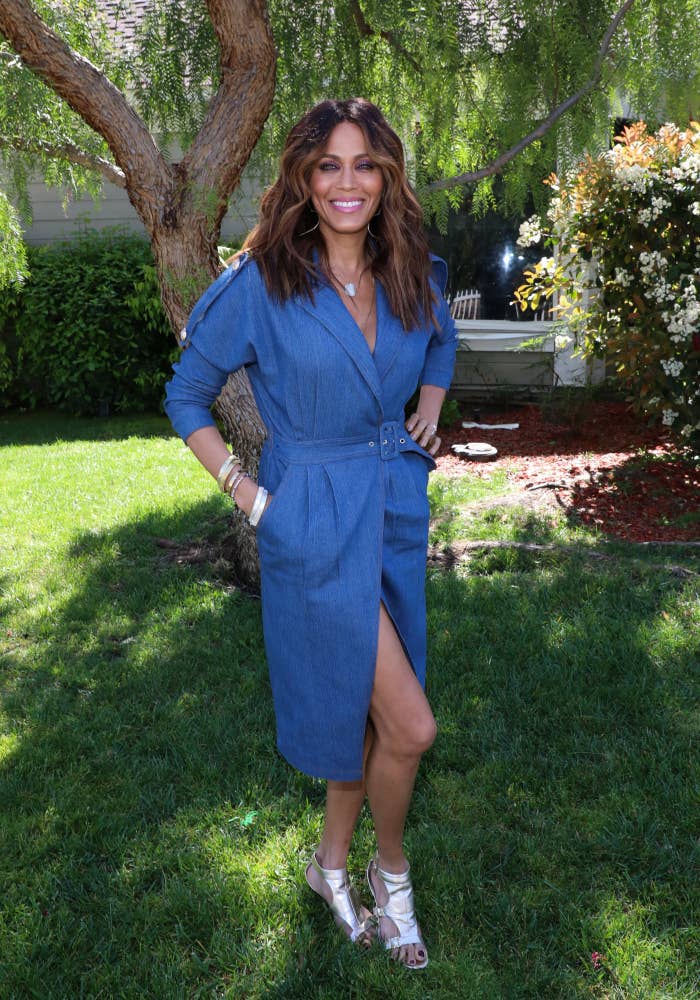 Since it was announced that Kim Cattrall would not be reviving her role on the new series, fans have been wondering how the show would fill her role.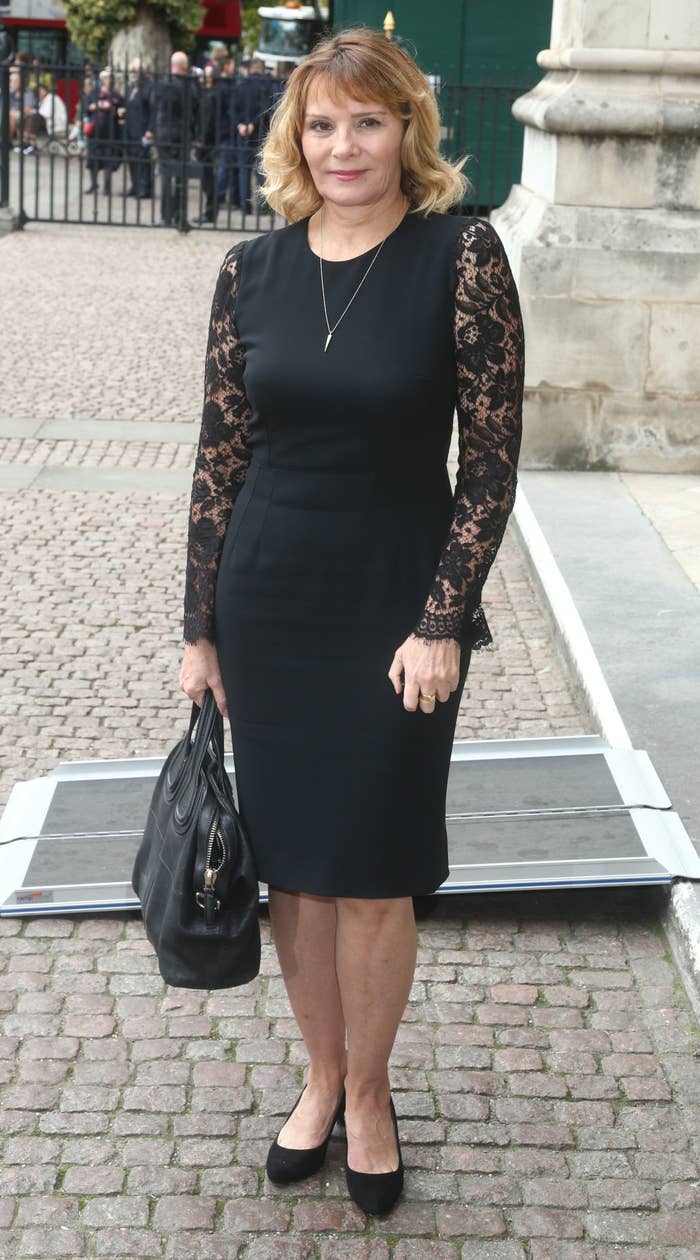 Not only is this an incredible move because of Nicole's amazing acting chops, but the series had been criticized in the past for its notable lack of people of color in major roles.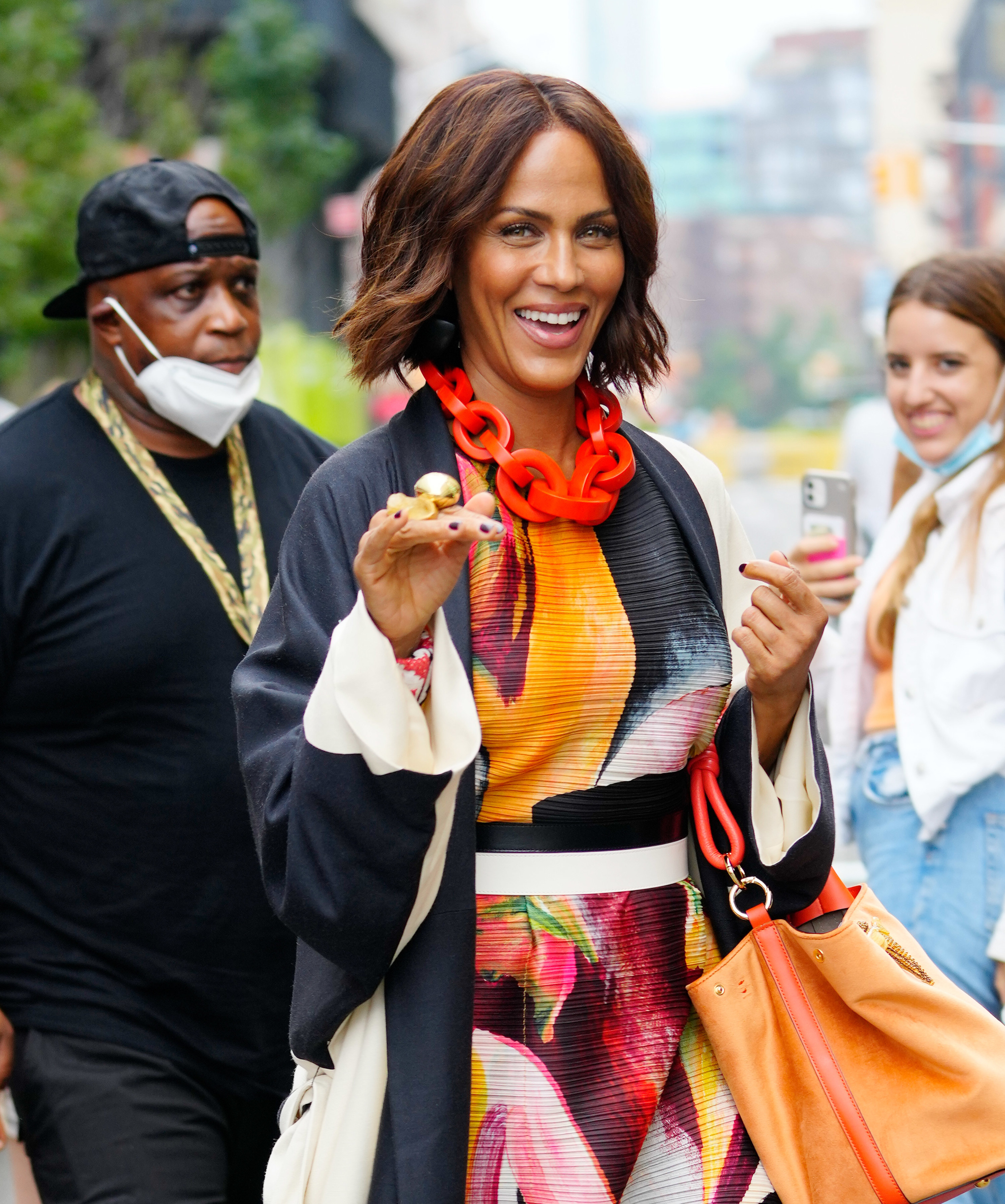 Kudos to the team behind the reboot for making a much-needed effort to bring some diversity to the series.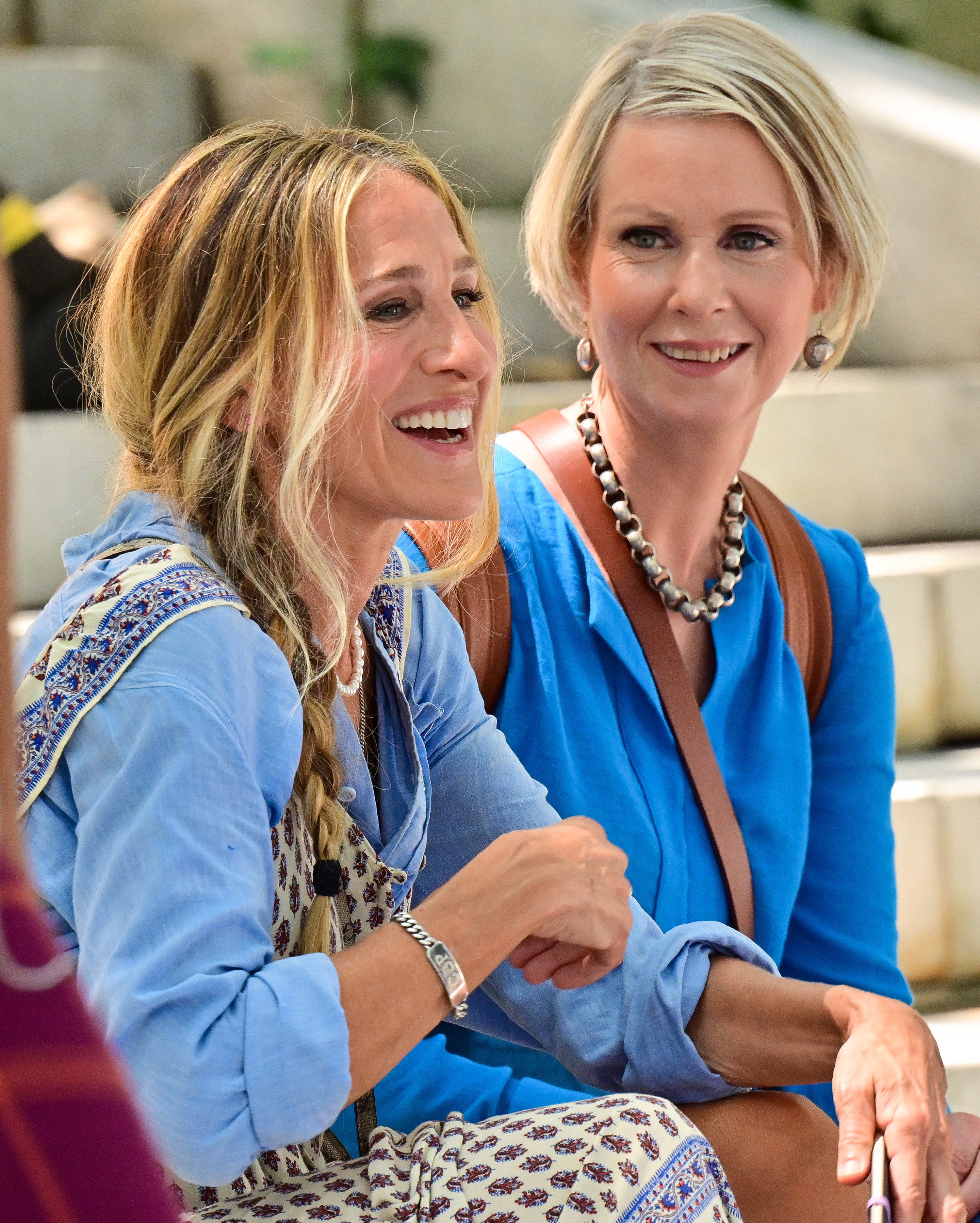 Fans had been speculating that Nicole might be the new Samantha after Sarah posted a picture of the foursome hugging on set.
Personally, I'm excited about the new addition, and also hoping this might mean a cameo from Nicole's very attractive husband, Boris Kodjoe.
I couldn't help but wonder: Could this be the beginning of the best reboot yet?