Kim Cattrall Liked A Tweet Which Hinted At The Reason She Decided Against Being Involved In The "Sex And The City" Reboot
"This is great example of putting yourself first."
The news was announced on Sunday night when the original cast members — Sarah Jessica Parker, Cynthia Nixon and Kristin Davis — all posted a teaser trailer for the new series called And Just Like That.
However, fans were quick to notice that there was one member of the SATC gang apparently missing from the reboot: Kim Cattrall, AKA the iconic Samantha Jones.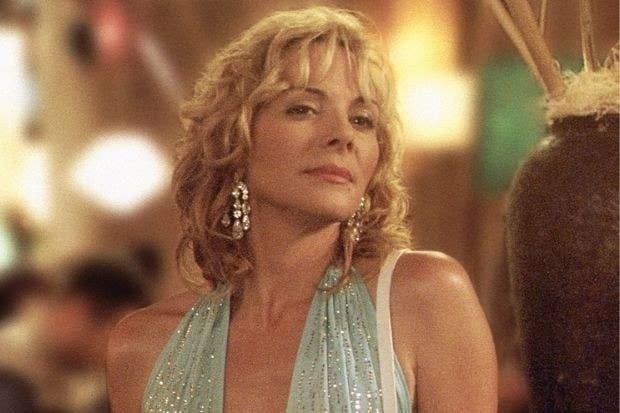 The news wasn't exactly that surprising considering Kim has been vocal over the years about having no desire to participate in any further movies or series related to the franchise.
Back in 2017, Kim was even accused of being the reason a third SATC movie was pulled just days before shooting was due to commence — reports which she vehemently denied but were stoked by her former co-stars on social media.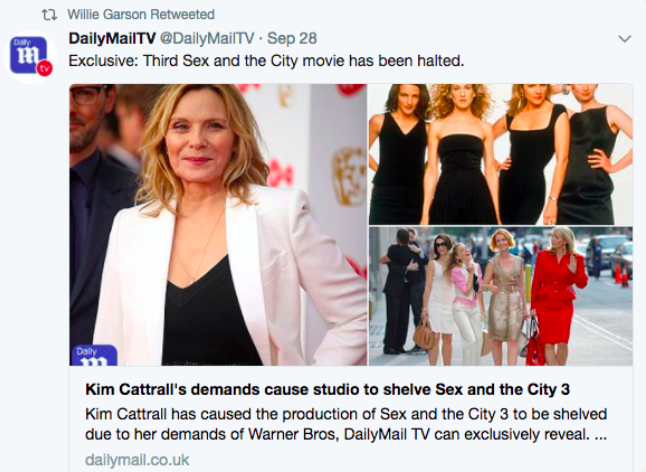 And there's also been multiple reports of in-fighting between her and the rest of the cast — something which was only heightened when Kim put Sarah Jessica Parker on blast in 2018 after the death of her brother.
But fans were still curious about Kim's decision to swerve the reboot, and Sarah Jessica Parker even ended up chiming in to the conversation, offering answers to some major questions.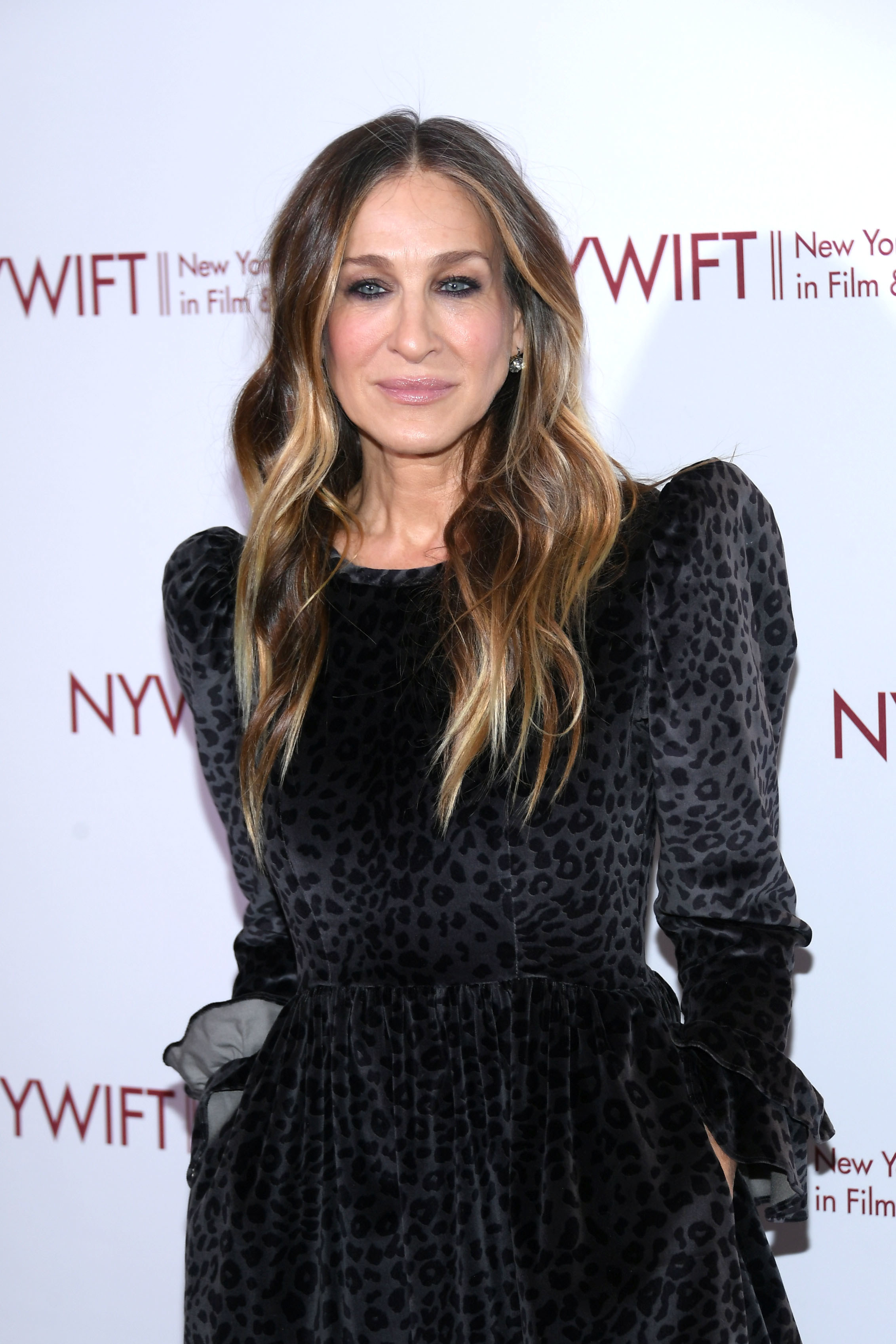 In one comment, SJP confirmed that Samantha wouldn't be recast and that the ladies have "new stories to tell".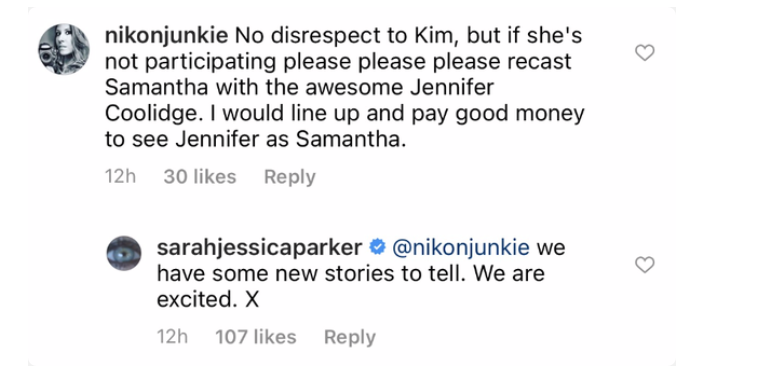 Kim, however, has yet to open up publicly about her decision to turn down the reboot.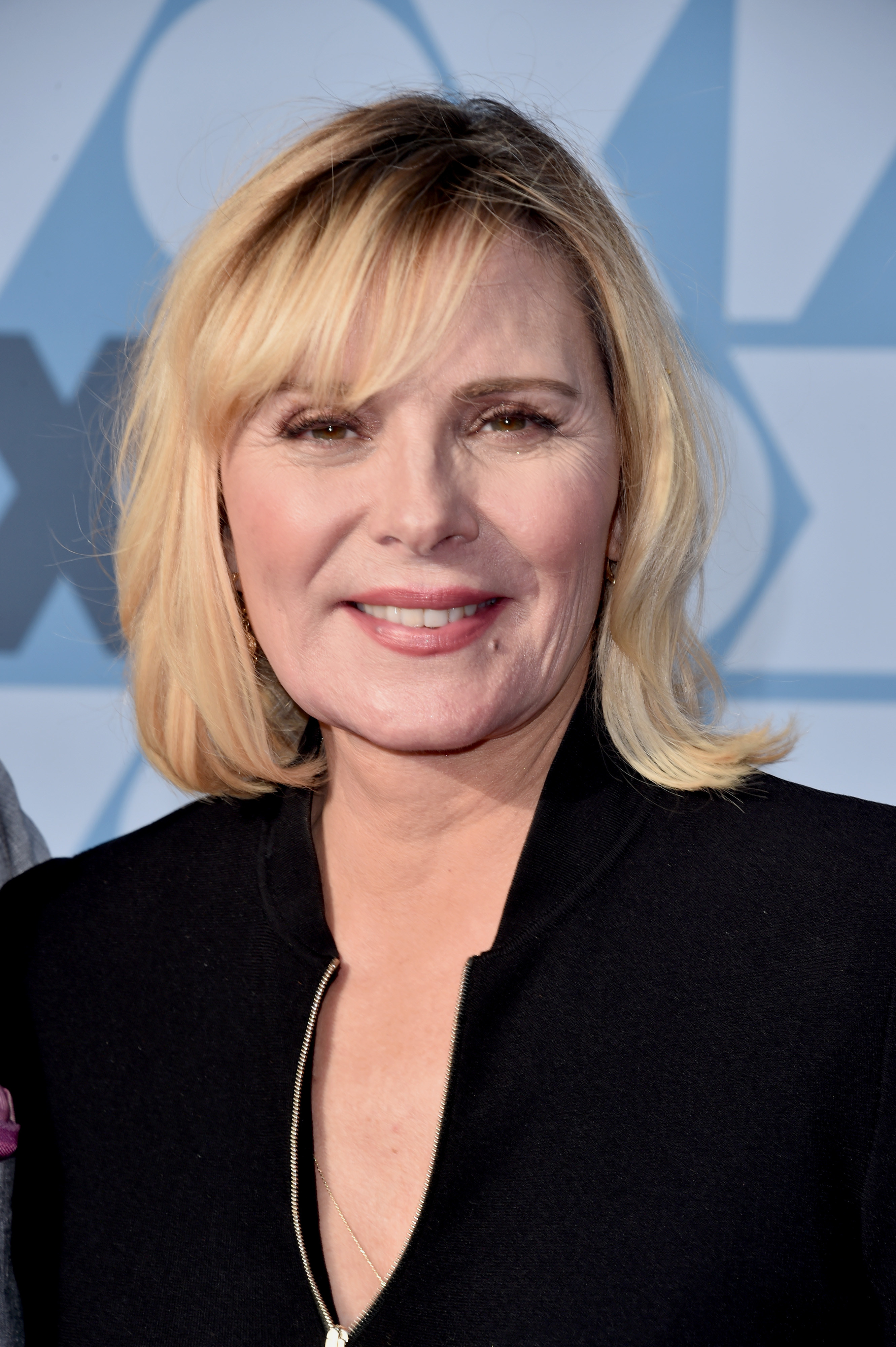 But she has now given some insight into her mindset by liking a fan's tweet which praised her for "putting herself first" and "doing what's best for her".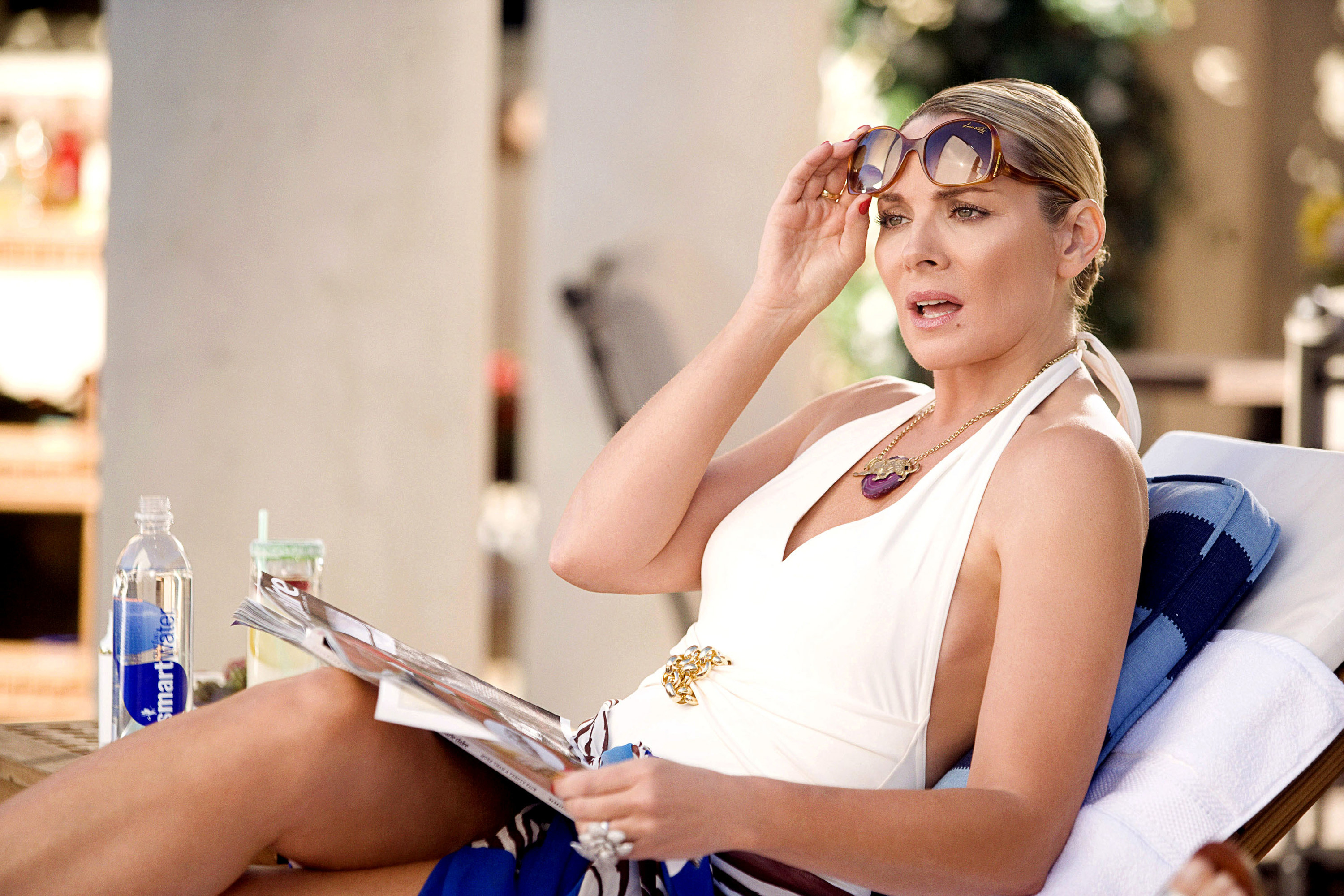 "I absolutely love Sex and the City and whilst I am saddened that Samantha will not return, I applaud doing what is best for you and think this is great example of putting yourself first," the tweet read. "Well done."
The notion that Kim had "put herself first" in deciding not to participate in the reboot echoed a tweet she liked back in 2017 after turning down the chance to reprise her role in the third movie.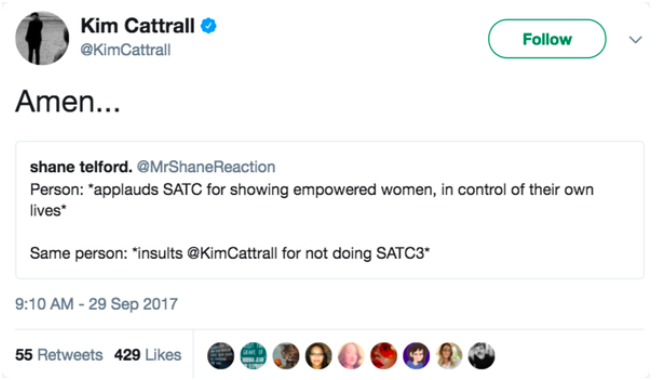 And back then, Kim also described the relationship with her co-stars as "toxic".