The musician recently posted another stunning bikini video, and in the post she dubbed it the beginning of your best summer yet.
In true Lizzo style, she captioned the short video: "PSA: BIG GRRRL SUMMER = BREAK OUT THE BIKINIS. FABS ON DECK HOE! BIG FAT ASS PURRRRRRRRRRRRR."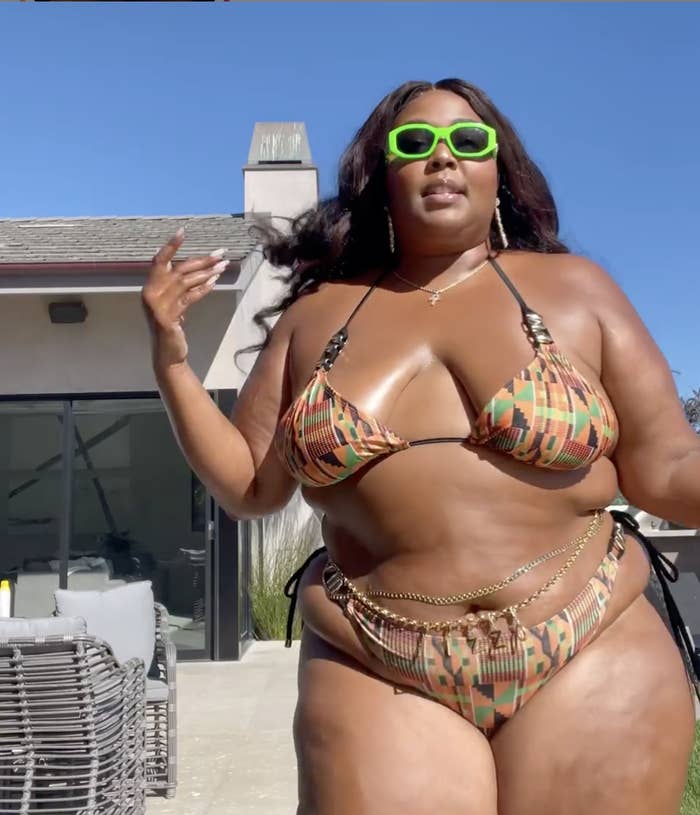 Well, you heard the woman! If it wasn't clear enough, she made sure to call out the haters in her video.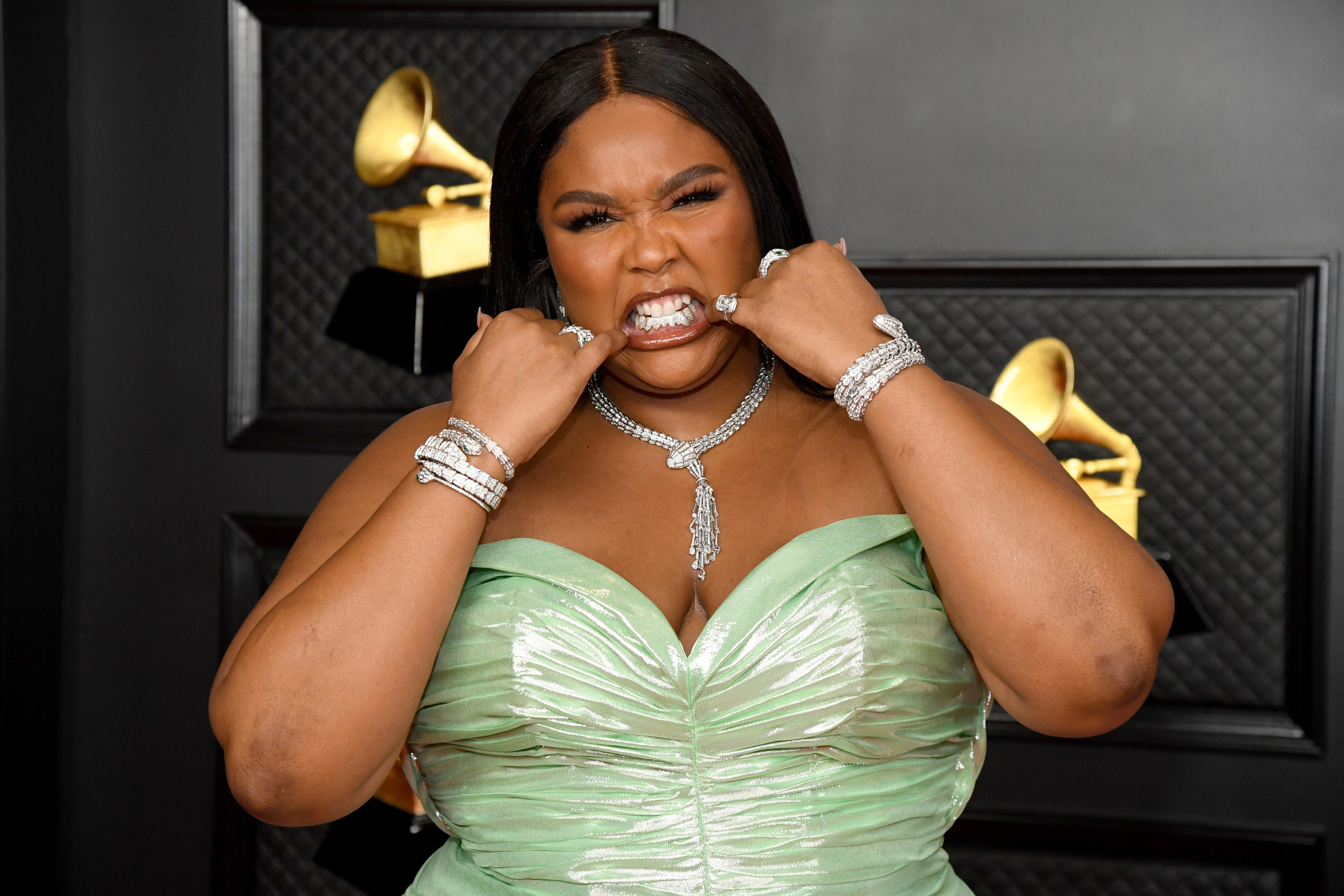 "This is a public service announcement," she shared. "Big girl summer has officially begun, and big girls, we have abs... Stay sick. Stay mad, hoe. Where my big girls at?"
Lizzo has always been very open with her journey to self-love. She even shared earlier this year on her Instagram about the ways she's working on being kinder to herself.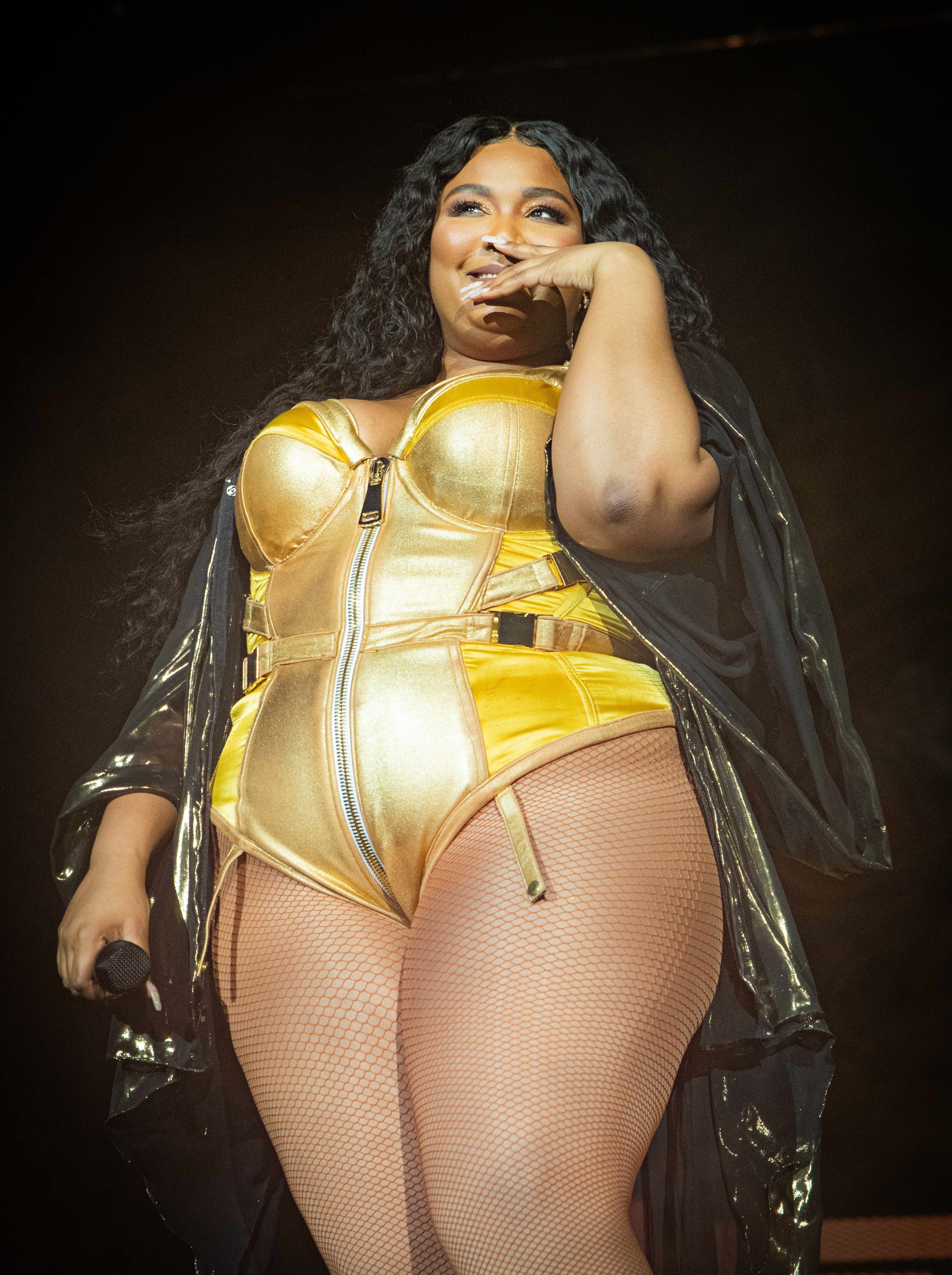 "I started talking to my belly this year. Blowing her kisses and showering her with praises," Lizzo shared. "I used to want to cut my stomach off I hated it so much. But it's literally ME."
The "Juice" singer knows that one of the keys is positive affirmations.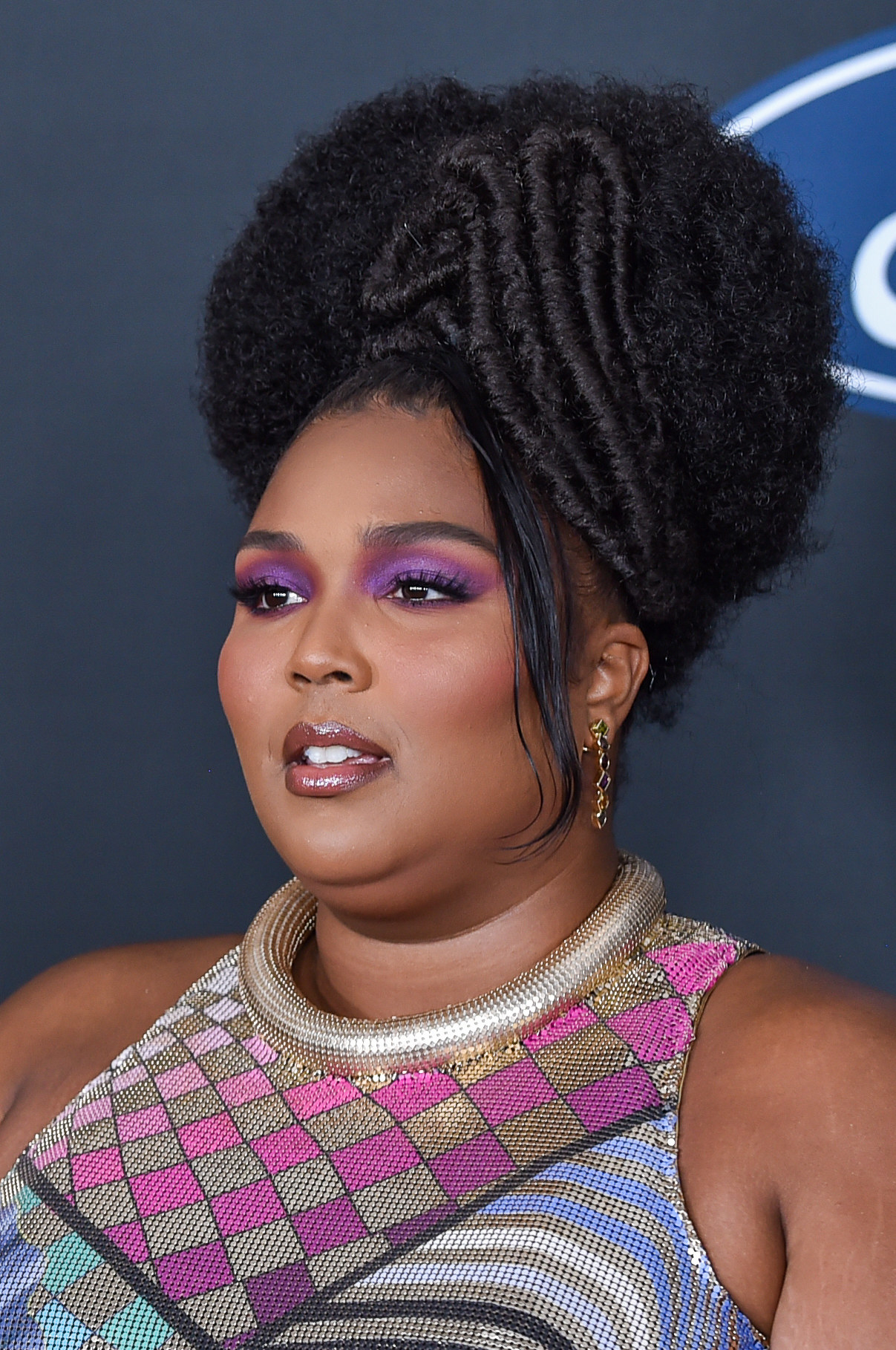 "I am learning to radically love every part of myself. Even if it means talking to myself every morning," she shared.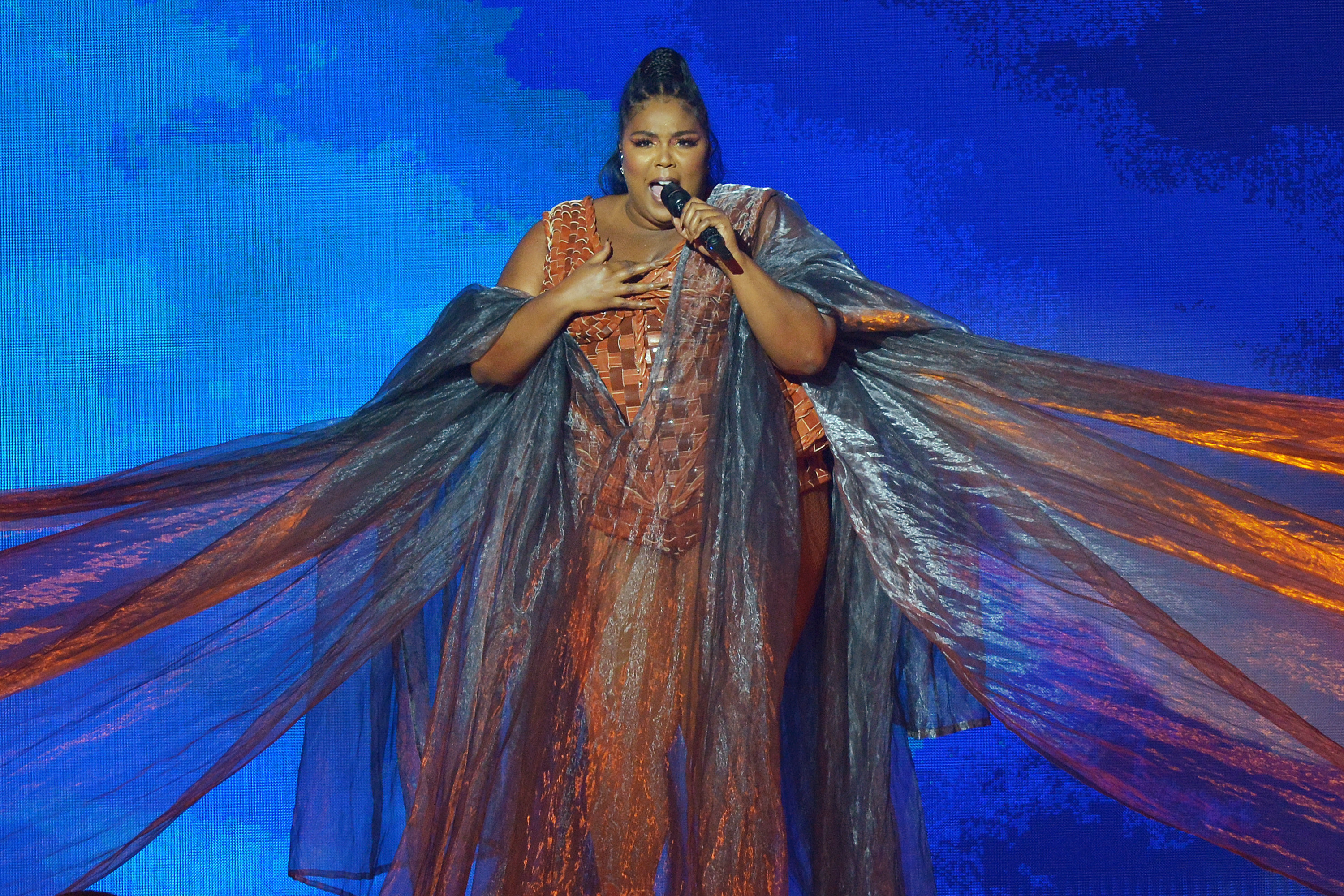 Whatever you're doing, it's working. We're loving all the positive vibes, Lizzo.