Lil Nas X chooses time and time again to stand in his truth, but that doesn't always mean that there won't be a price to pay.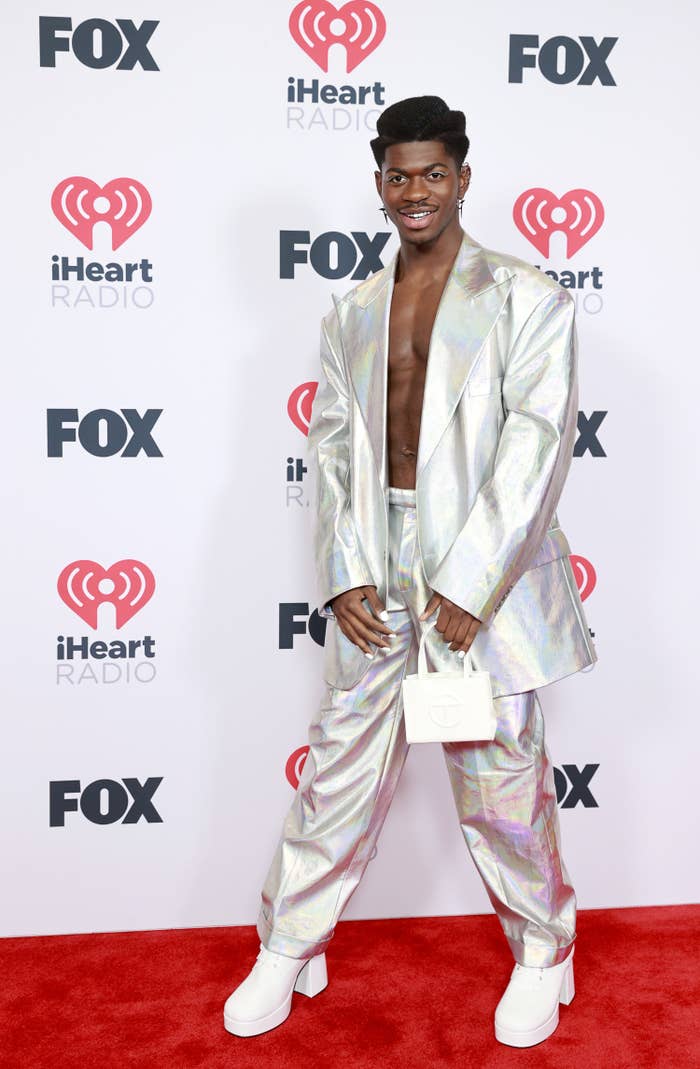 During the interview, when asked about fellow rapper DaBaby's recent comments about the LGBTQ community and people living with HIV/AIDS, Lil Nas X refused to address the issue.
"The honest truth is, I don't want to speak on a lot of the homophobia within rap because I feel like this is a very dangerous playing field," he said. "It's more for my own safety rather than anything else."
Since he dropped his hit song "Montero," where he rides a strip pole to hell and gives a lap dance to Satan, Lil Nas X said he had to increase his security.
"Yeah, a lot of times, absolutely," he said about feeling unsafe. "Especially after ['Montero']. There was literally someone who chased my car a few days after that video came out, yelling, 'Fuck you!' or something. And that's when I actually started getting security."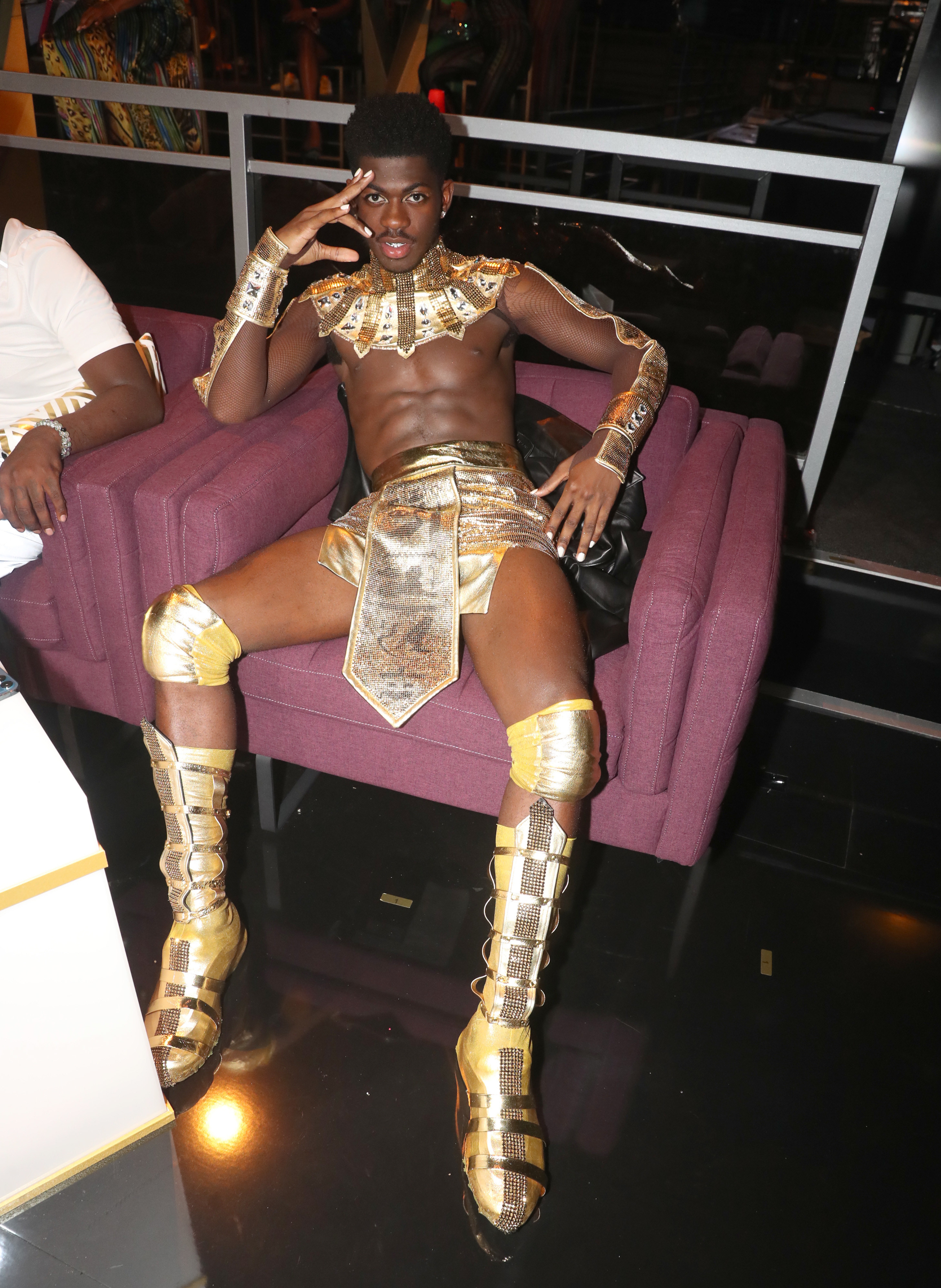 It might be scary, but it doesn't seem like he plans to back down from being his true, authentic self any time soon, and I wouldn't have it any other way.