After apologizing last week to the LGBTQ community for the "insensitive" remarks he made at a recent concert, the rapper has since deleted the apology.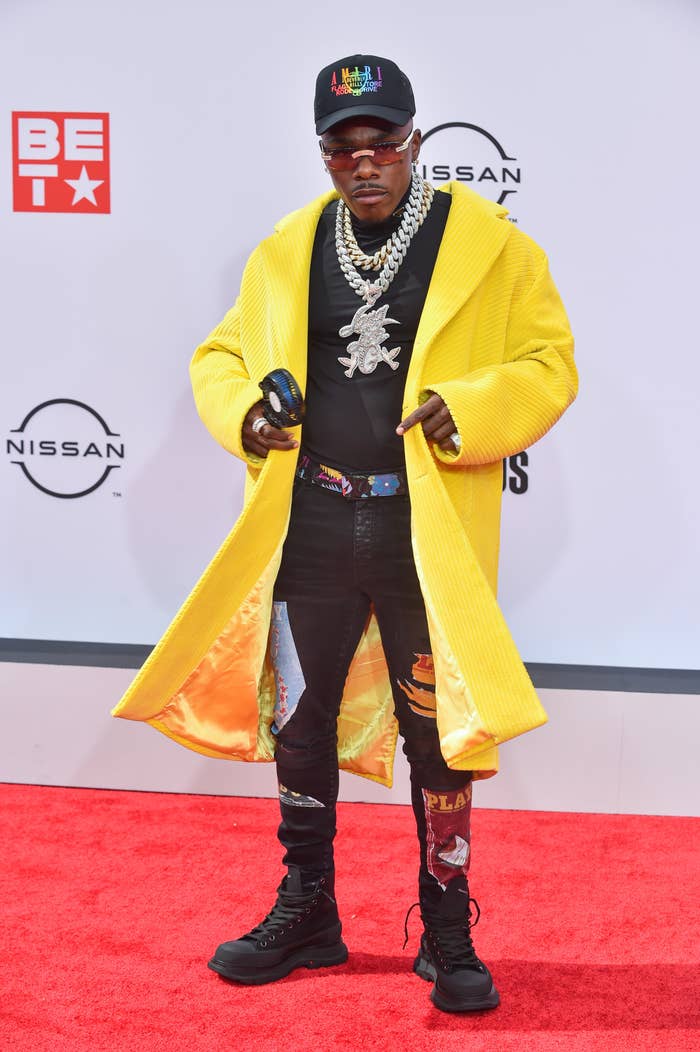 In his initial statement posted on Instagram, DaBaby wrote, "I want to apologize to the LGBTQ+ community for the hurtful and triggering comments I made. Again, I apologize for my misinformed comments about HIV/AIDS and I know education on this is important."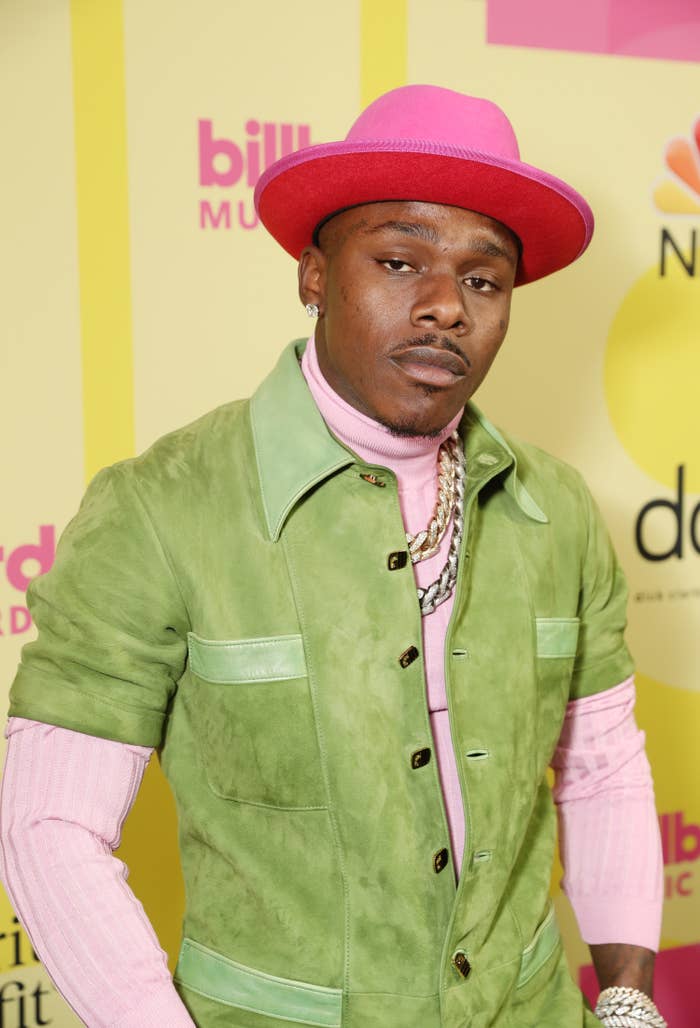 After his remarks at Rolling Loud Miami that included the rapper making anti-gay comments and spreading harmful misinformation about HIV and AIDS, many festivals dropped the performer from their lineups.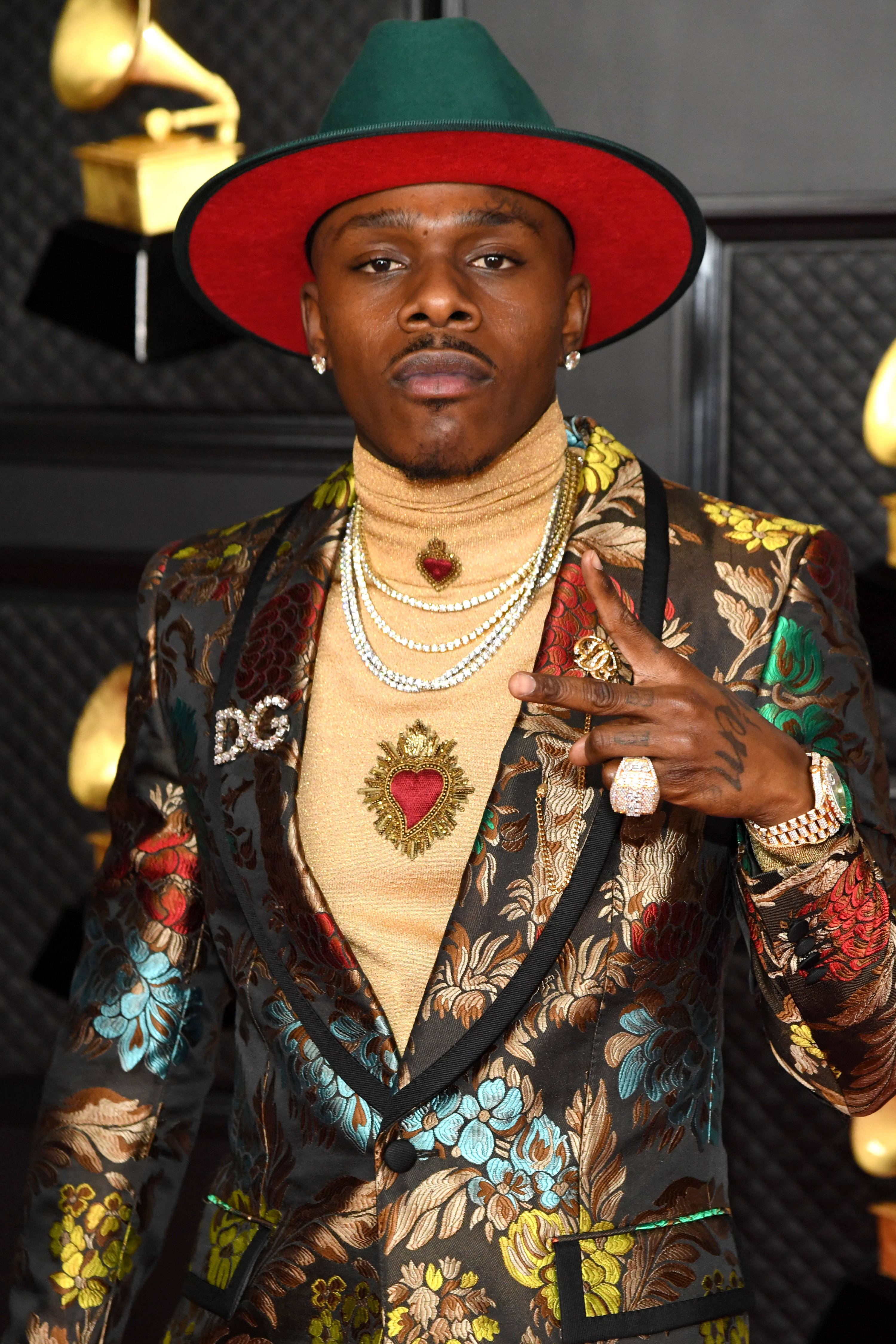 Those festivals include Lollapalooza, the Austin City Limits Festival, and the iHeartRadio Music Festival.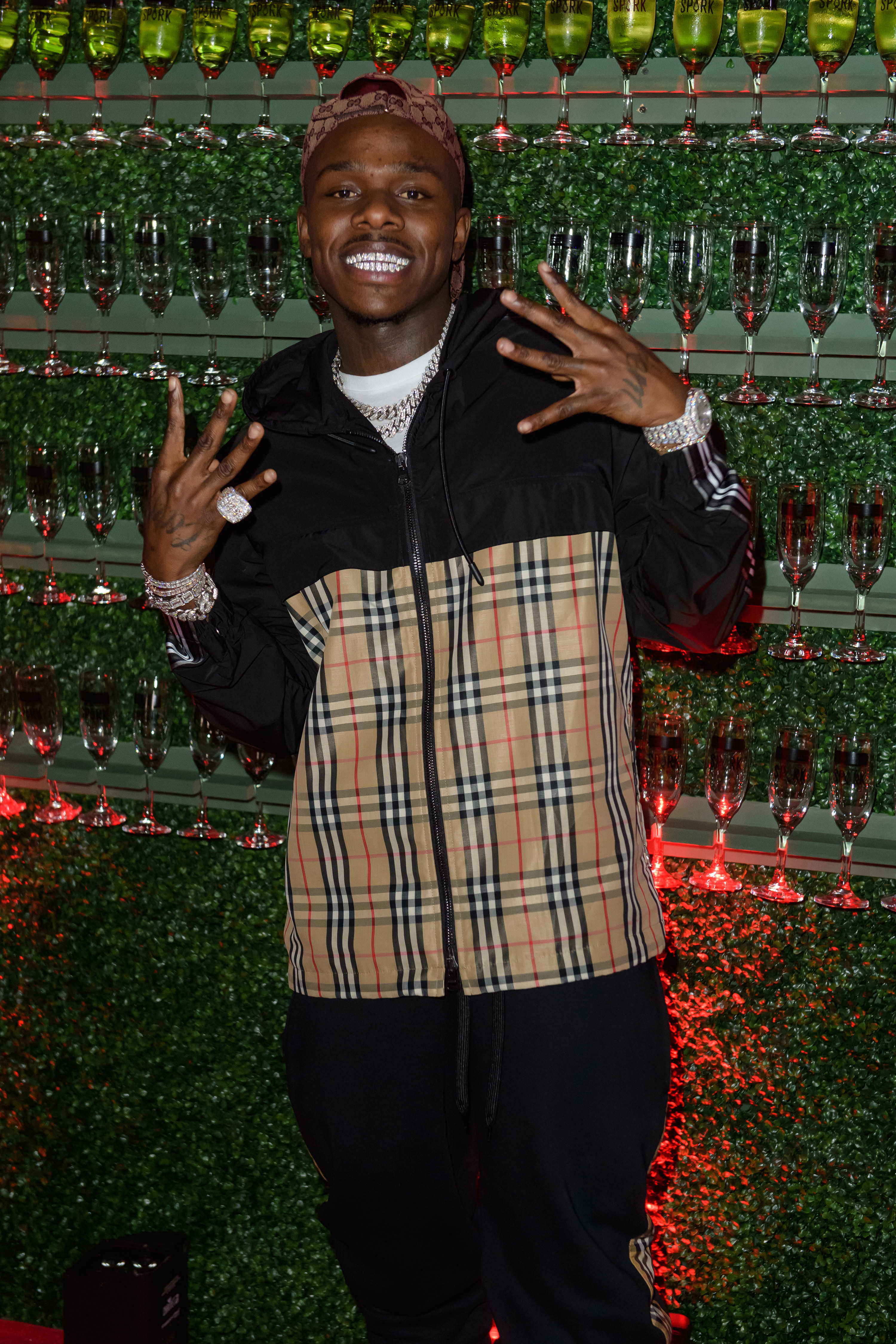 "Anybody who done ever been effected by AIDS/HIV y'all got the right to be upset, what I said was insensitive even though I have no intentions on offending anybody. So my apologies," he tweeted. "But the LGBT community... I ain't trippin on y'all, do you. y'all business is y'all business."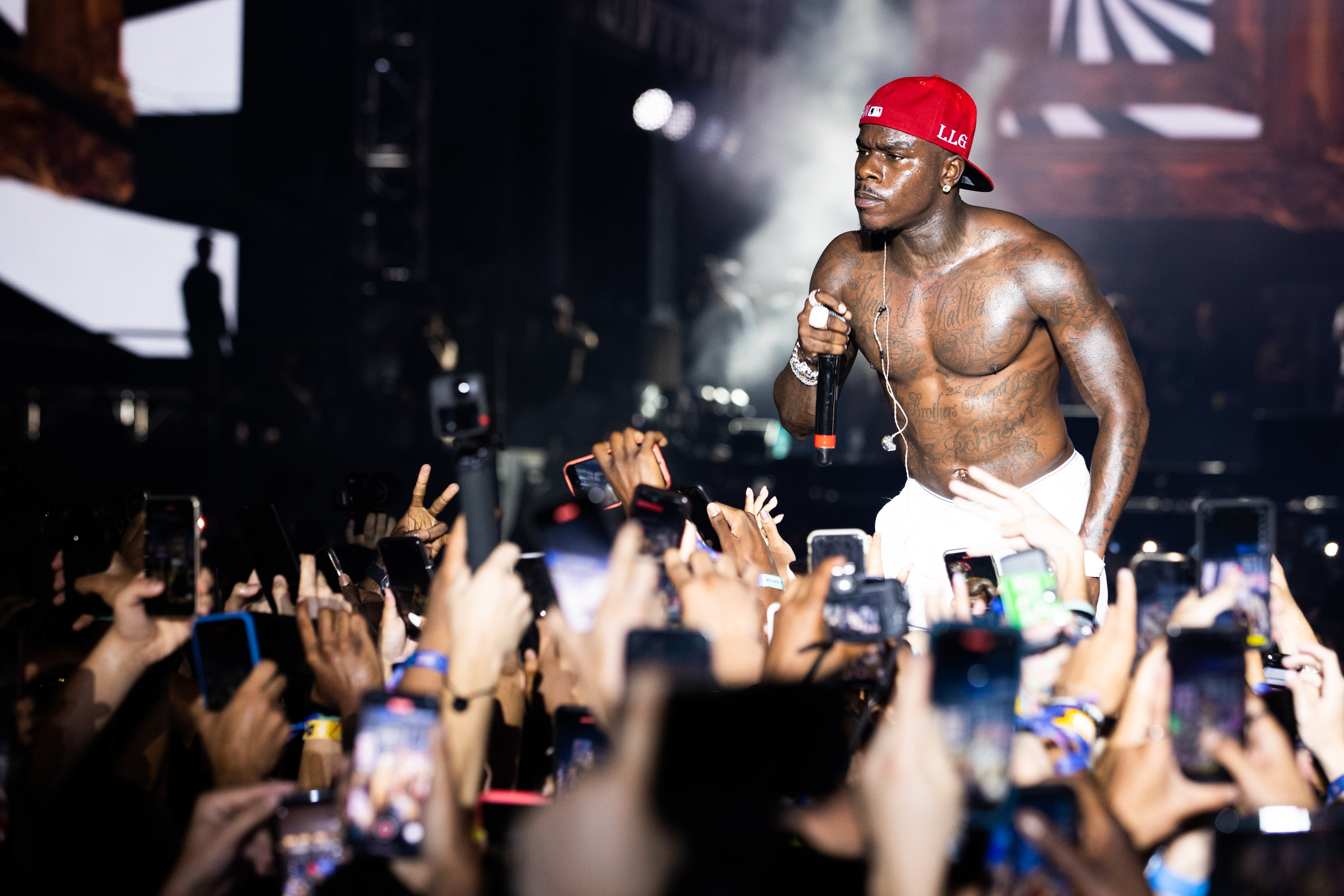 No word on why he's deleted the Instagram apology, but we'll keep you updated if so.