You can take the boys out of the boy band, but you can't take the petty public drama out of the boys.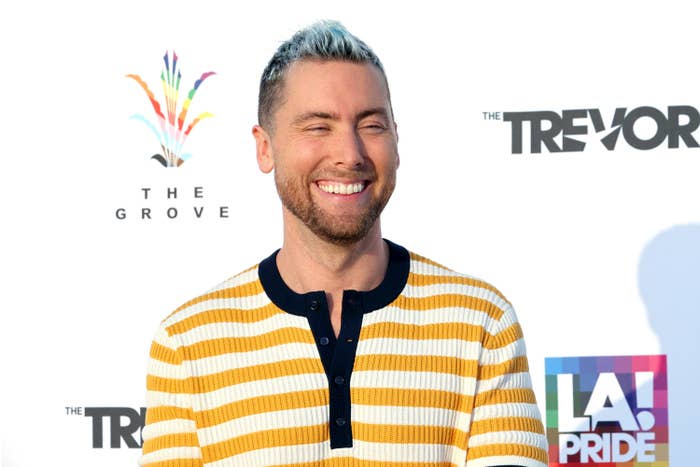 On Sunday, Lance Bass took to TikTok to take part in a new social media trend while also throwing a little shade at a former bandmate.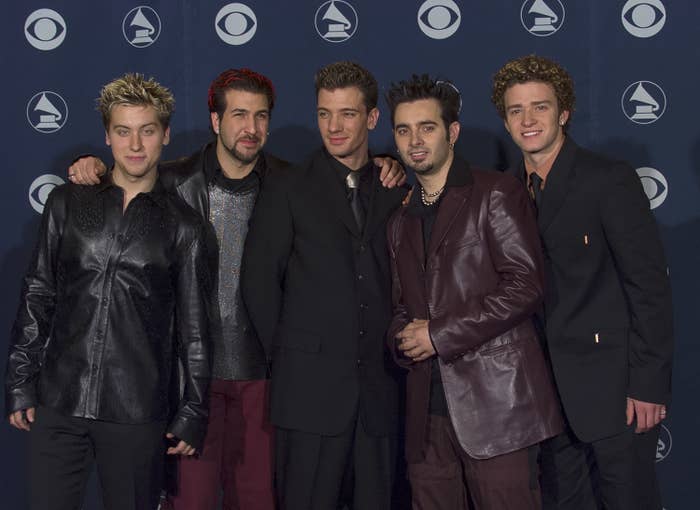 In the video, Lance is seen dancing with a group, and the words "When JT finally responds to my text..." are written above him.
Justin wrote, "Once those babies show up…your unavailability will all make sense, bro."
Lance's response was one simple word: "Touché."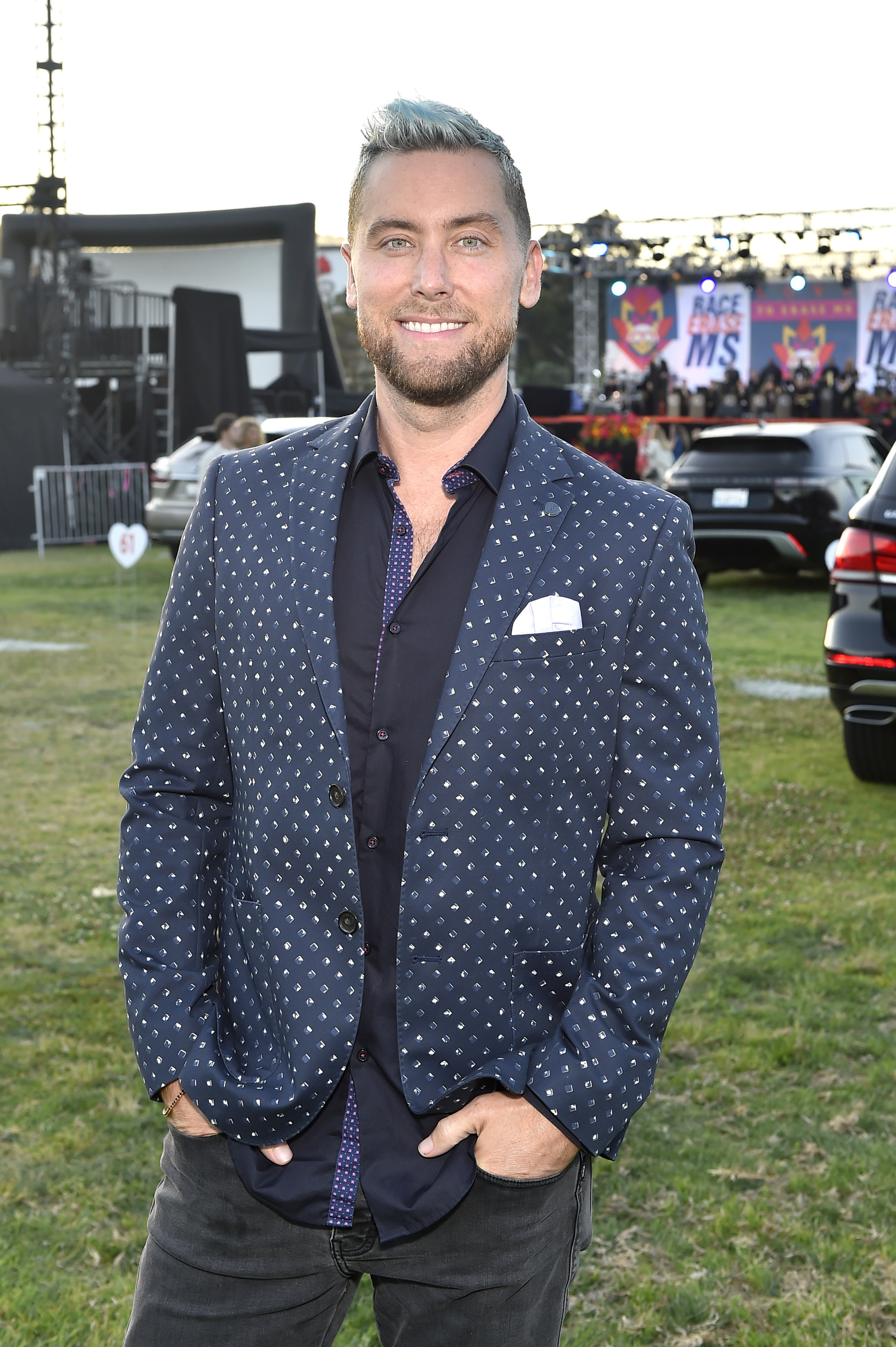 I'm all for a little light online teasing, and the '90s baby in me will take all the NSYNC nostalgia I can get.