Friends was one of the funniest television sitcoms of all time, but sometimes things weren't as great behind the scenes.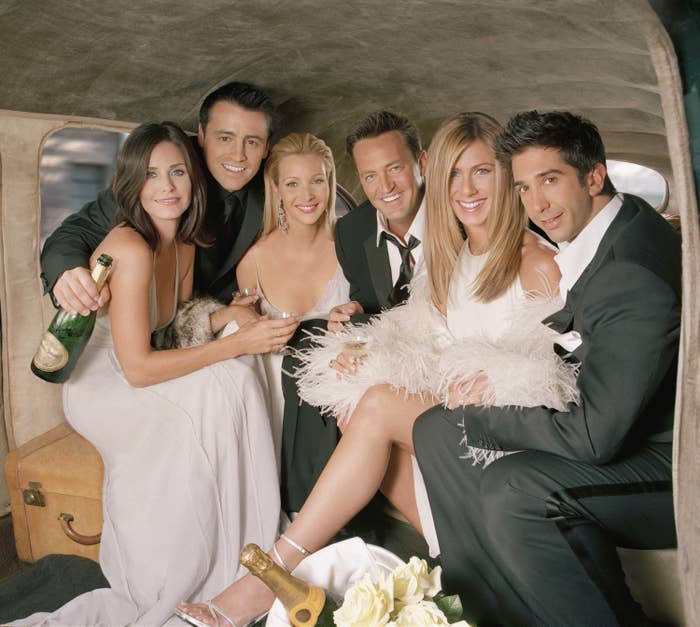 While the cast has gone their separate ways, they've remained close over the years, and the recent Friends reunion special has brought them back into the spotlight.
Now, Jennifer Aniston says she didn't realize how much anxiety Matthew Perry was experiencing while filming.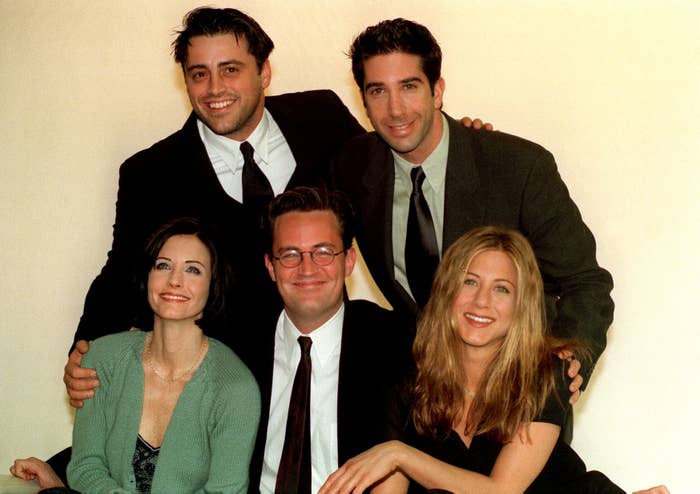 Speaking with Today last Thursday, she said, "I didn't understand the level of anxiety and self-torture [that] was put on Matthew Perry if he didn't get that laugh, and the devastation that he felt. Which makes a lot of sense."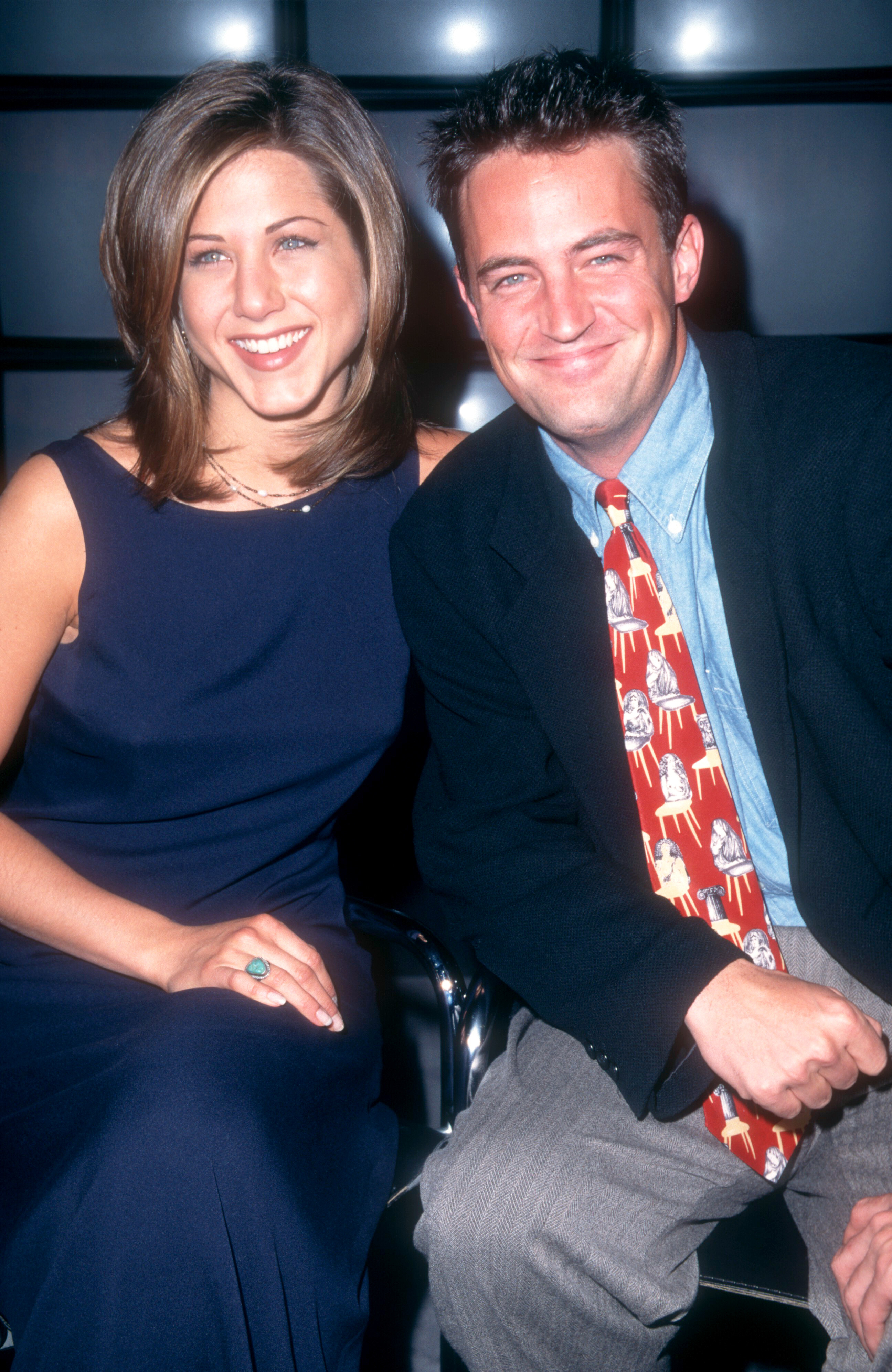 Matthew has been very open in previous years about his struggle with substance abuse.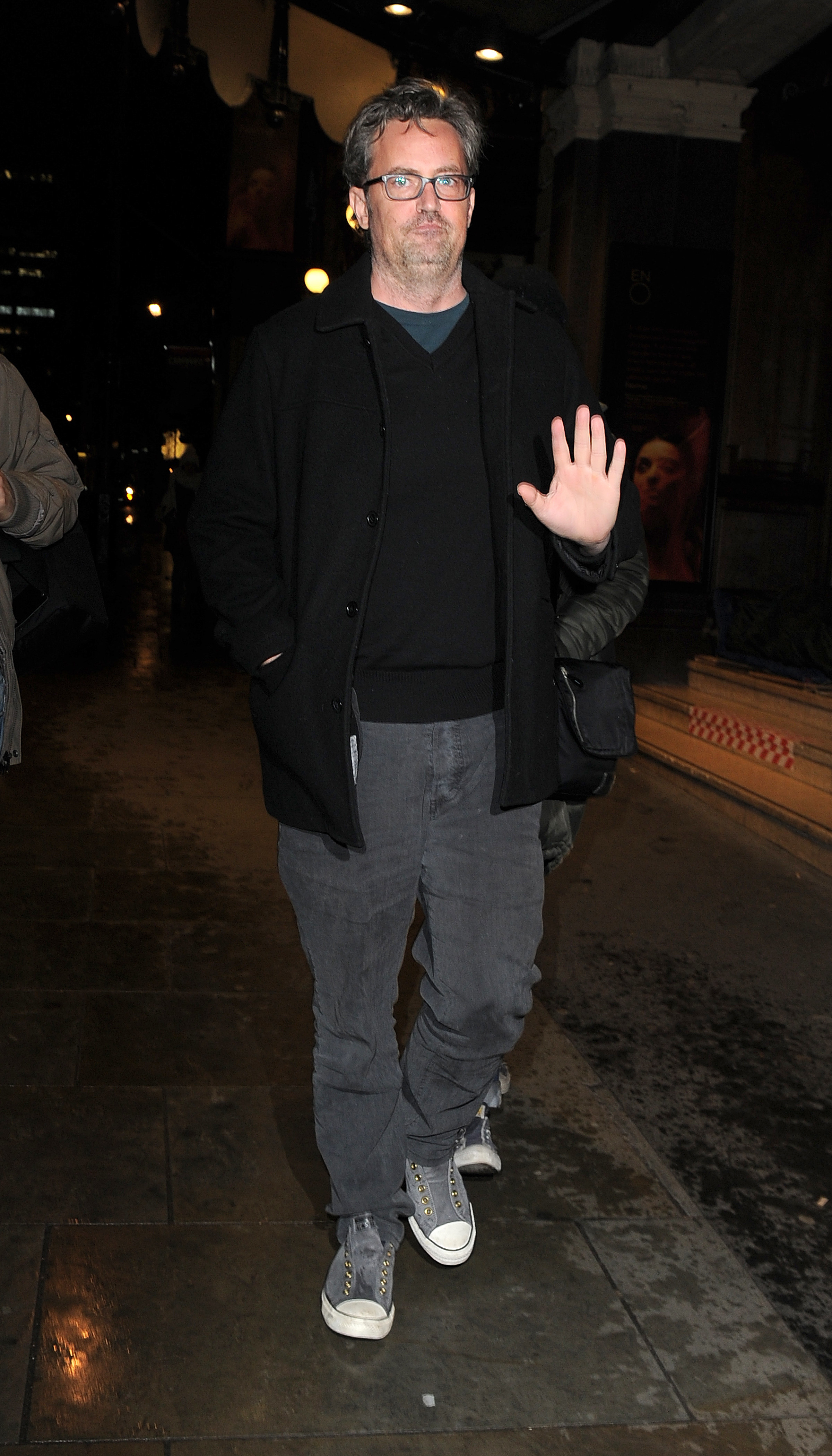 He went to rehab twice during the filming of the series. "Eventually things got so bad I couldn't hide it and everybody knew," he shared with BBC Radio 2 in 2016. "I was a hopelessly narcissistic guy, and I only thought about myself, and then that just shifted, and when that happened, I got some true happiness and comfort in my life."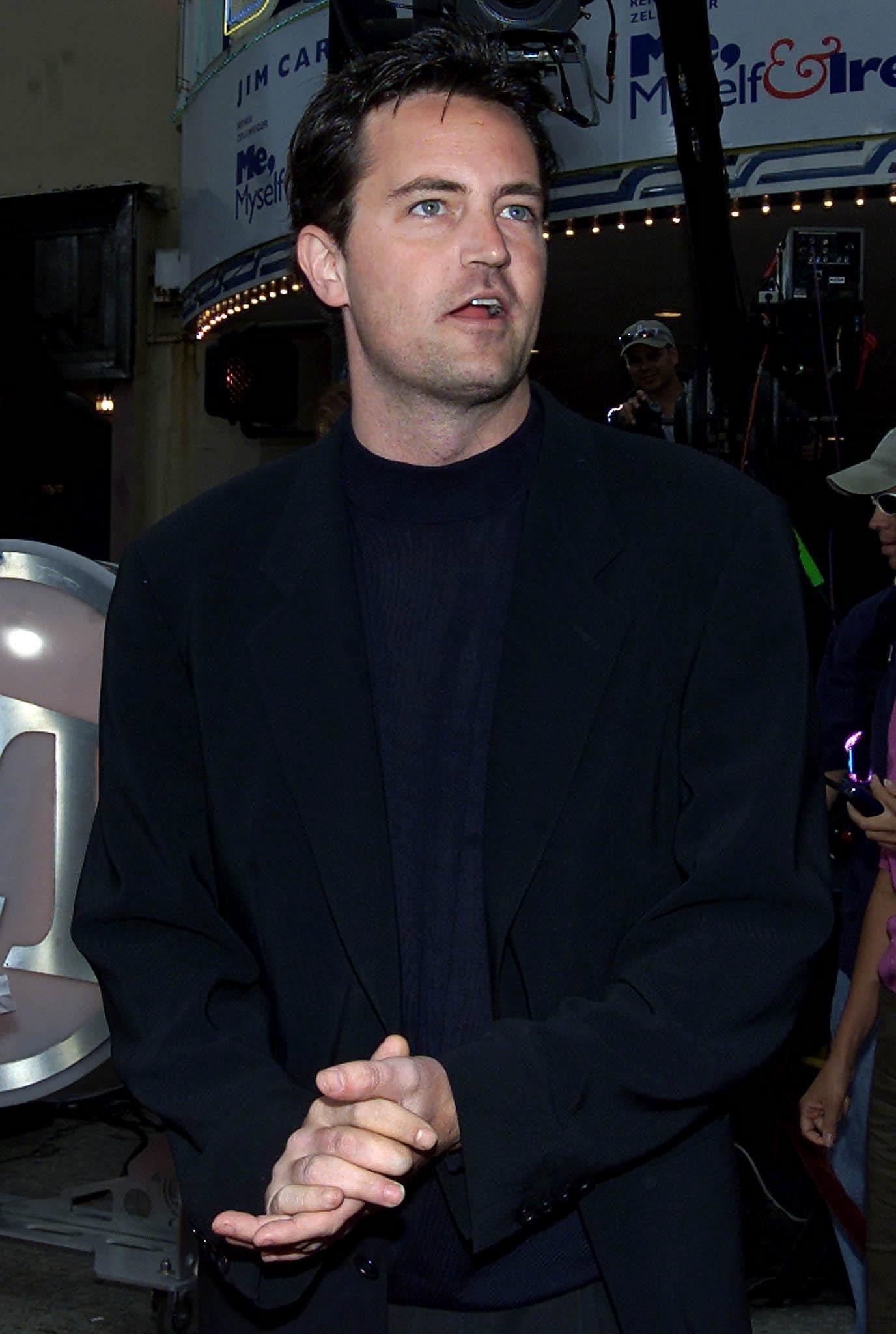 Despite the issues behind the scenes, the show Friends will still remain one of Jennifer's fondest memories.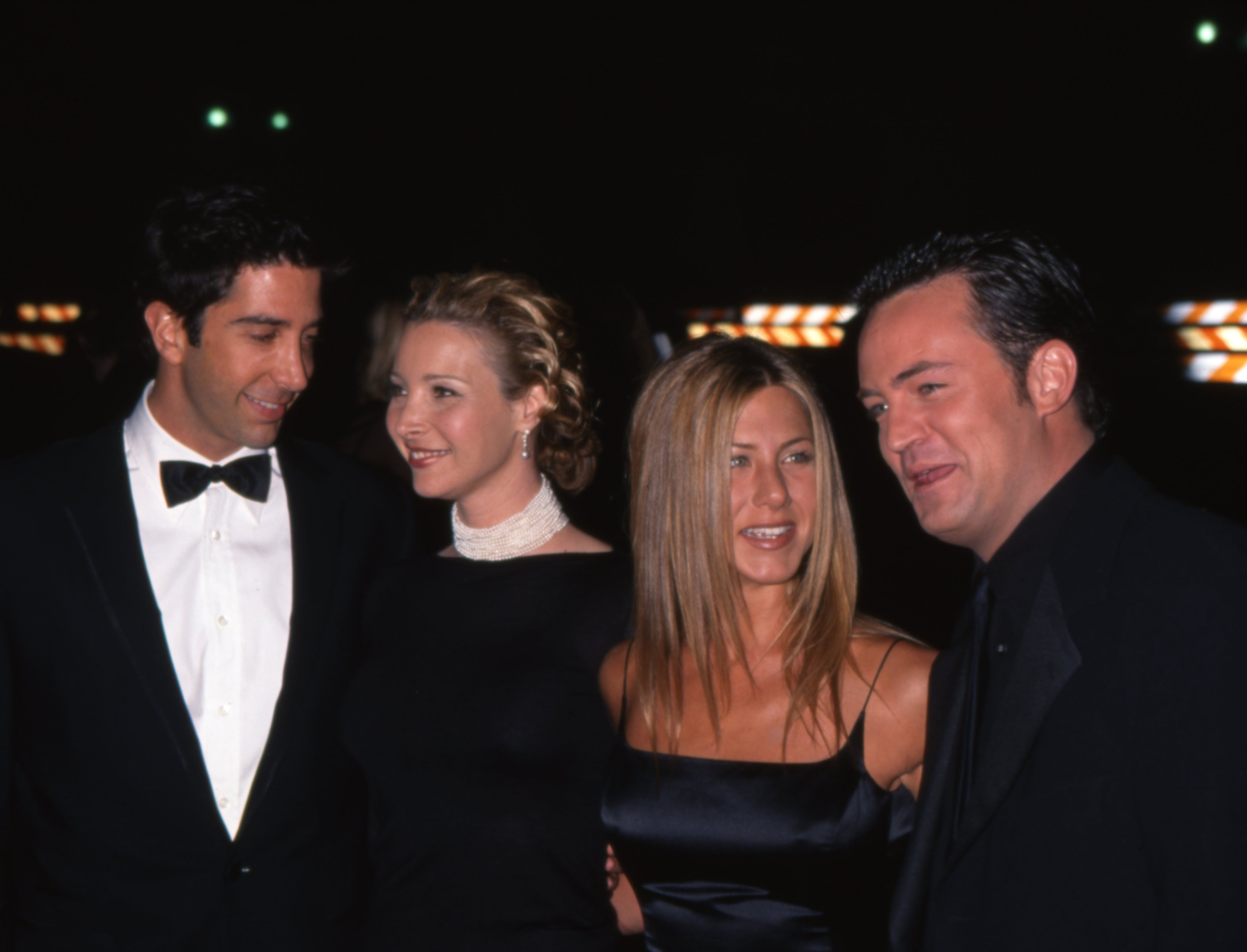 "I've had so many gorgeous times in my life, but that was such a specific experience as an act creatively [and] how it affected all of our careers," she told Today. "We didn't understand in those four walls of stage 24 the impact that it was having on the world, which was also— that was crazy. Talk about emotions."
I guess it's true what they said in the theme song: They'll always be there for you.