Halle Berry Revealed Her Natural Hair And I'm Mesmerized
The OG beauty queen.
Halle Berry has proven that she can pretty much rock any hairstyle.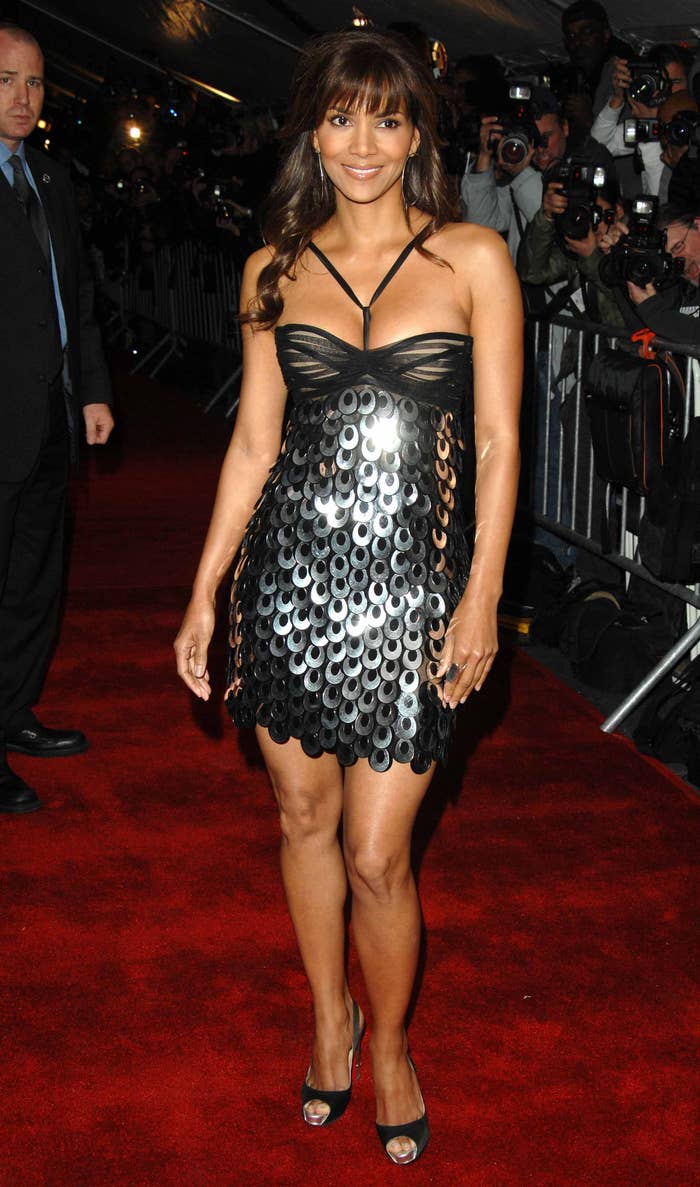 She looks fierce with a short bob.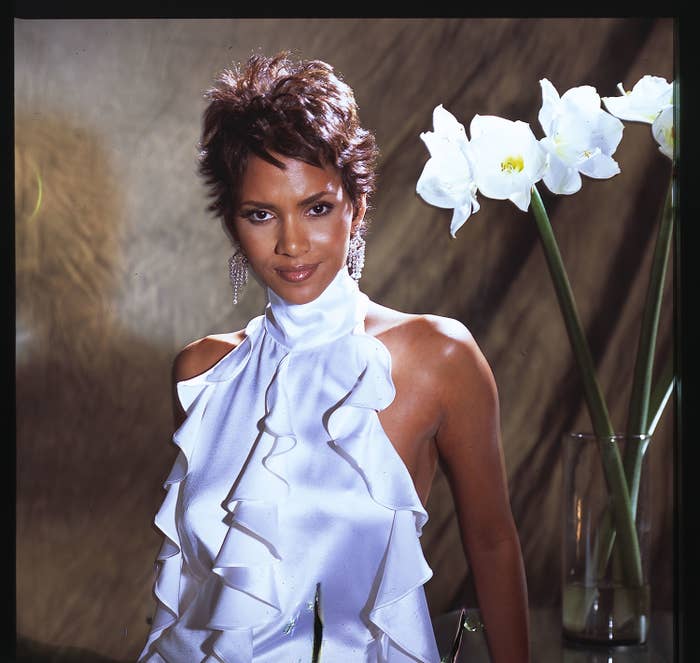 And just as stunning with long, flowing hair.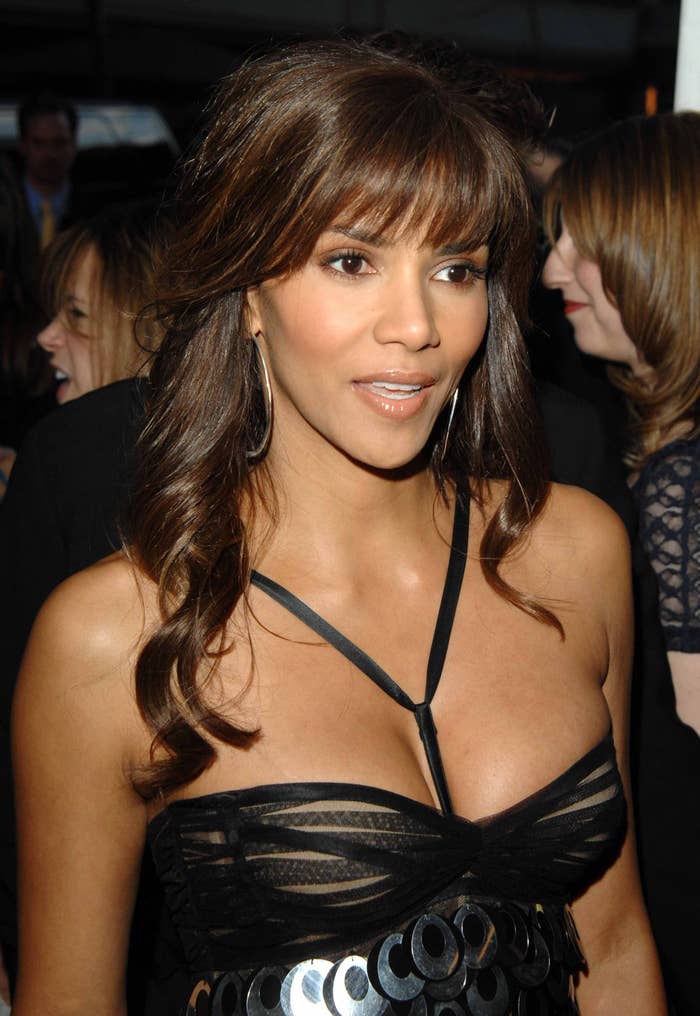 Plus, she's been known to rock some wigs every now and again. Like this short cut.
Who can forget all the wigs she rocked in the X-Men movies.
On Wednesday, the actor took to social media to show off her natural hair. "Love is in the hair," she wrote.
One fan on Twitter said, "Your hair, like yourself, will always be so incredibly beautiful and amazing."
Another fan recognized the divine inspiration in her photo.
Honestly, Halle Berry will always be goals in every way.