There's a lot of ways you can spend your time on the internet these days, and watching an Instagram Live with X-Files star Gillian Anderson is one of them.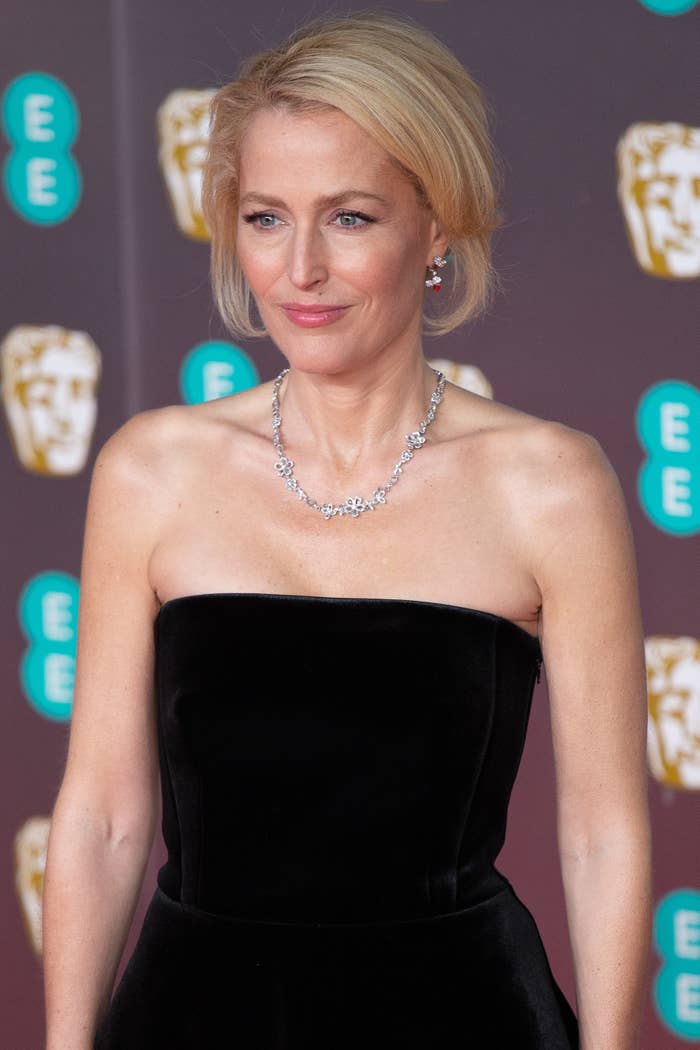 The actor revealed last week during her live stream that she was, in fact, no longer wearing a bra.
"I don't wear a bra anymore. I can't wear a bra. I'm sorry," she said. "I don't care if my breasts reach my belly button."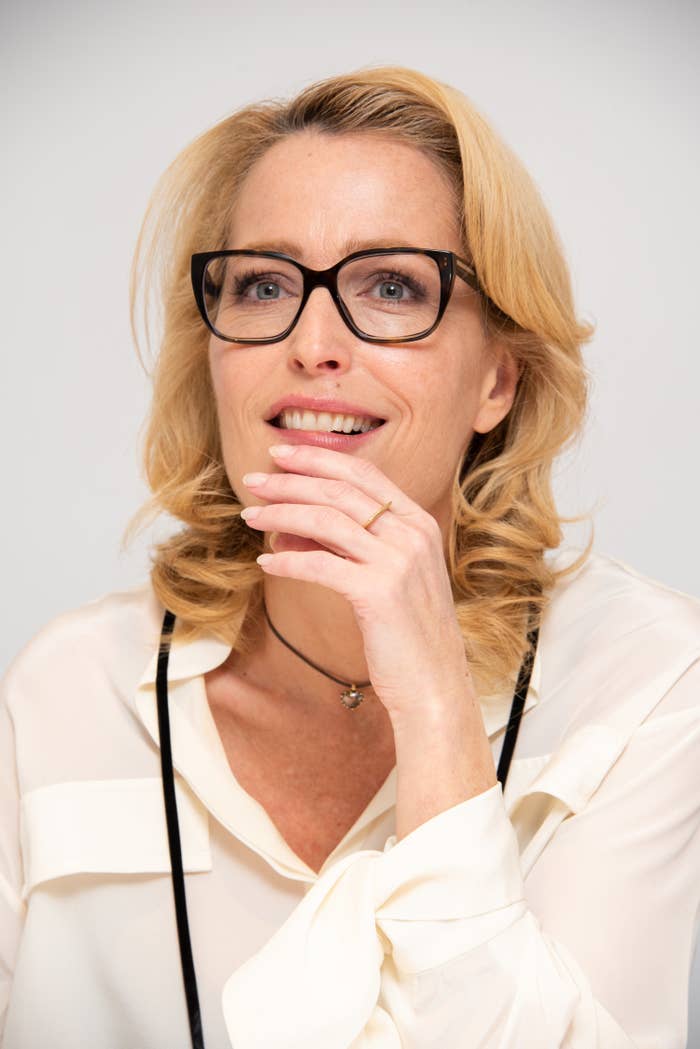 If you're wondering, and I know you are, she's not doing it for any reason other than she hates them.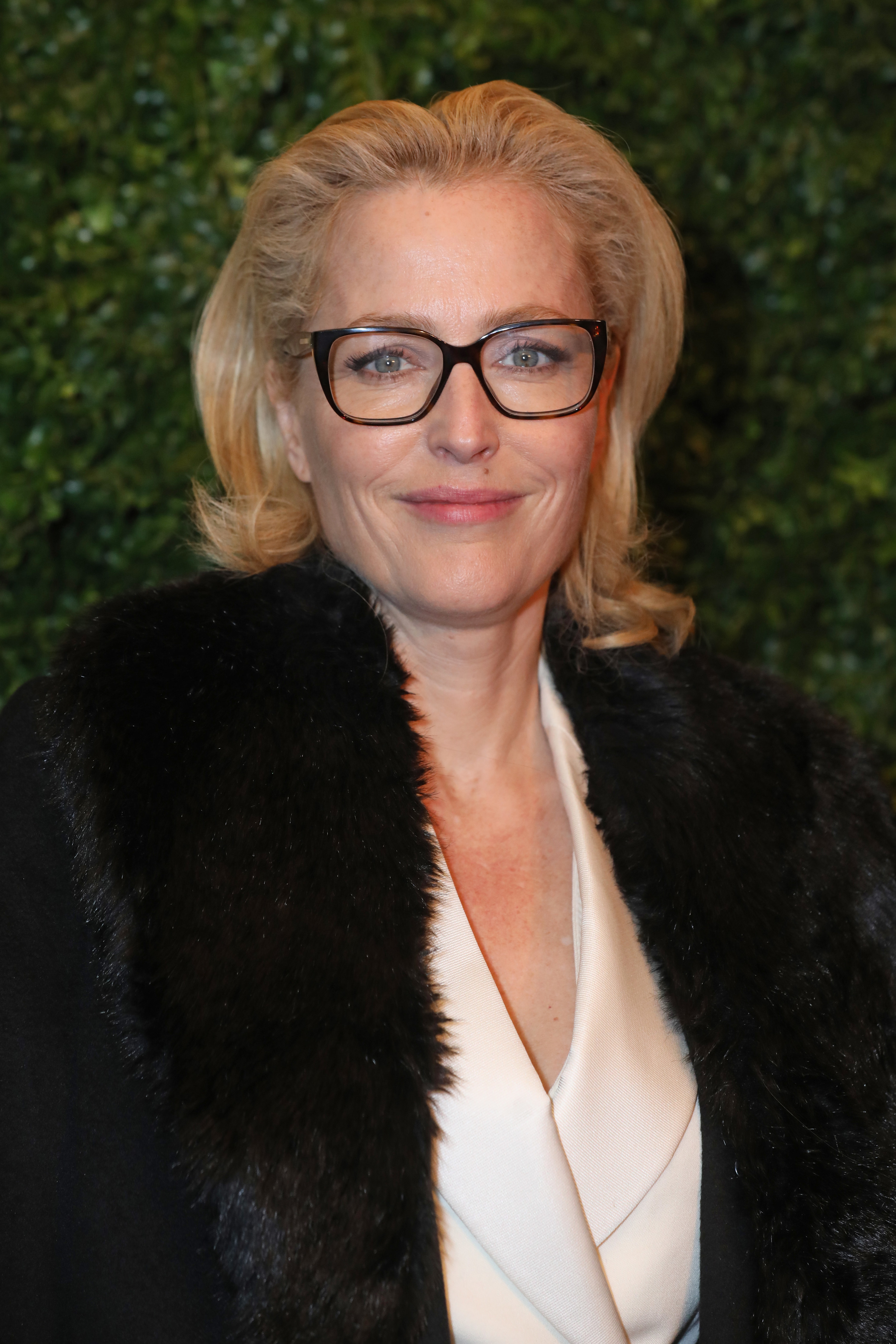 "I'm not wearing a bra anymore, it's just too fucking uncomfortable," the actor explained.
While I'm not exactly on the no-bra train myself, I stand in solidarity with Gillian and her decision to let it all hang free.
May we all enjoy the freedom to do away with societal norms and live our truth. I salute you, Gillian.