Diane Keaton is the newest member of the Arianators! The actor took to Instagram to prove she might be the biggest Ariana Grande fan out there.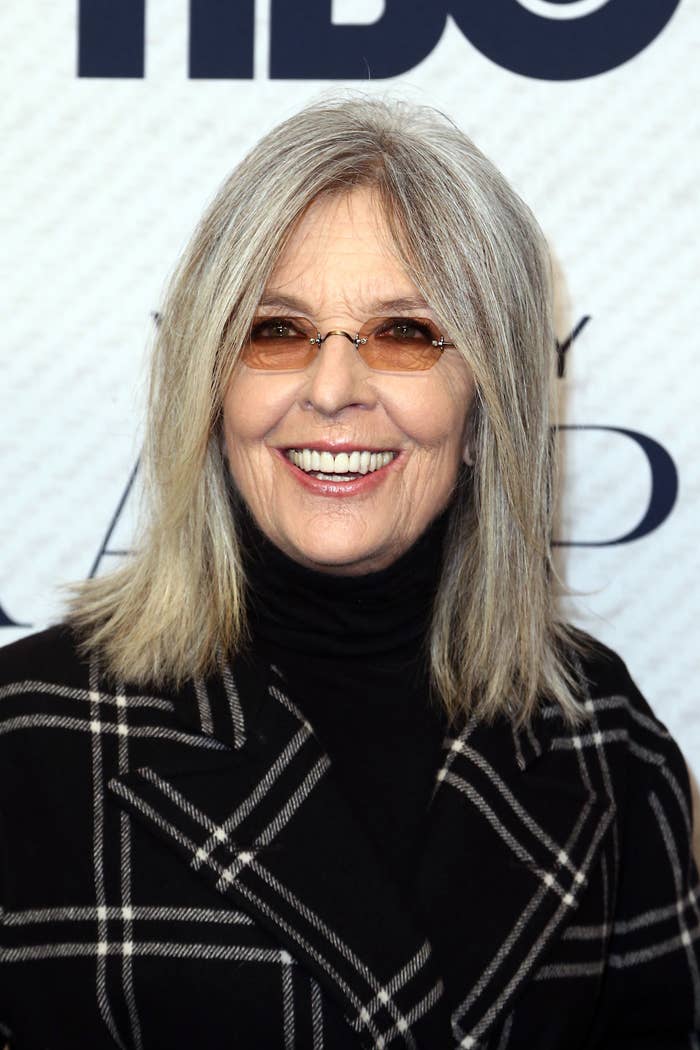 Diane posted a video of herself with the caption: "I love Ariana Grande. Do you think she would want to sing a duet with me?"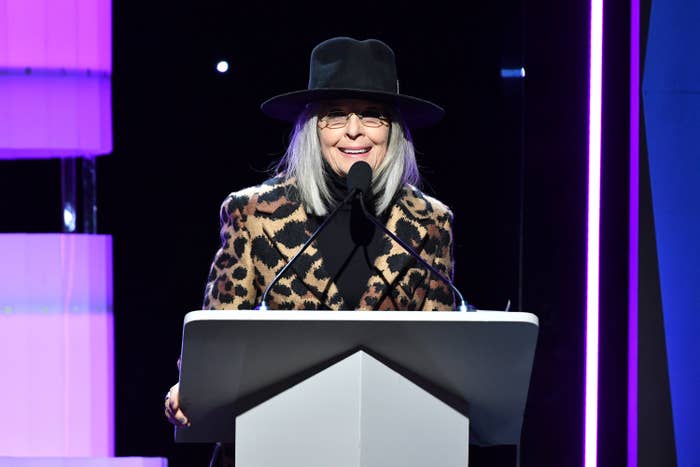 The video was a bunch of images of Ariana with Diane Keaton talking about her love for the singer.
"You know, Ariana Grande is just amazing. So, once in my life, just once in my stupid life, I want to sing along with the amazing Ariana Grande, so here I go," she said before breaking out her rendition of "Thank U, Next."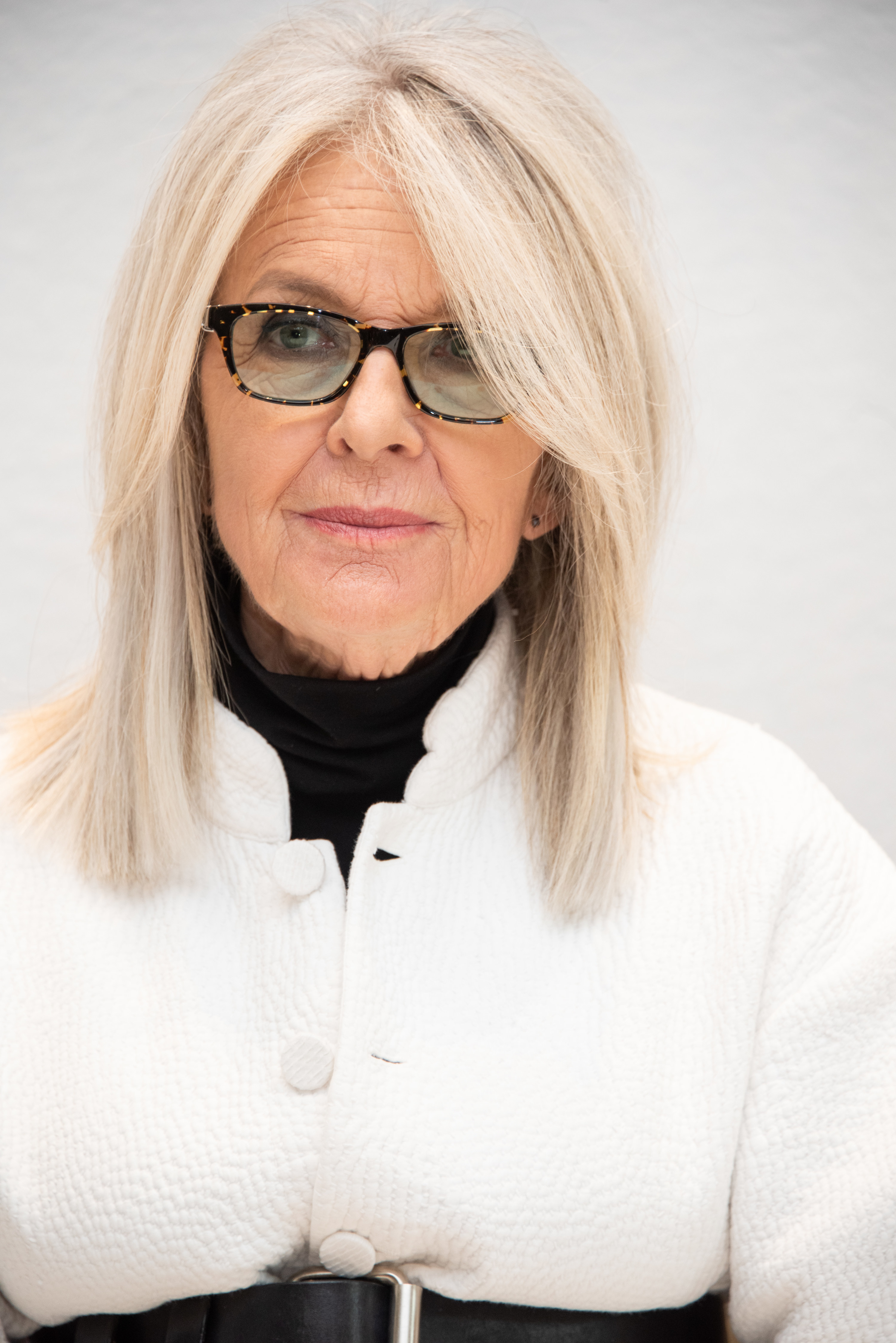 She then ended the video saying, "Ariana Grande is a genius and I'm an idiot but so what, it was a lot of fun."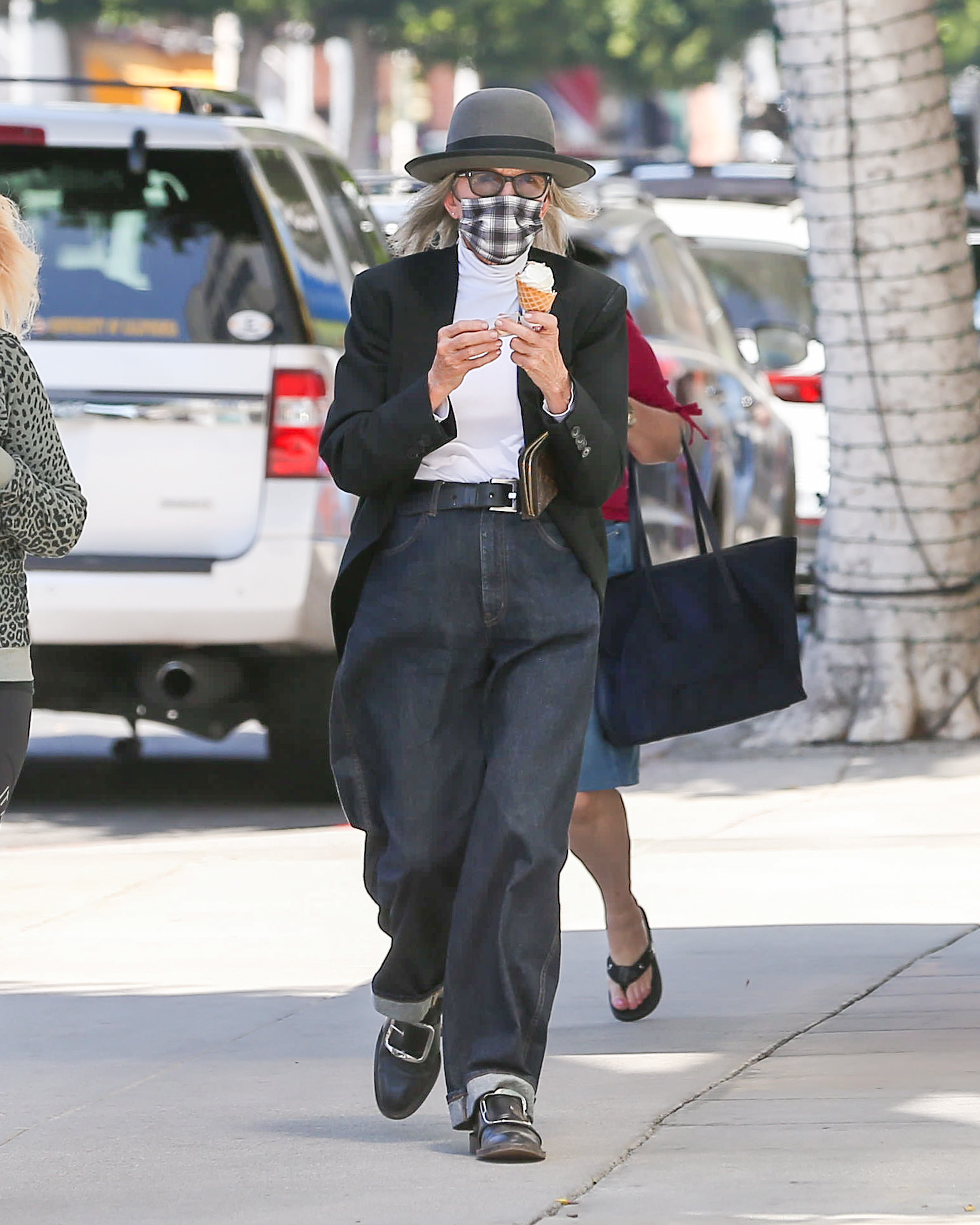 Ariana herself caught wind of the post and responded with her appreciation.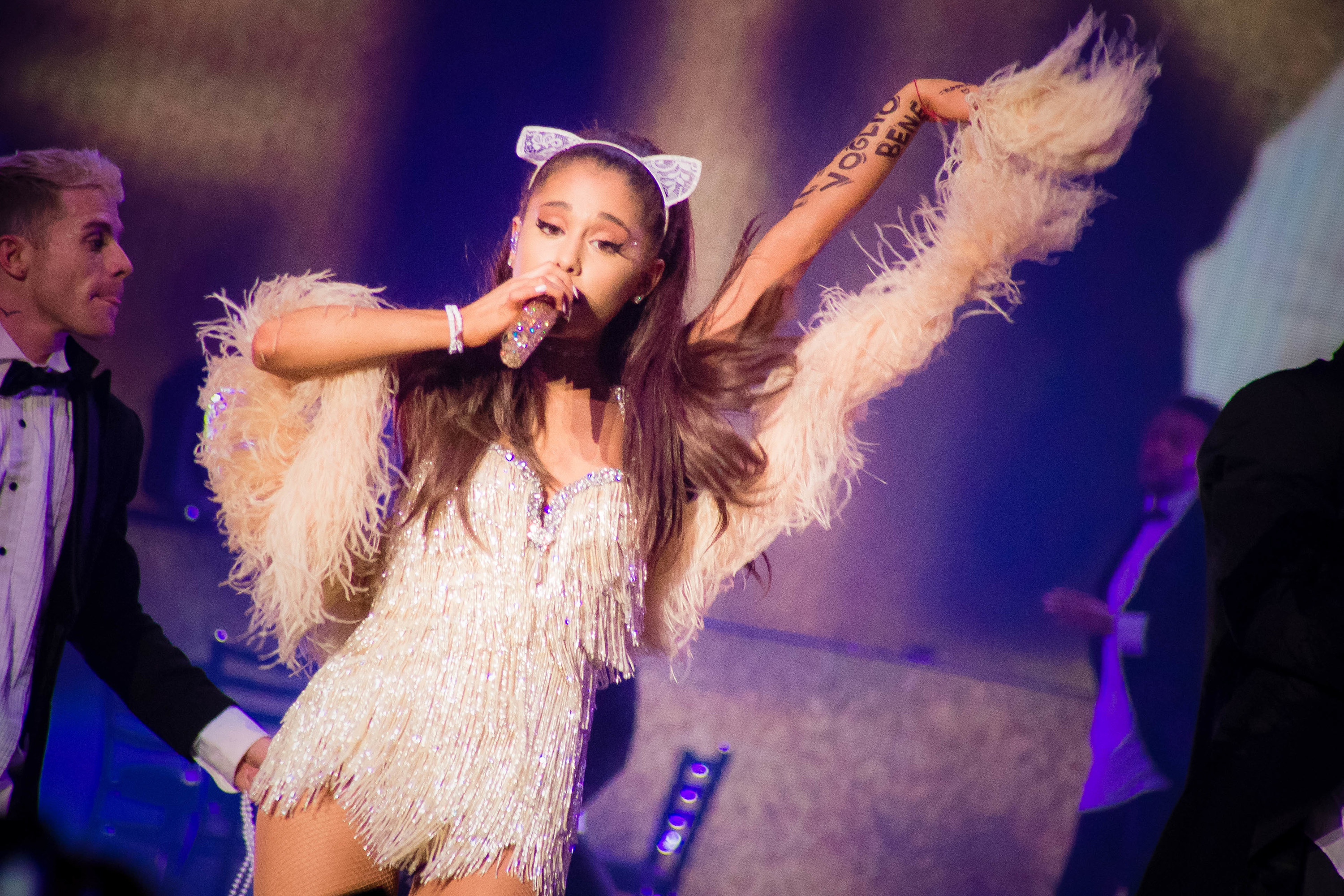 "I am having an out of body experience" she commented.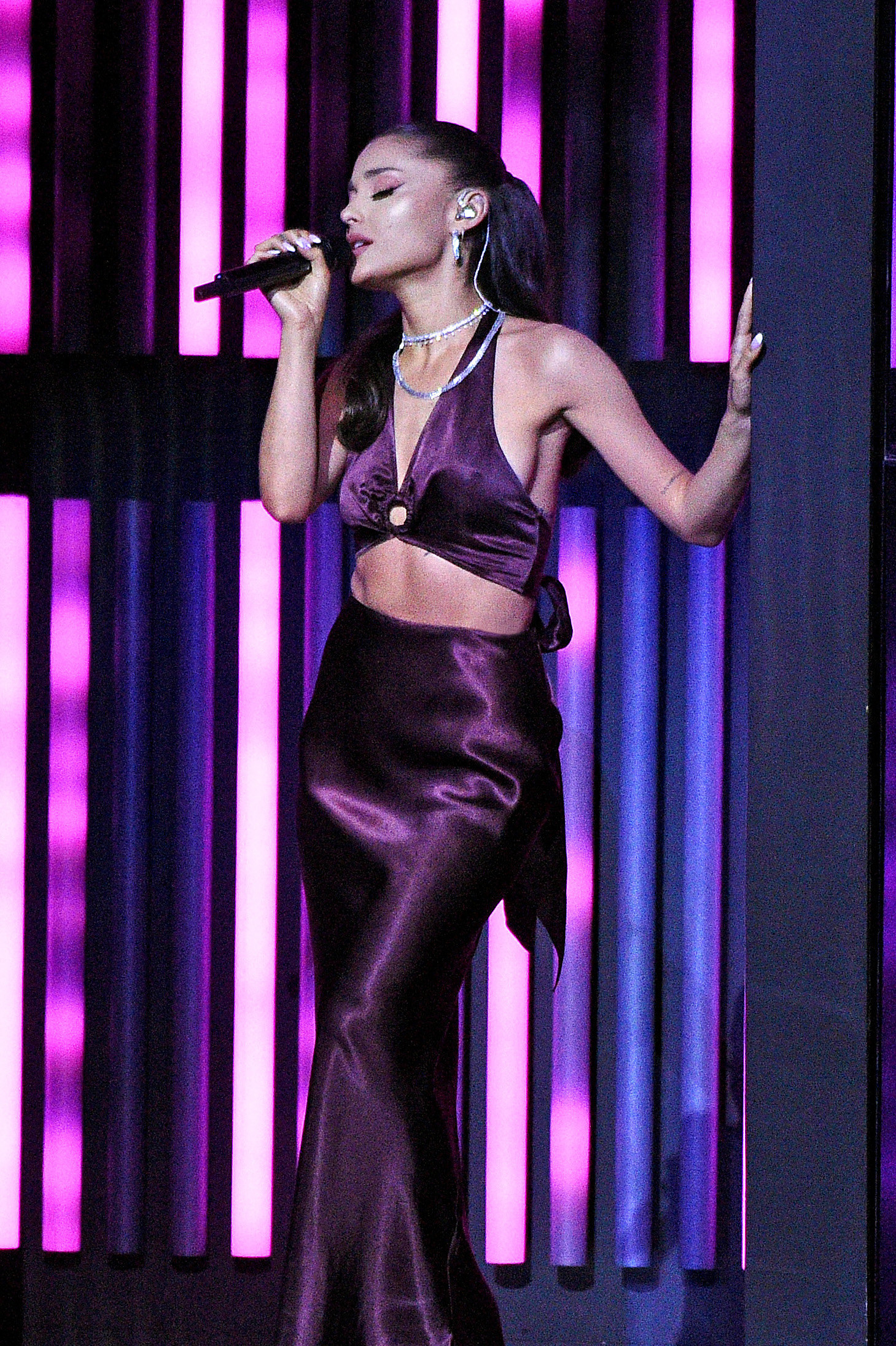 She also left a second comment with multiple exclamations and wrote, "Love you SO MUCH."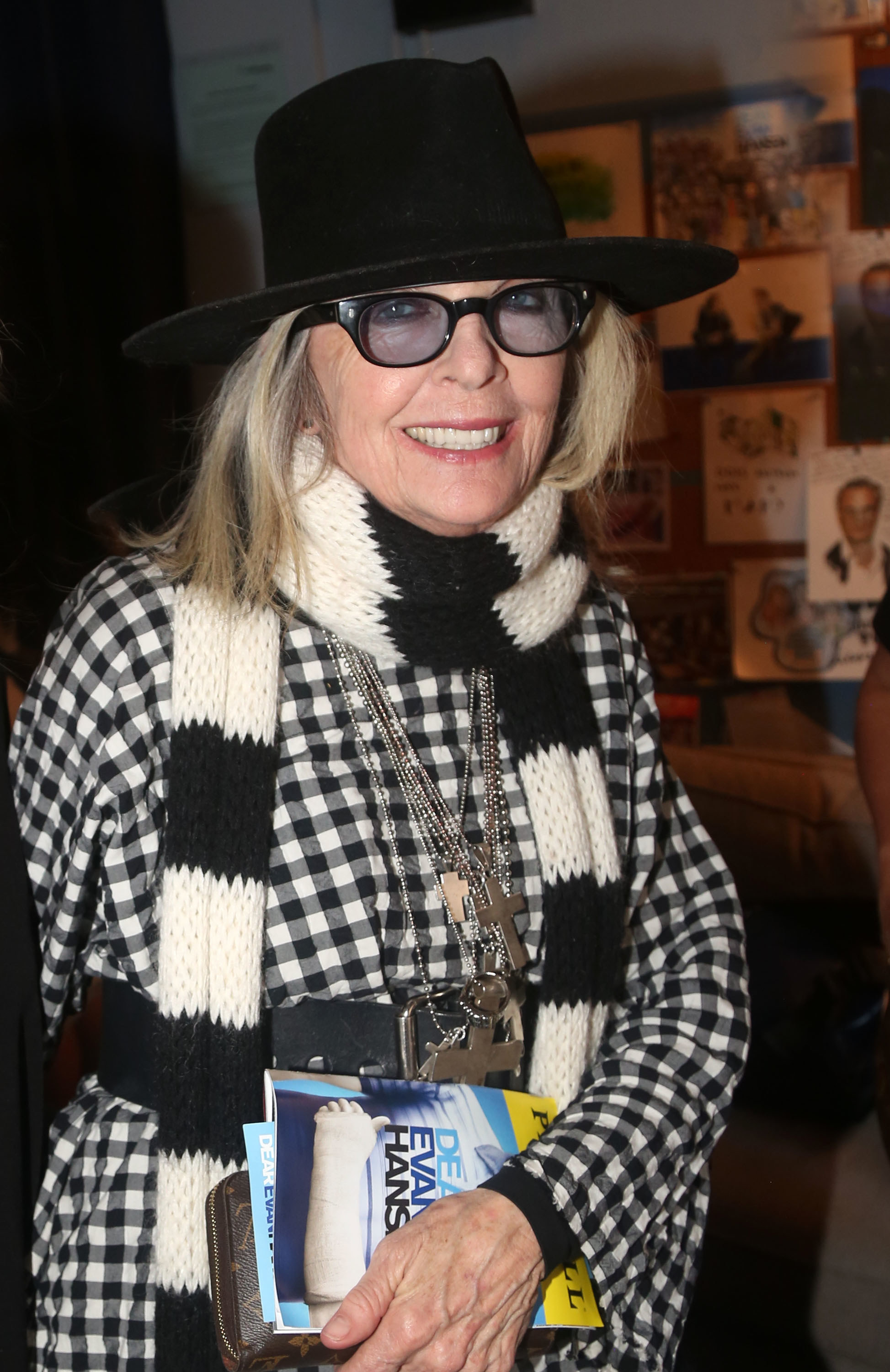 Some other celebrities also showed their love for the random karaoke.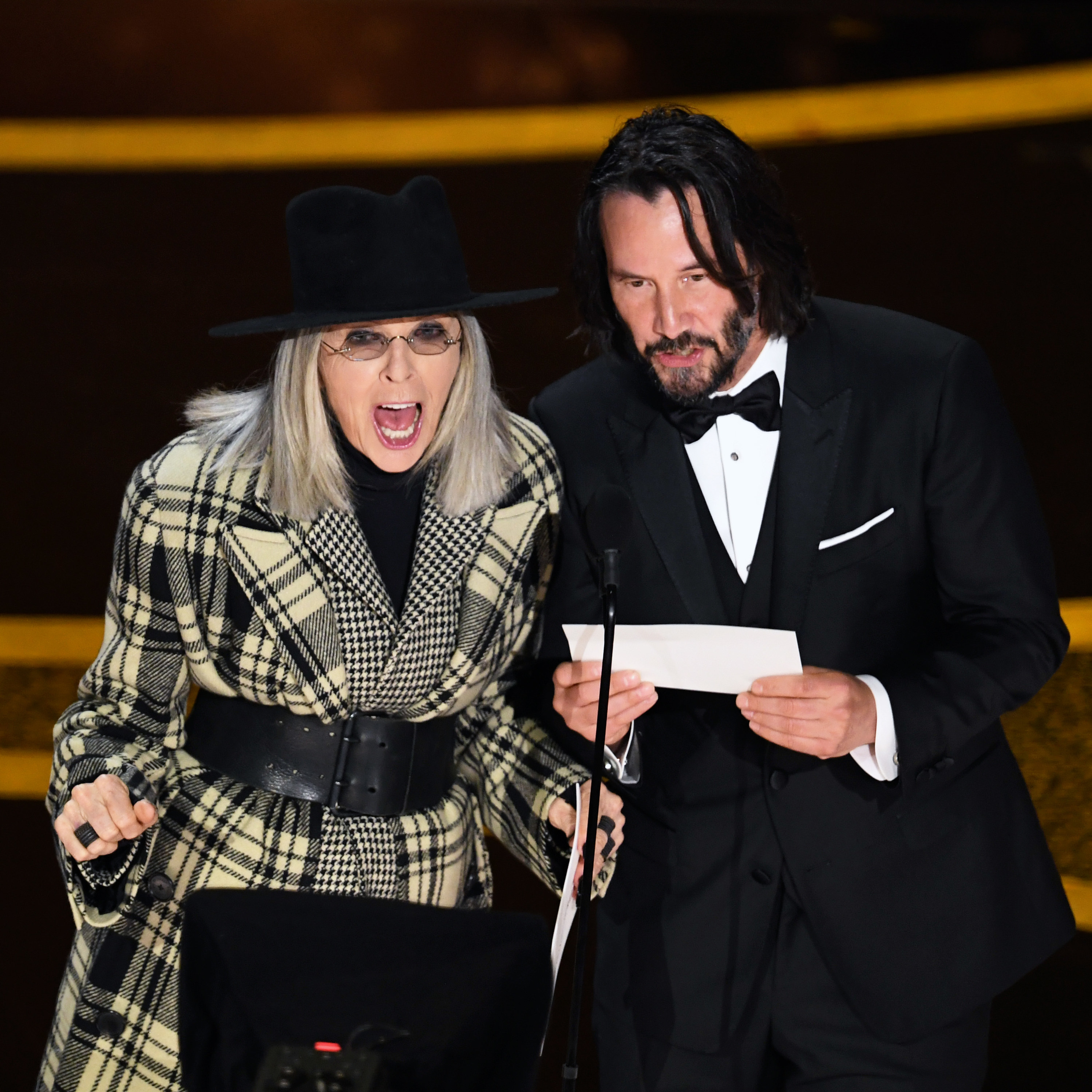 Entertainment host Jason Kennedy, imagining a real-life duet, wrote, "Hahaha make this happen."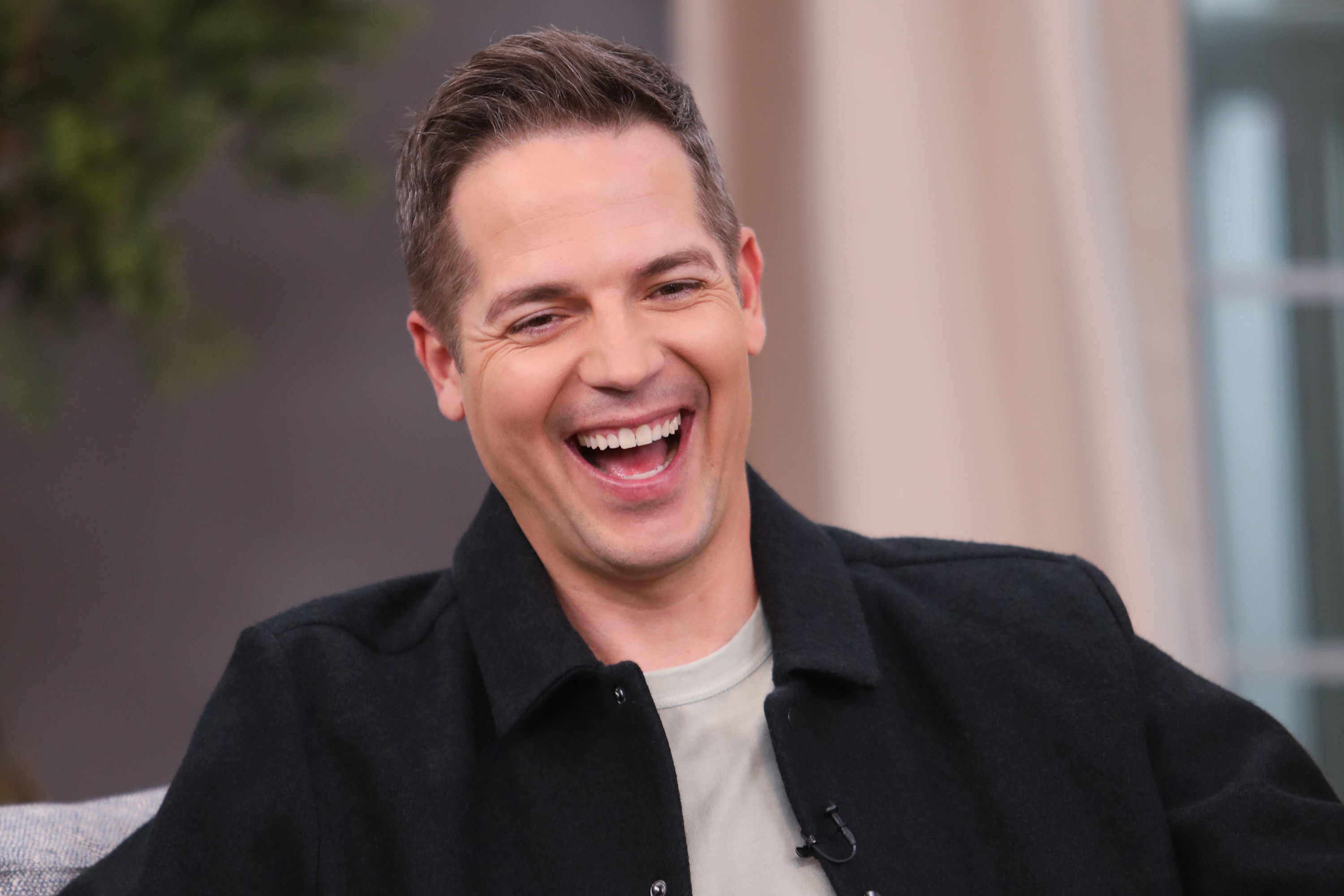 I guess it's safe to say that everyone is a big fan of the duo, which means maybe we'll really get a collab soon?! A girl can dream!