On Wednesday, actor Colin Farrell made an appearance on Jimmy Kimmel Live! for a fun interview that soon took a turn for the very serious.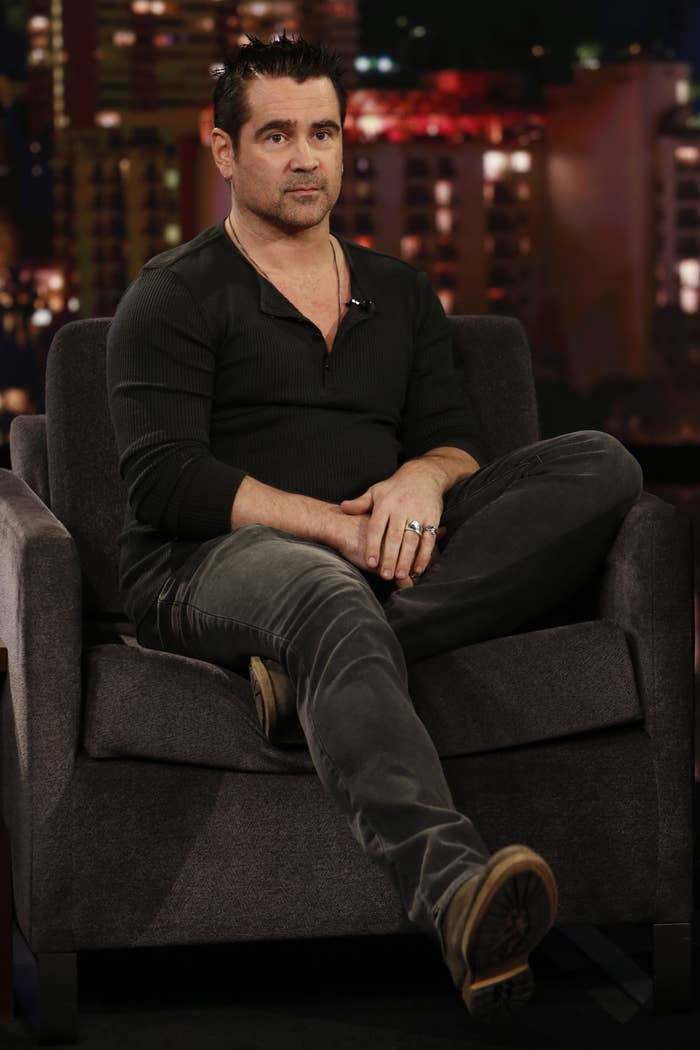 During the chat with guest host Wanda Sykes, Colin shared his thoughts on the current homelessness crisis in Los Angeles.
"The homelessness here. It's pretty tough to see," he said. "It's pretty tough to see. I don't get it. Am I doing anything about it right now? No," he shared. "I'd like to think about doing something about it. I don't understand how so many people can be on the street."
Some people were left questioning how they should feel about his response to the crisis.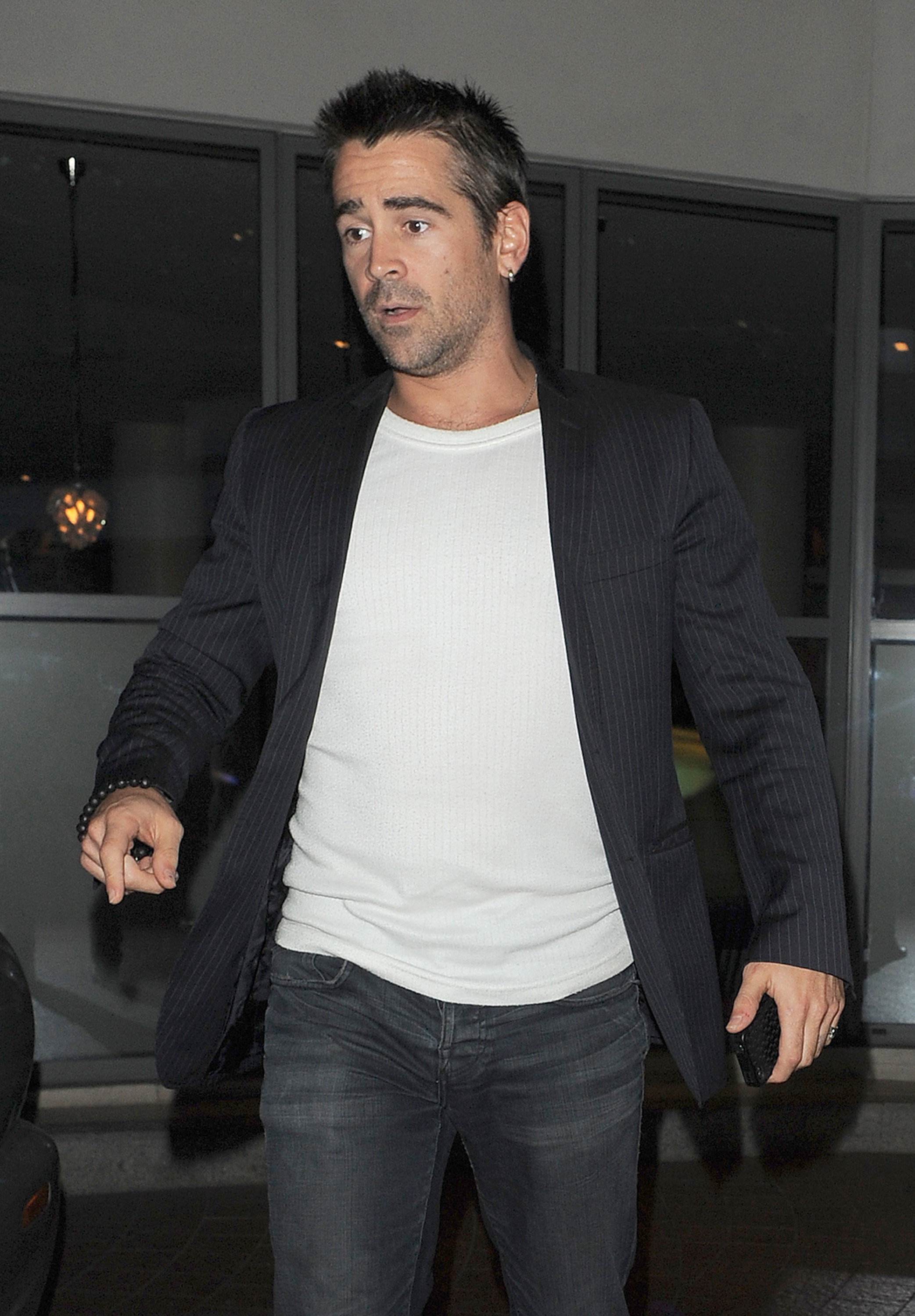 This person commented on having "mixed feelings" about his response.
Another remarked that putting a little money behind his actions might help solve the crisis.
Not everyone had negative feelings about it, though. Some were happy to see such a major public figure speaking out on such a big issue.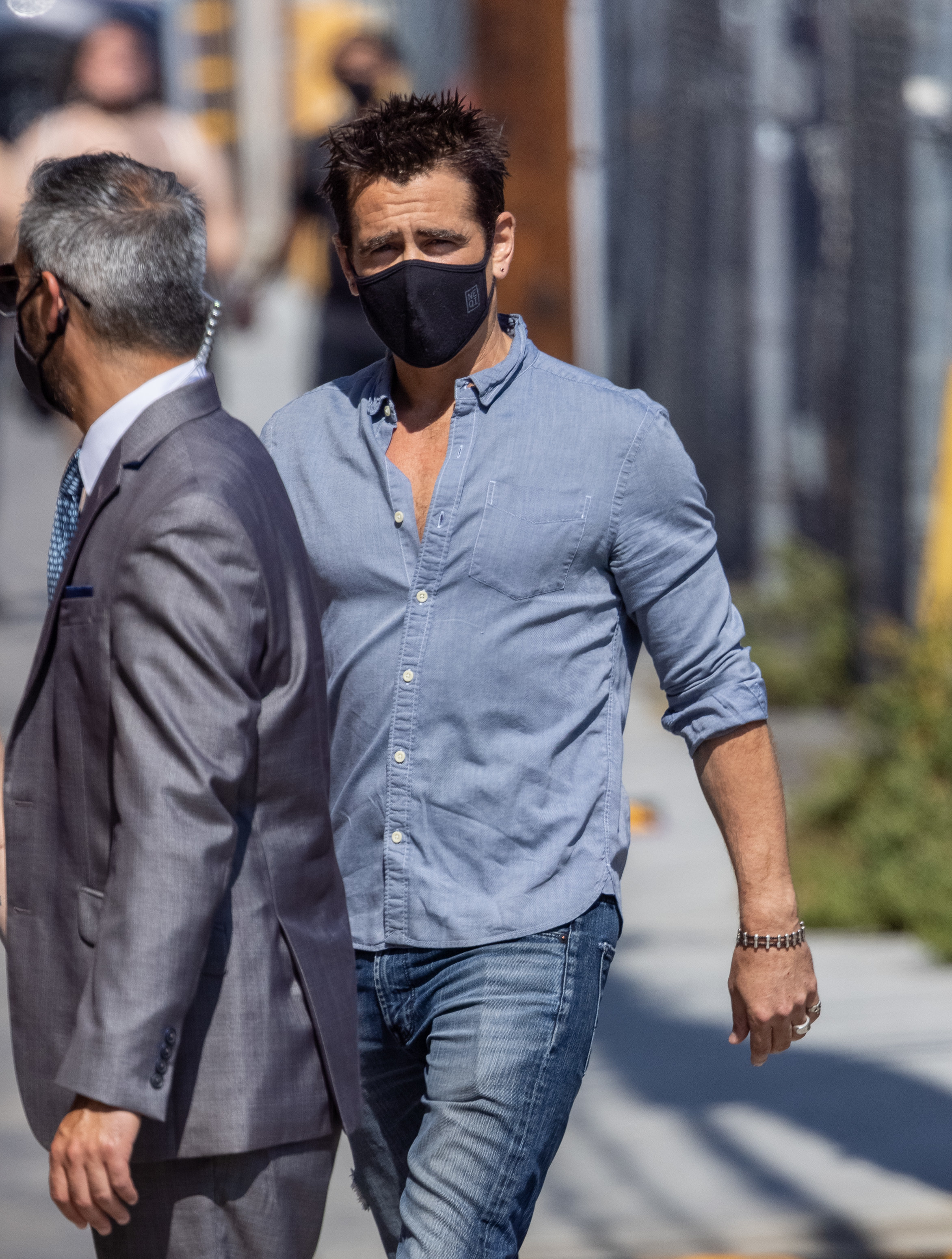 One person said that his response made her feel hopeful about the future of our country.
A different fan said he had such a "golden heart" for doing this.
While Colin may not be taking action currently, he has in the past put effort toward solving the homelessness crisis. Over the years, he's partnered with the Homeless World Cup Foundation.
No matter the reaction, something tells me Colin's going to keep fighting the good fight.