Billie Eilish Is "Literally Furious" About Celebs Who Deny Getting Plastic Surgery, And I Couldn't Agree More
"It is so bad for young women — and boys, too — to see that."
Billie Eilish won't stand for certain celebs creating false beauty standards and denying they've had work done.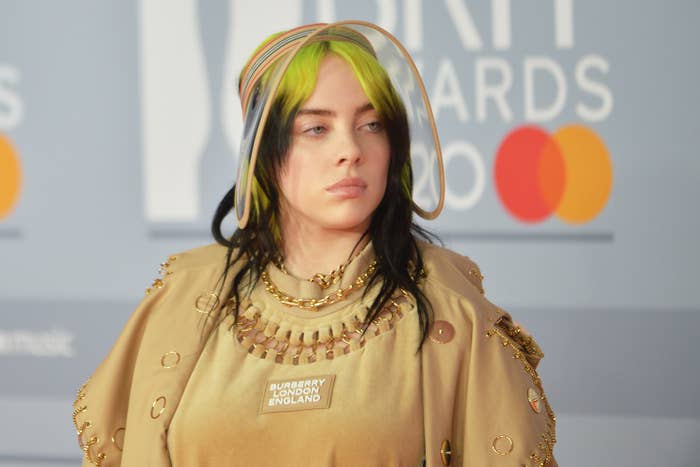 She sings, "All these other inanimate bitches / It's none of my business / But don't you get sick of / Posin' for pictures with that plastic body? Man."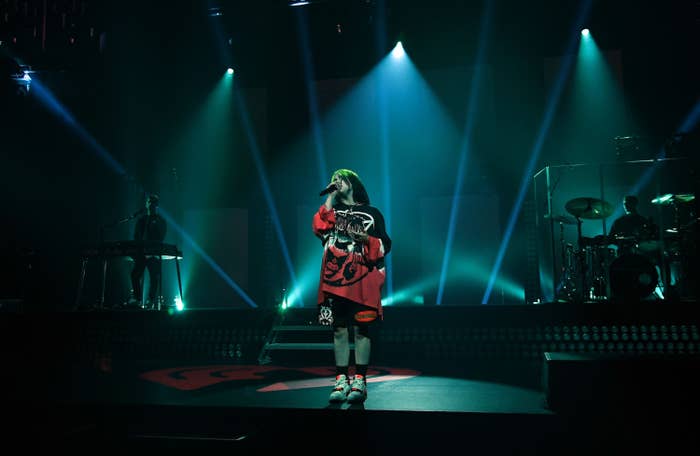 In a new interview with the Guardian, the "Bad Guy" singer further explained her standpoint.
"'OverHeated' applies to all the people who promote unattainable body standards," she told the outlet. "It's completely fine to get work done — do this, do that, do what makes you feel happy. It's just when you deny it and say, 'Oh, I got this all on my own, and if you just tried harder, you could get it.'"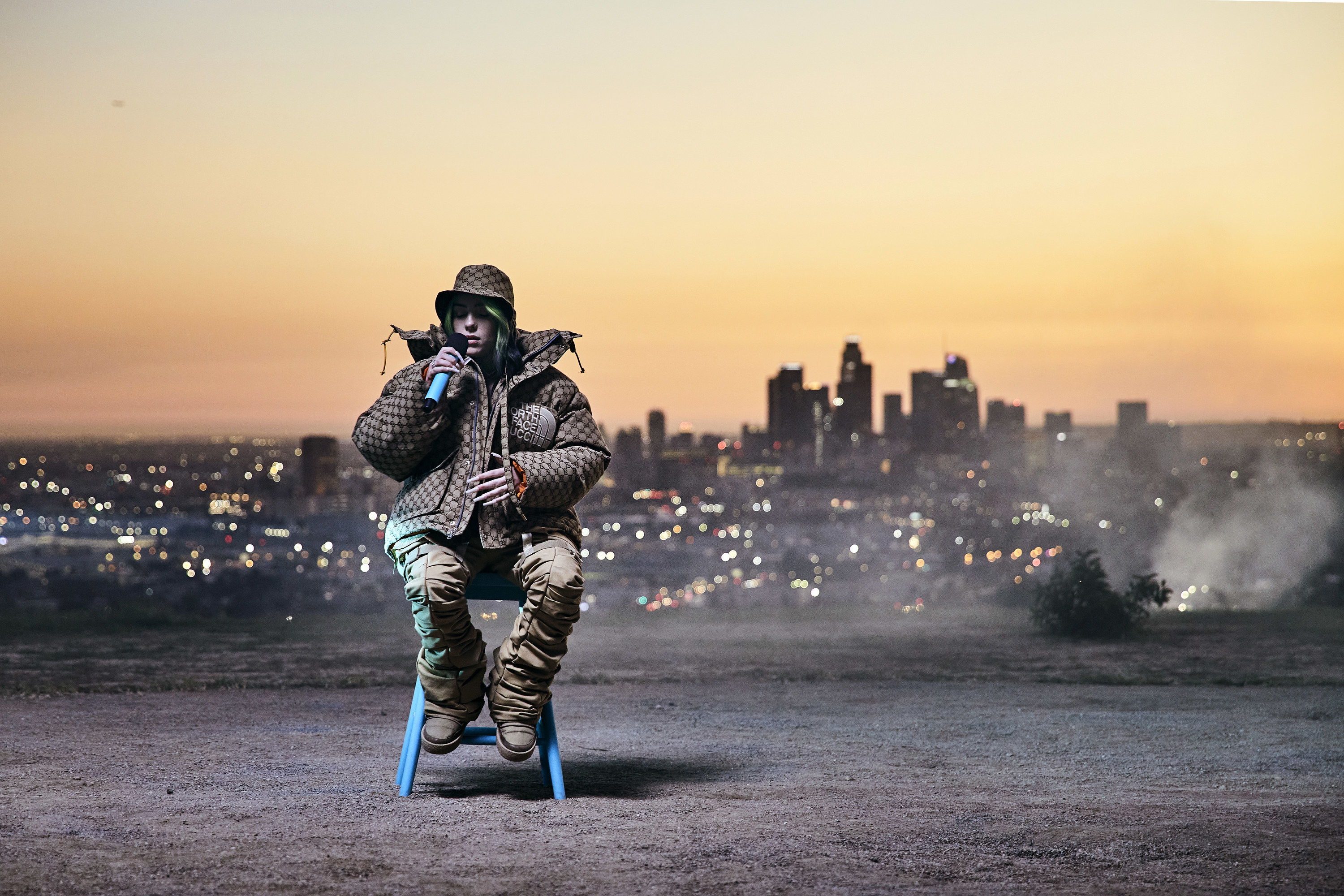 "That makes me literally furious," she added. "It is so bad for young women — and boys, too — to see that."
She also explained how social media can also exacerbate false standards of beauty.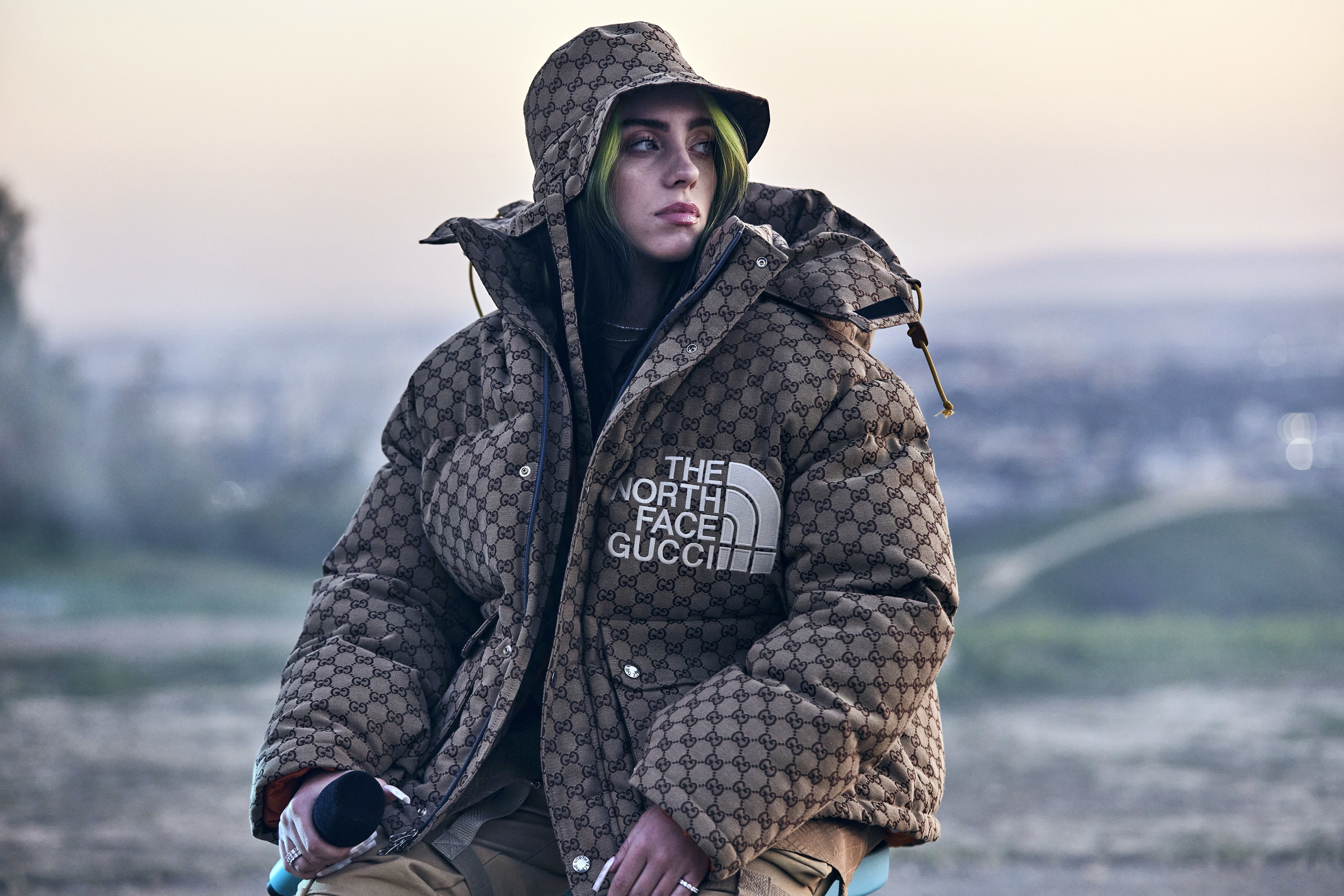 "I see people online, looking like I've never looked. And immediately I am like, oh my God, how do they look like that?" She shared. "I know the ins and outs of this industry, and what people actually use in photos, and I actually know what looks real can be fake. Yet I still see it and go, oh God, that makes me feel really bad."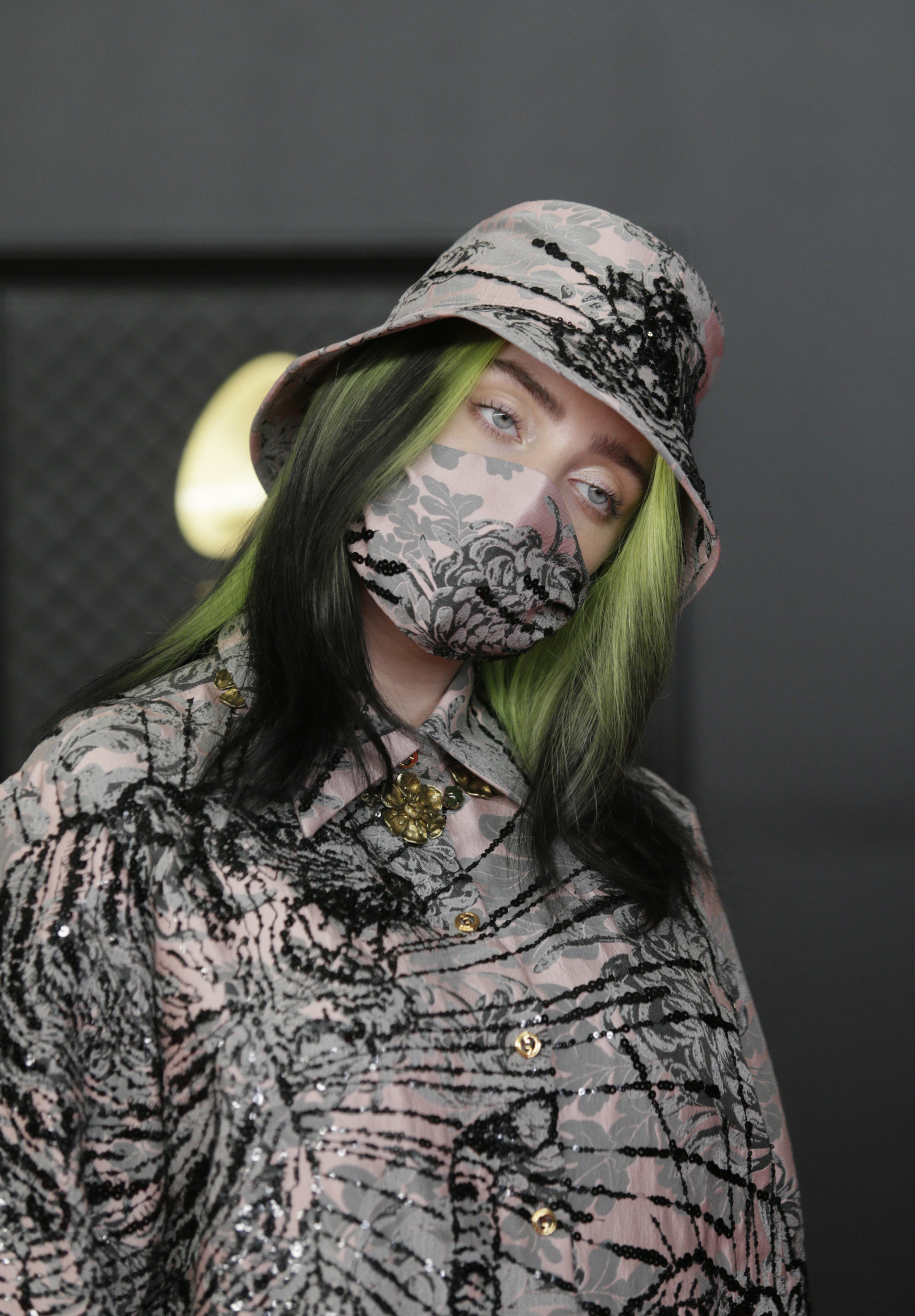 Keep speaking up, Billie! The world is listening.