But that doesn't mean she's immune to a little criticism, especially when it comes to people speaking out about her body.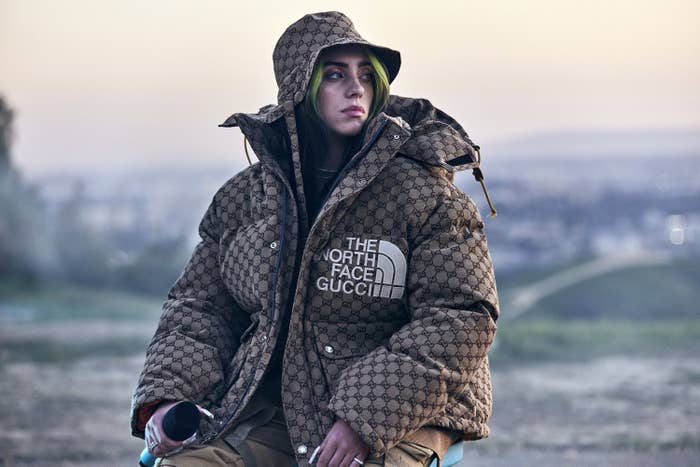 Billie underwent scrutiny online in 2020 after she was photographed on the streets in a formfitting shirt — a departure from her typically baggy clothing.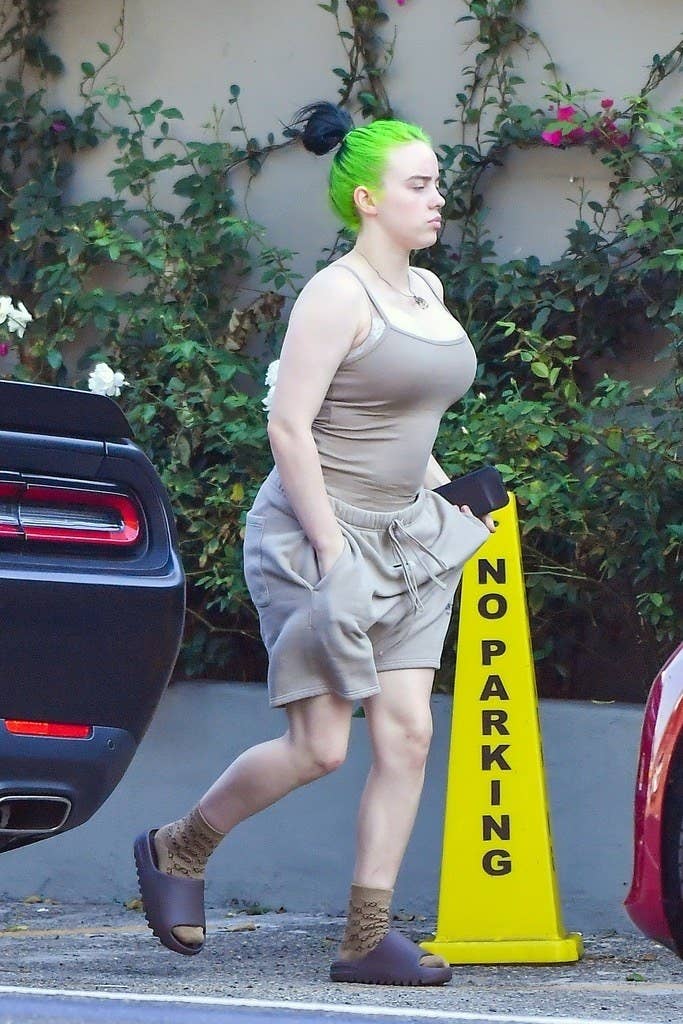 Now, in her new song "OverHeated," from her new album Happier Than Ever, it seems that she's addressing the past body-shamers with some very specific lyrics.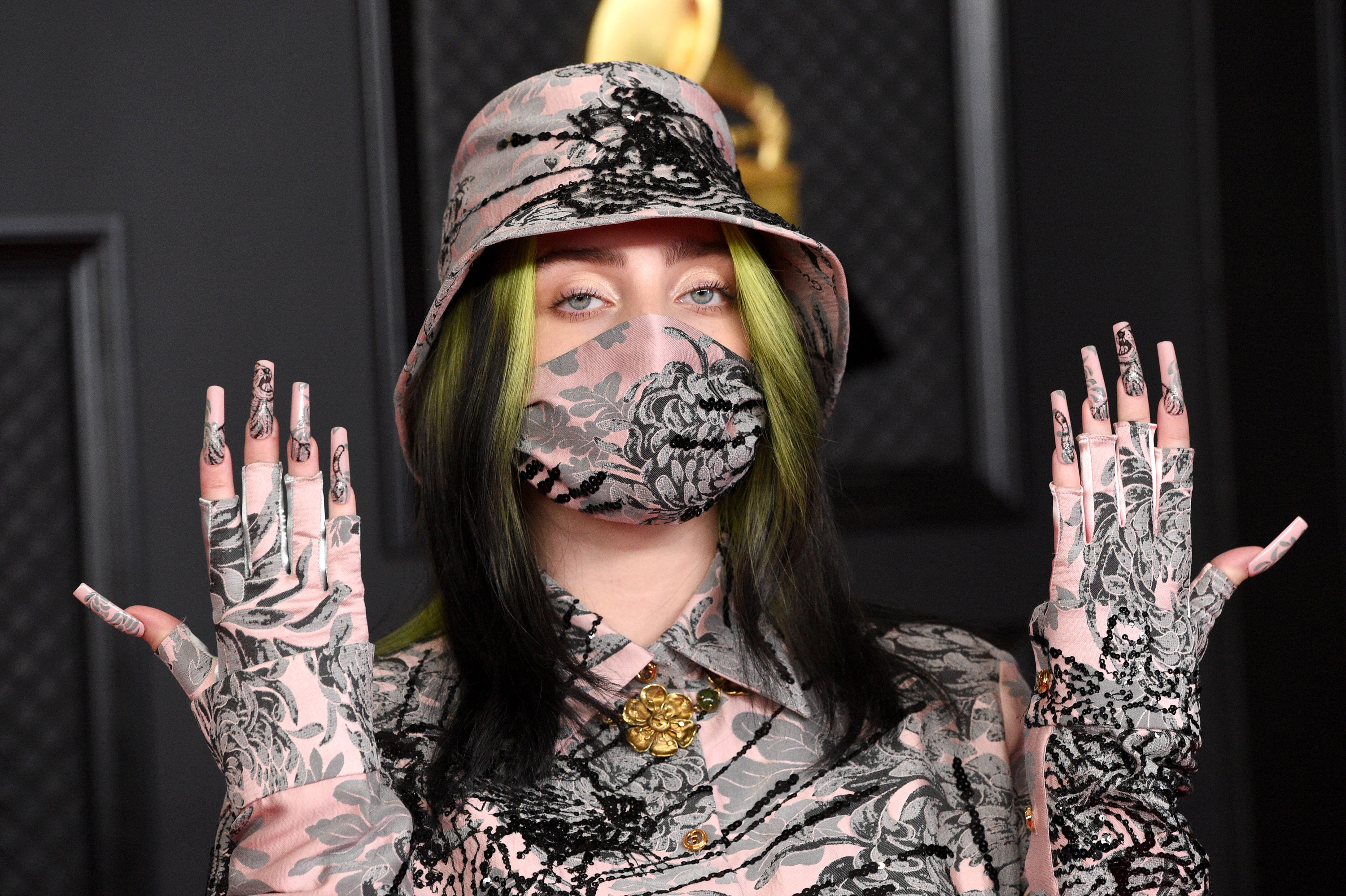 She sings, "All these other inanimate bitches / It's none of my business / But don't you get sick of / Posin' for pictures with that plastic body? Man."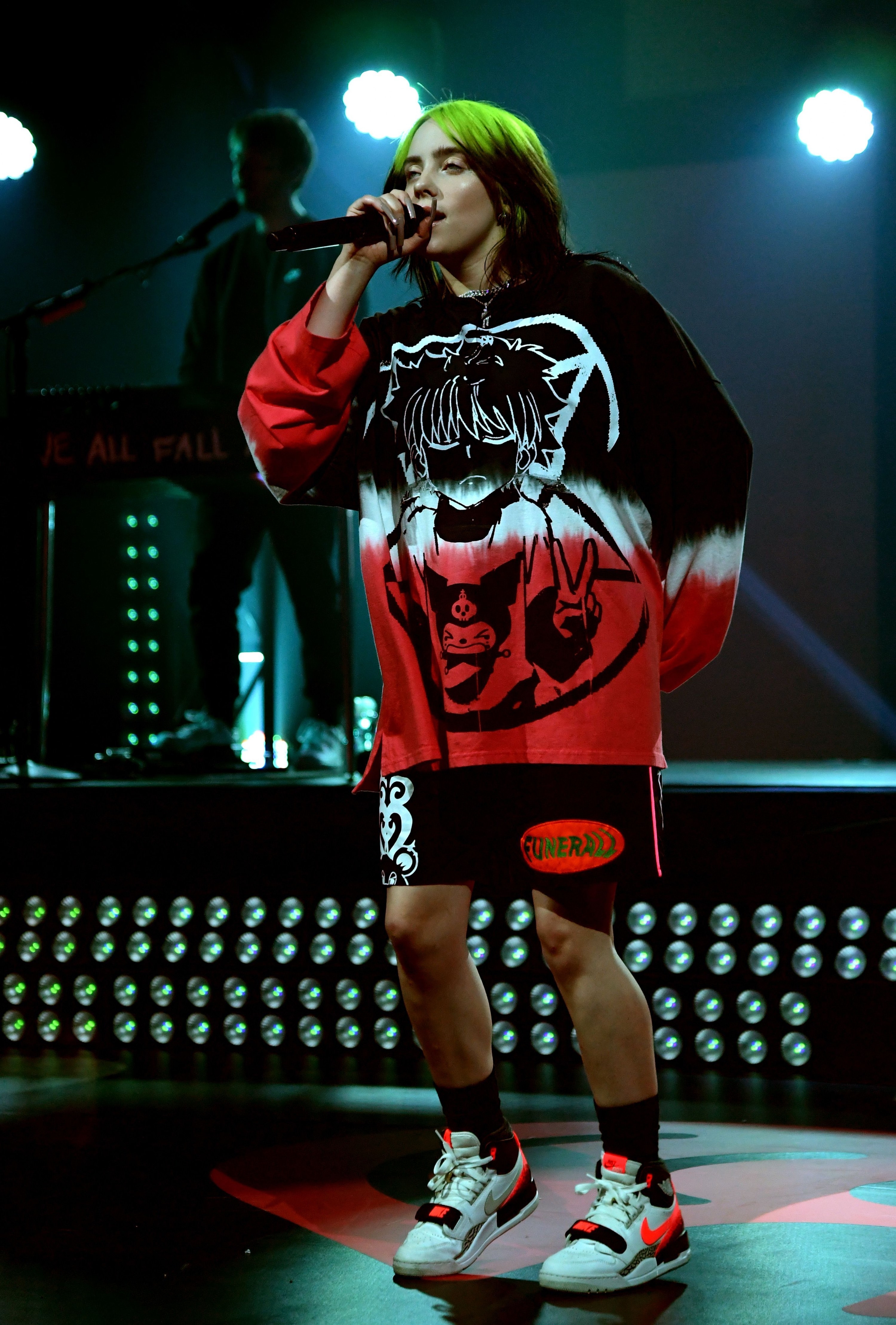 She then goes on to add, "And everybody said it was a letdown / I was only built like everybody else now / But I didn't get a surgery to help out / 'Cause I'm not about to redesign myself now, am I? / (Am I?) Am I?"
The "Bad Guy" singer didn't hold back how she feels, especially when writing cryptic lyrics about the press.
"Did you really think this is the right thing to do? / (Is it news? News to who?) / That I really looked just like the rest of you," she sang.
This isn't the first time Billie has addressed the topic of body-shaming with her art.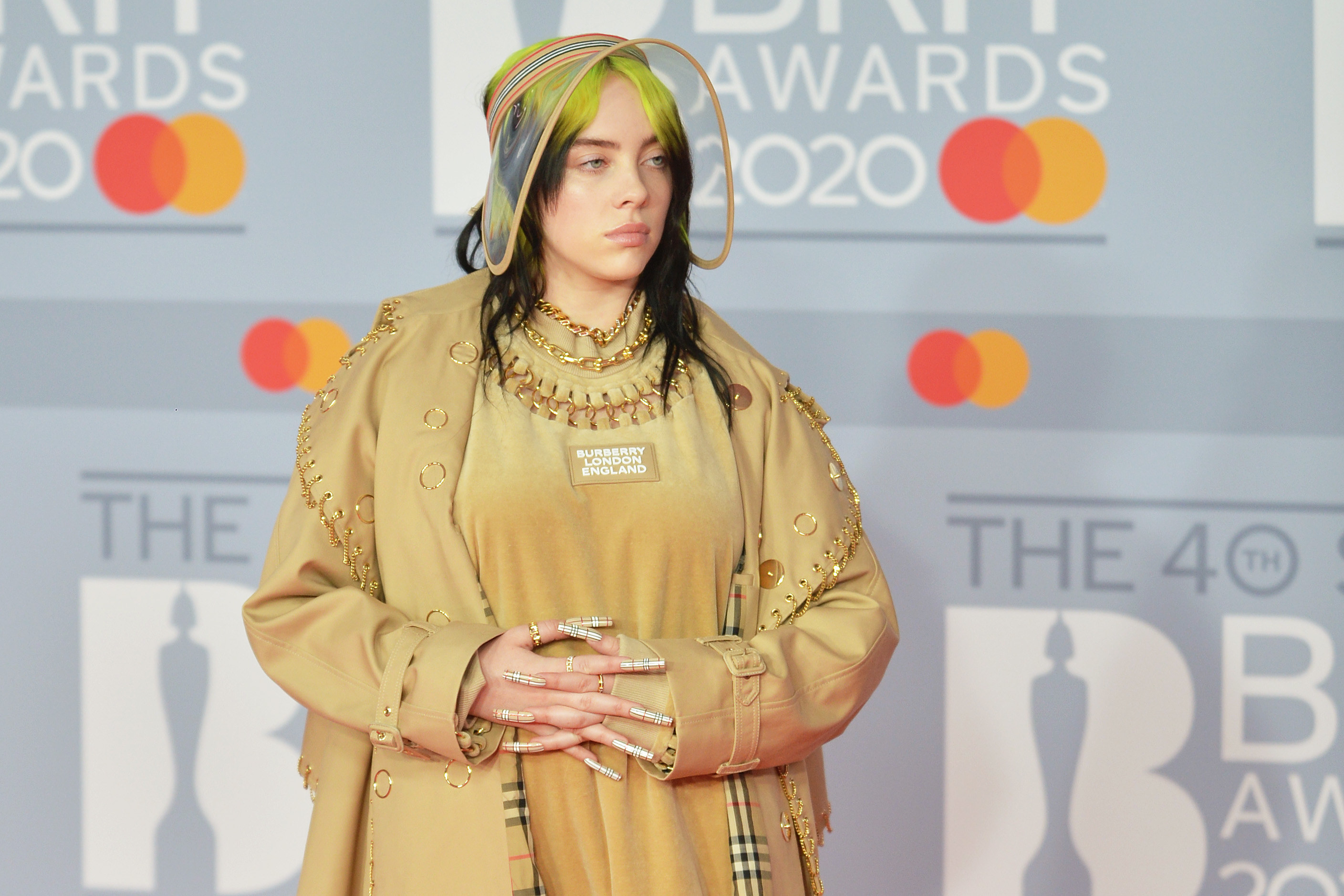 She also spoke out against body-shamers in her short film Not My Responsibility, in which her lyrics said, "Would you like me to be smaller? Weaker? Softer? Taller? Do my shoulders provoke you?"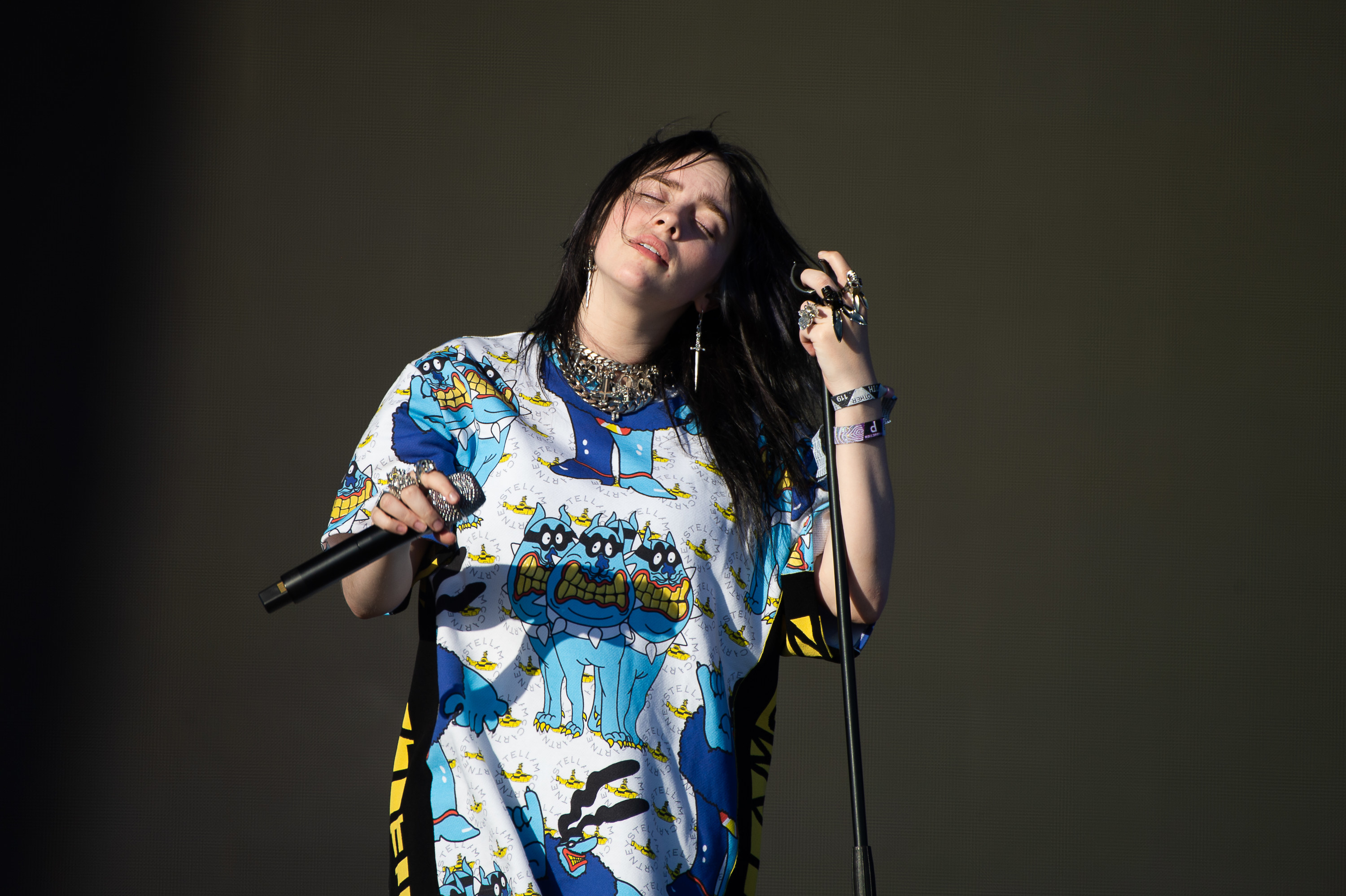 Maybe we should all agree to leave her alone and let her do her thing in peace.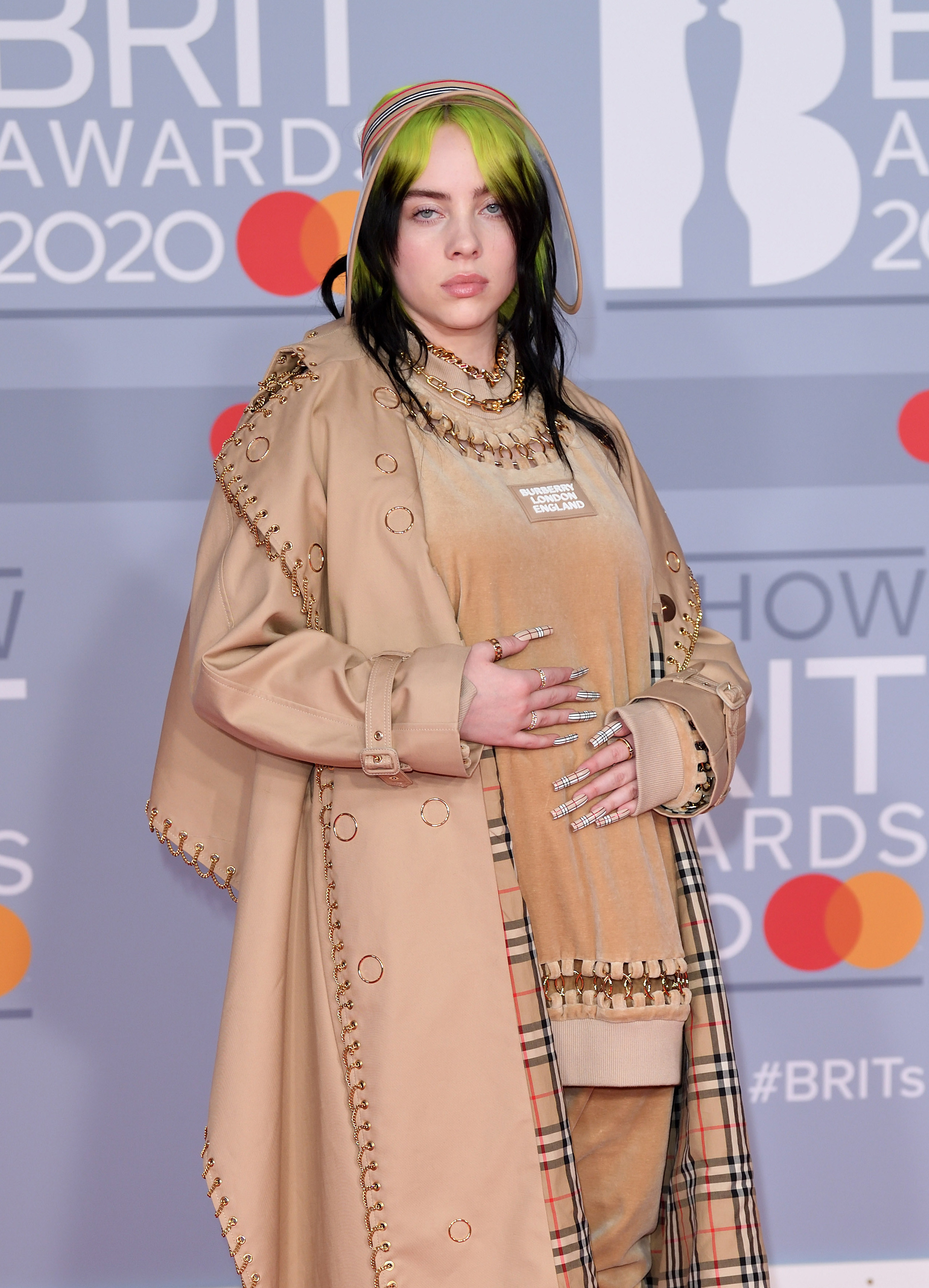 Honestly, every time people come for Billie, she does some of her best work. It's not ideal, but it is a bop.