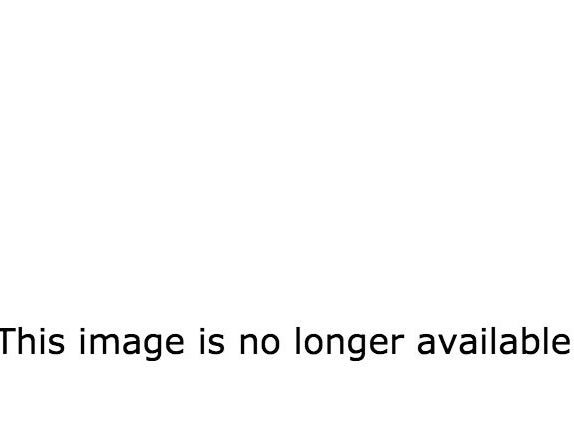 "We're on our way to the EMMYS!!!!!" "My sis taking a picture of me taking a picture of me. Super meta." "Doing it for the Today show 360 vine! #doitforthevine"
"Dreaming while I'm still awake." "Backstage at the Emmys with the Spanish Harlem girls of Orange: Selenis Leyva (Gloria) and Dascha Polanco (Dayanara)!" "So close to SHOWTIME!" "#TeamOrange" "Hanging out at the Netflix after-party with my beautiful sister, Chi-Chi, and the gorgeous Danielle Brooks (Taystee)!" "Scandal's Papa Pope, Joe Morton." "One of my favorite directors, Michael Trim, at the Netflix after-party." "Spending this evening with my Cheech and eighth-grade bestie, Simi." "I felt so beautiful in my custom Christian Siriano dress. What a dream the whole night was."