1.
Every striker that enters the D is always planning a wonder strike into the top corner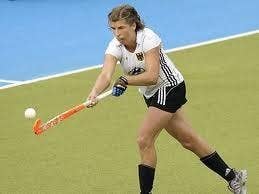 2.
There is always one who throws unneccessaerials or Squaerials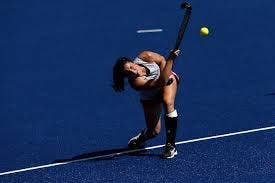 3.
Every keeper thinks about taking the players legs as well as the ball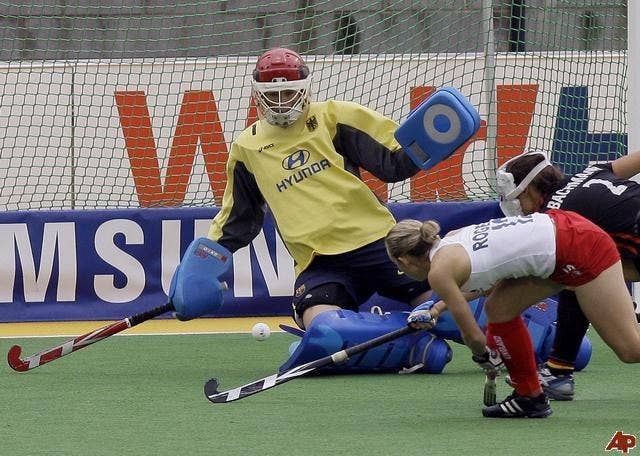 4.
Some water-based pitches are more like trampolines than astro turf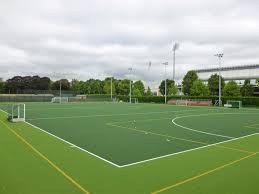 5.
During half time team talks everyone chips in with "useful" suggestions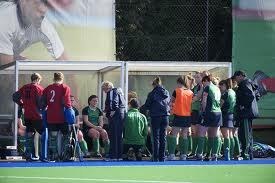 6.
Defenders ALWAYS claim they would make an amazing striker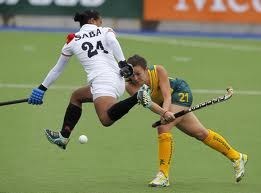 7.
For some reason it always seems to rain on training night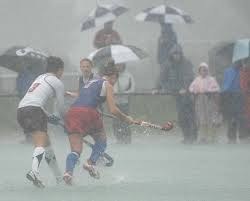 8.
You can more or less guess who will be D*** of the Day before the match even starts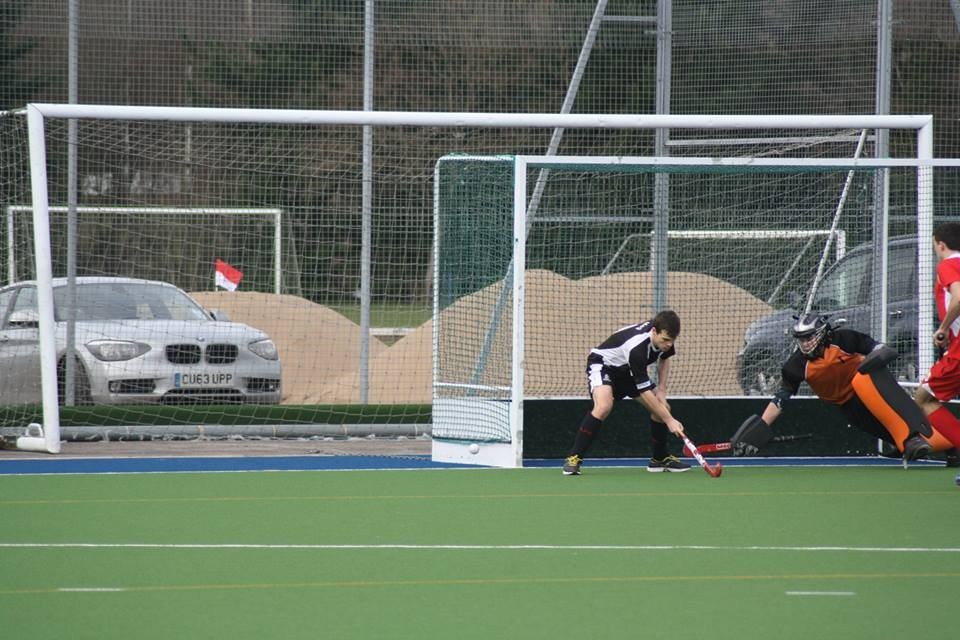 9.
Everyone knows a player with an injury story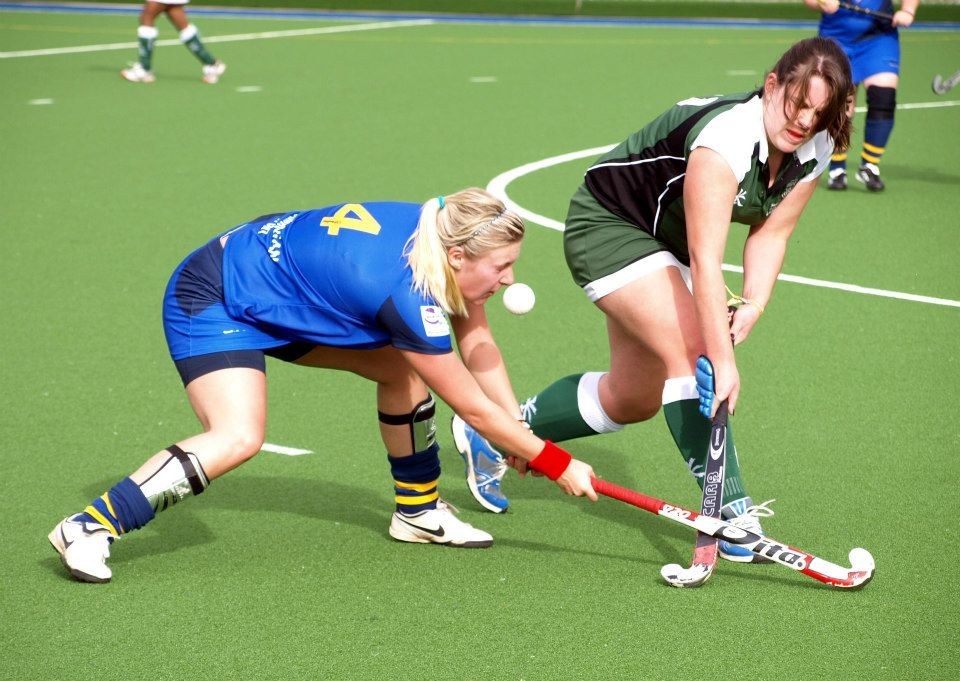 10.
Unneccessary reverses are becoming commonplace!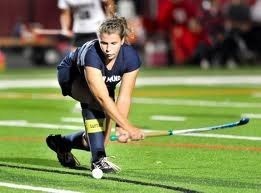 11.
Epic anti-skill is always claimed as planned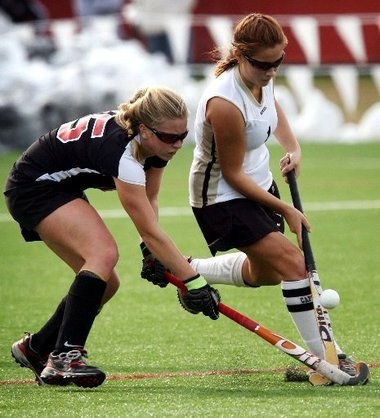 12.
Everyone has their own special move (examples include V-drag, Jab, Aerials or random spins)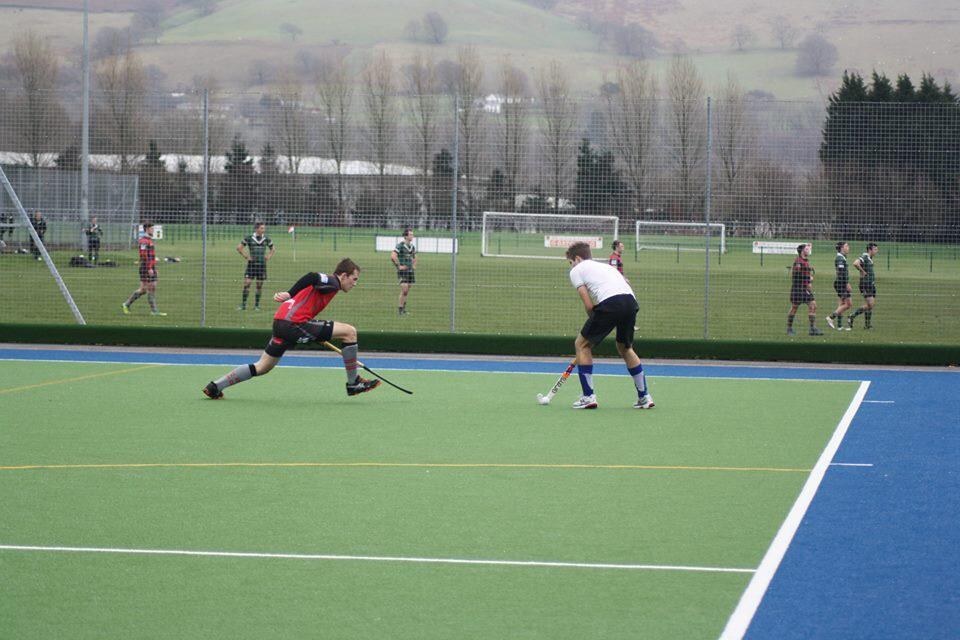 13.
There is always one player you will put a bet on getting carded in nearly every game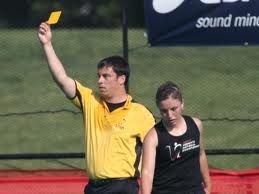 14.
Someone always has a hockey nickname that only other hockey players call them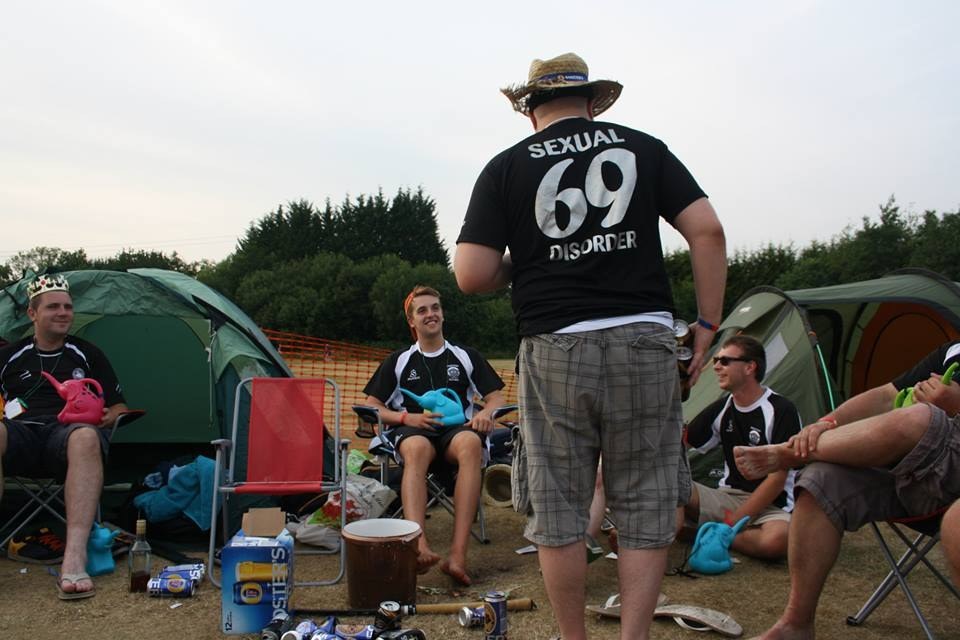 15.
There is always one player with a massive wind up
16.
Freshers are there solely to to do tasks for 2nd & 3rd years i.e. collecting balls (or travelling to Edinburgh)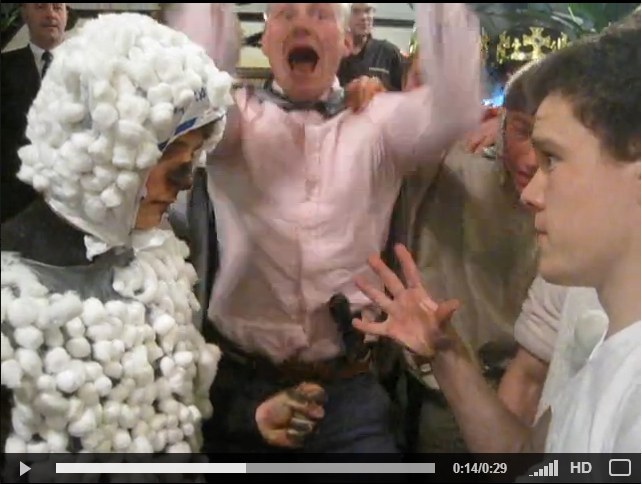 17.
Men use mixed summer league as a chance to show off how "amazing they are"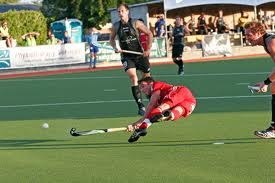 18.
Women always seem to complain about the size of their thighs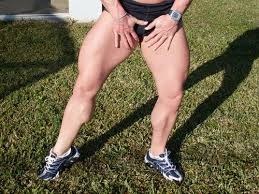 19.
It's inevitable to see a striker take it reverse for no reason, then hit the ball so lightly it rolls to the keepers feet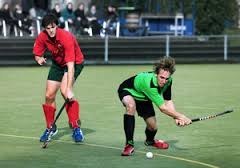 20.
After all this Hockey is still arguably the greatest sport in the world!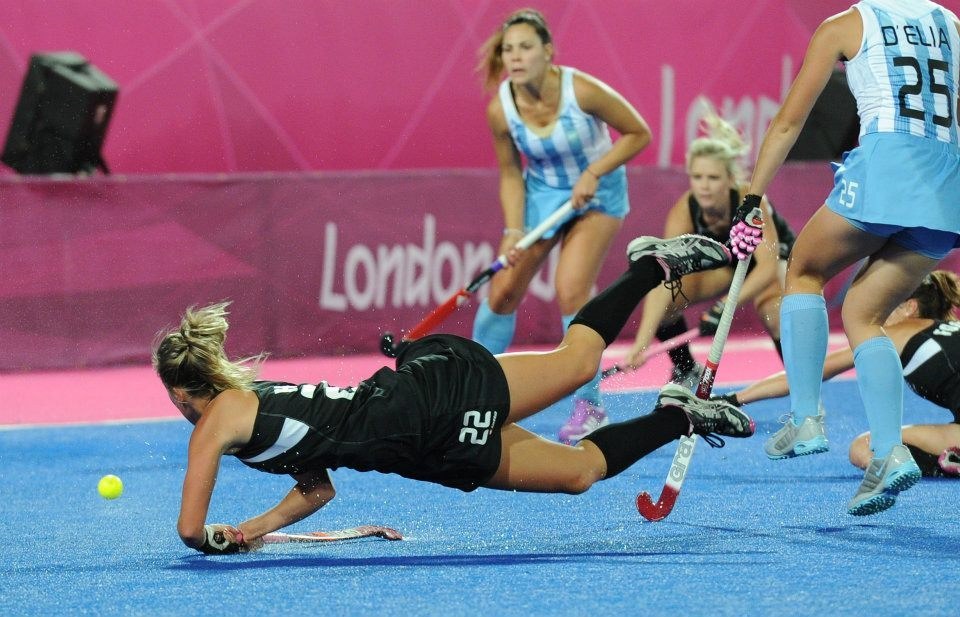 So thats 40 facts for all you hockey players as long as you read our orignial 20 facts! If you have any other ideas then let us know and we'll get some more lists done!