1.
You never want a scratch on your brand new stick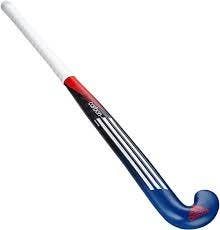 2.
Ridiculous bruises from balls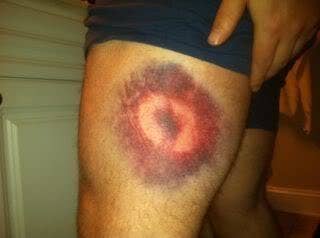 3.
Stealing hockey balls is part of the sport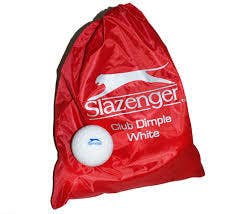 4.
Look like a serial killer at short corners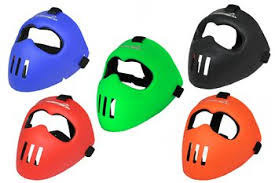 5.
Drinking is more important than hockey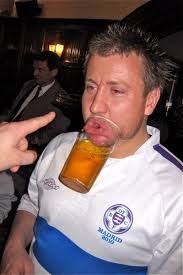 6.
Everyone loves a chamois grip!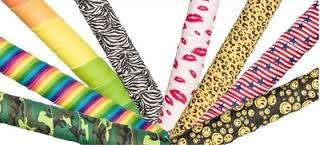 7.
Defenders always claim an own goal as a great goal
8.
The umpires decision is always wrong unless it's in your favour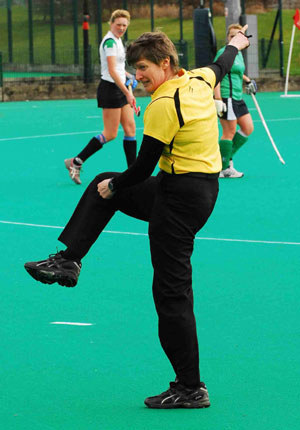 9.
Your knees are always missing chunks of skin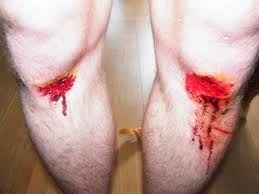 10.
When you break a ball in half you feel epic!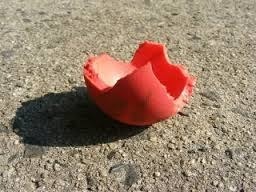 11.
Hockey Tour = the best weekend away . . . ever!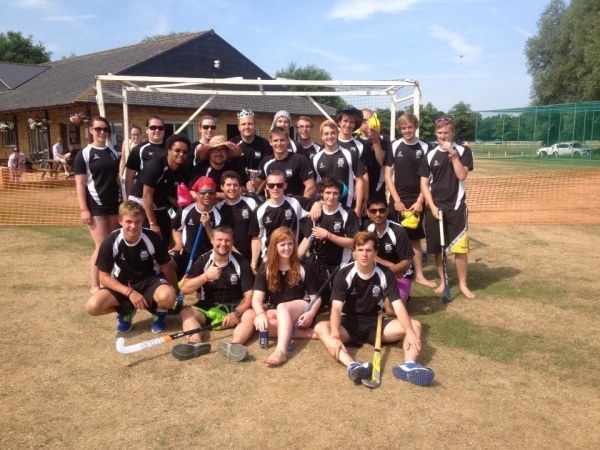 12.
Your back is always in pieces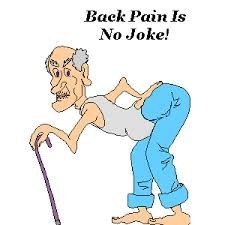 13.
Someone always shouts great pressure when the opposition make a bad pass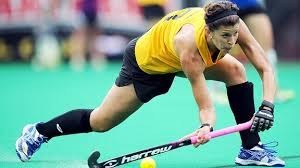 14.
There's always one player on your team who will never score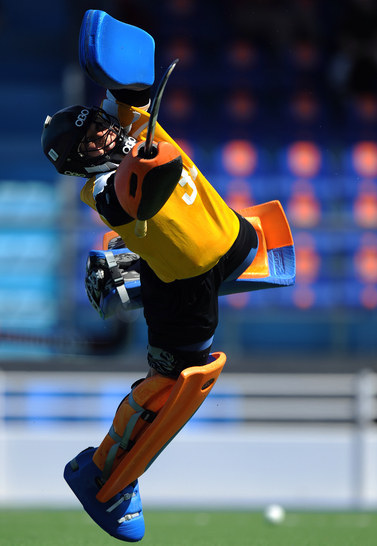 15.
Local derby's always end in bloodshed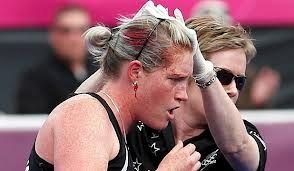 16.
Incredible photo's can be made every match!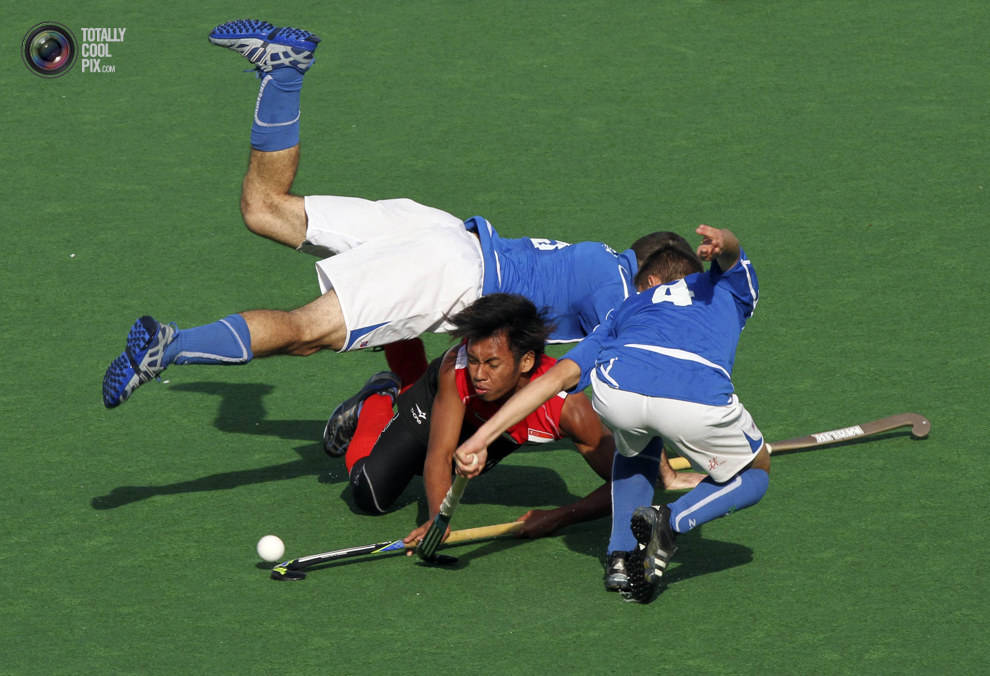 17.
Astro burns always result from an epic dive for a deflection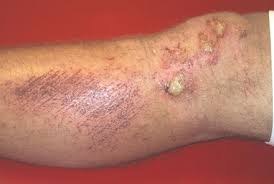 18.
Some pitches are more like beaches than astro turf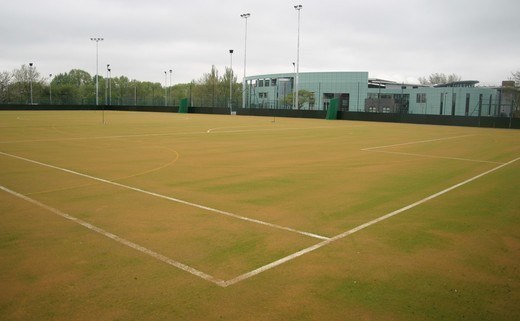 19.
Talking with a gum shield in is a nightmare!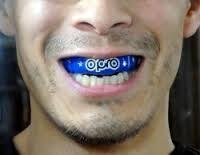 20.
Winning is everything!